Boyz II Men, Cooleyhighharmony

Spin Doctors, Pocket Full of Kryptonite

Terminator 2: Judgment Day

Via New World Pictures

Via New World Pictures

Via Getty

Via Getty

Via Sony

Via Sony

Via Fox

Via Fox

Via Getty

Via Getty

Via Getty

Via Getty
Hey, Wanna Take This BuzzFeed Quiz From 1992?
You're a very brash person, and often act on your impulses without thinking them through. This can be a bad thing, but also a good thing – it's a big part of what makes you so attractive and exciting to other people.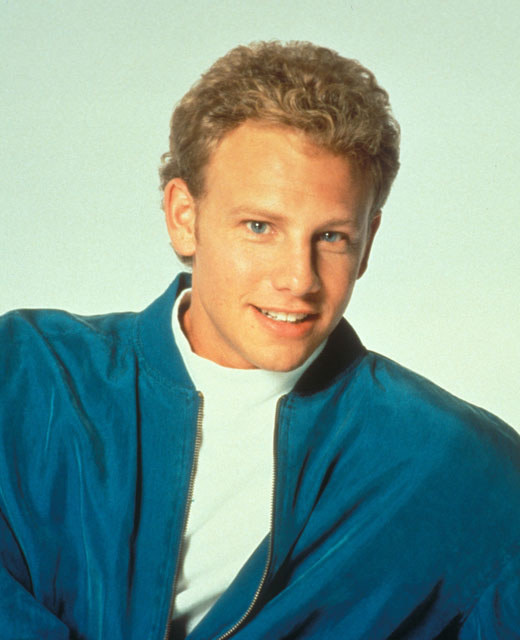 Some people write you off as a ditzy airhead, but you're actually rather clever and always kind and supportive of the people in your life.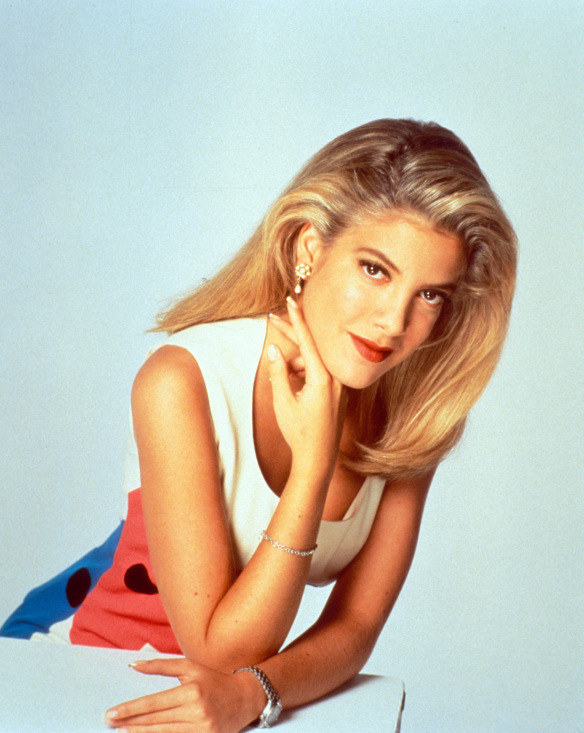 You're friendly, kind, and well-rounded. You find it easy to make friends and tend to be very loyal to the people you care about.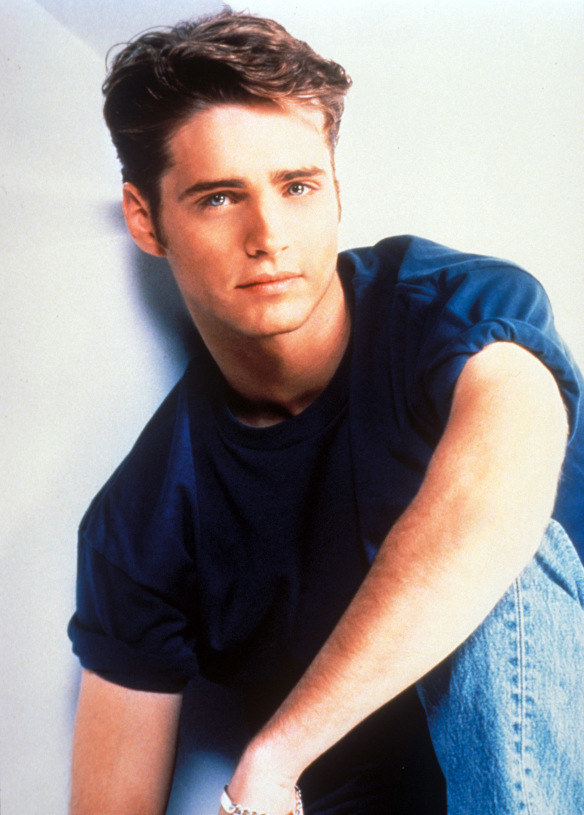 You've been through a lot of trials and tribulations in your life, but you nevertheless have a friendly, optimistic personality. No matter how rough life gets, you always persevere.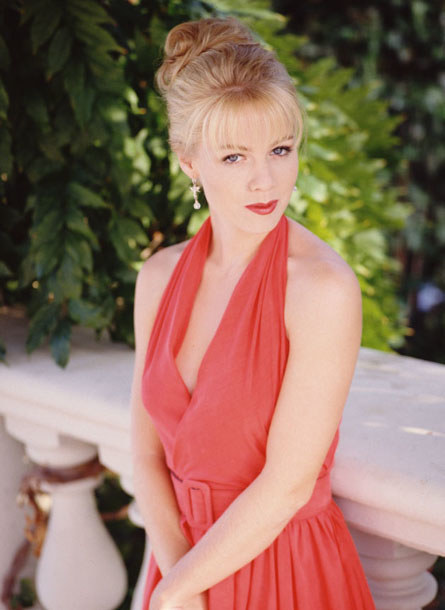 You're a bit of a rebel and tend to be attracted to drama. You have a dark sense of humor and can be very sarcastic.
You're a free spirit and march to the beat of your own drum. You can be a bit of an aloof loner but are very loyal to the special people you let into your life.