Wedding season is upon us! I don't get invited to many and often feel sad about it...until I hear just how bad of a time they can be. So I was intrigued when u/View-Overall asked folks, "What's the trashiest wedding you've been to?" People did not hold back, and I honestly couldn't stop reading.
So many of the responses had me cringing, cackling, or both! Here are some of the wedding horror stories that stood out:
1.
"I went to a wedding on a Florida beach behind a Hooters. The officiant stood next to a trash bin. As if it was planned, the trash collector pulled up during the vows. Did he wait to change the bag? Absolutely not. Children at the wedding swarmed the couple, like the flies around the trash can, just after the kiss and stepped all over her dress. She bent over to adjust her sandal and a pack of Marlboro Reds fell out of the bust, along with her right breast. It felt like we were rubber-necking instead witnessing a marriage."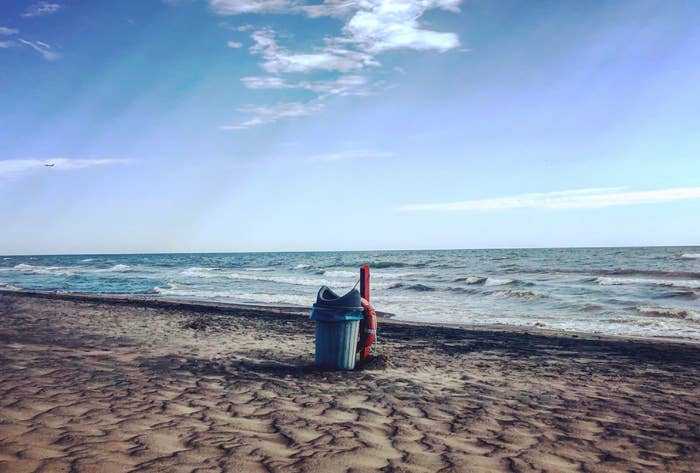 2.
"I was the bartender, and it was a hoot. First, the wedding was outside — it stormed violently. Second, the groom was already hammered before the wedding, and hit on all the bartenders. Then the DJ got hammered, and made lewd comments to women over the microphone. Then basically everyone got hammered. At one point, the wedding cake, which on a table with many candles, was knocked over and the place caught on fire. The few of us who weren't drunk put it out. Good times."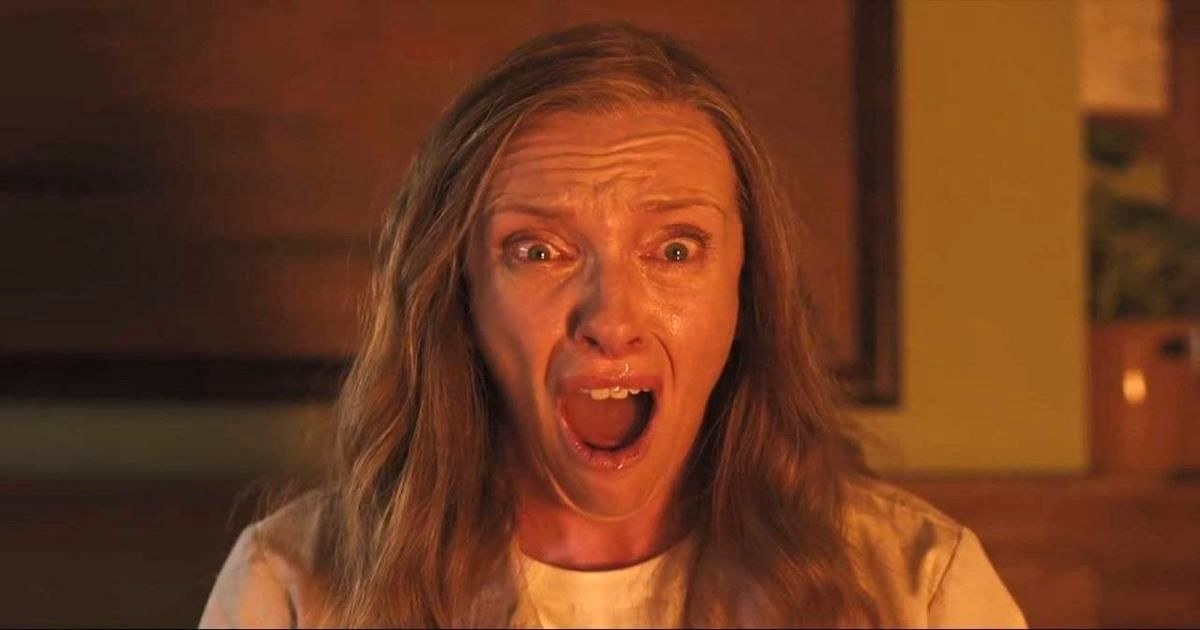 3.
"I went to a wedding in a police station cafeteria that was Matrix-themed. The groomsmen wore floor-length leather jackets and tiny sunglasses. They insisted on calling each other 'Neo' and 'Amorphous' while high-fiving each other. It was painful. There was a lot of tension at the wedding because the groom cheated on the bride a few weeks earlier, but she still decided to marry him. His family was trashy and took the view that their son cheated because the bride wasn't good enough for him. Her family was pissed that she took him back, and her sister's Maid of Honor speech was very sarcastic. Everyone who knew the story was cringing. The groom's dad was so drunk and was grinding with some woman. His wife saw and started screaming at him. They wouldn't stop fighting, so they cut the music and had the four-piece high school band play classical music. It included a squeaky clarinet and was very bad."
"The MC made a slideshow of images from the movie with the groomsmen's faces badly photoshopped on. At one point, the groom's drunk dad stood up and told a long and convoluted story about a wife giving teaspoons of sugar to God. It made no sense and had very sexist undertones. He was cut off.

When it started pouring rain, people tried to leave politely. Last thing I saw was the groomsmen running to their cars with their trench coats folded up over their heads to protect their tiny sunglasses, while the band played the squeaky Matrix theme song. It was amazing." —u/Damn_Canadian
4.
"There was a wedding where the groom's mother was feeding Pakistani sweets to the bride. They can be sticky and messy, and she accidentally dropped one on the bride's expensive wedding dress. The bride said, 'You ruined my wedding dress, you bitch.' The groom told his wife to apologize. She refused, so the groom told her he was getting divorced and left with his family. Everyone else started leaving too. They had signed their wedding papers only a day earlier."
5.
"The wedding was in a suburban driveway. The maid of honor stole the bouquet from someone's garden and the best man proudly announced he had shoplifted the rings. The groom wore a button-down shirt that said 'F*ck Off' in fancy lettering. The bride stopped in the middle of the vows to yell, 'Get that f*cking kid out of here.' She was talking about her second child from a previous relationship."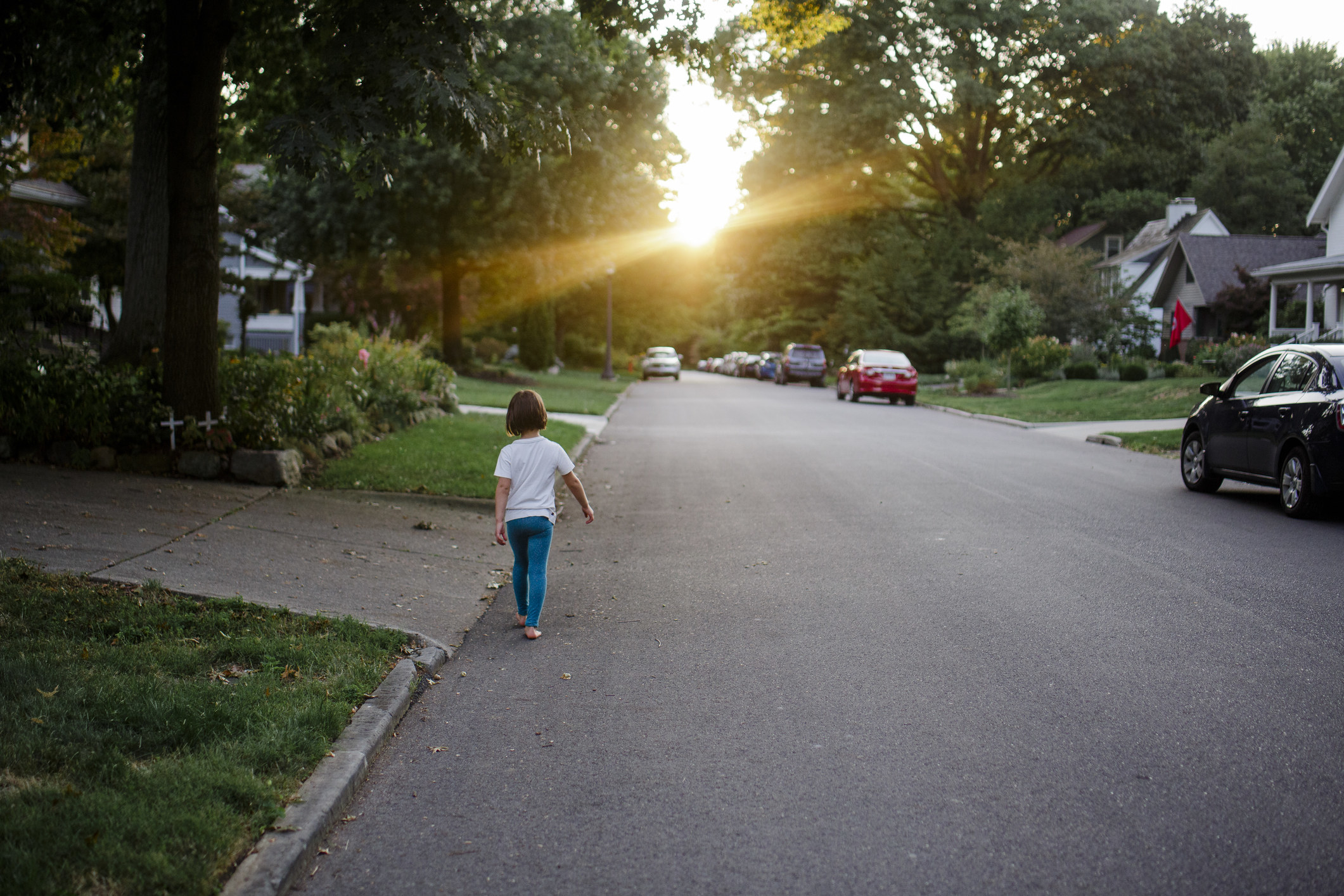 6.
"The bride and groom decided to do things on a very small budget. As Maid of Honor, I was informed that I had to keep the photographer 100 feet away from the ring bearer and flower girls at all times — he was a registered sex offender, but he'd volunteered to photograph for free and was also the bride's uncle. He used a telephoto lens since he couldn't get close enough to the wedding party to take pictures."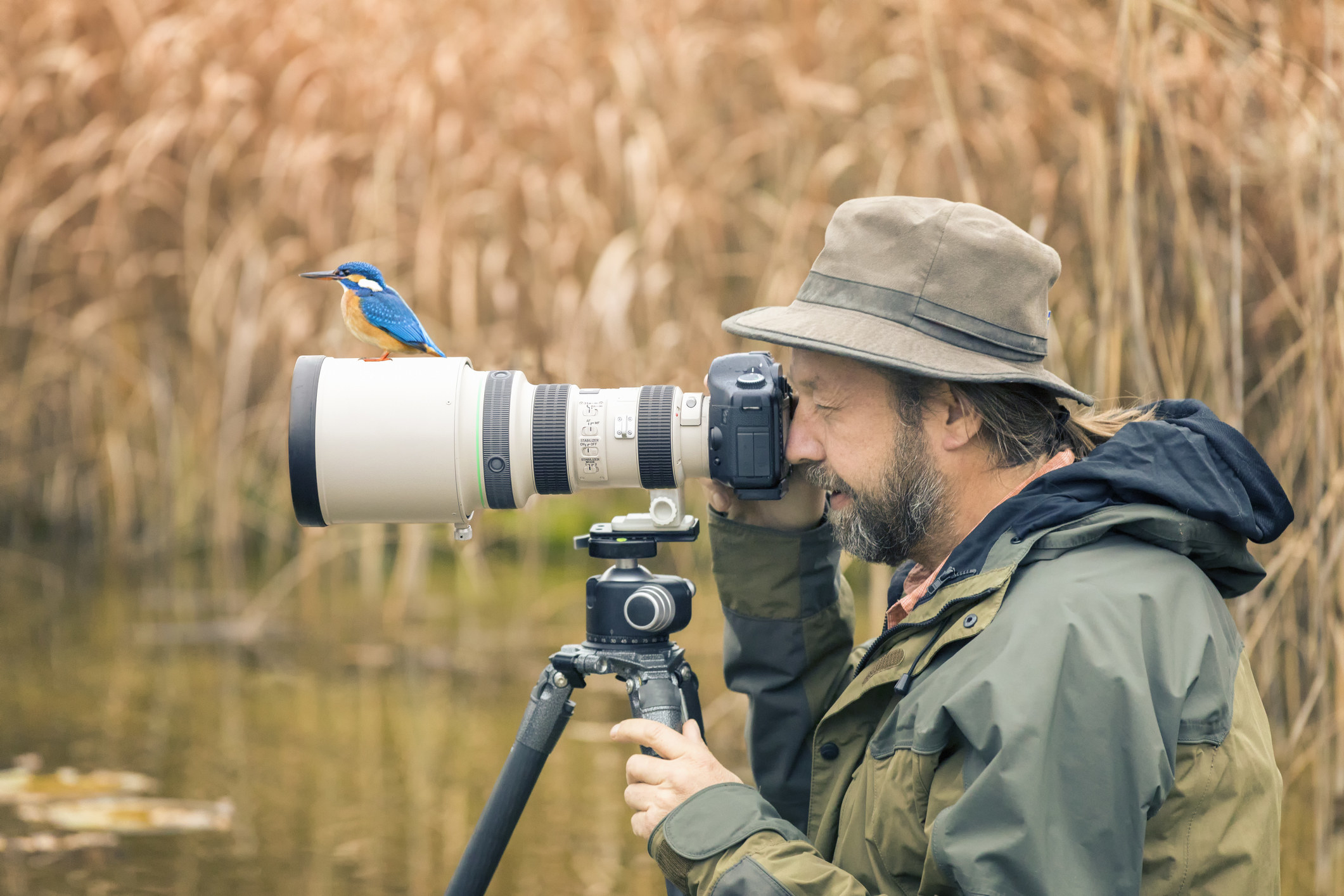 7.
"I once worked a wedding where when it came time for the first dance, no one could find the groom. Turns out, he went to the resort's shooting barn to shoot clay pigeons. Upon learning this, the bride cursed up a storm on the dance floor."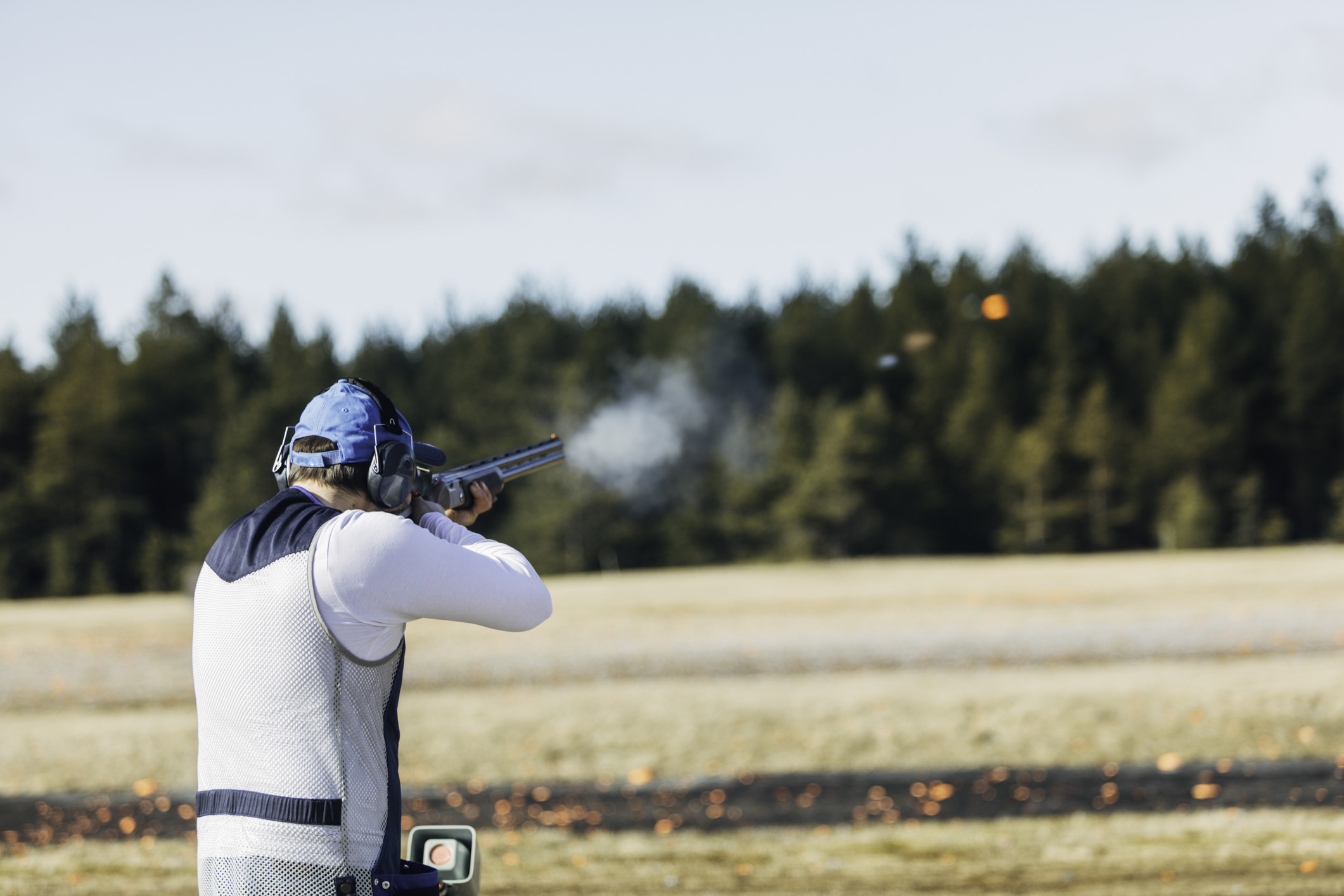 8.
"The bride made a speech thanking her in-laws for financial assistance for the event. Her mother was not thanked and she became furious. There was a long head table for the bridal party and parents, made out of small tables pushed together and covered by one long tablecloth. The mother pulled a small table out of the arrangement, caught the table cloth, and nearly destroyed the head table set up. The bride got angry and there was much back and forth with various family members attempting to make peace. The mother of the bride refused to push back her table and began to invite others to sit with her. She continued to sit there and talk crap about her daughter, the bride, to anyone who would listen."
9.
"My uncle was a preacher, and also owned a restaurant. A 16-year-old got married to her 17-year-old boyfriend in the back room of the restaurant. After the ceremony, she opened her wedding gifts like it was her birthday. One of the waitresses gave her old lingerie as a gift. I remember during the reception, the waitress sang 'These Boots Were Made for Walking' on karaoke while the bride went out back to throw the lingerie into a dumpster. For their honeymoon, her mom bought them a room at the Holiday Inn around the corner — they got bored so they checked out early."
10.
"The bride and her sisters did a strip-tease and lap dance on the groom, immediately following dinner. All in front of his grandmother."
11.
"Both of my middle sister's weddings. Her first wedding was while she was working as a carnie, and was held after closing time on the midway at a small-town county fair. I may have been the only sober person there — there were definitely more tattoos than teeth in attendance. The second wedding was mostly okay, but the theme was camo. My sister wore a camouflage wedding dress with matching Crocs. The groom wore jeans and a dress shirt with a camo vest. The cake was covered in camo-patterned ribbons and, I don't know where the hell she got camo-patterned silk roses, but the cake had a pile of those too."
12.
"I don't even know where to begin. The ceremony was comprised of immediate family, then followed by a reception with all the guests in a relatively nice hotel banquet hall. An hour in at 7 p.m., the open bar was completely closed down — multiple guests were throwing up in the bathroom sinks and it caused flooding. The groom was so wasted even before the ceremony but was blacked out by the reception. During the first dance, he kept his hands in his cargo khaki pants the entire time and ate dinner sitting on the floor in a corner of the hall while the bride sat at the head table alone. About two hours in, the groom randomly left and slept at their house while the bride stayed in the newlywed suite by herself."
13.
"It was my own wedding. It happened in a Mississippi judge's office with a bag of Cheetos on her desk. She wiped her hands on a napkin, grabbed a Bible, and did her thing with orange crumbs on her lips. Her work heels were not on because she was in her office. It was extremely rushed. I understand that she was on her break, but we didn't mind waiting. I don't know why they rushed us through."
14.
"I went to a wedding in a funeral home once. I drove by it three times before realizing that is was, in fact, the correct address for the venue. The reception and ceremony were there."
15.
"The bride's camo-print wedding dress was borderline see-through. They walked down the aisle to the Scooby Doo theme song. Nobody knows why they chose that song, including the couple themselves."
"They divorced a few months later after they both stopped cleaning the house in an act of defiance against one another." —u/Much_Difference

16.
"The wedding was in the middle of absolutely nowhere. It was a 5 p.m. wedding and there was no food served. We couldn't even run out and get McDonald's or something because there was nothing around. We also had to help set up tables, and fill out our own thank you cards for the gifts we gave. They even had an example for us to follow: 'Dear [blank], Thank you for the [blank]. We'll use it to [blank].' Then, they asked us to help take down the tables as well. I refused to help and got the hell out of there. And there was no cake!"
17.
"The ceremony was in a park. It was not booked or decorated, they just showed up and found a spot. And the reception was at a scout hall. No decorations again. For catering, the bride's family went through Red Rooster drive-thru and got a bunch of whole chickens and chips. They didn't even pre-order and just went in five different cars, ordering one after the other. The groom and his mates bought their dirt bikes and, after eating, went out and rode them around the hall. It was so loud and muddy."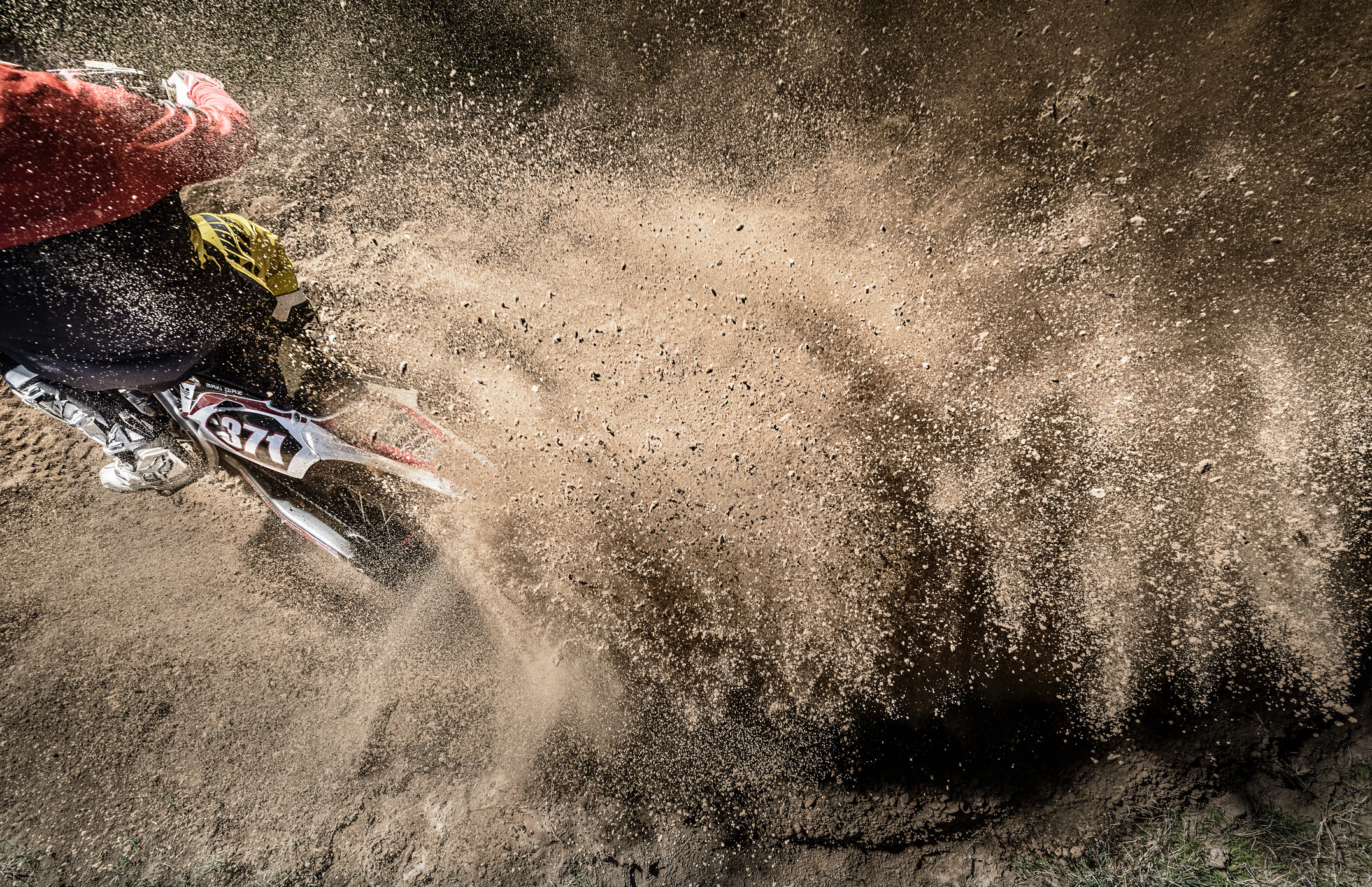 18.
"I went to a wedding between friends from college and it was just awkward. The bride sewed her own dress, and it was a size too big. She's really slim and tiny, so she looked like she had a very conservative satin nightgown on. Their first kiss was at the altar. When they finished the pastor said, 'Aww, come on you can do better than that.' The reception was a potluck and not enough food for those attending. I had gotten flowers for the boutonnières, corsages, and centerpieces, but the wedding party didn't store them properly the day before so they were wilted and really sad. A mutual friend was the DJ and the mother of the bride passed him a note to read aloud to the guests: 'Groom, your mother-in-law says you can pet the kitties now.' The bride's mother had gifted the bride a baggy t-shirt with kittens on it that just so happened to be about bust height."
"And did I mention it was a dry wedding?" —u/ItchyPage
19.
"The reception was held in a metal pole barn. While the DJ played the wedding classic hits of 'Whose Bed Have Your Boots Been Under?' and 'Who's Cheating Who,' the piss poor air conditioning and insulation caused the guests to figuratively melt. Unfortunately, the wedding cake literally melted, and the top two layers toppled onto the floor. The cake was rebuilt into a 'Franken-cake' from bits that fell on the floor by a couple of guests hoping to save the bride trauma. Fortunately, only a handful of guests were served this cake before it was replaced with sheet cake. We sat at our school cafeteria-style tables and tried to drink away our misery one cup of Busch Light at a time, but the hand tap on the keg leaked badly, and required a full body calisthenic workout to squeeze out a cup of foam every few minutes."
20.
"They met and married within months. He was in his 40s, she was in her late 20s. I was shocked she was getting married, and to that guy, and that I was even invited. The wedding was at his cabin property, and it was potluck style. The wedding was just them standing in the yard. There was no seating, grouping of friends or families, sides of an aisle, or even a photographer. Just us hanging out and watching them do their thing. And when they kissed, everyone pulled out guns and shot them off — I hadn't noticed the guns or seen that anyone was carrying, so it was a shock. Then the 'happy couple' rode off on an ATV into the woods for a victory lap. They came back and we all ate swamp people food and everyone was sloshed. I left early with a friend, and on the drive home we were like, 'So... what the hell was that?'"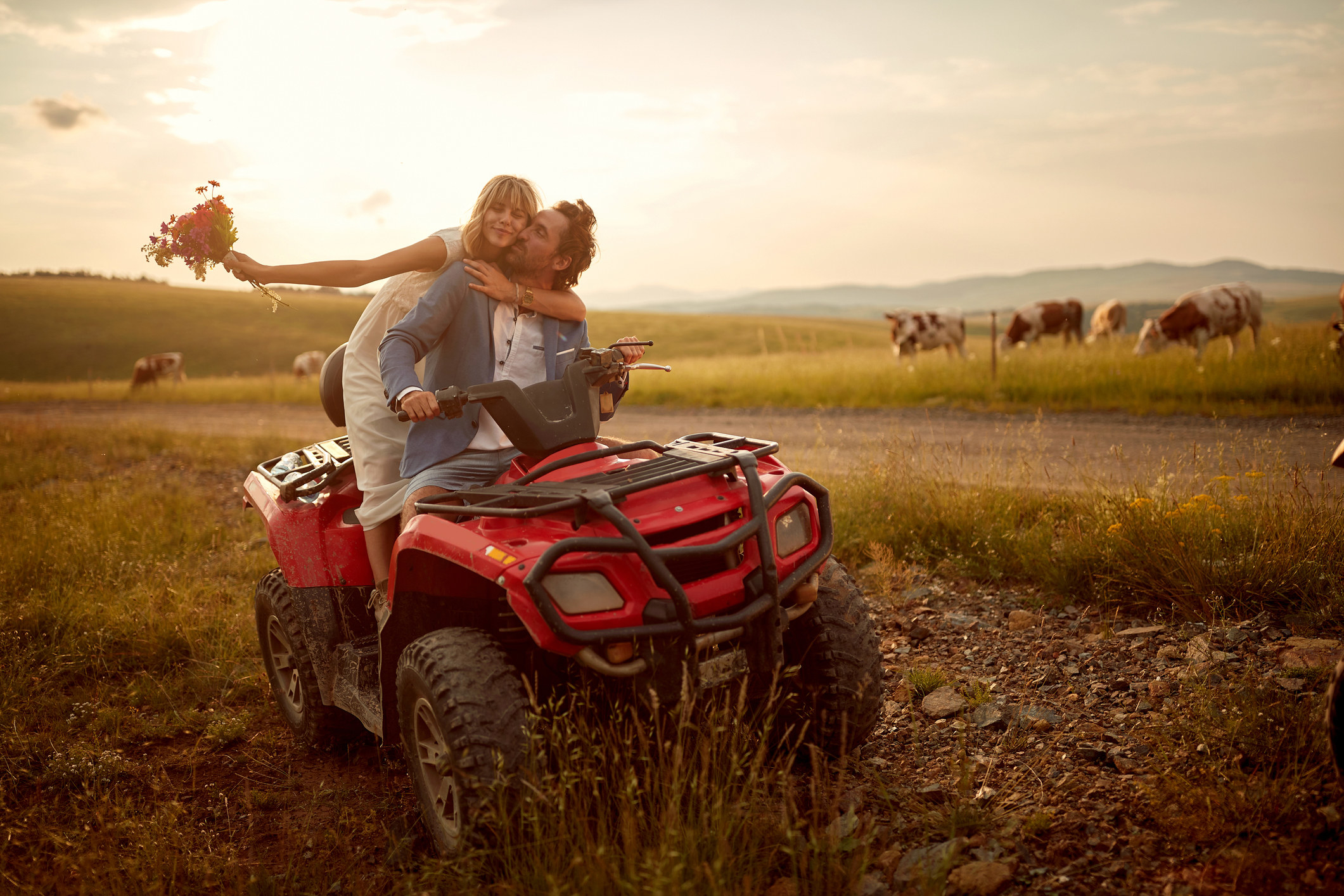 21.
"I was in Las Vegas once and an entire wedding party was throwing hands in the middle of Fremont Street."
22.
"A family member's second wedding reception was held inside of an indoor gun range. The groom was an avid hunter and the entire wedding party was wearing camouflage suits. The bonus was the 'open bar,' consisting on two kegs of Coors Light, sitting on trash cans, filled with ice."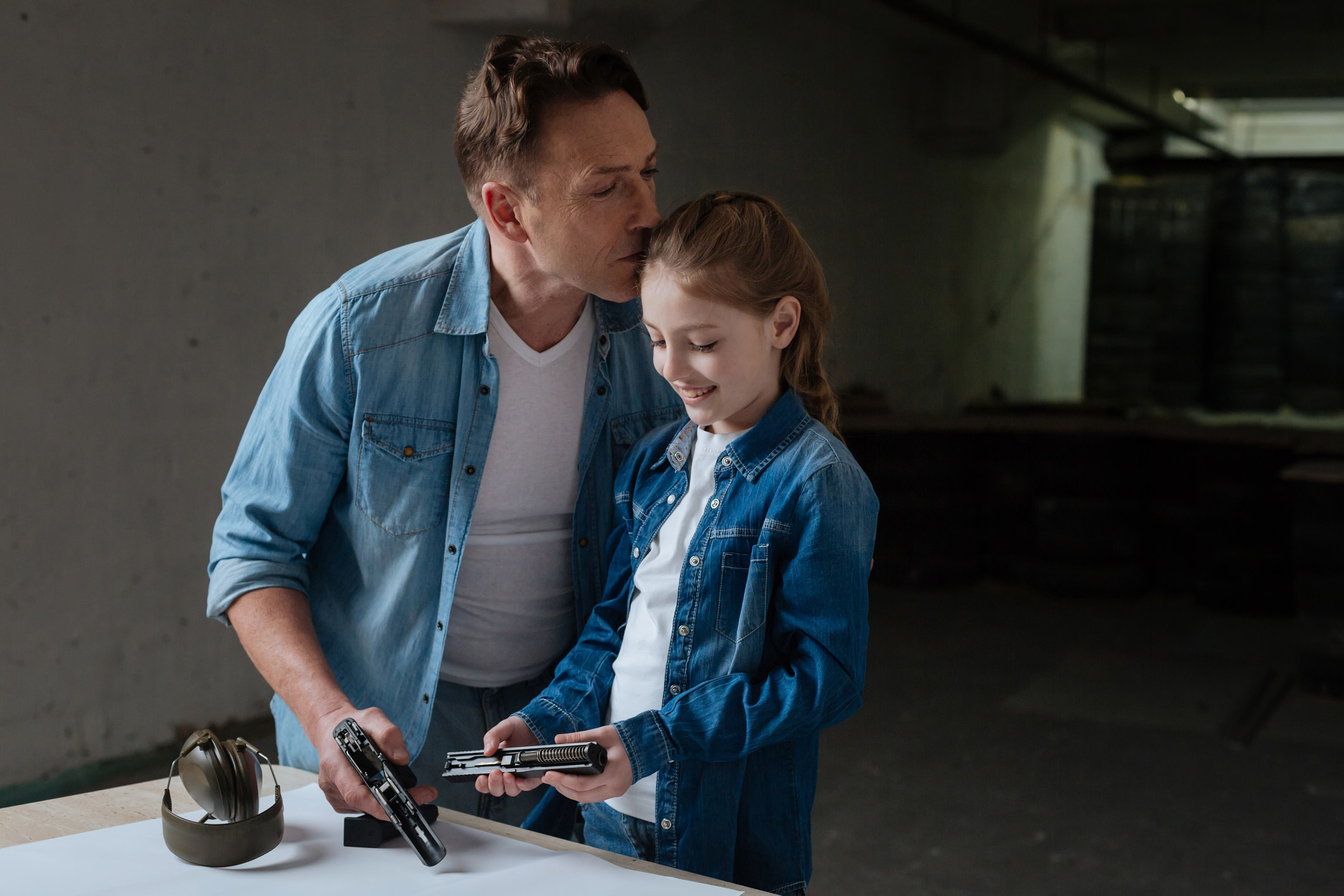 23.
"I went to a fancy wedding at a beautiful venue, it was an incredible outdoor ceremony, with the reception inside a super fancy lakefront venue. All went well... until the father of the bride stood up to give a toast. The bride's dad and her mother had been divorced for almost 25 years. The bride's side of the family is very well off, and with about 200 people in attendance, he started talking about how she used to sleep with the tennis instructor he paid for. Then he went down the list, naming the guys she dated after him, how she couldn't hold a job, and just used his money. She had her current husband there and the father started roasting on him for being the flavor of the week, and how he won't be around when his daughter is back from her honeymoon. He then moved on back to the mother and really laid into her again. He was off the rails, and it lasted for about 15 minutes. Uninterrupted."
"It was like a Comedy Central roast of the bride's mom, but fueled by his apparent hatred for her. I had been drinking a lot, so I thought I was mishearing things at first, but realized I wasn't the longer it went on. He did not mention his daughter or the groom once." —u/tarheel310

24.
"I went to a wedding where there were no tables and chairs. None. They had an open bar, but no freaking chairs. Everyone had to put their drink on the ground and hold their plate to eat. It was madness. Everyone just assumed something terrible happened with the people who brought the table and chairs, but when I asked the bride about it afterwards, she said, 'Oh we would have had to pay extra for that.'"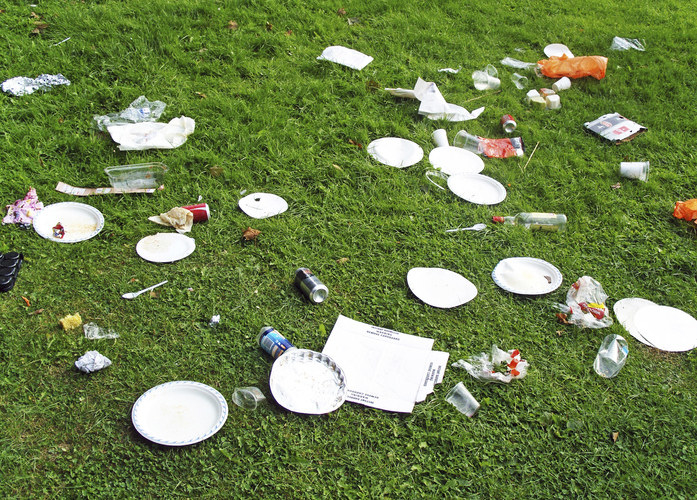 What's the most embarrassing wedding or event you've been to? And did you enjoy it? Let me know in the comments.
Note: Some submissions have been edited for length and/or clarity.