This post has not been vetted or endorsed by BuzzFeed's editorial staff. BuzzFeed Community is a place where anyone can create a post or quiz.
Try making your own!
"Dexter" Cake Is Deliciously Murderous
To celebrate the final series of Dexter a hyper-realistic, full-sized Dexter cake was created by food artist Annabel de Vetten. Brings a whole new meaning to the phrase "death by chocolate."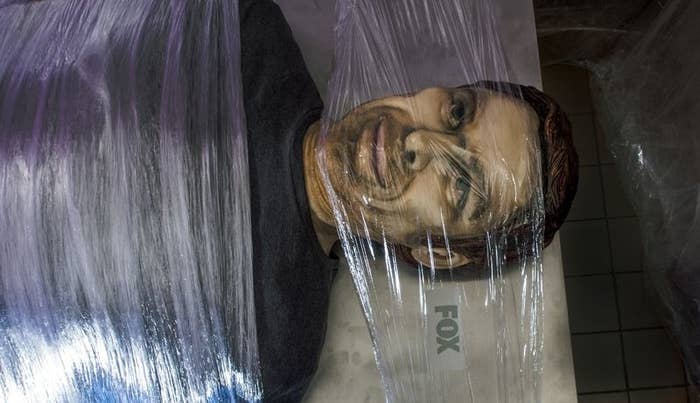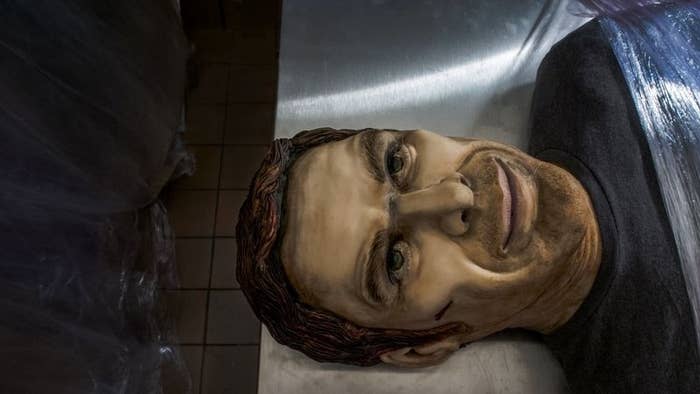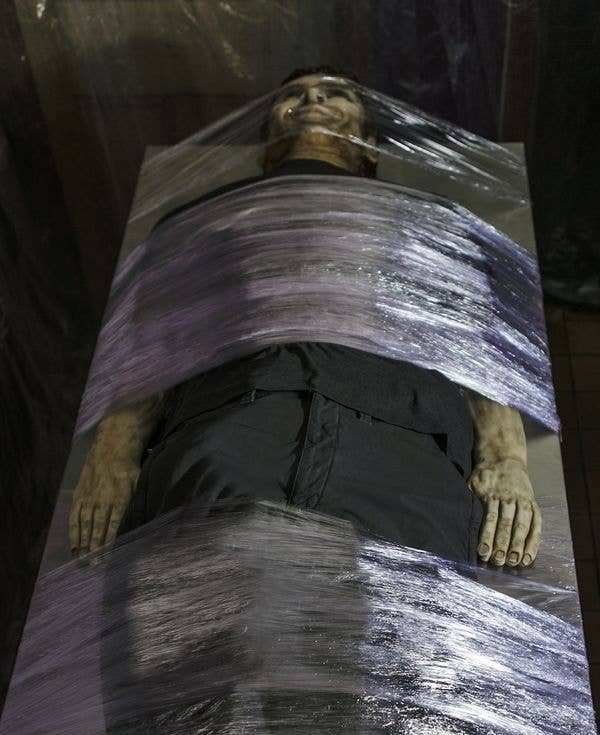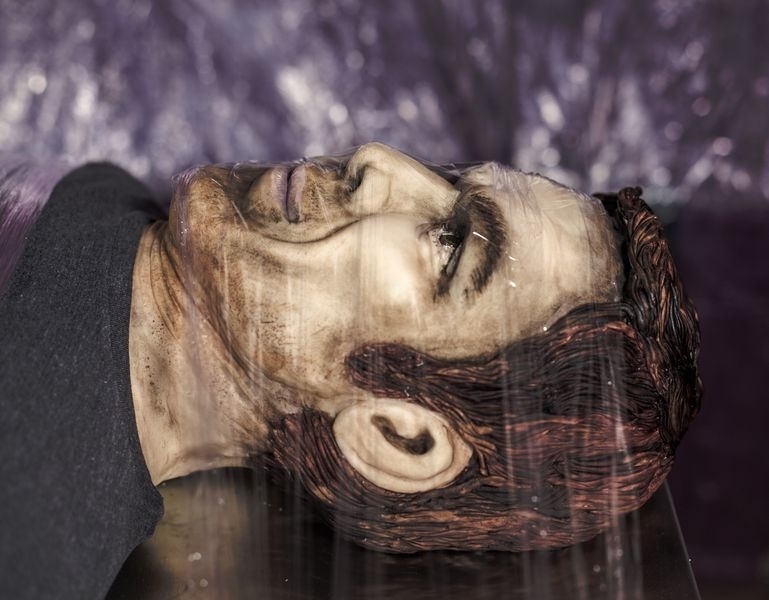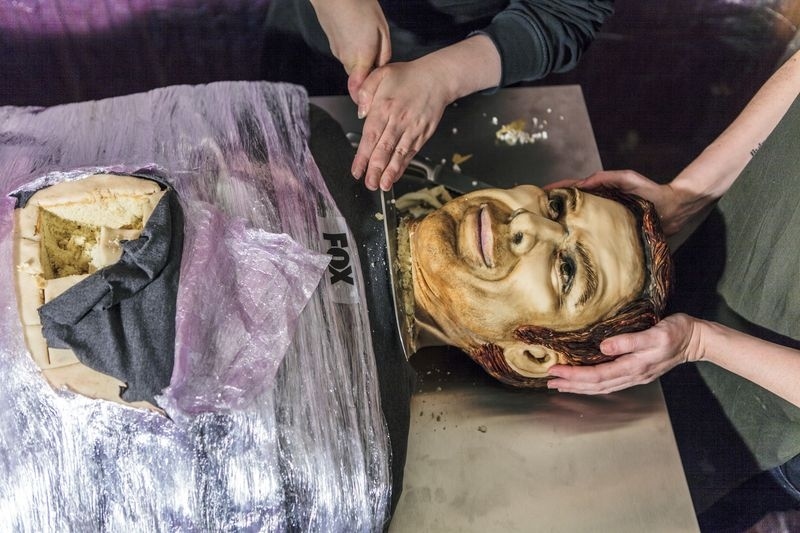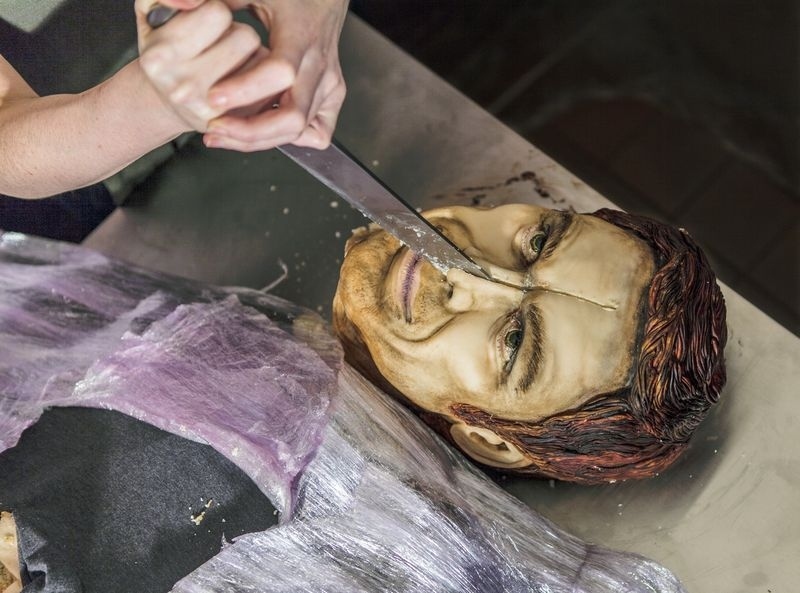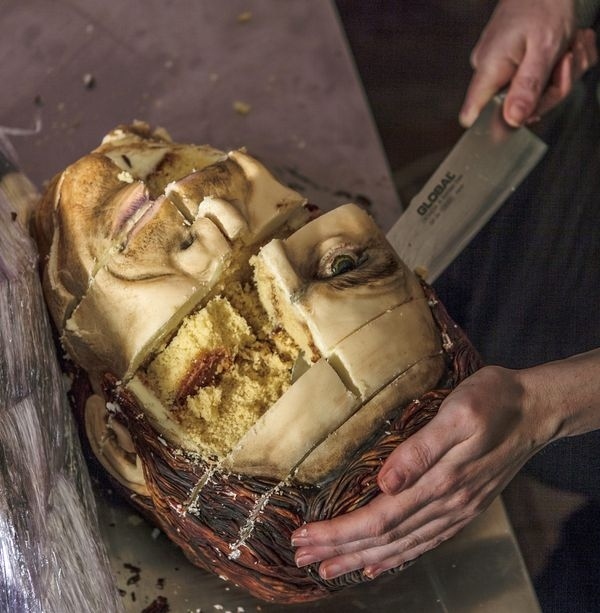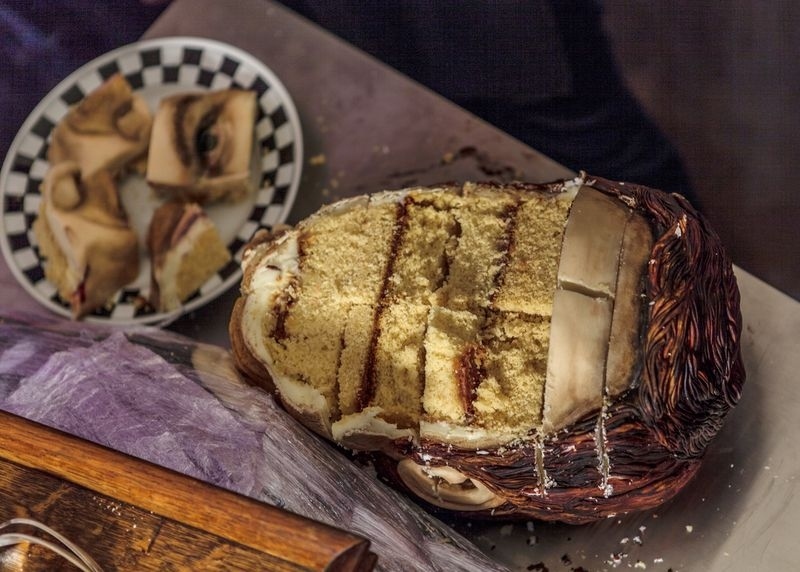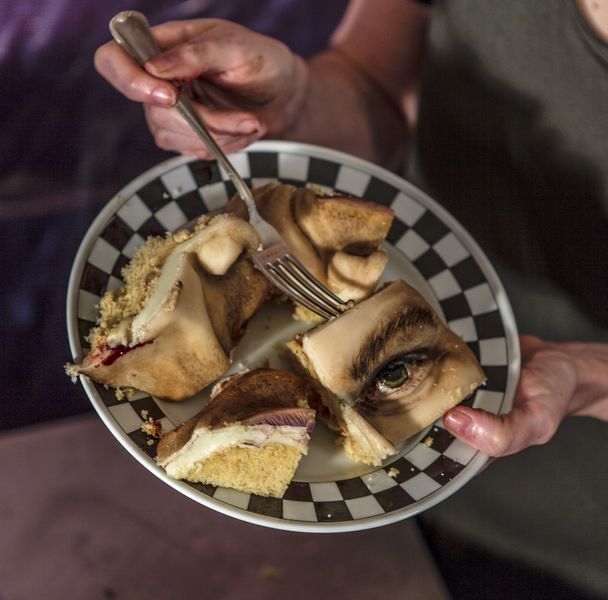 Images courtesy of the amazing Miss Cakehead. Check out her blog below…