1.
Throw away your wrapping paper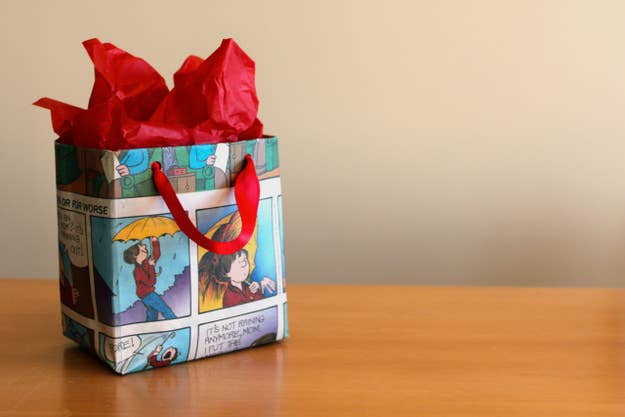 2.
… or if you're a traditionalist, wrap everything in one minute flat
3.
Buy a load of vouchers for stuff you were going to buy anyway
4.
Keep your nephews/nieces sweet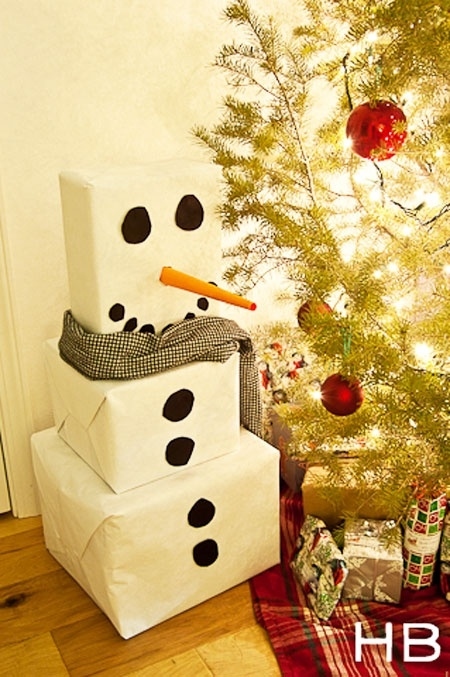 5.
Make everything taste of Christmas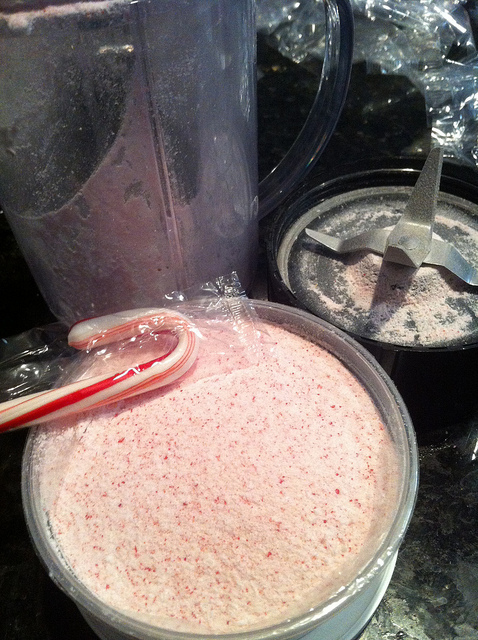 6.
Save cash by making your presents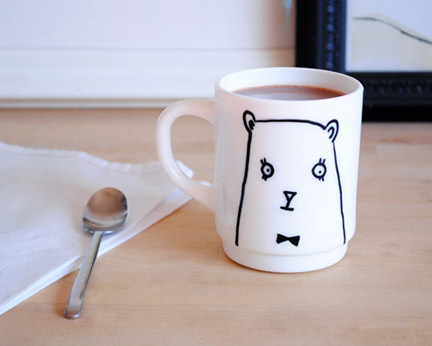 These ones just need a lick of blackboard paint: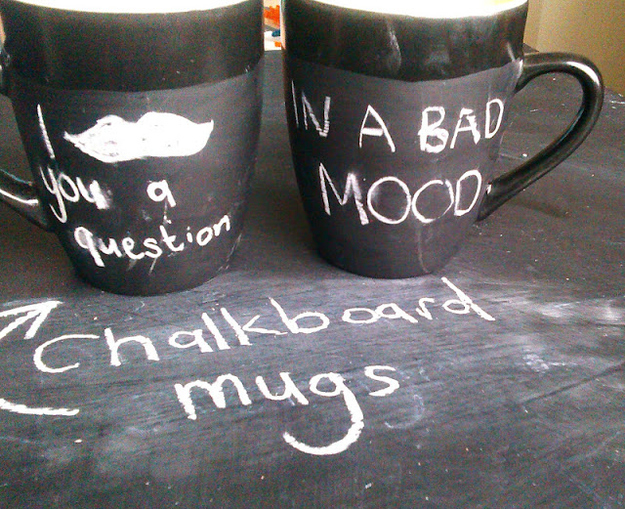 These rings are super quick. We like super quick: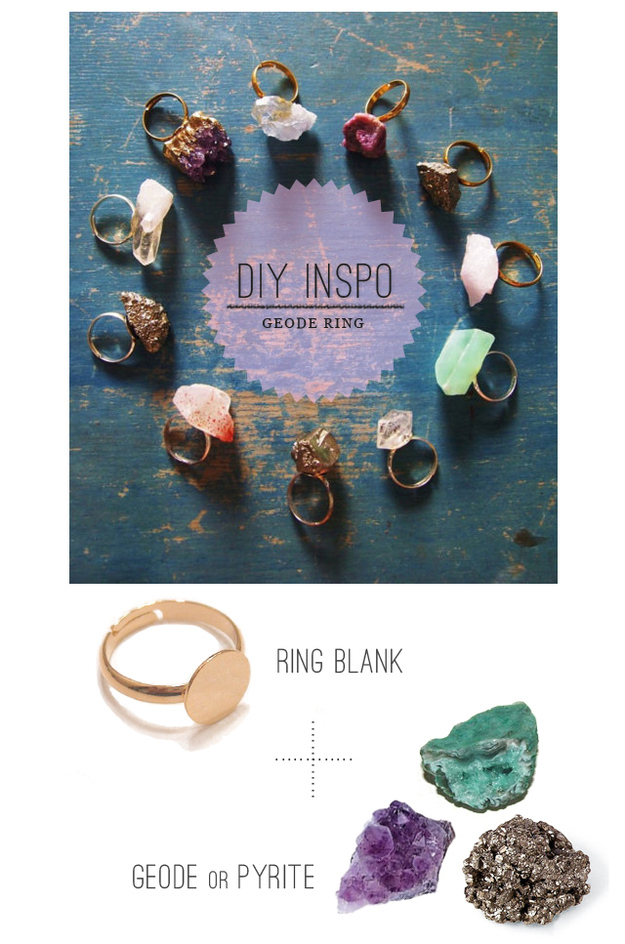 All you need for a mini herb garden can be picked up at your supermarket: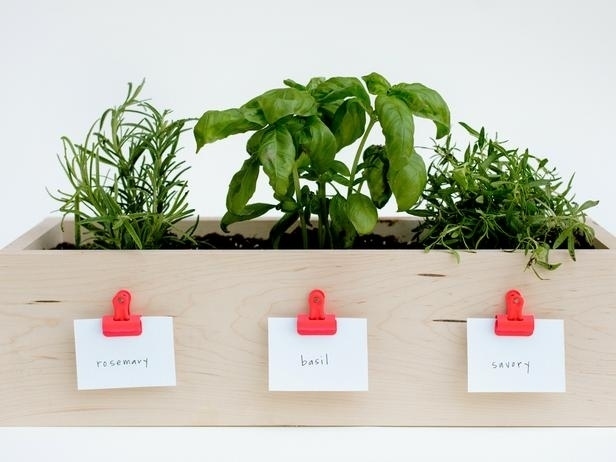 7.
Stay sweet while doing your Christmas shopping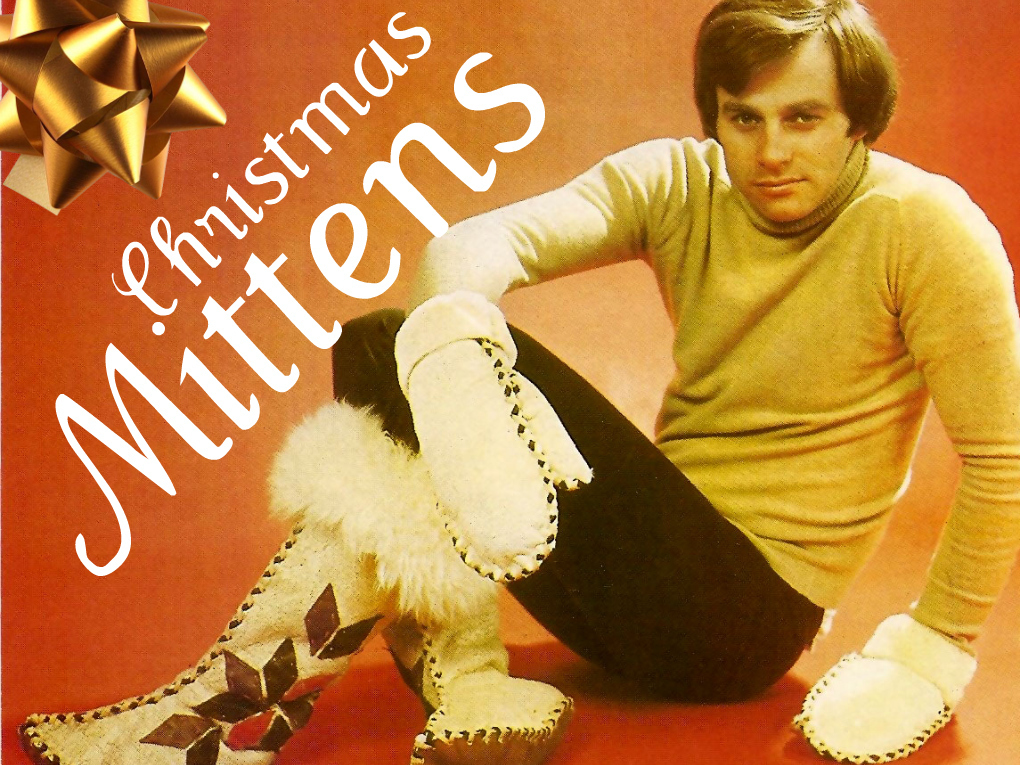 Don't stress if you've left it to the last minute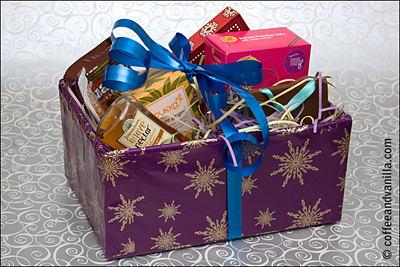 Google your Secret Santa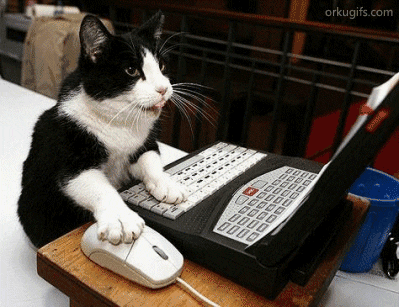 8.
Be a Christmas party hero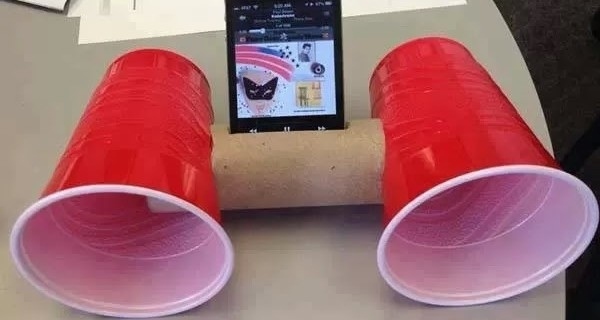 9.
Save yourself (and everyone else) a headache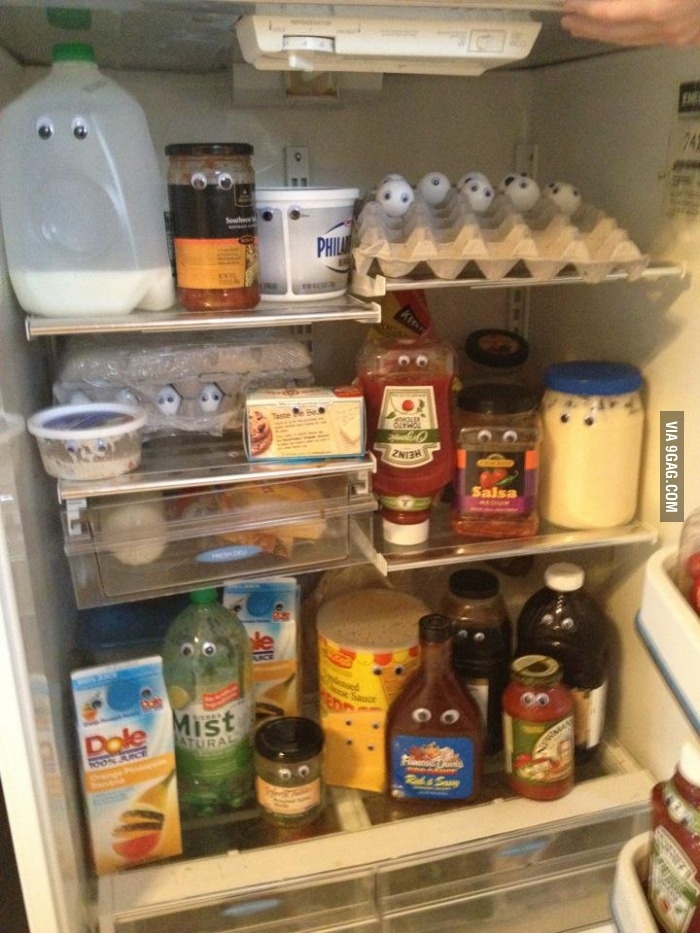 10.
Save empty crisp tubes to pack homemade biscuits in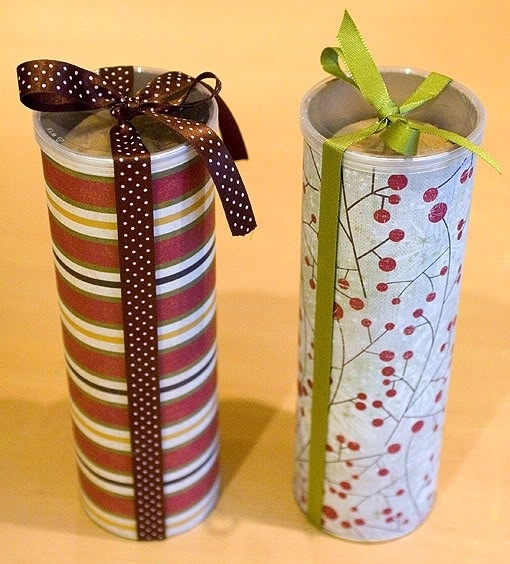 11.
If you can't afford a Christmas tree, use books to spread some holiday cheer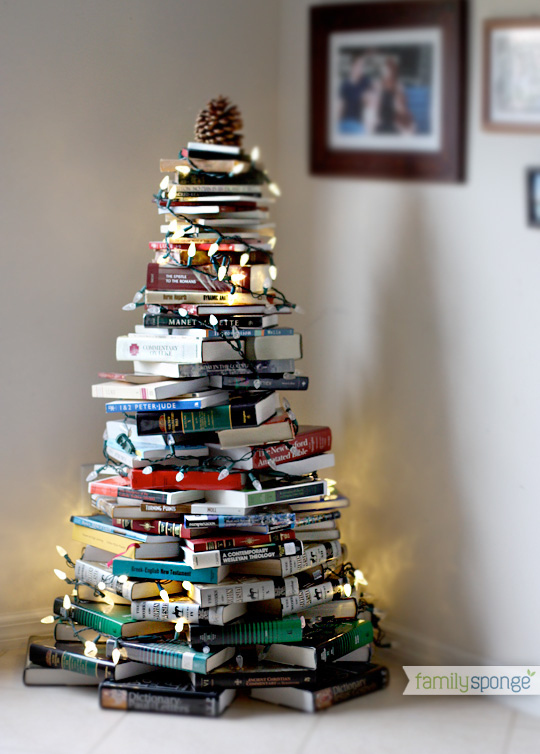 Spray them with pine toilet cleaner for an authentic Christmas smell*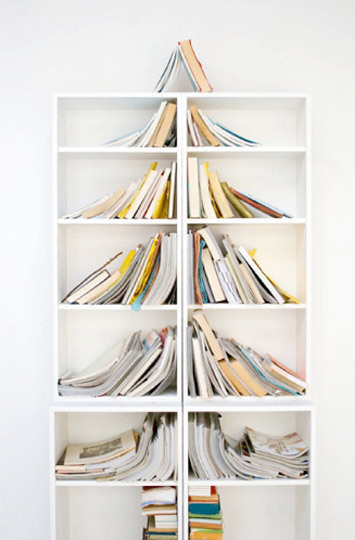 12.
Check out our video for even more ways to Sweeten Up Your Life and make your Christmas even sweeter: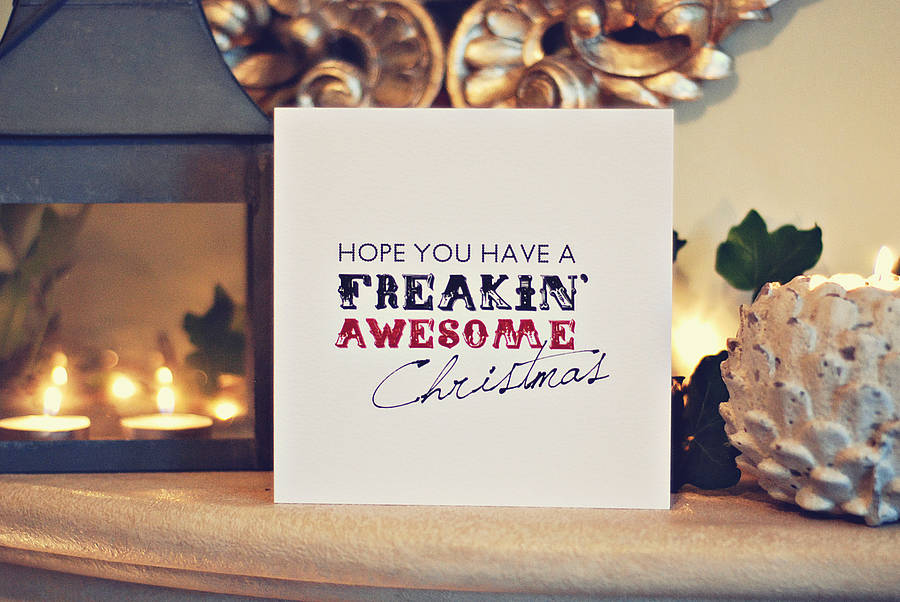 This post was created by a member of BuzzFeed Community, where anyone can post awesome lists and creations.
Learn more
or
post your buzz!