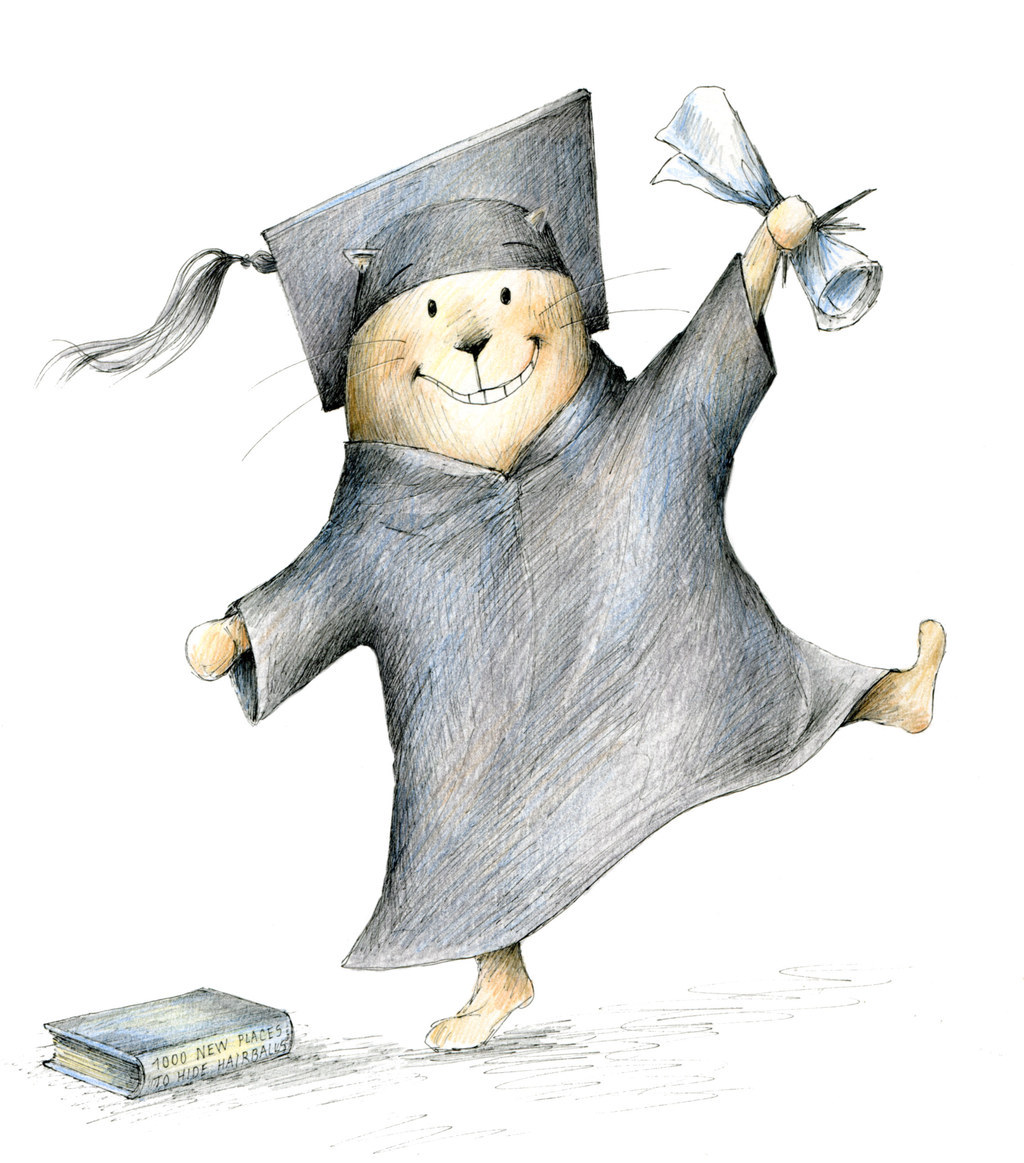 1) Hard work pays off! Try cutting back to only five naps a day.
2) Midnight sprints around the house keep you in tip-top shape.
3) Go after your dreams! Nothing is off-limits, even that new scratching post shaped like a sofa.
4) Be thoughtful. Hide a fish in a friend's shoe as a lovely surprise.
5) Always keep learning.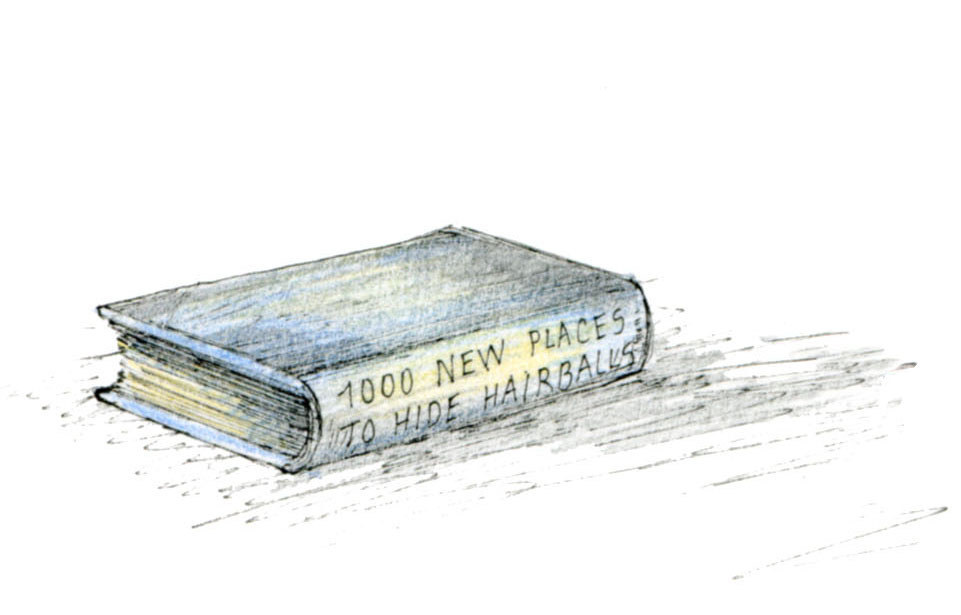 6) Make friends outside your usual circle. (But not dogs. Obviously.)
7) No catnip before job interviews!!!
8) Good grooming is important, so be sure to demonstrate it during your meetings.
9) Send a thank you note after each interview. Enclose a mouse for extra impact!
10) Don't dress for the job you have. Dress for the job you want.