Cat has excellent communication skills.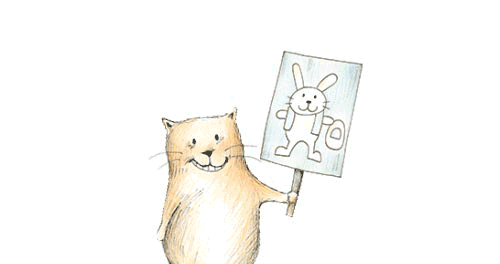 He is in touch with his emotions.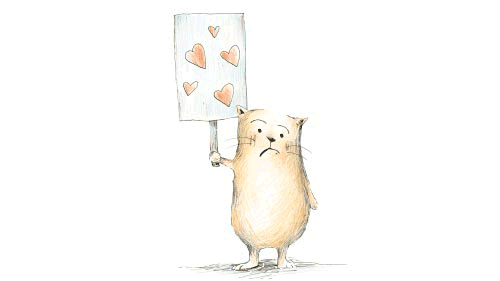 Cat doesn't hop. He ZOOMS!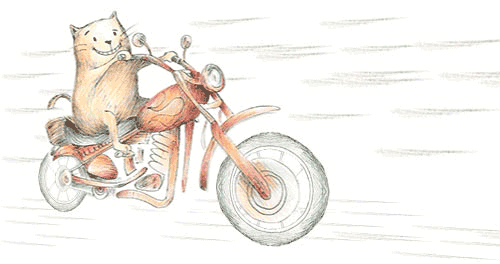 Cat is a very snappy dresser.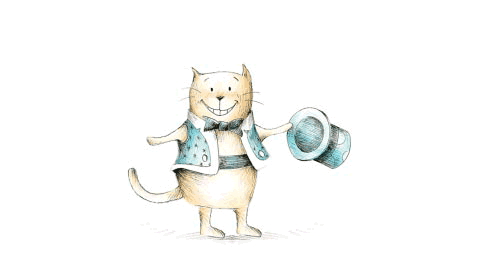 And he is exceptionally well-rested.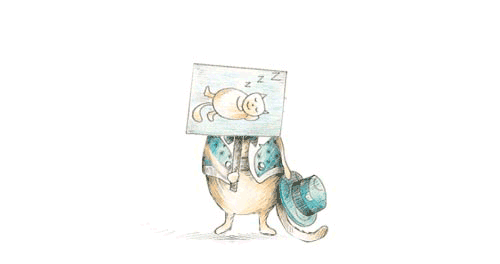 Cat has promised not to put hairballs in any Easter baskets.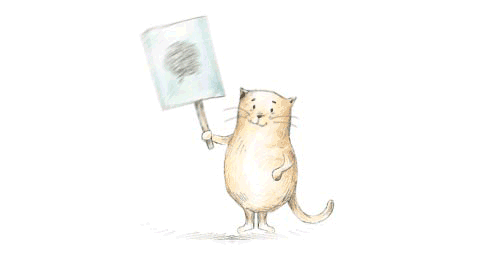 Most importantly, Cat is ambitious...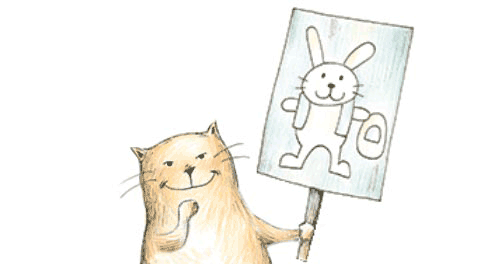 ...VERY ambitious.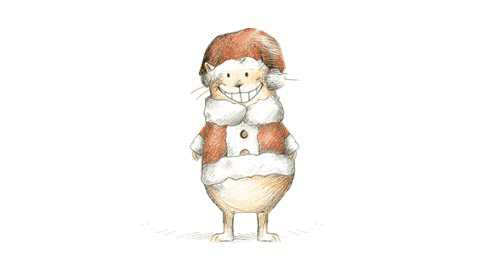 Happy Easter from The Easter Cat!