1.
Mickey Bolitar (Mickey Bolitar series by Harlan Coben)
2.
Jasper Dent (I Hunt Killers series by Barry Lyga)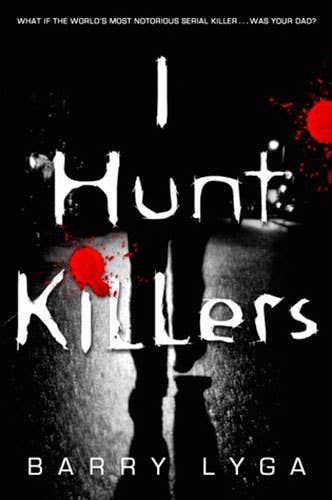 3.
Rory Deveaux (Shades of London series by Maureen Johnson)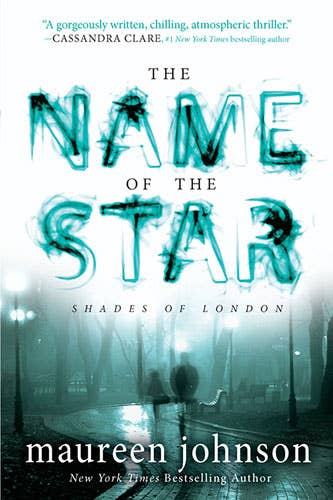 4.
Torey Adams (The Body of Christopher Creed duet by Carol Plum-Ucci)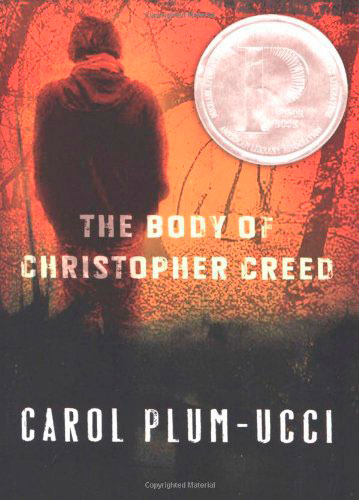 5.
Becca King (The Edge of series by Elizabeth George)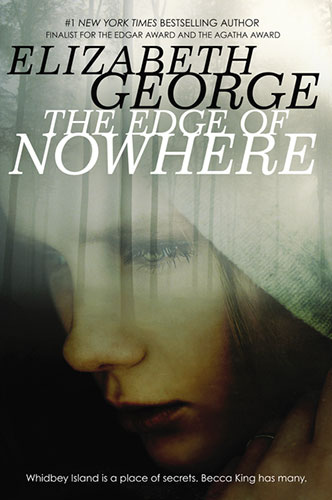 6.
Cammie Morgan (Gallagher Girls series by Ally Carter)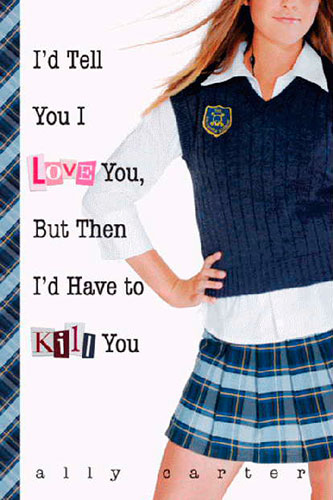 7.
Nearly Boswell (Nearly Gone by Elle Cosimano)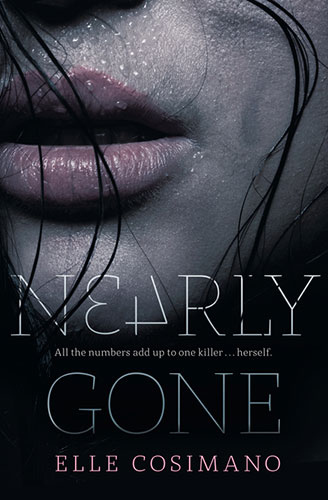 8.
Nora Kane (The Book of Blood and Shadow by Robin Wasserman)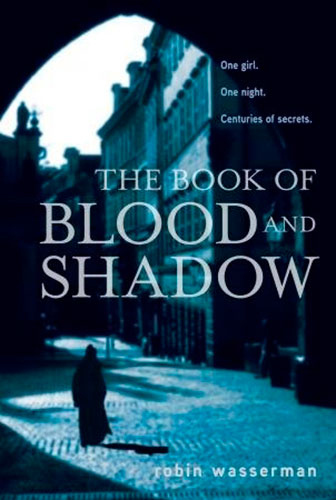 9.
Tory Brennan (Virals series by Kathy Reichs and Brendan Reichs)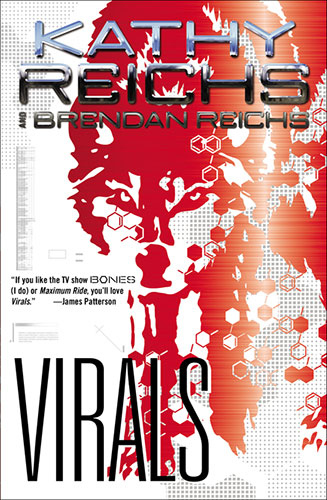 10.
Maggie Silver (Also Known As series by Robin Benway)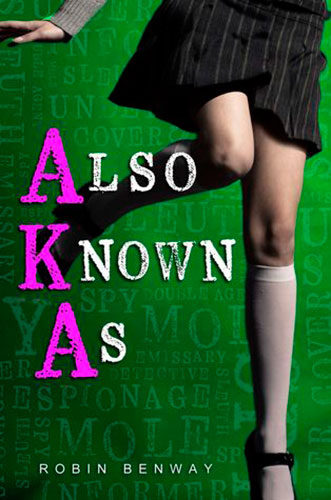 11.
Quentin Jacobsen (Paper Towns by John Green)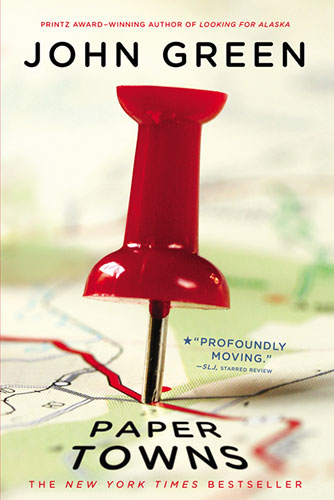 12.
Becca Williams (Amelia Anne is Dead and Gone by Kat Rosenfield)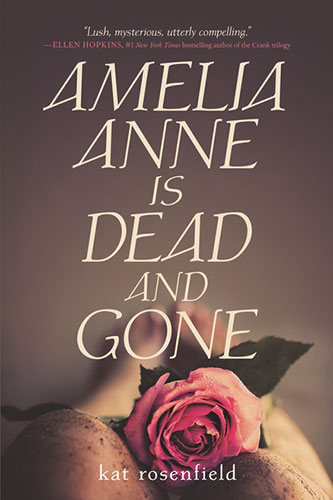 13.
Lauren Woodman (17 and Gone by Nova Ren Suma)