If You Were An Organ Which One Would You Be?
You're a heart! You are a very hard working individual and you always get the job done. You're very self confident and know what you want in life. In relationships others often rely on you for help.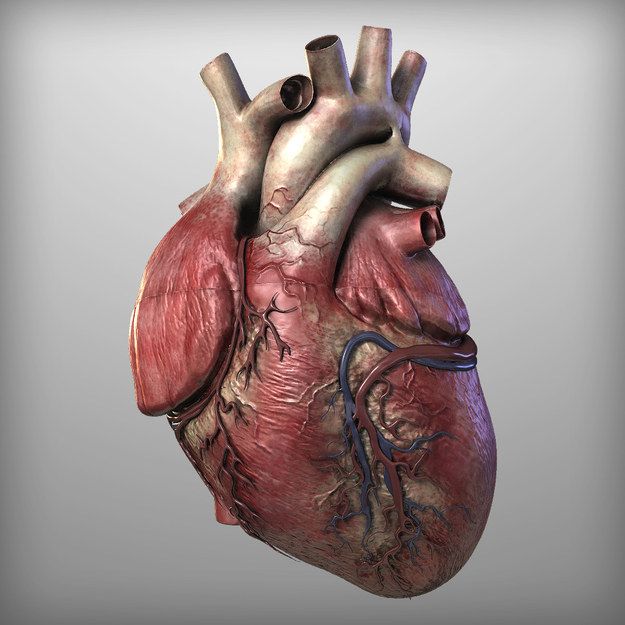 You're a kidney! You are very determined and never afraid to get your hands a little bit dirty. You're very good at making good things out of bad situations. Unfortunately you often find yourself in toxic relationships.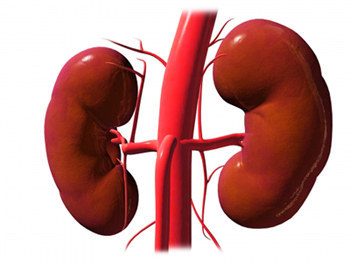 You're a brain! You often over analyze situations. You're very intelligent, however people often find you a bit controlling. In relationships you prefer to be the dominant one.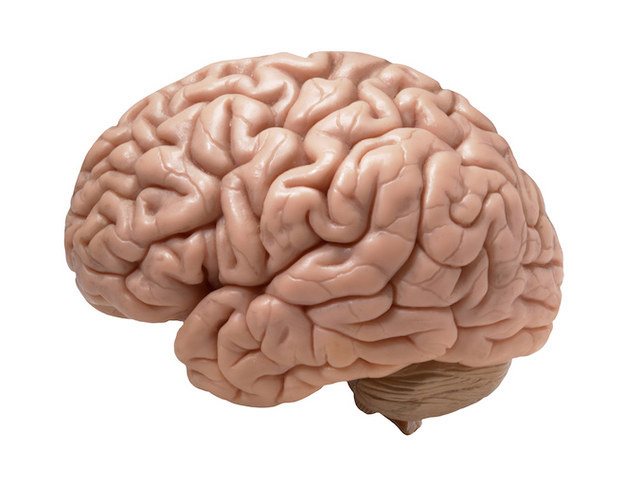 You're a pair of lungs! You tend to be very introspective. You prefer to listen and take things in before speaking. In relationships you like to have space to prevent yourself from feeling suffocated.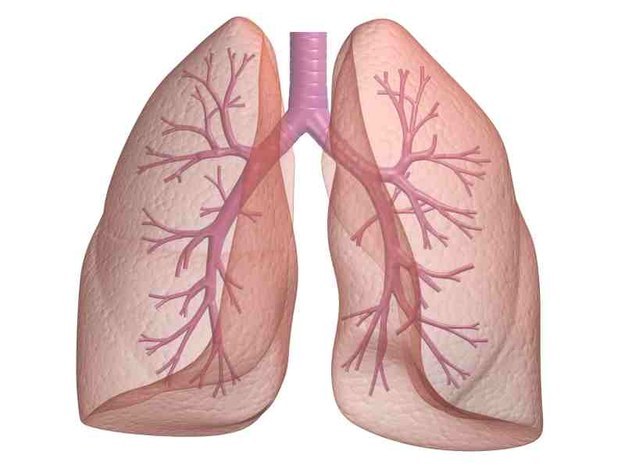 You're a stomach! You are used to getting what you want in life. When things don't go you're way, you often make a loud fuss. In relationships you tend to be very generous and giving.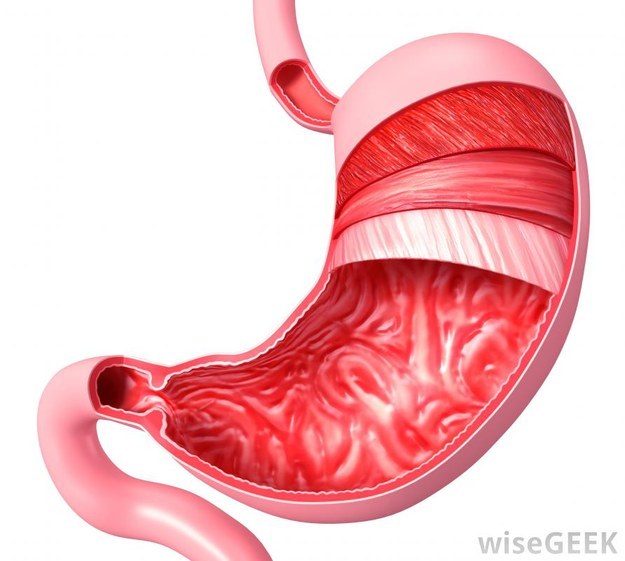 You're skin! You tend to be very easy going and flexible. However you often find yourself breaking very easily under pressure. In relationships you are the one who provides stability and holds everything together.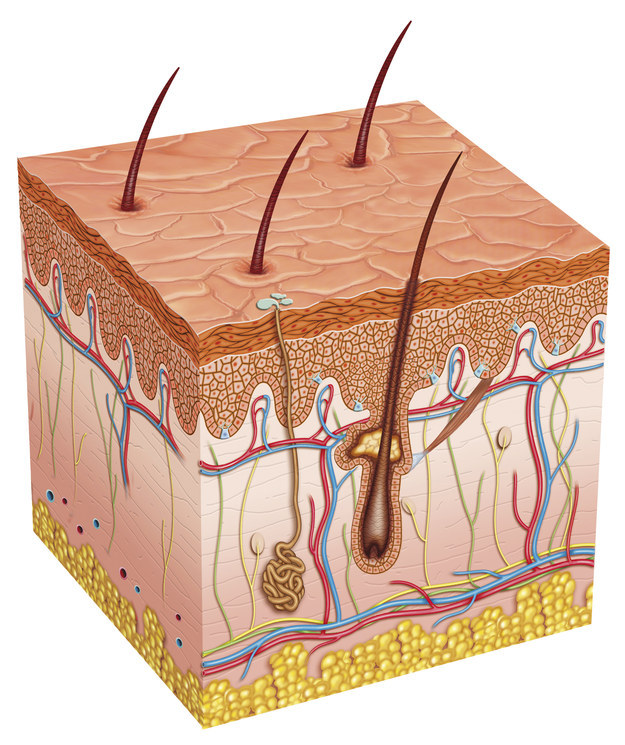 This post was created by a member of BuzzFeed Community, where anyone can post awesome lists and creations.
Learn more
or
post your buzz!