1.
Just in time for summer, you can now get "rosé berries" which are made by hybridizing light and dark berries.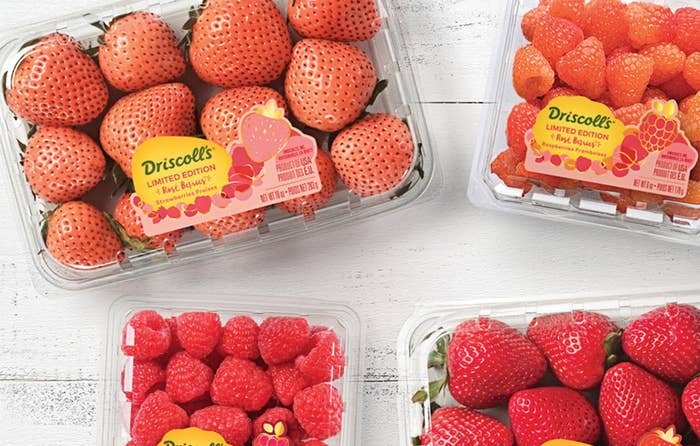 2.
Sam's Club carries a product called cotton candy grapes, which legitimately taste like cotton candy.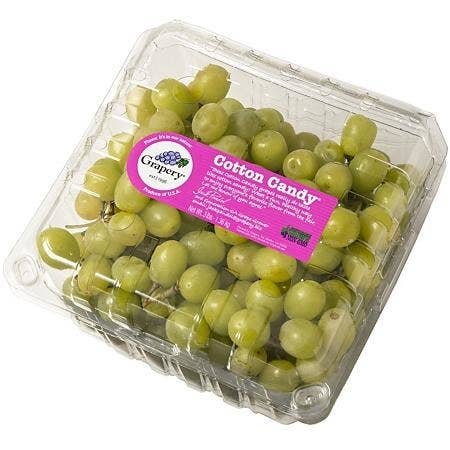 3.
Aldi recently released sangria kits — aka convenient bags of special frozen fruit blends.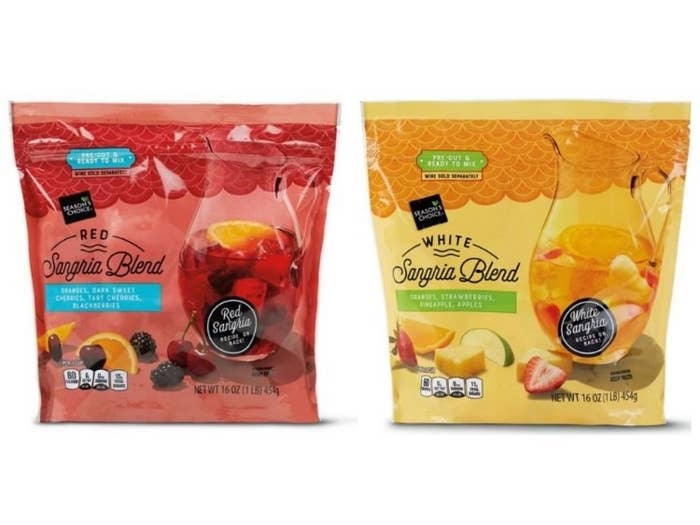 4.
It's time to start eating cereal again because NOW THERE IS DRUMSTICK CEREAL, and there's even a mint chocolate flavor.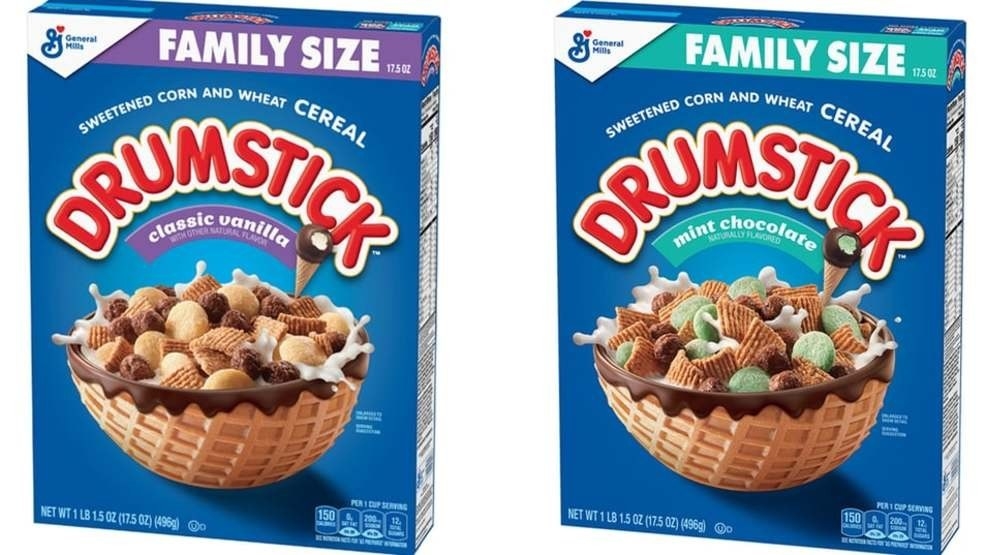 6.
Trader Joe's now makes ube-flavored ice cream.
7.
And pickle-flavored popcorn.
8.
You know those delicious ass cookies that they give you on airplanes that literally exist nowhere else? Well, it's available as ice cream now.
9.
You can now get bags of just the Ben & Jerry's cookie dough chunks, in flavors like peanut butter chocolate chip and vegan chocolate chip.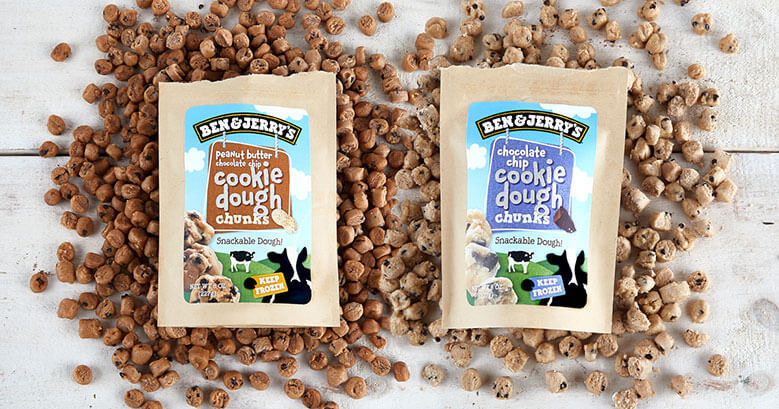 10.
Cold Stone Creamery will be releasing a new "Somewhere Over The Rain Dough" pint which they say will taste just like rainbow sprinkle sugar cookie dough.
11.
IHOP now makes a burger with a pancake in the middle. PANCAKE IN THE MIDDLE!!!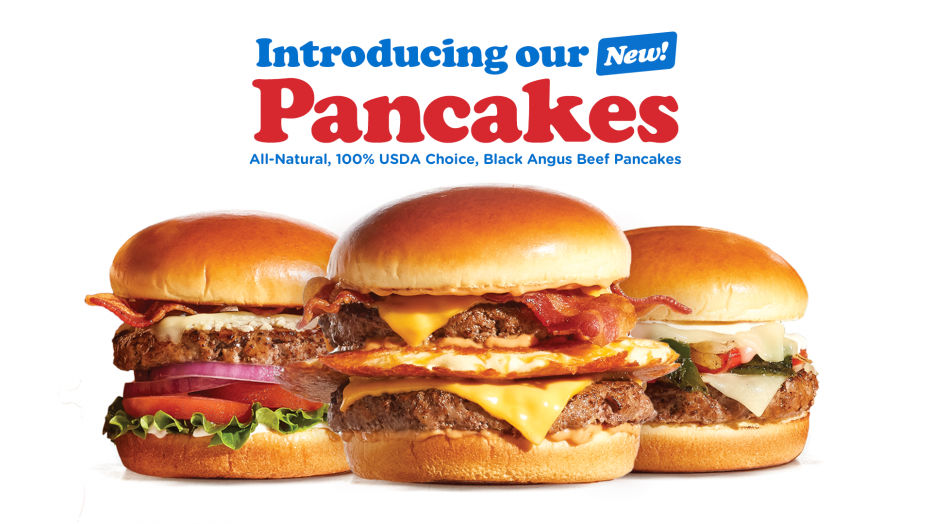 12.
You can now get Skittles in typical "freeze pop" flavors like blue raspberry, lemon, grape, orange, and strawberry.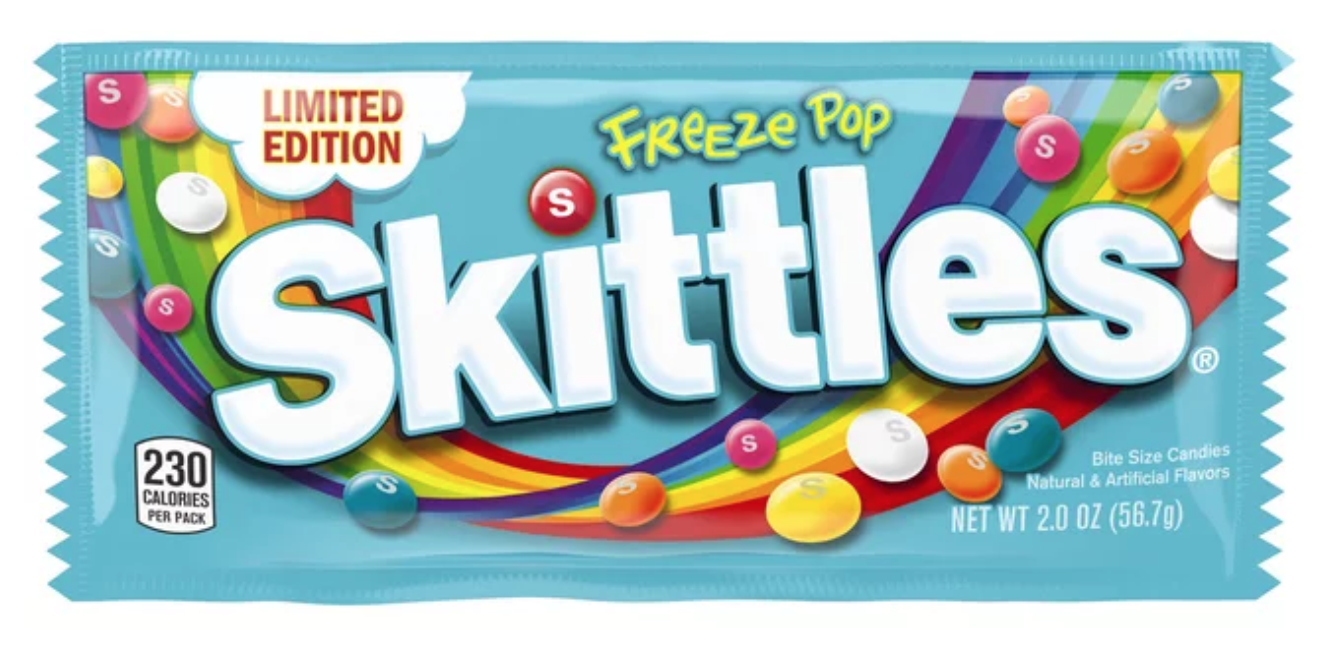 15.
Optimize your life: Pillsbury Place n' Bake brownies are basically pre-mixed, pre-sectioned brownies.
16.
Disney World's Magic Kingdom now serves something called a FOMOsa.
17.
Aldi is selling floating wine glasses just in time for summer.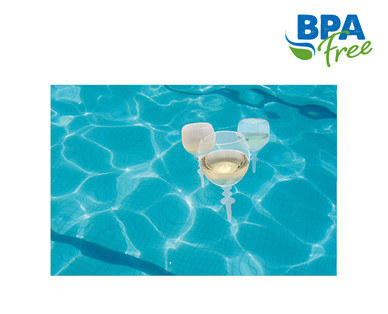 18.
And in similar news, you can now get piña colada in a can.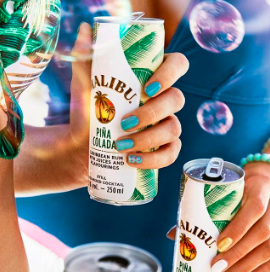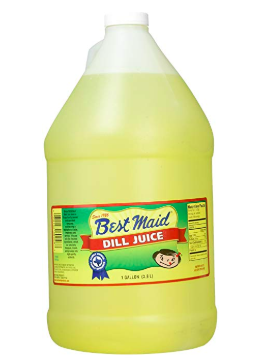 20.
Mountain Dew and KFC have teamed together to concoct a new beverage that's basically sweet tea, called Sweet Lightning.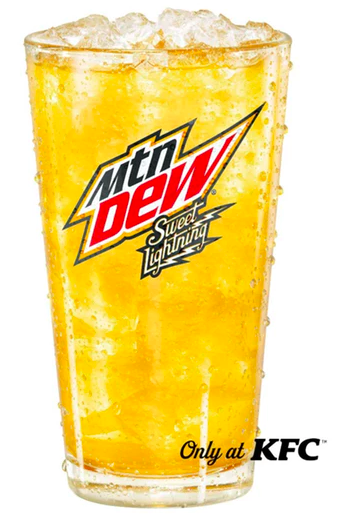 21.
And in other revolutionary beverage news, Michelob Ultra makes keto beer now.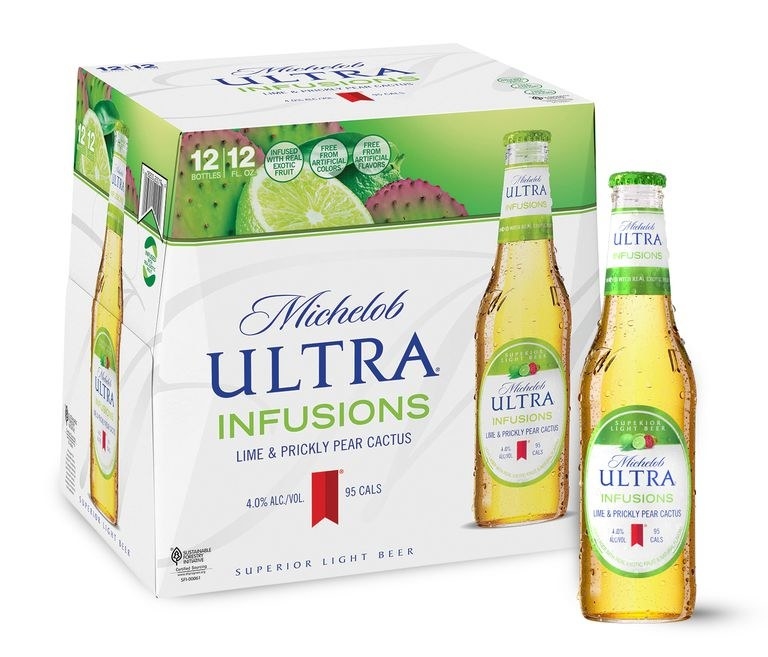 Soooo, whaddya think? Novelty marketing gimmicks or pure genius? Lemme know in the comments.