Go shopping for some dog-friendly foods.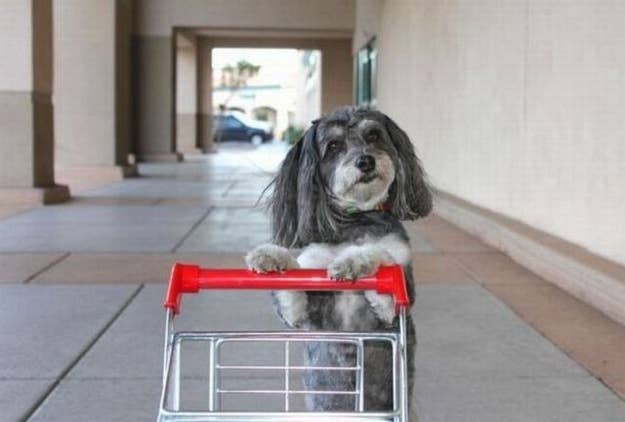 You can make a variety of doggie hors d'oeuvres like...
Carrot and banana dog treats for health-conscious pups.
Apple and cheddar pupcakes.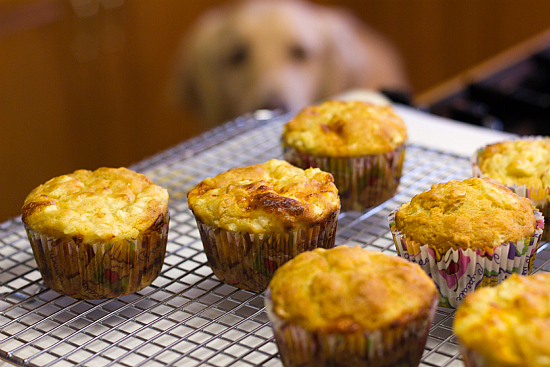 Dog-friendly pretzels.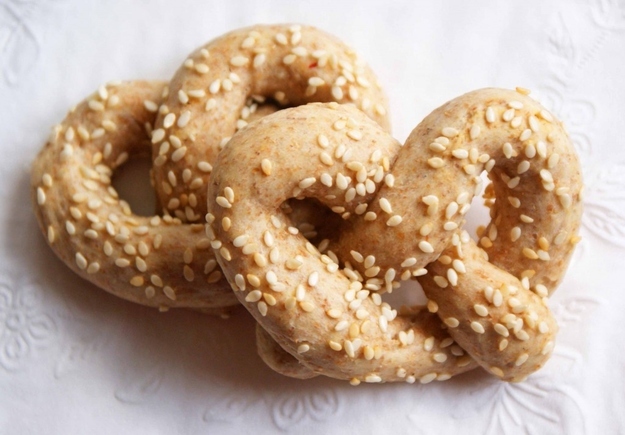 Paw-print biscuits.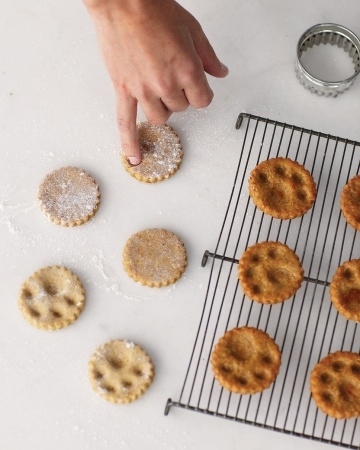 Football-shaped treats.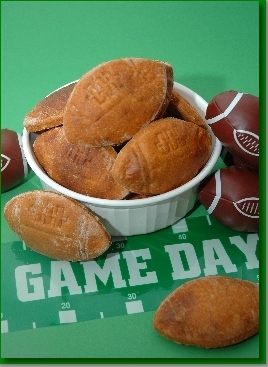 For dessert...ice cream!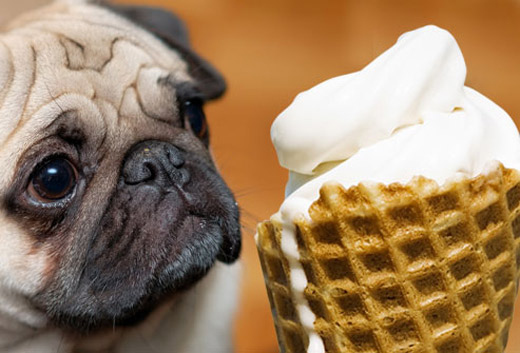 And chicken broth pupsicles.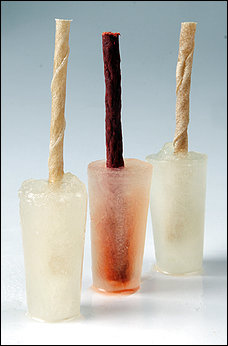 Check the Internet for some store-bought treats and supplies.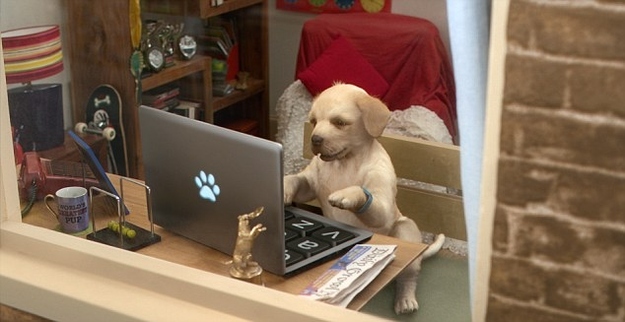 Frosted doggie donuts.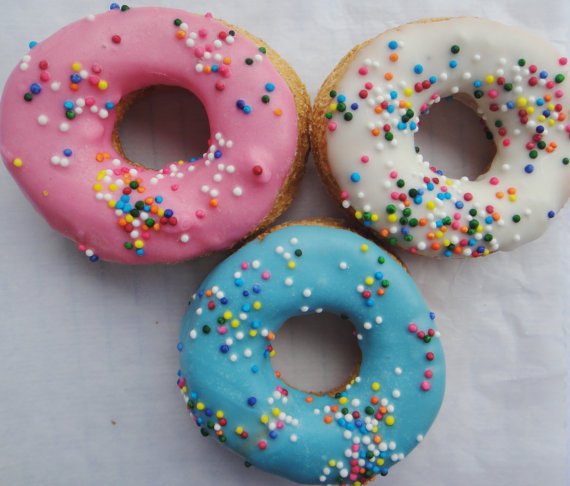 Mini cannoli.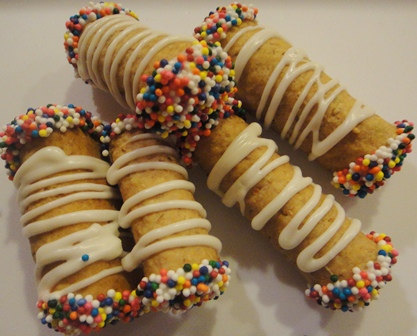 How cute are these bone-shaped sprinkles?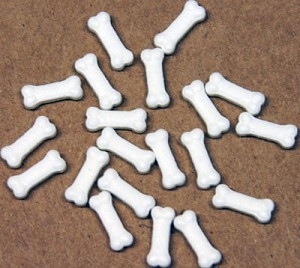 Make paw-shaped anything with this silicone muffin pan.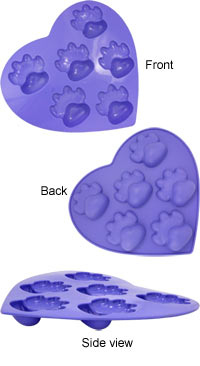 It's not a legit party unless doggie booze is involved.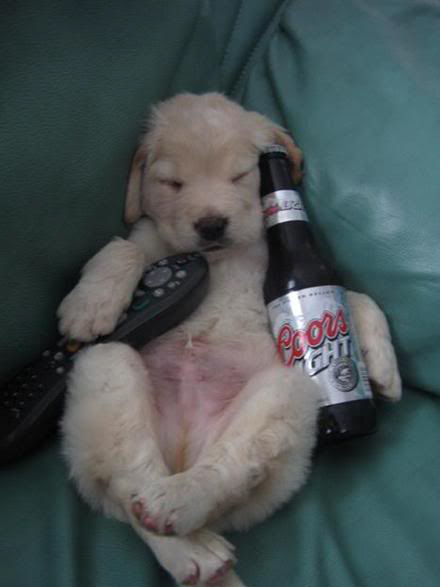 Buy it online.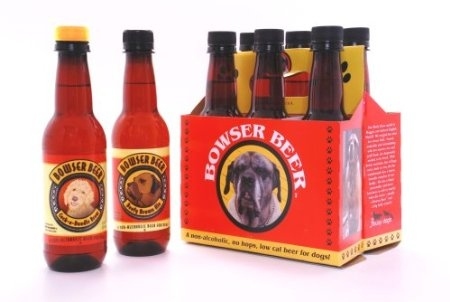 The human guests have to eat too...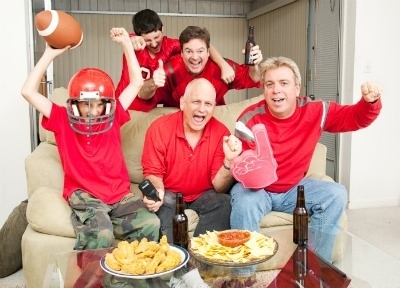 Set up a hot dog bar with all the toppings.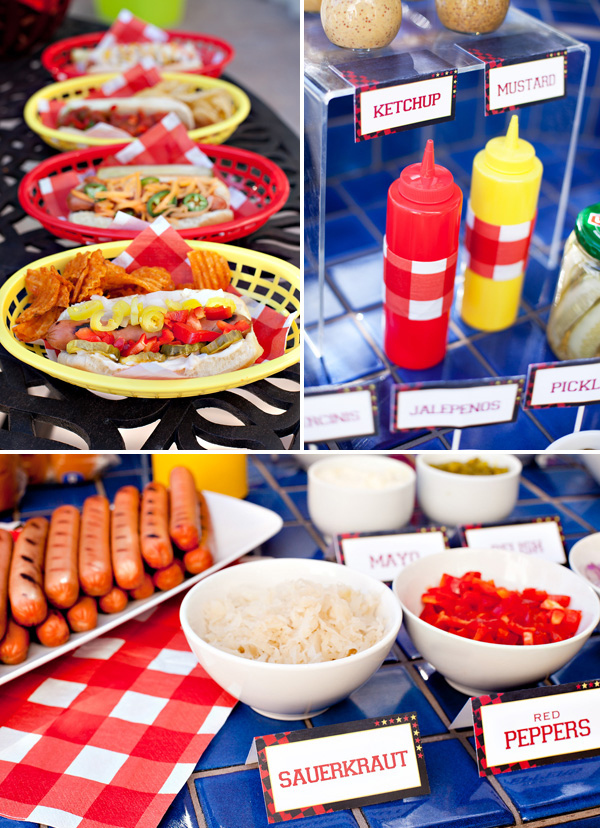 If you wanna go all out, make puppy-shaped buns.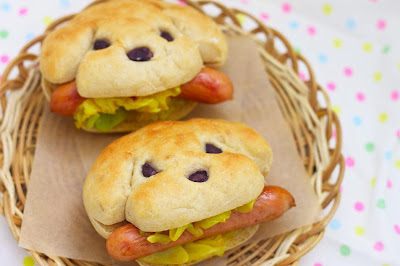 Tip: Cook hot dogs for a crowd in a crockpot.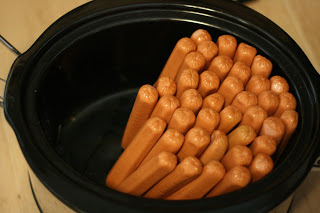 Form tortilla or pita chips into bone shapes.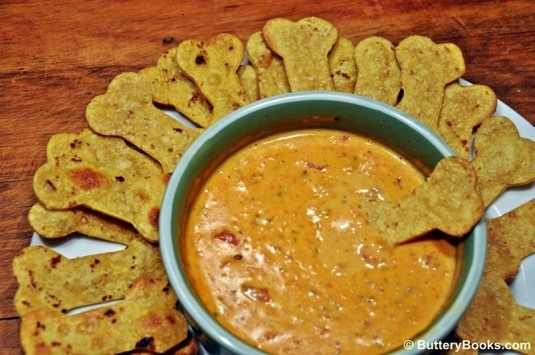 Sculpt a fruit and crudité puppy centerpiece.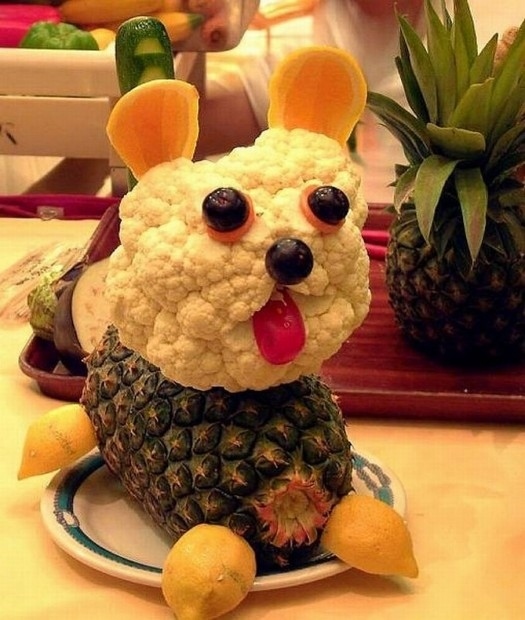 Impress everyone with breed-specific cupcakes.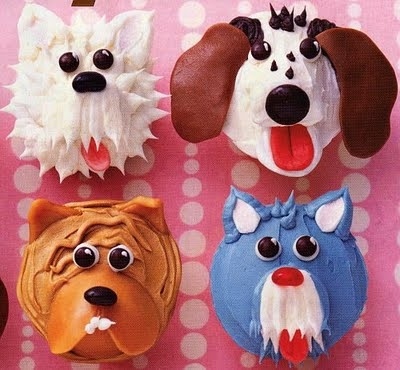 All available alcohol should celebrate the dogs.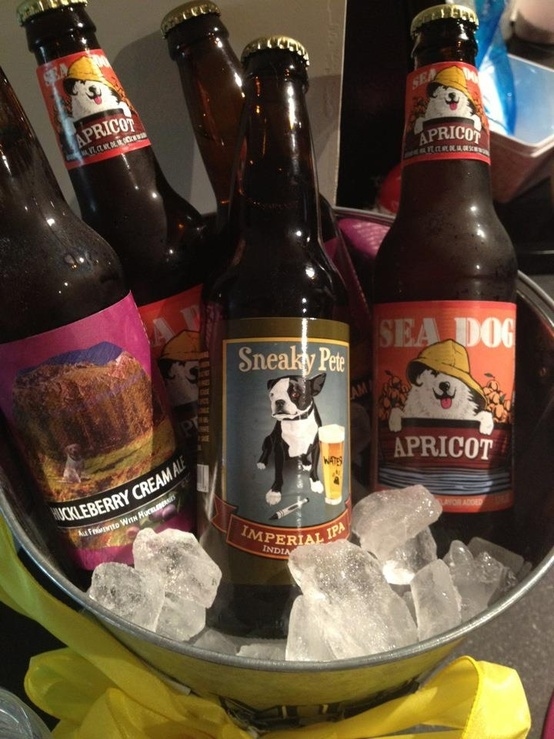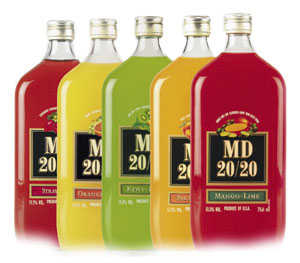 And for dessert...cake pups.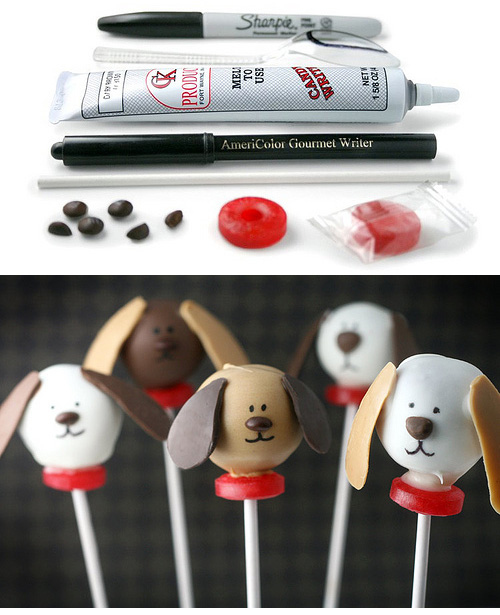 You'll definitely need some festive decorations to get pups into party mode.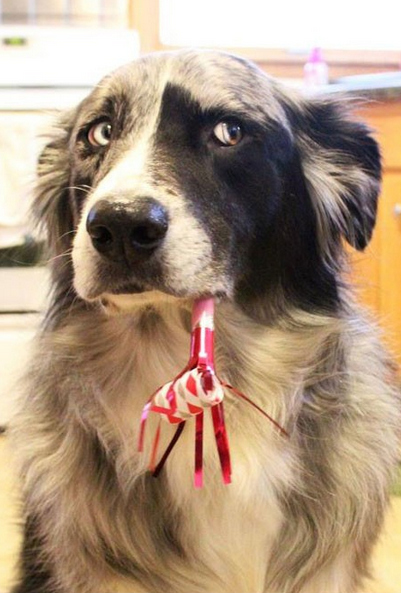 Like puppy balloons.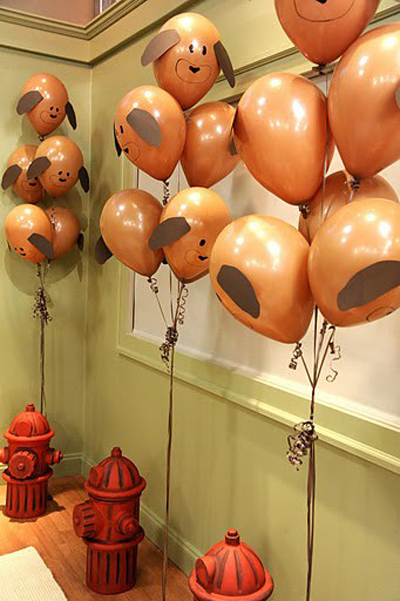 And paw-print balloons.

Be sure to welcome your guests properly.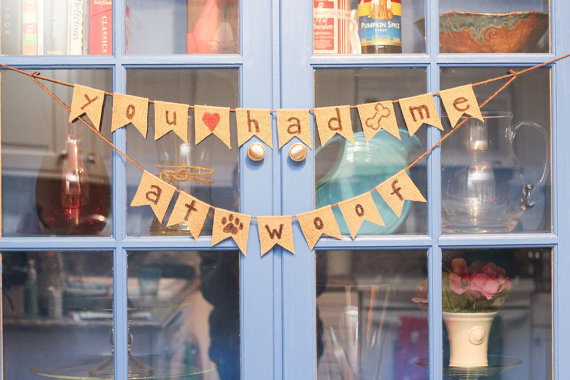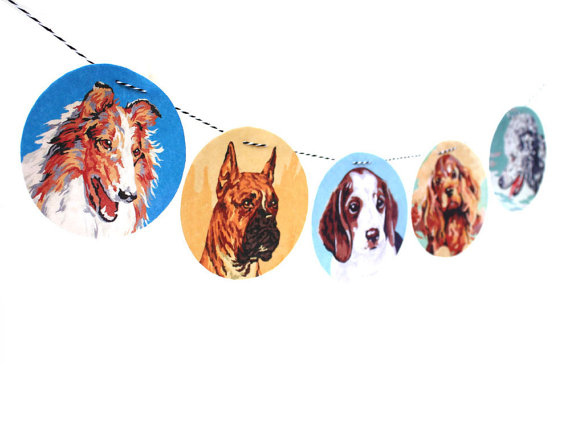 Get your pup in Game Face mode with this knit football helmet.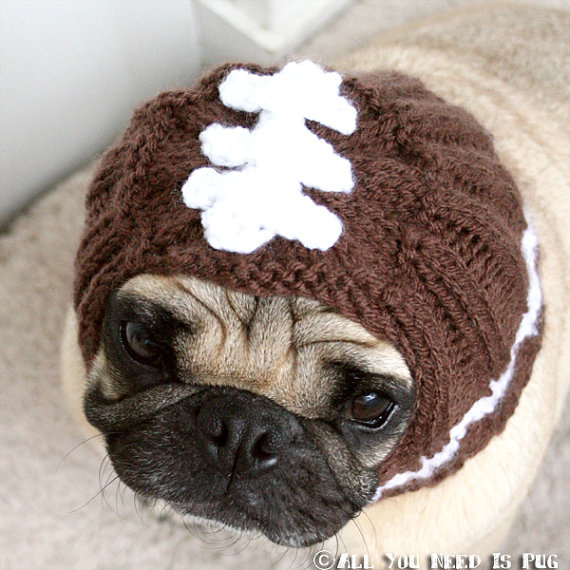 Have some appropriate toys ready for the pups to play with.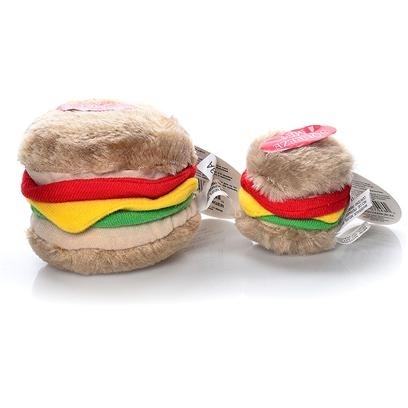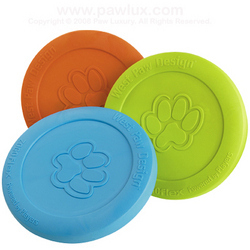 Stock up on wee-wee pads.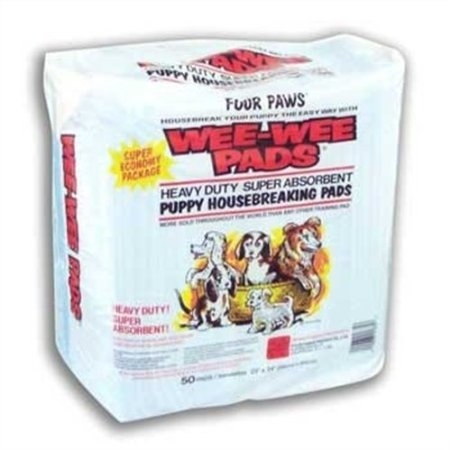 Put together a really good doggie bag as party favors.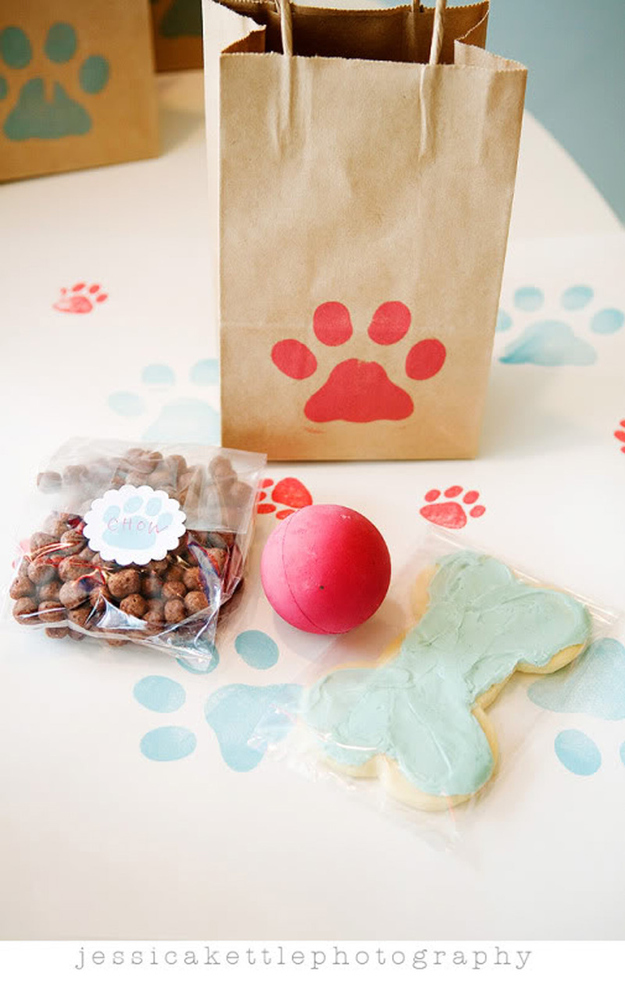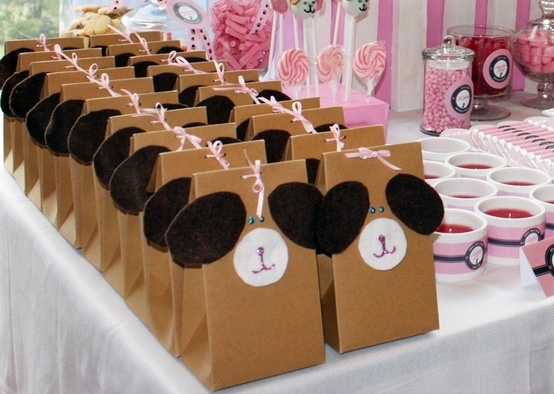 Include treats, like these bacon bark sticks.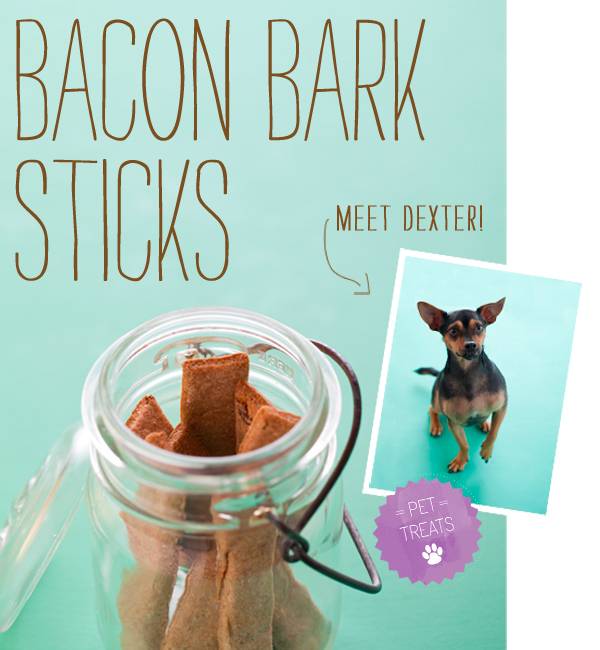 And tiny vials of gentle puppy shampoo.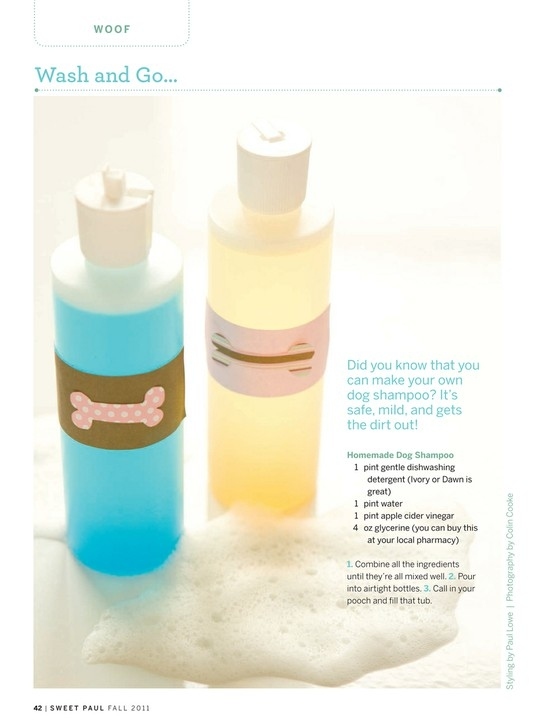 Make Velcro collar pouches.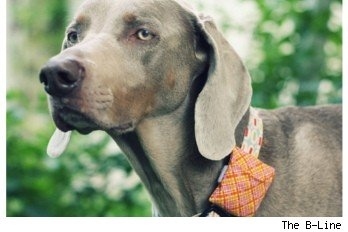 Give each puppy an adorable customized dog tag.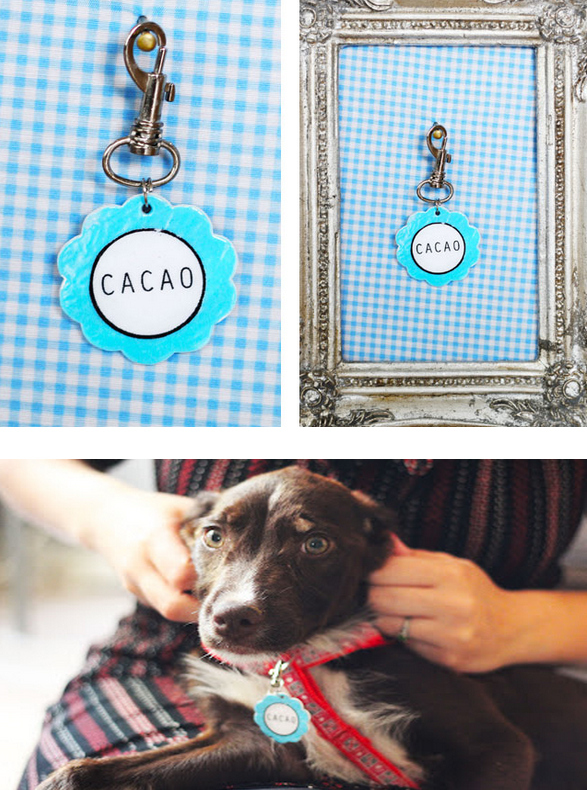 Put together jars of dog treat mix.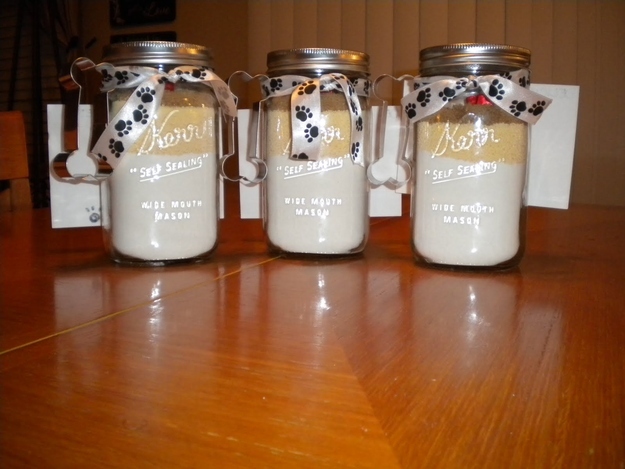 Make dog toys in case your guests need something to play with.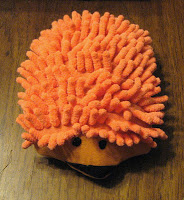 And throw in some really cute Japanese dog stickers.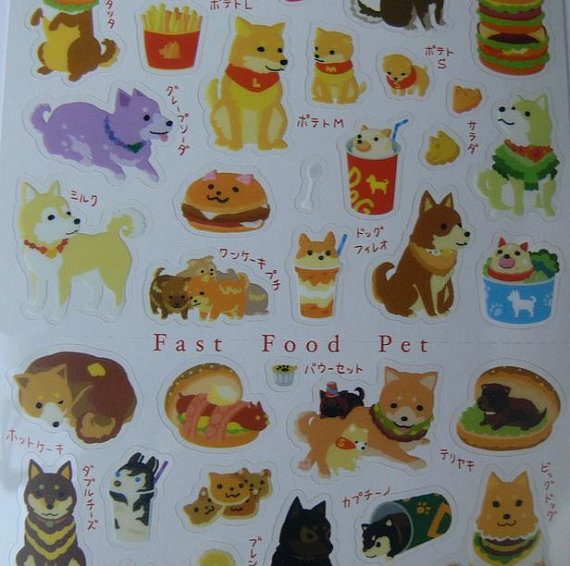 Your Puppy Bowl party will be talked about for dog years to come.