If you're wondering what happened to all the butterflies, you're not imagining things.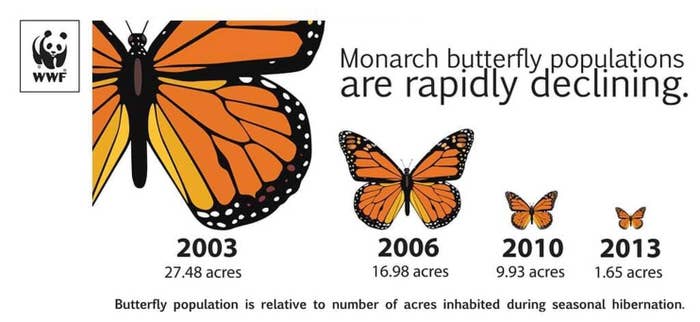 The sheer number of butterflies are on a major decline, and that's probably why this beautiful creature that was once annoyingly common is now an exceedingly rare sight to be seen.
1.
Plant lots of milkweed.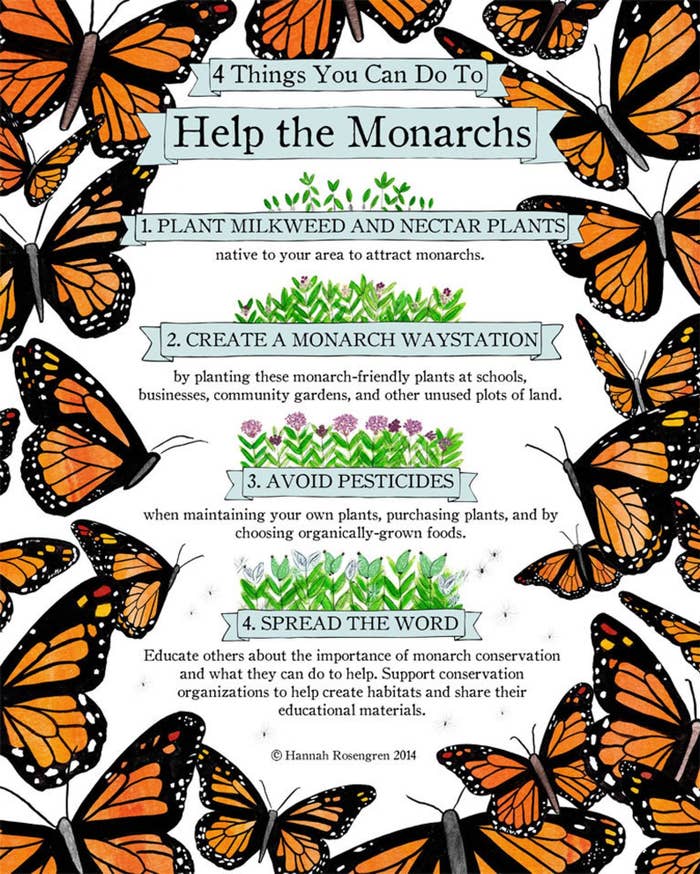 Hot tip: A site called LiveMonarch.com will give you free milkweed seeds if you send them a self-addressed stamped envelope.
2.
Plant a variety of native species of plants and flowers to get more kinds of butterflies to visit.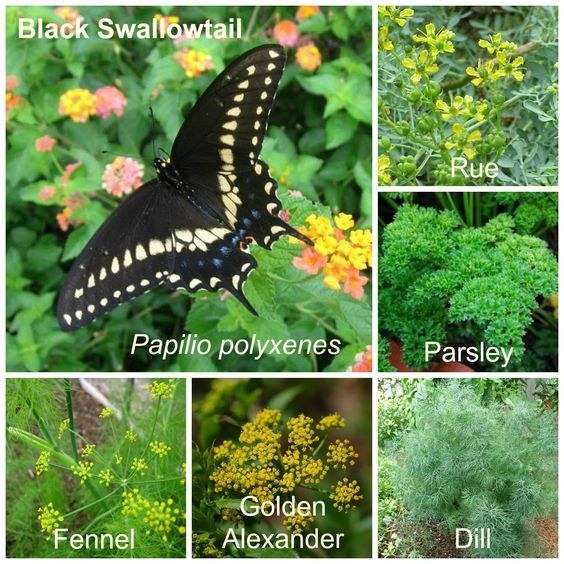 Here's a handy chart of what plants and flowers attract which species.

4.
Soak sponges (remember that they love bright colors!) in nectar in a shallow dish to create a butterfly feeder.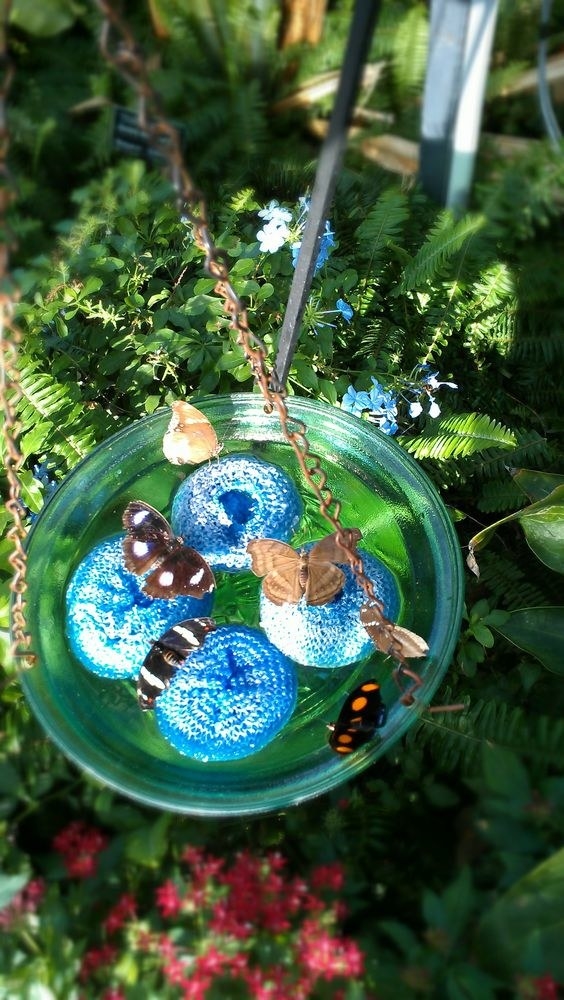 5.
Glass stones in a shallow dish make for a pretty and simple butterfly and bee waterer.

6.
Make a butterfly-attracting fruit feeder.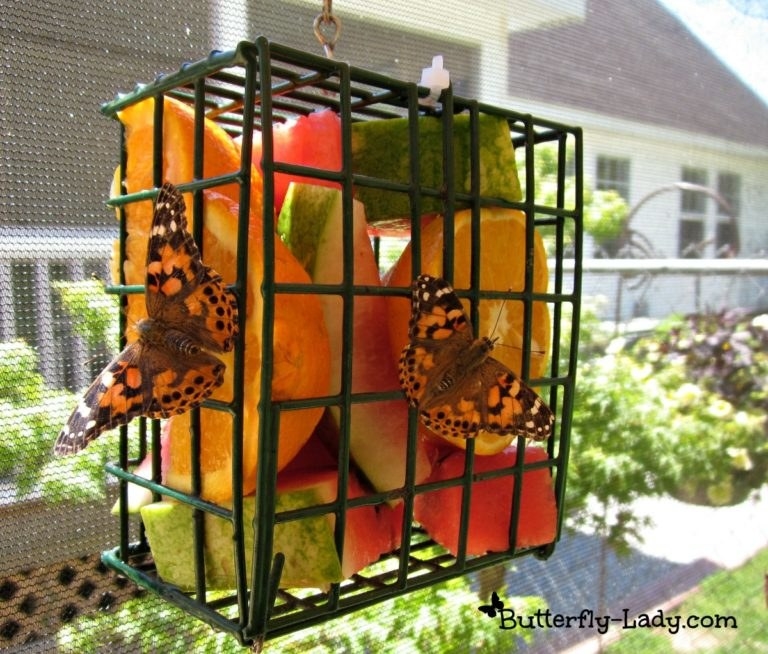 7.
Put some large rocks in your garden in sunny spots for butterflies to bask on — they absorb heat from the sun and help raise their body temperature for flight.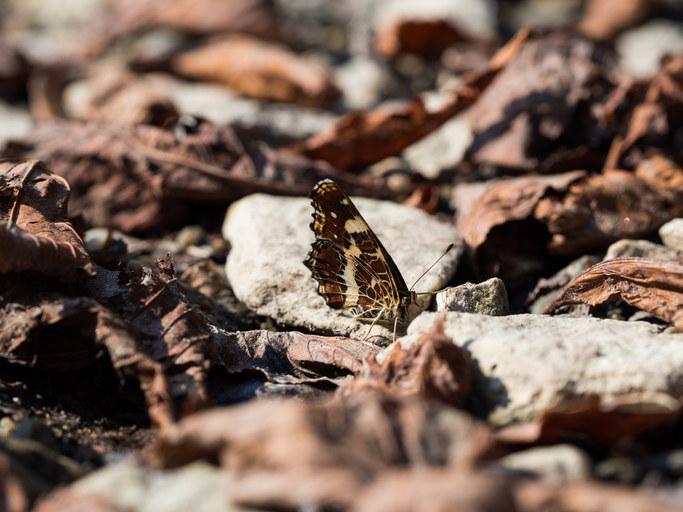 8.
Make a butterfly salt lick, which are particularly attractive to male butterflies.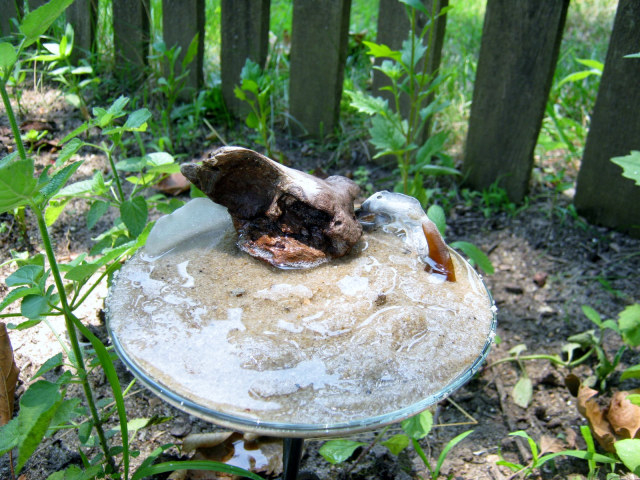 With just a little extra effort, you can now bring on the butterflies in your own garden or yard.