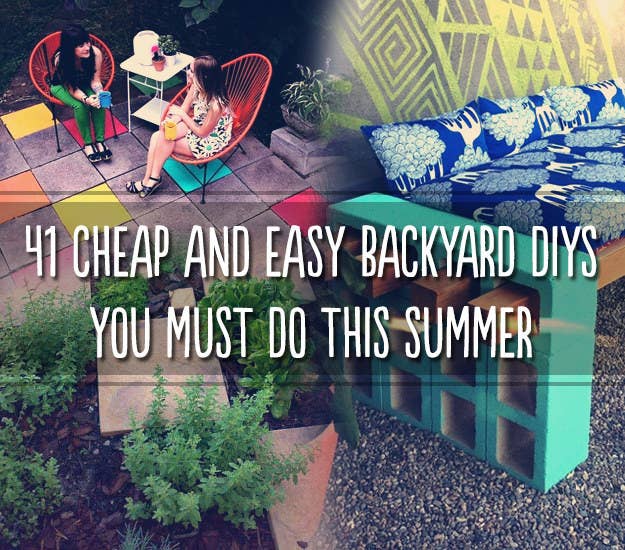 1.
Cover the springs of your trampoline with sliced up pool noodles as an extra safety precaution.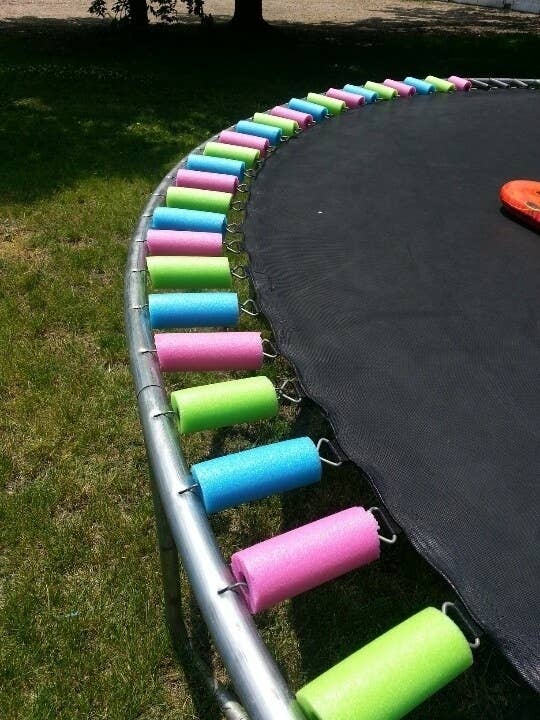 3.
This brilliant kit lets you create a trellis in any shape that you want.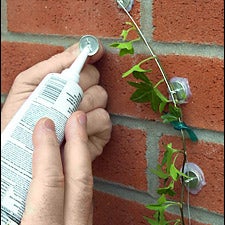 Perfect for your garden graffiti wall. Get it here for $24.50.
4.
Use an Ikea curtain system as an impromptu shade during the summer.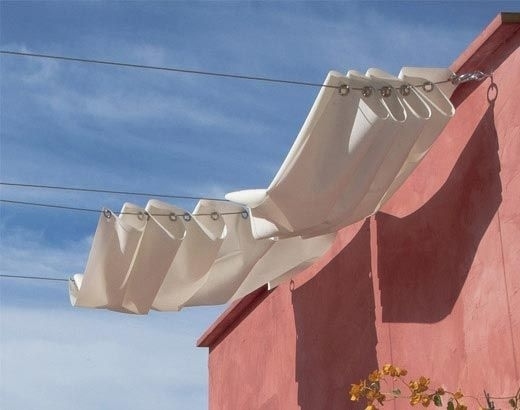 5.
Paint your cinderblocks and use them as an outdoor coffee table or flower box.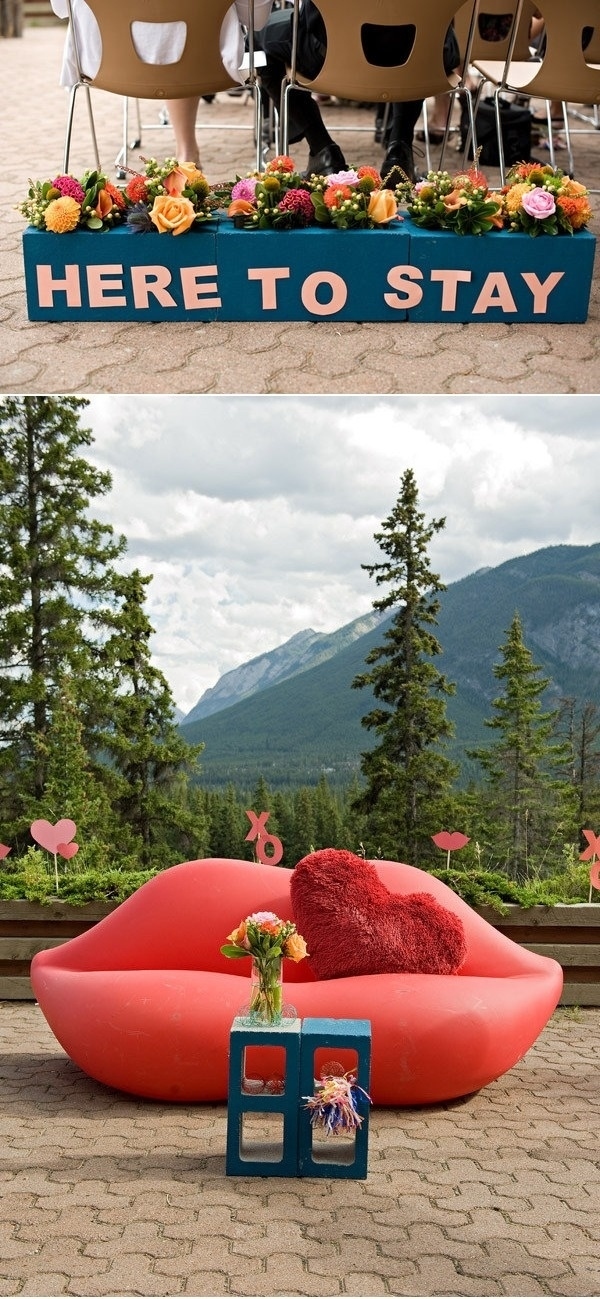 6.
With a few long pieces of wood, you can also use cinder blocks to create an impromptu couch.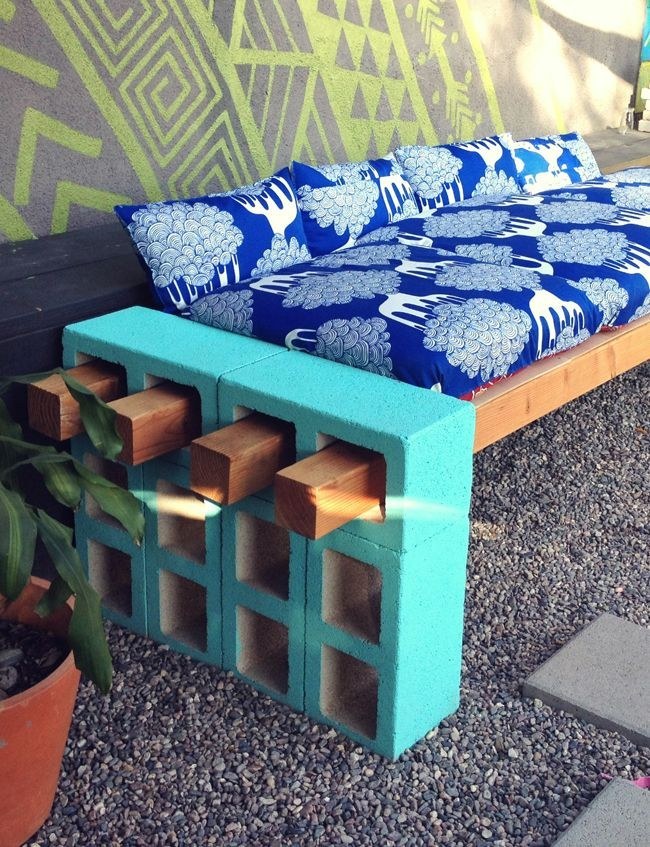 7.
Use latex floor paint to color cement tiles on an outdoor patio.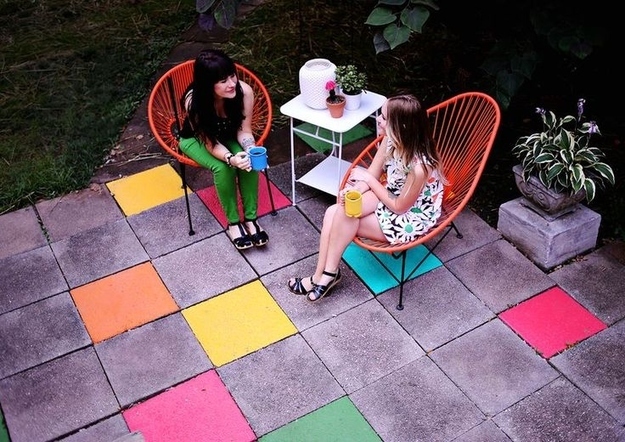 8.
Repurpose an old chandelier as a bird feeder.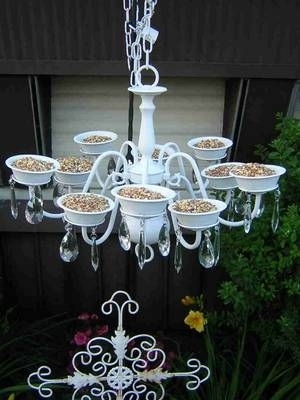 9.
Rejuvenate and brighten your solar lights with clear nail polish.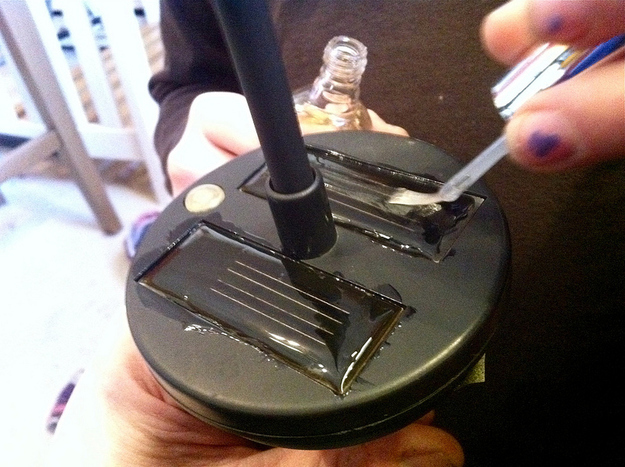 10.
Spray paint pebbles with glow-in-the-dark paint to light a path at night.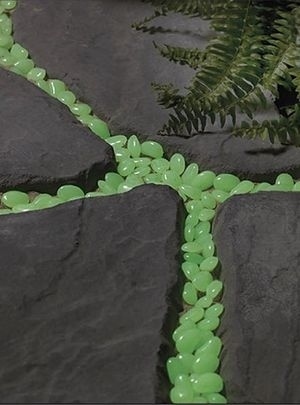 11.
Use concrete crack filler to keep unwanted weeds from sprouting up.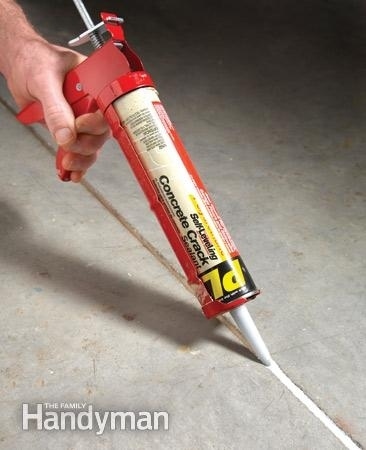 12.
Turn a tree stump into a "gnome home," or fairy garden.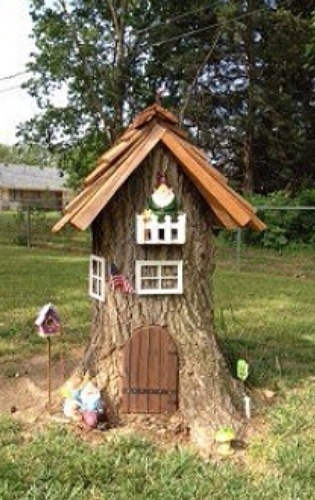 13.
Paint chicken wire to look like truffula flowers.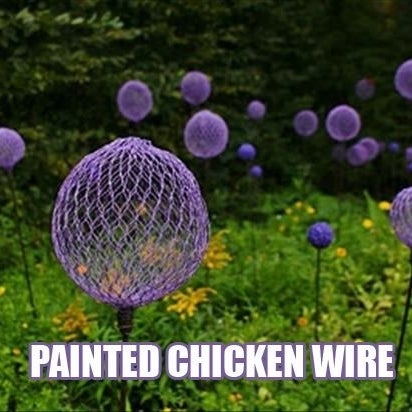 14.
Make treated pine cones for colored fire in your fire pit.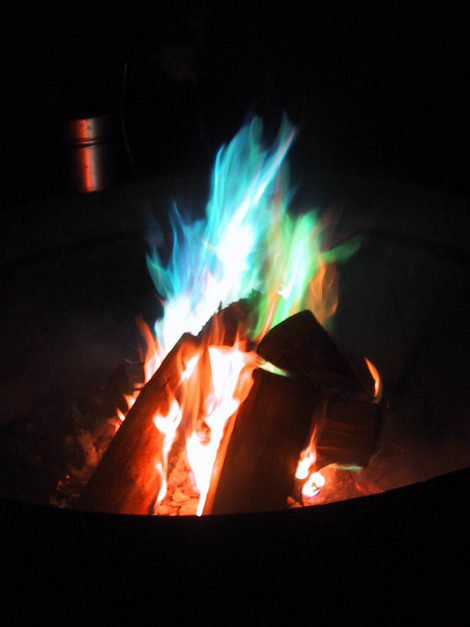 15.
Sew together a giant pillow quilt for picnics, sleepovers, or outdoor movie viewing.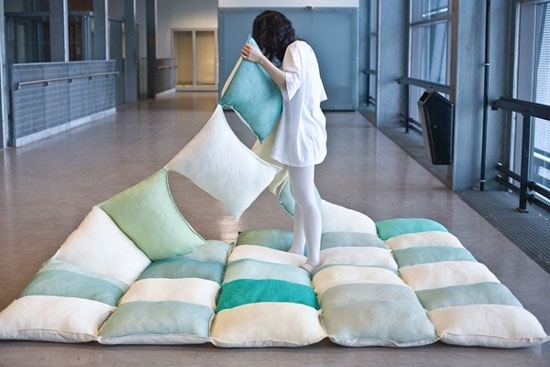 16.
A mailbox makes a great outdoor toolbox.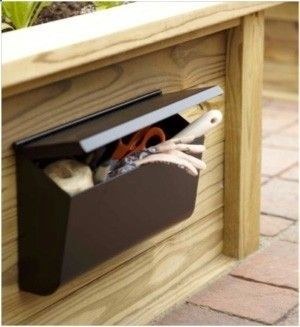 17.
A bucket table provides a storage space for things you don't want to leave out in the rain, like citronella candles and pillows.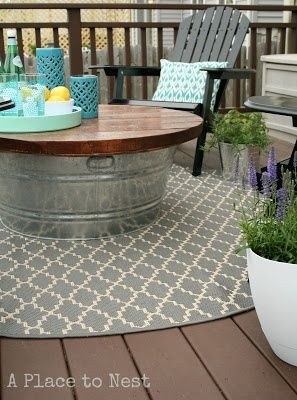 18.
You can plant little mini gardens inside of steel pipe edging.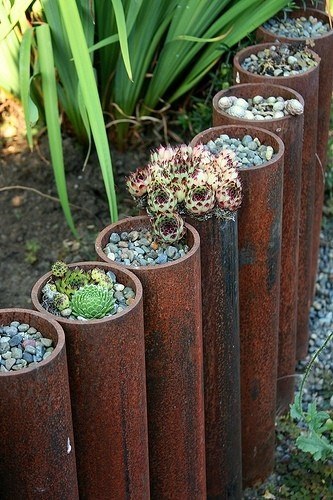 19.
Build a giant xylophone that your kids will love.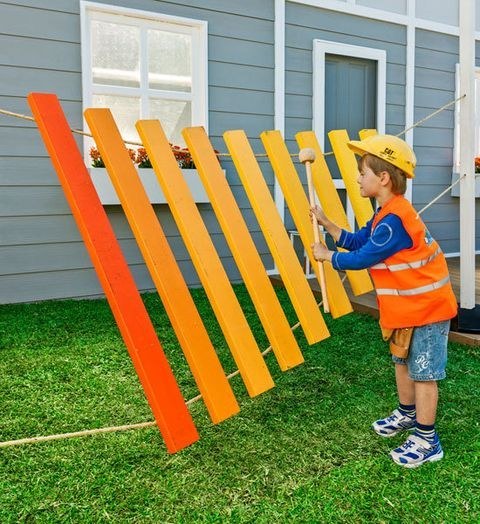 20.
A DIY fence table is great for BBQs or just another surface to set drinks on.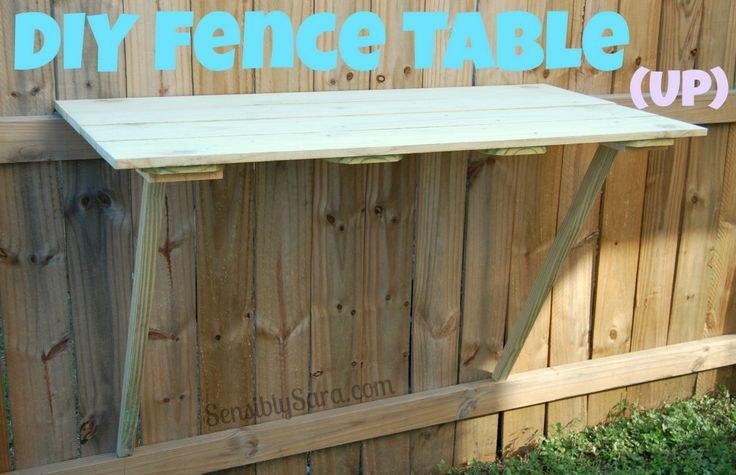 21.
A tuna fish can, a PVC pipe, a dollar store vase, and a candle crafted together will create elegant walkway or patio lighting.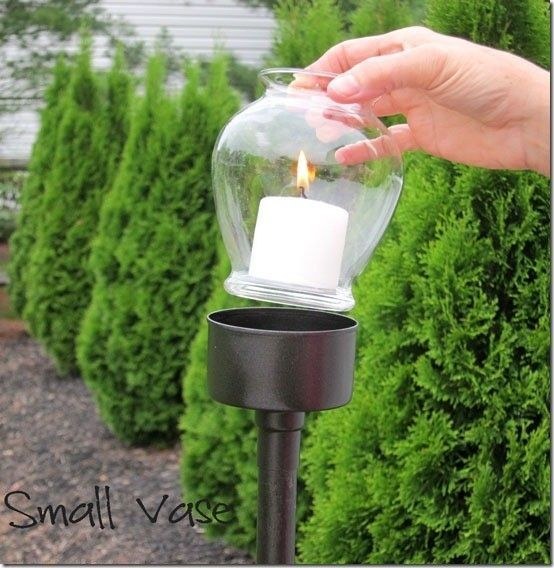 22.
Make cement stepping stones out of large leaves.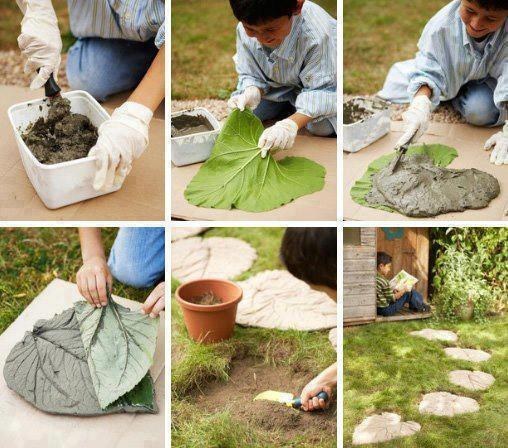 23.
Rubber door mats also work as pretty molds for concrete stepping stones.
24.
Tall grass in galvanized tubs create extra privacy or partitions.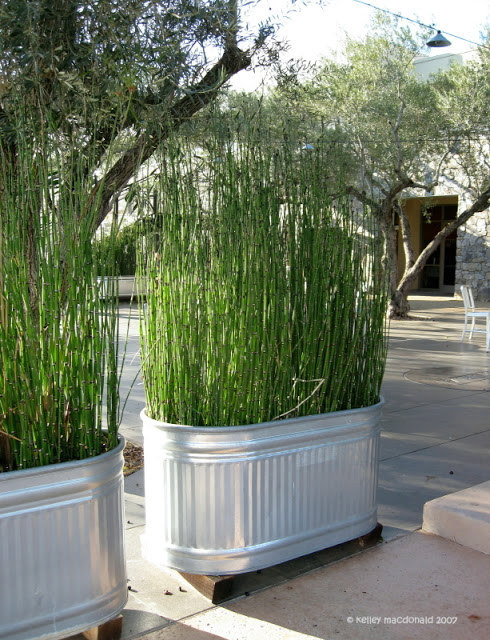 25.
Upside-down wine bottles are a creative way to do garden edging.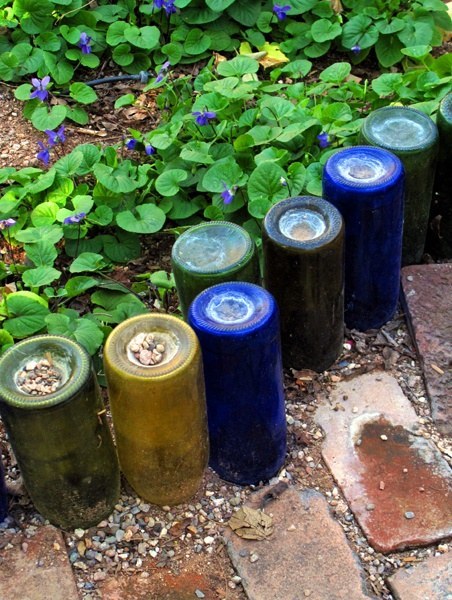 26.
A painted pot doubles as a table.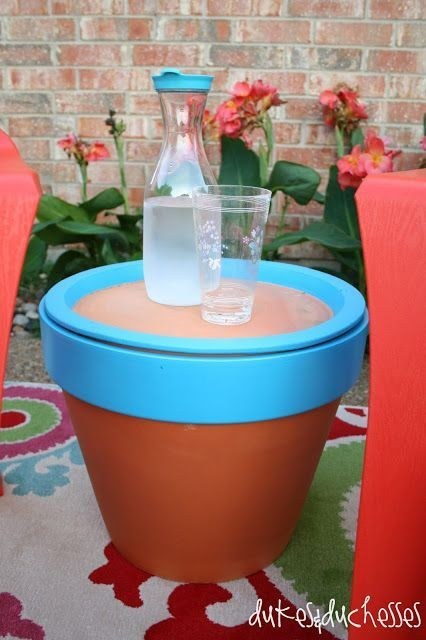 27.
Don't have a pool? Make a leak-proof water blob.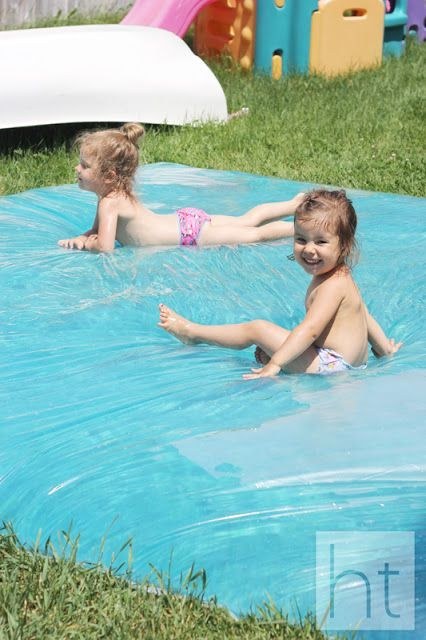 28.
Purchase stair risers, add some window boxes, and you've got a perfect place for an herb garden.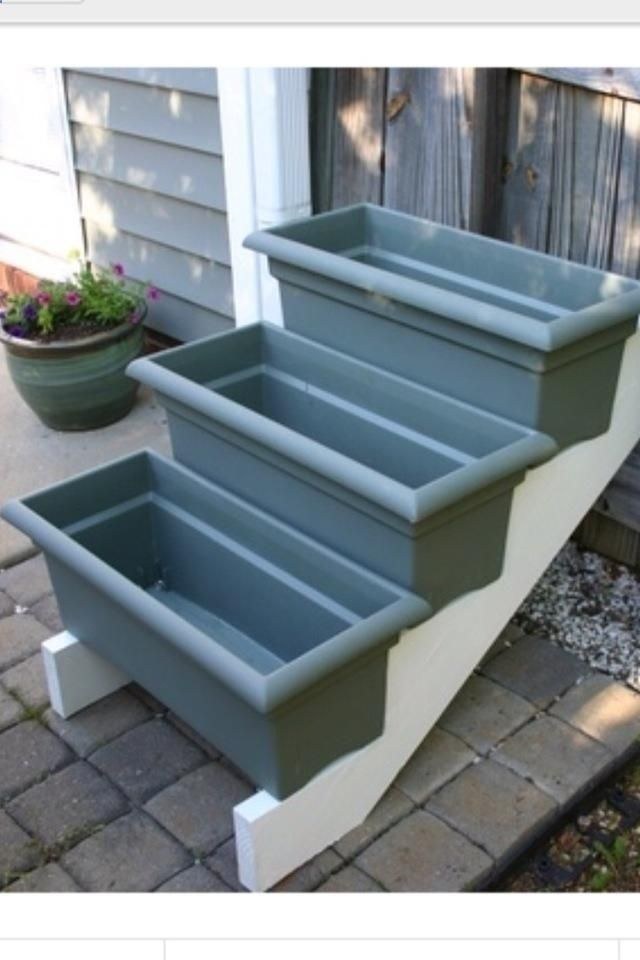 29.
Plant M&Ms.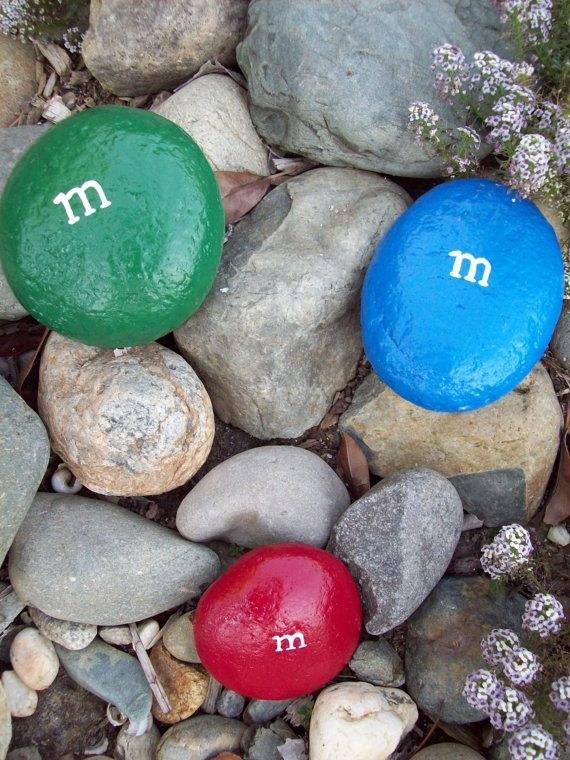 30.
Making an outdoor movie screen is easier than you think.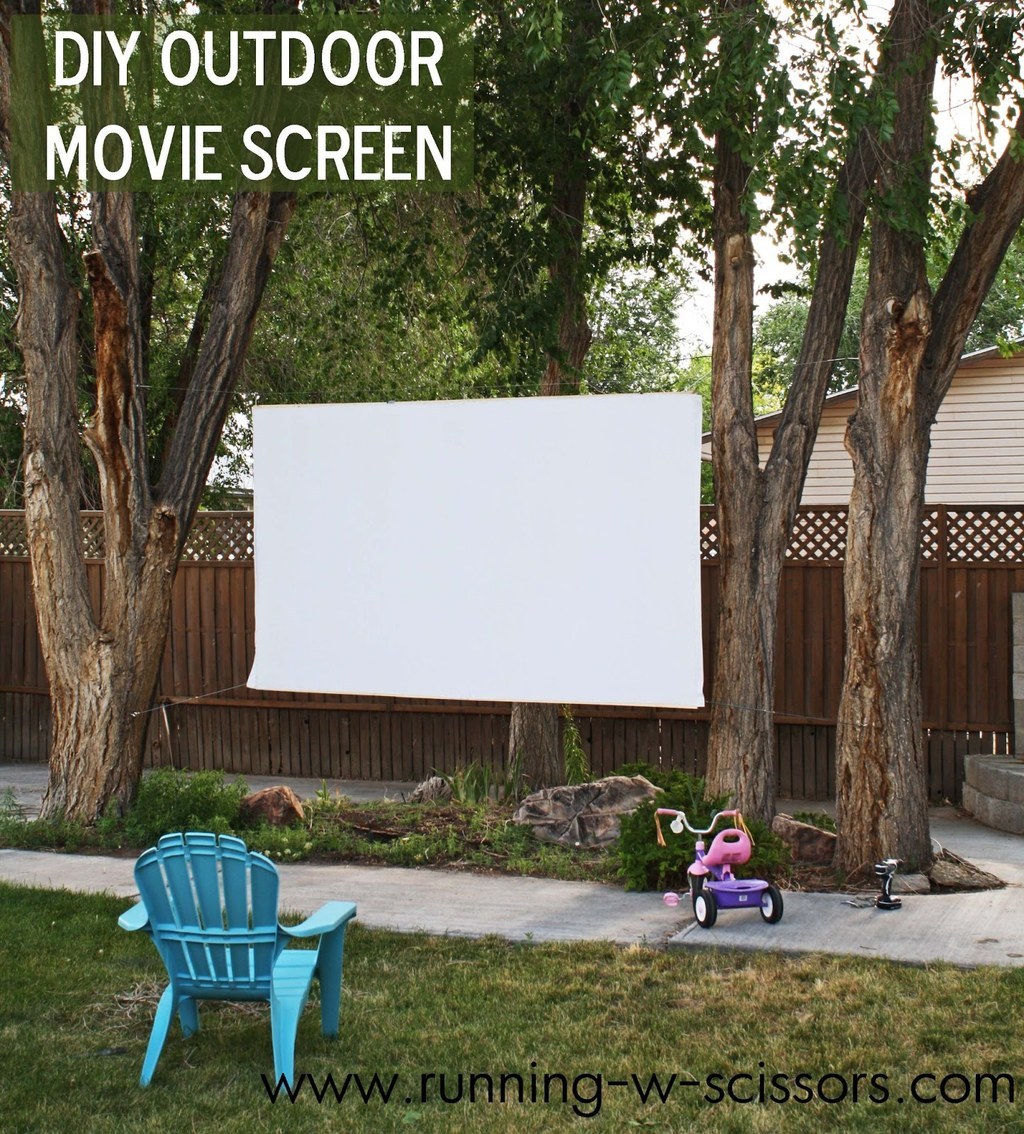 31.
This insanely simple rope swing will provide hours of fun.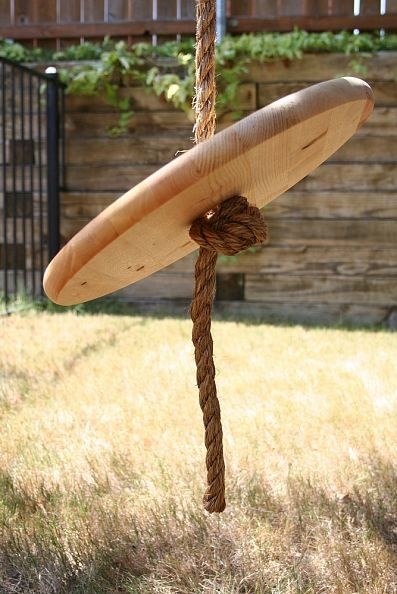 32.
Create a buried pot garden for easy landscaping.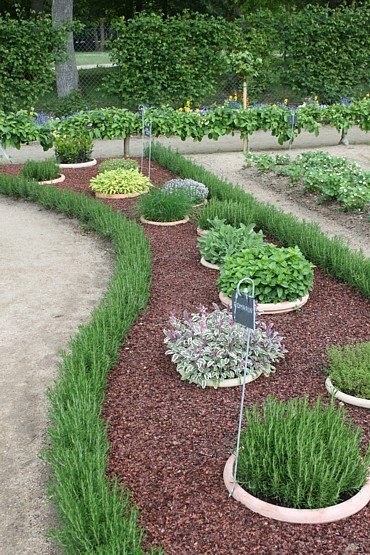 33.
Save your prunings so you can make awesome little twig fences for your fairy garden.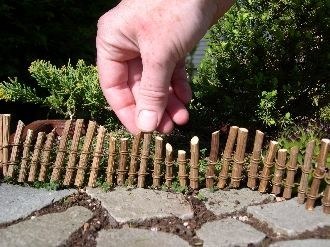 34.
Apply stone or tile to the siding of the foundation of your home.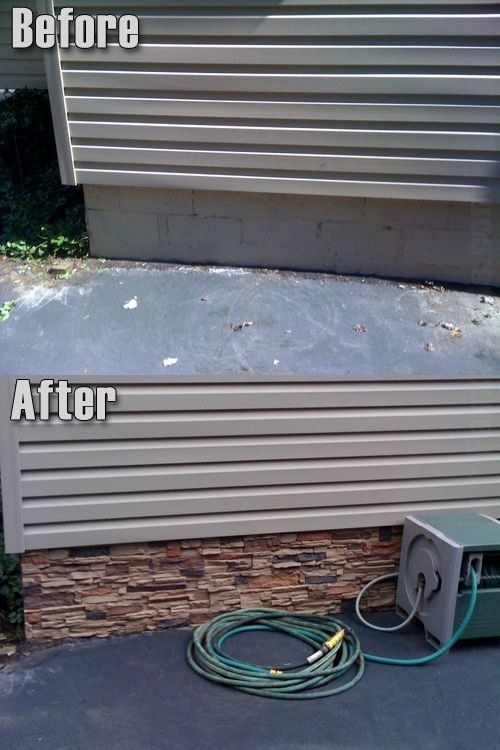 35.
Hang dollar store solar lights on basket hooks.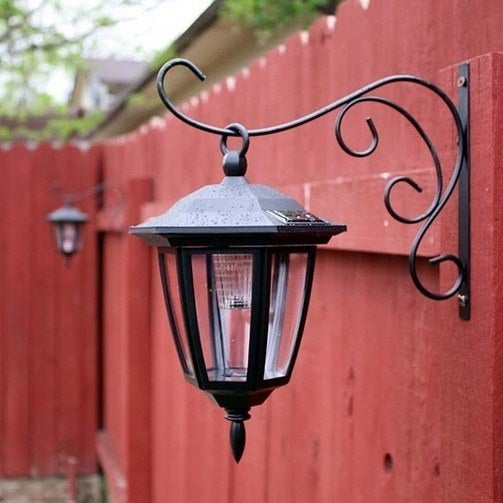 Apparently, you can get these solar lights at Family Dollar. They're like pretty sconce light fixtures for your backyard!
Plants look great hanging on them too, especially if you don't have garden space for flowers.
36.
Use cement or stone bricks to edge your garden — the lawn mower can cut right up to the edge!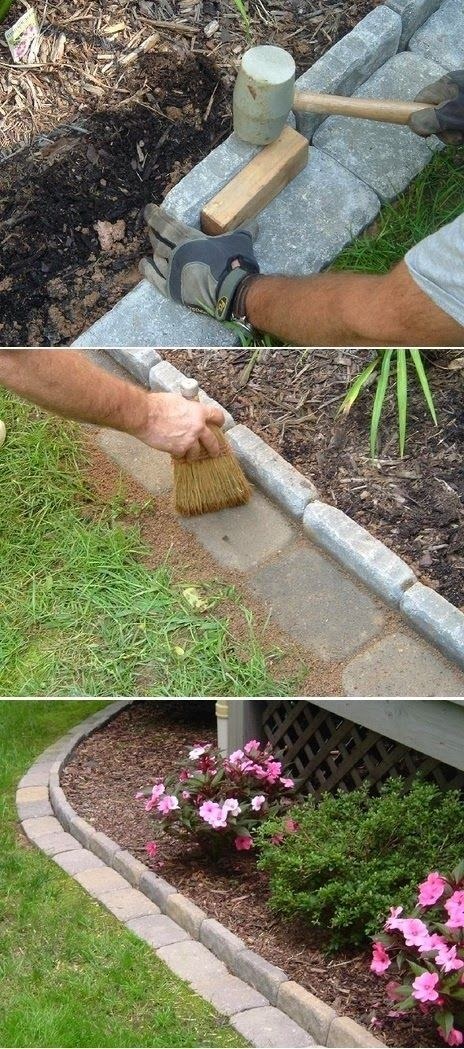 37.
Make a towel rack out of PVC pipe.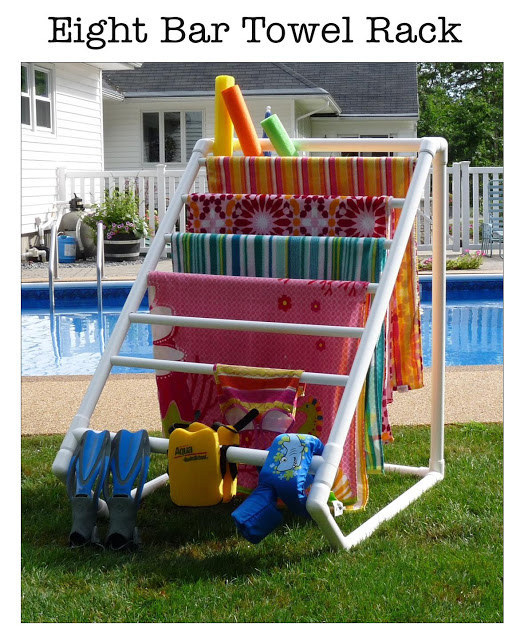 38.
An old rake is just right for hanging up garden tools.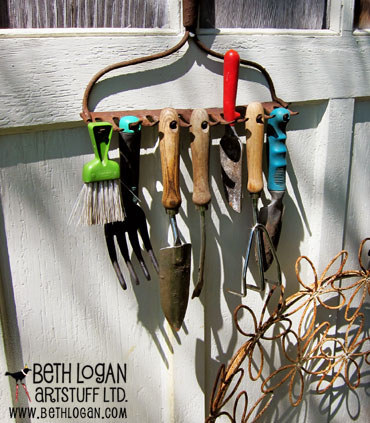 39.
Stone tiles in the garden create an easy walkway.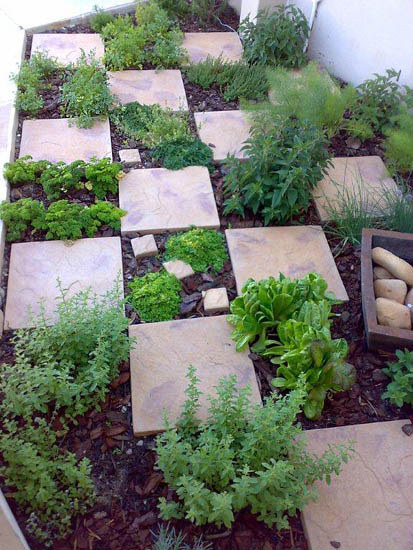 Or make an extra big one to create a cement birdbath.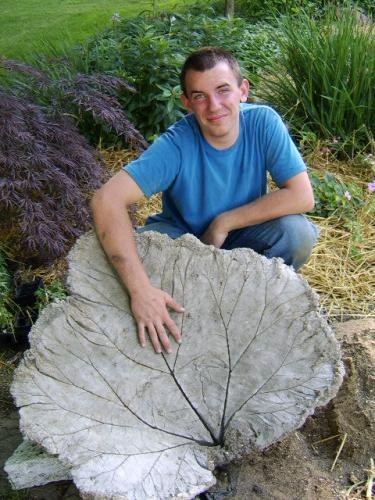 40.
Wine corks stuck to a piece of wood makes a dibble for even seed planting.

41.
If you've always wanted a "secret garden," a mirror in the backyard creates that illusion.