1.
Make an official Disney autograph book from scrapbooking supplies.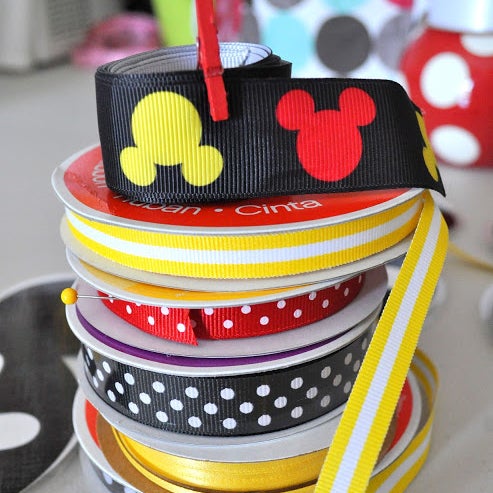 For the lucky child who's Disney World-bound. Get the DIY here.
2.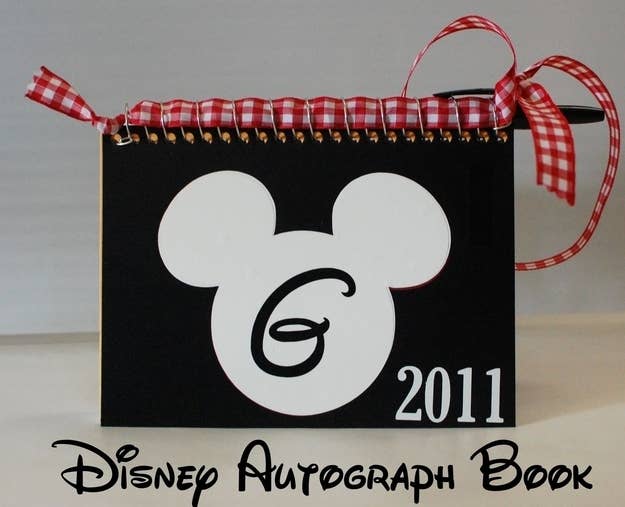 3.
4.
Use this cupcake hack to get Mickey Mouse cupcakes.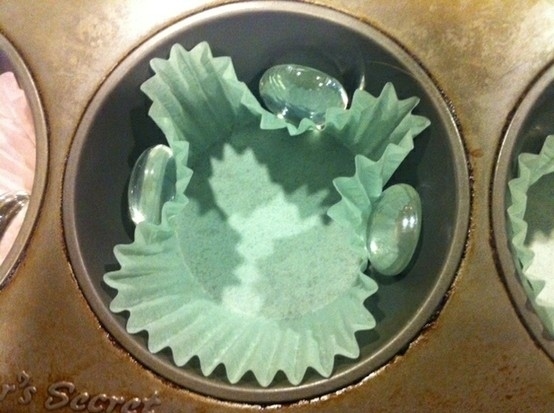 5.
Painted clothespins that are so easy to make, even a toddler could do it.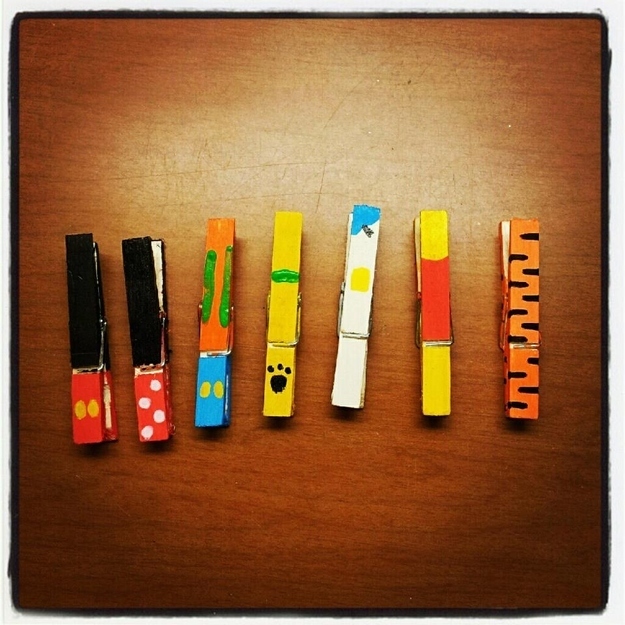 6.
Make a countdown chalkboard.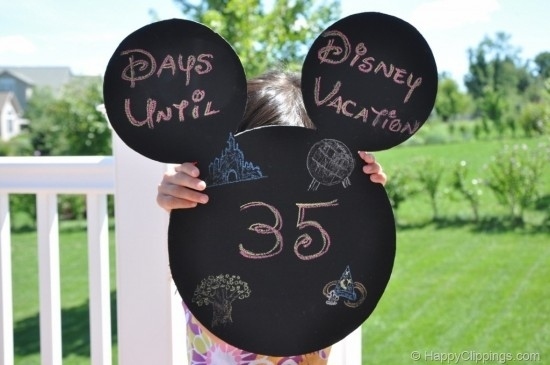 7.
Another variation on the countdown: a frame and tiny clothespins.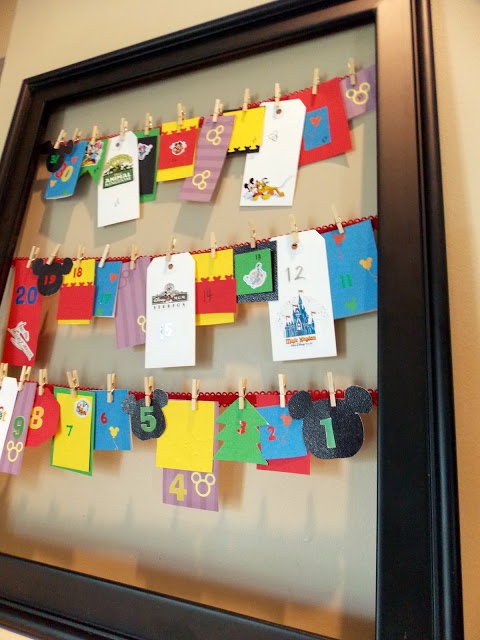 8.
Here's a festive wreath version.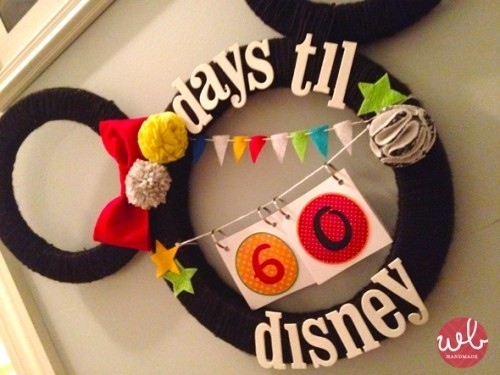 9.
Make travel mugs and coasters out of Disney World maps.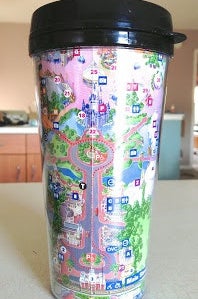 Everyone can get familiar with the Magic Kingdom grounds ahead of time. They also make great souvenirs. Get the directions here.
10.
These Mickey Mouse cupcakes only require some mini Oreos and red cupcake wrappers.
11.
Cut Disney shapes out of glitter iron-on transfer paper for your official Disney vacation outfits.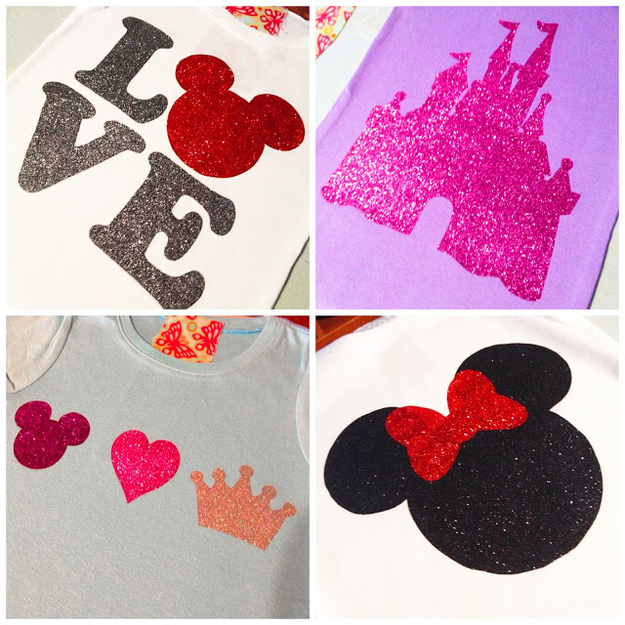 12.
Or if you'd prefer more color, go for the Sharpie method.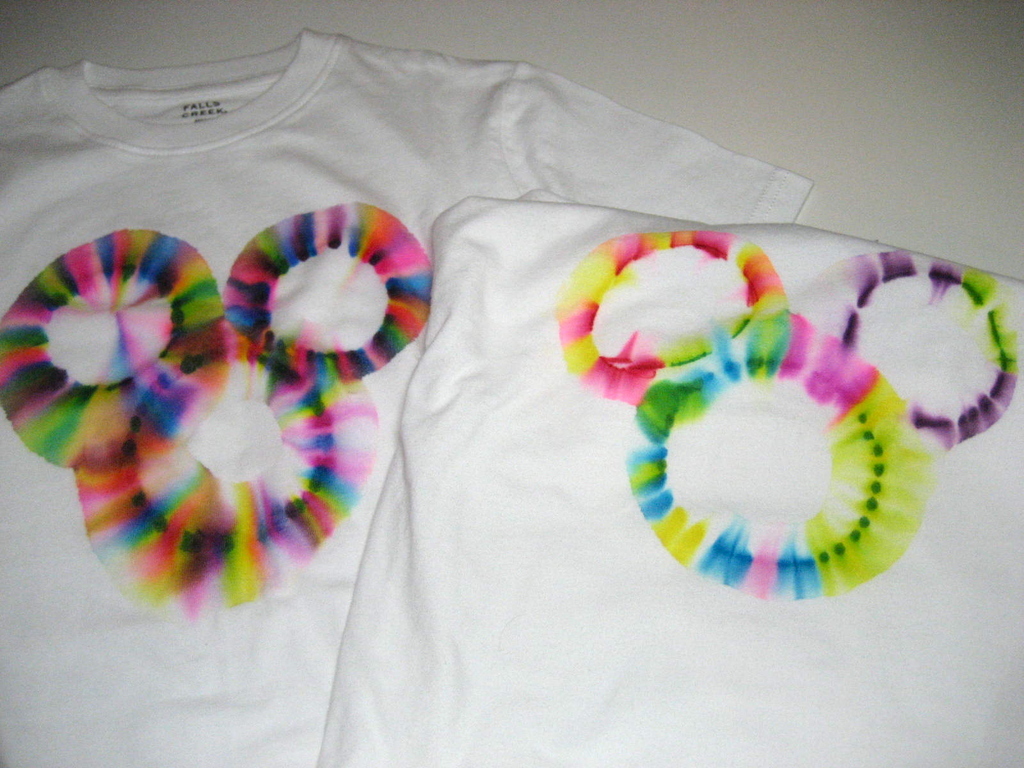 13.
Surprise an unsuspecting child with a mad lib that hints at an upcoming Disney excursion.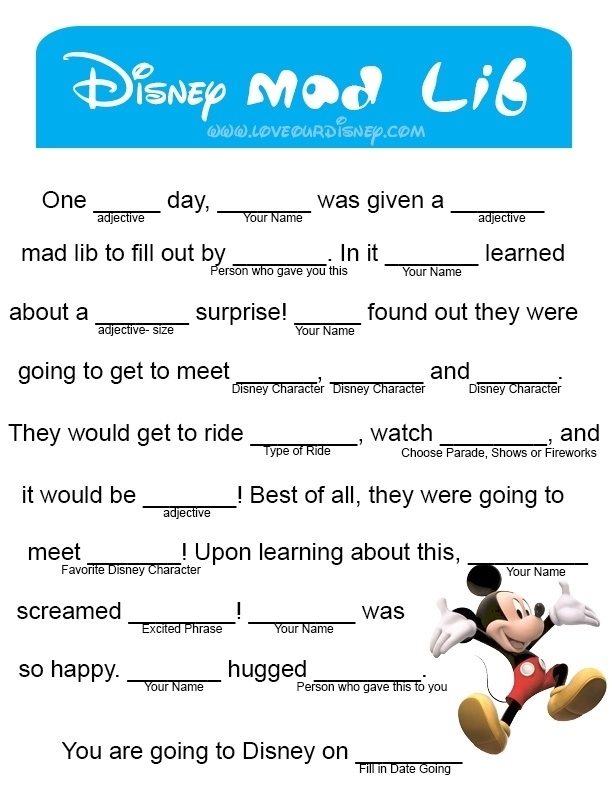 14.
Announce the trip with a surprise visitor in their bed.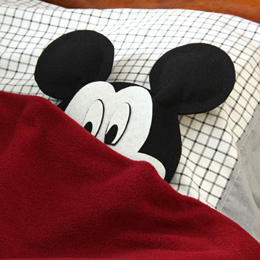 15.
Make your own ear clips out of stiff felt.
16.
Create a color matching game with paint chips.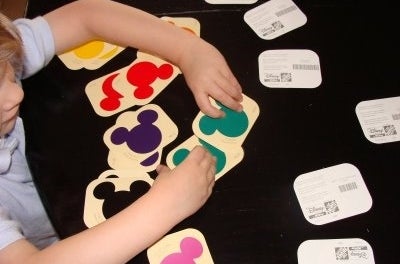 These also make great activity cards for playing Go Fish on the plane or in the car. Get the instructions here.
17.
Channel a Disney princess with nail art.
18.
Or use a Mickey-shaped hole punch to create Mickey toes.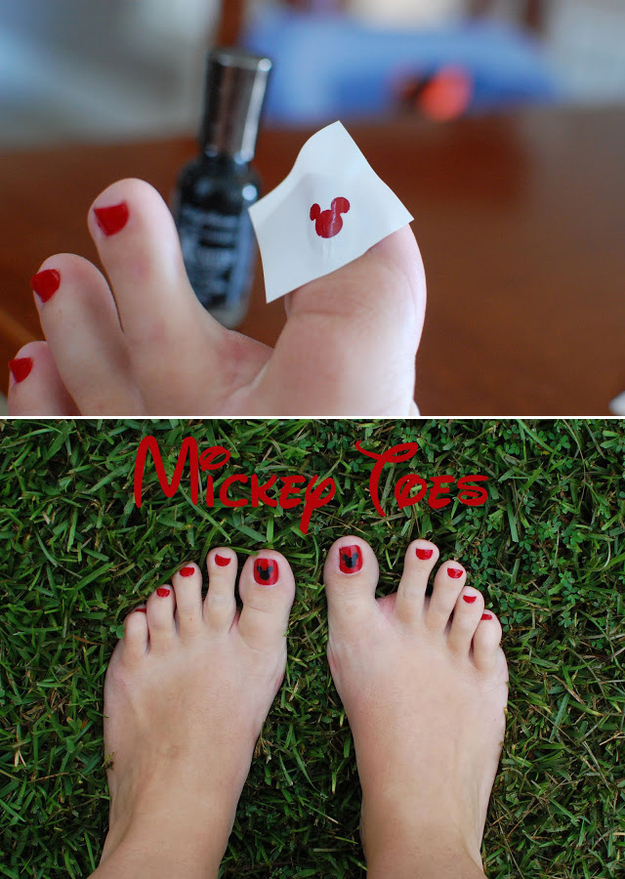 19.
Dress up the bathroom accessories with Mickey pants.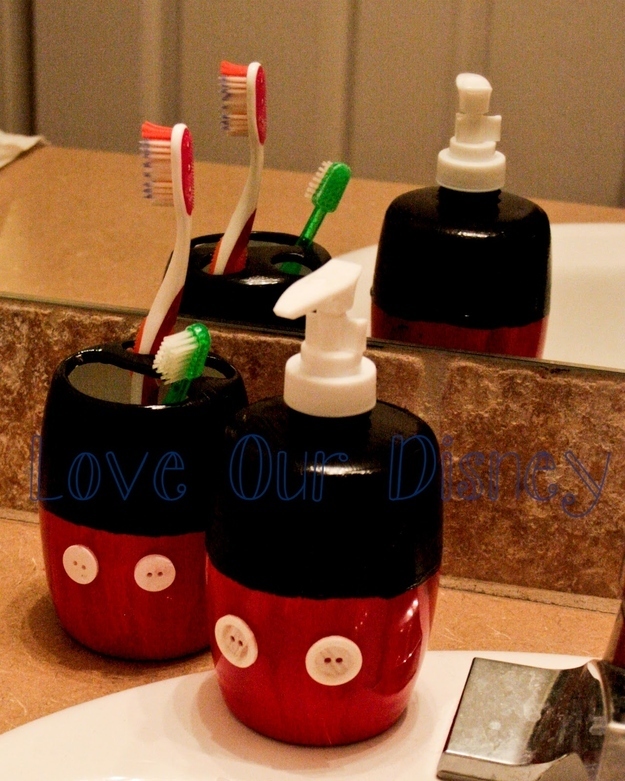 20.
Exchange chores for Disney bucks with this popsicle stick system.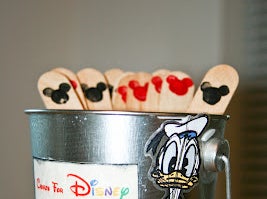 21.
Or if you think chore exchange isn't your mode of parenting, just hand out Disney Dollars when they're being good.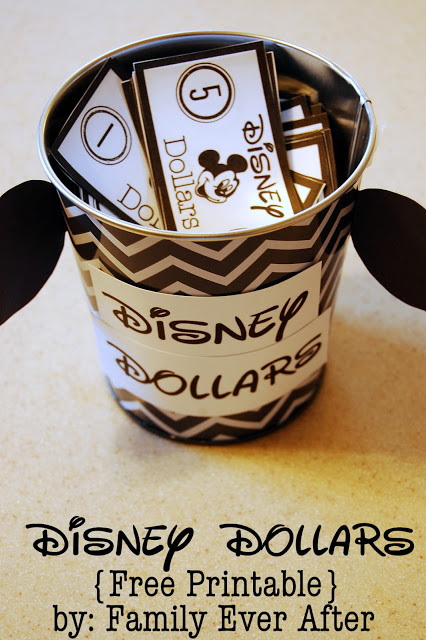 22.
Turn your garden into a magical kingdom with these painted flower pots.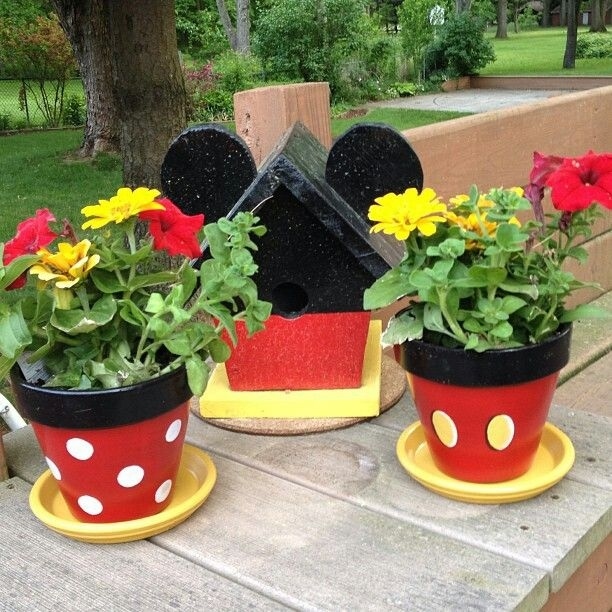 23.
Tie polka-dot ribbons on a little one's summer flip flops.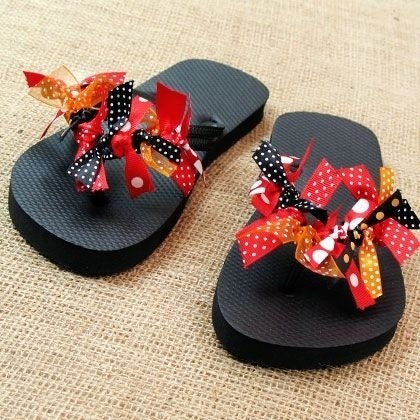 24.
Or into the laces of their sneakers.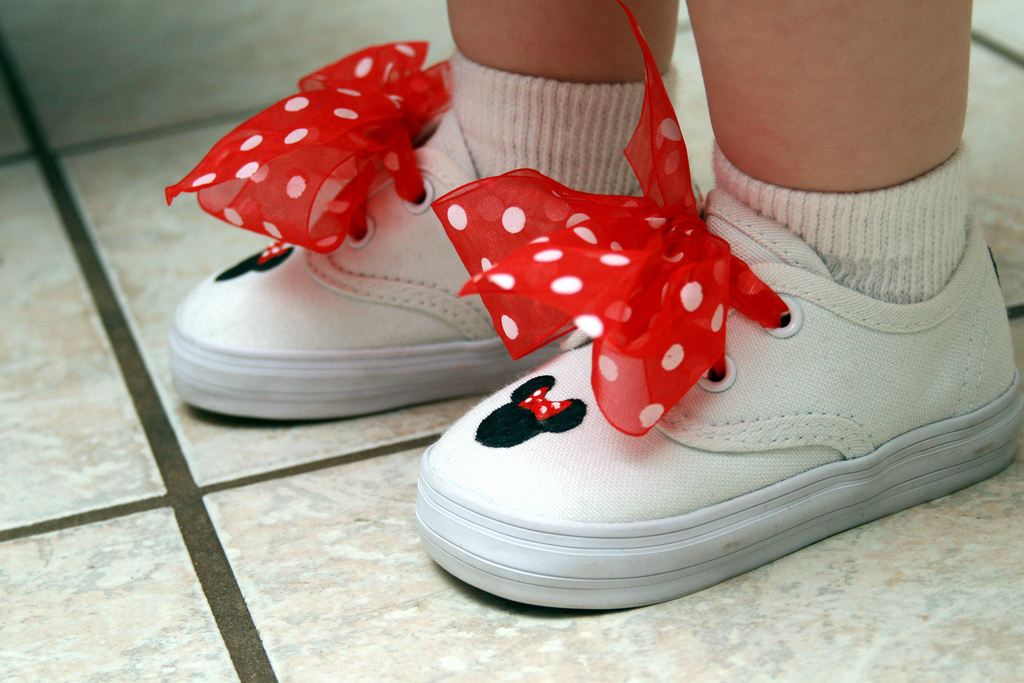 25.
Make your own Mickey Mouse luggage tags.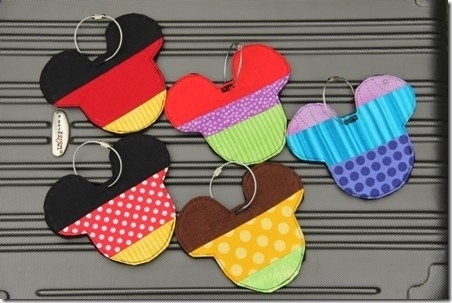 26.
Craft up this magical Disney princess necklace.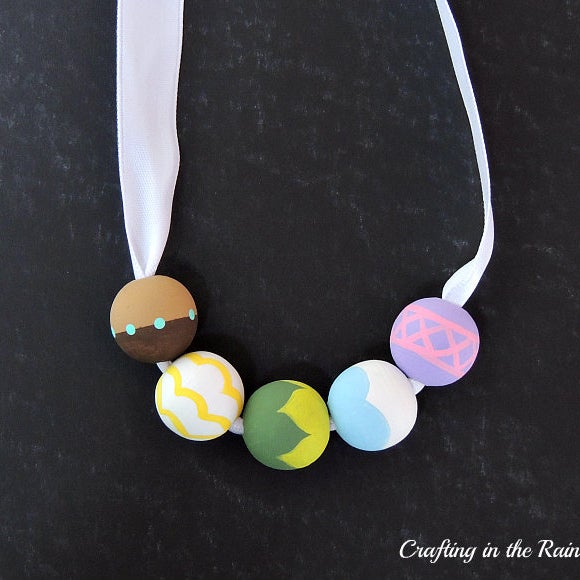 Each painted bead represents a specific Disney Princess.
27.
Make special activity clipboards for the car ride.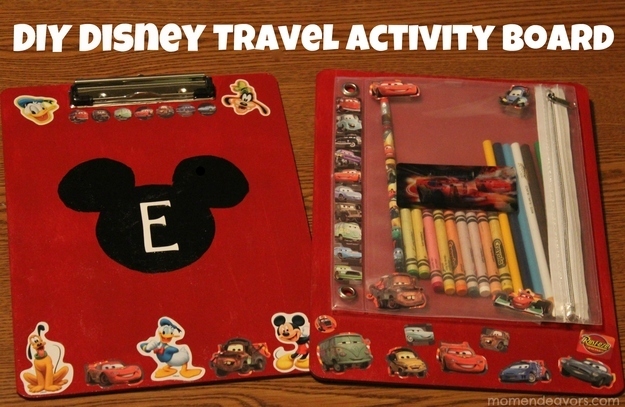 28.
Wrap a fun surprise for every hour on the drive to pass time in the car.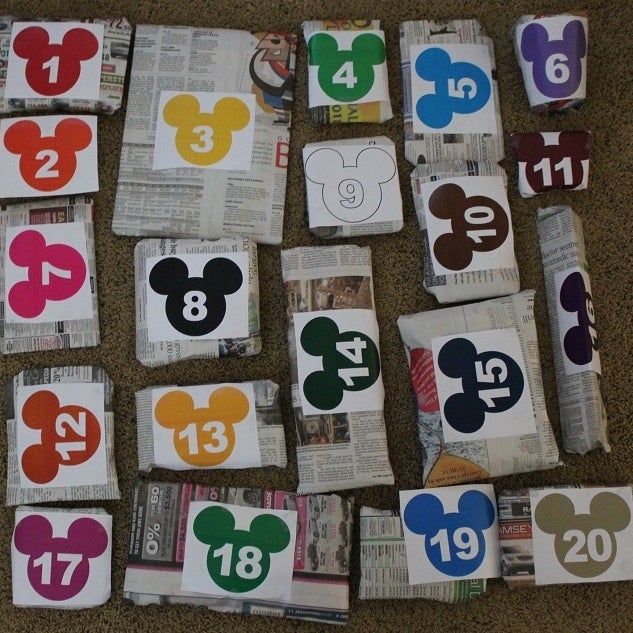 29.
Make special water bottles for the whole fam.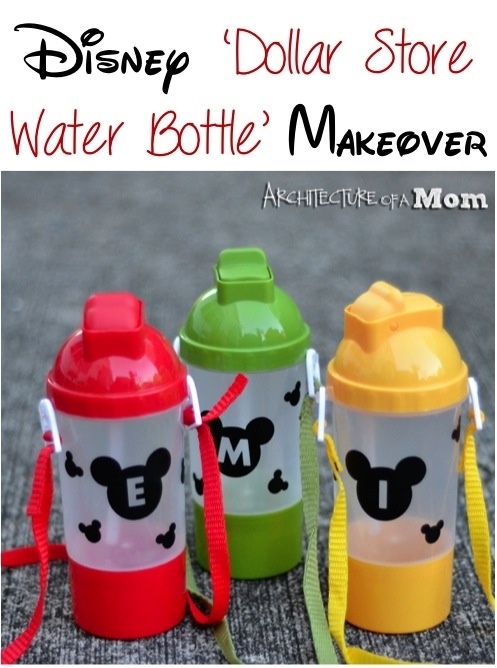 30.
Turn a regular old pizza into a MICKEY PIZZA with pepperoni and olives.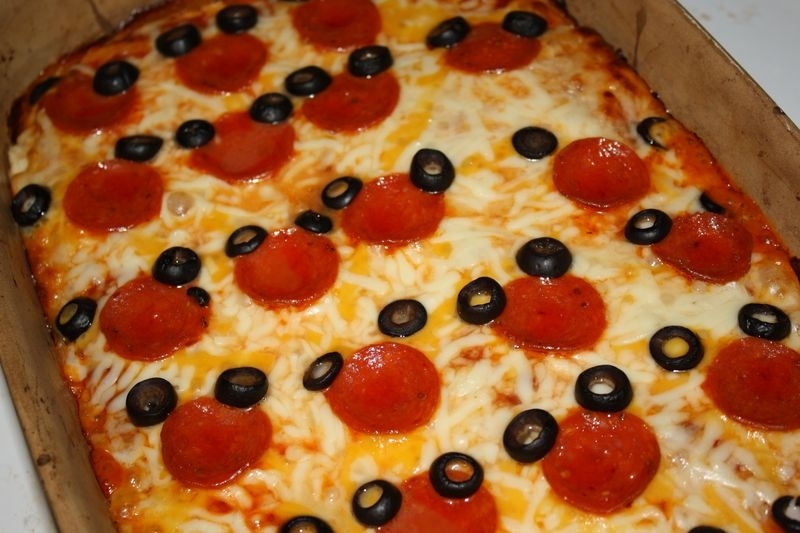 31.
Download and print out these Disney Bingo cards.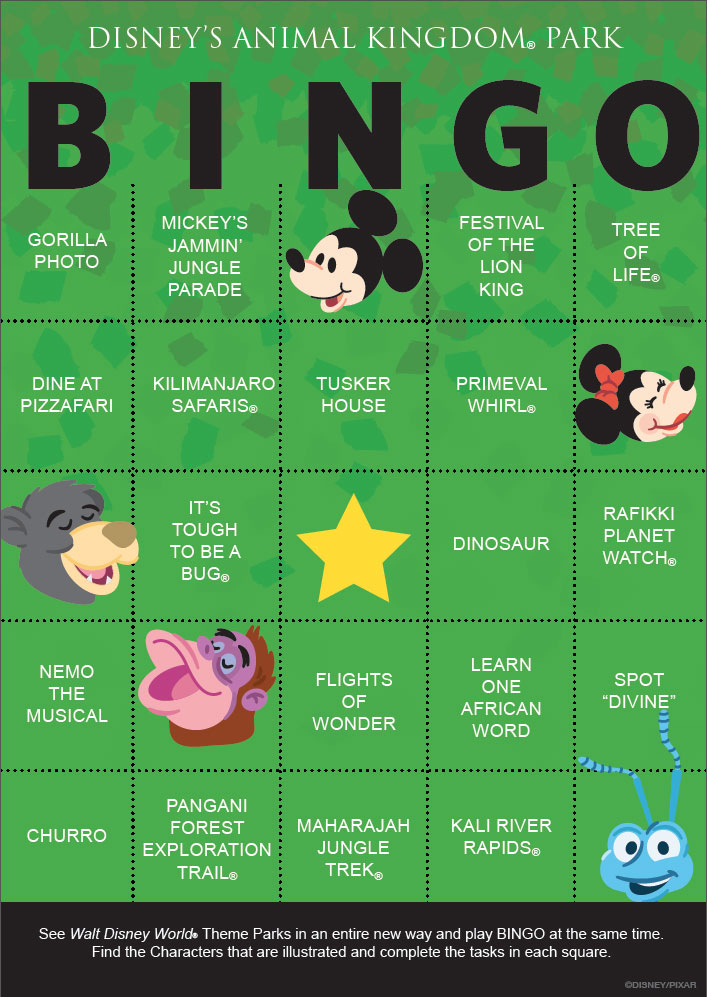 32.
Turn old coffee canisters into change banks for your Disney funds.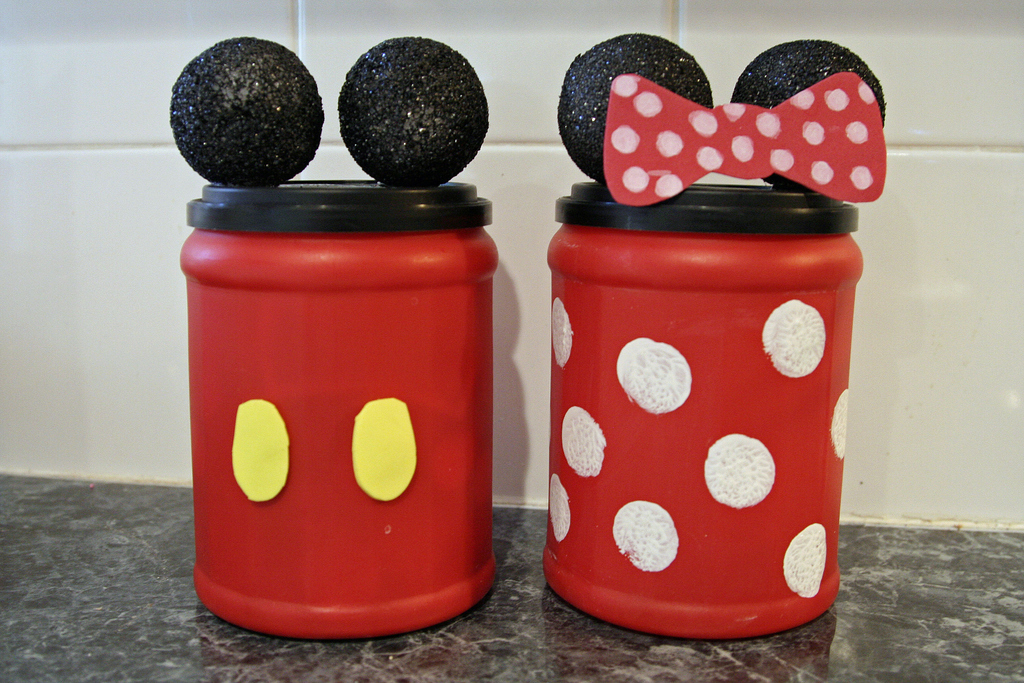 33.
Print out these bookmarks that stay on the page with magnets.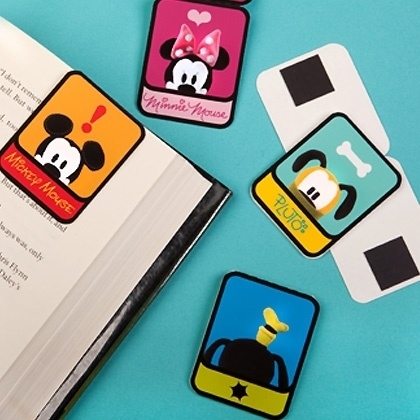 35.
Upcycle a thrift store Mickey Mouse tee into a tote bag.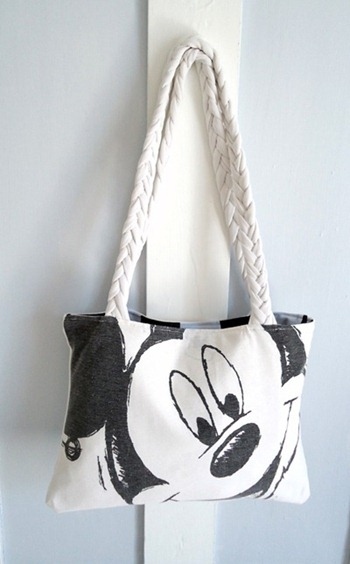 36.
As a tiny reminder everyday, paint your keys with nail polish.