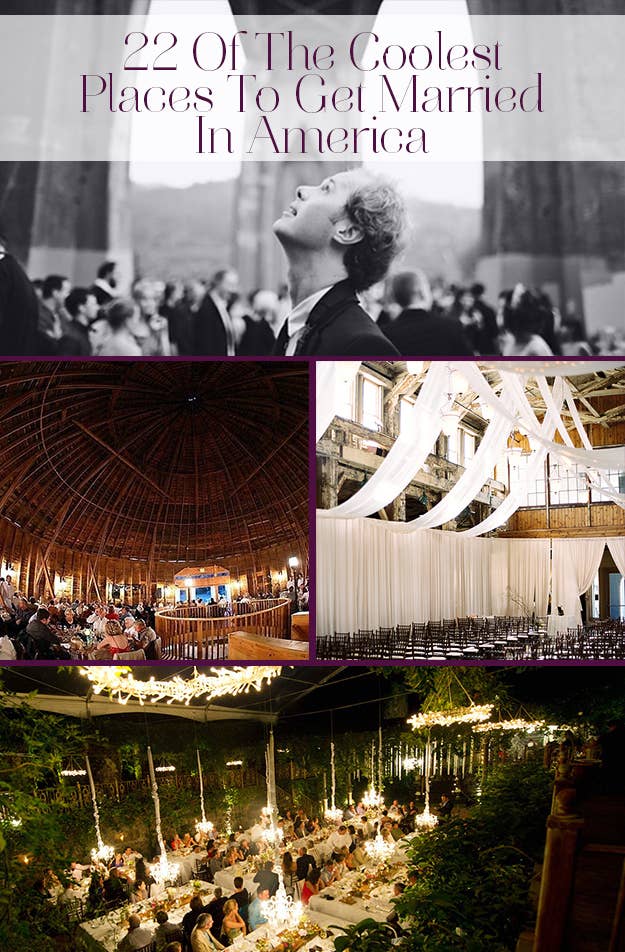 2.
Thorncrown Chapel in Eureka Springs, Arkansas
3.
Cafe Brauer in Chicago, Illinois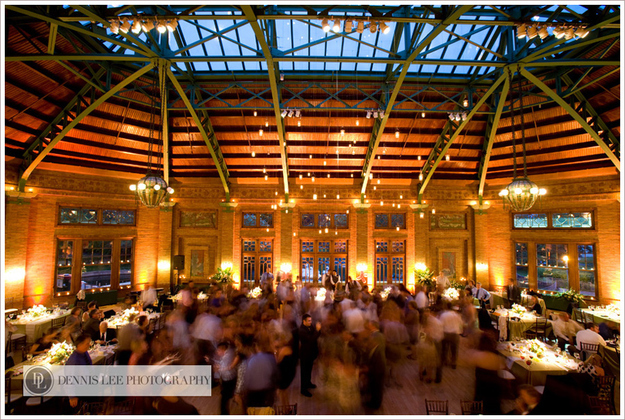 5.
The Barr Mansion and Artisan Ballroom in Austin, Texas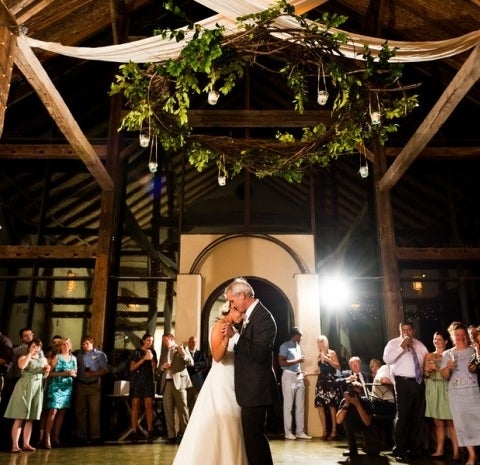 6.
The Franklin Park Conservatory in Columbus, Ohio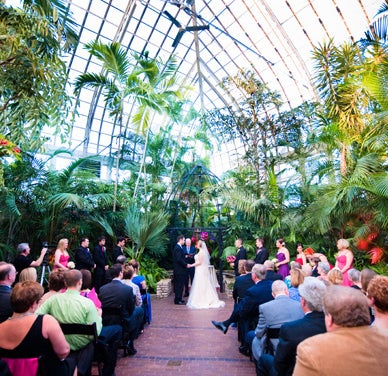 7.
Big Daddy's Antiques in San Francisco and Los Angeles, California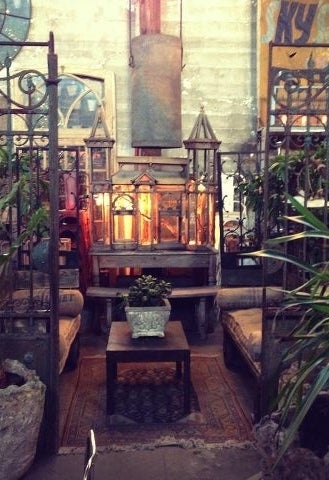 8.
The Indianapolis Artsgarden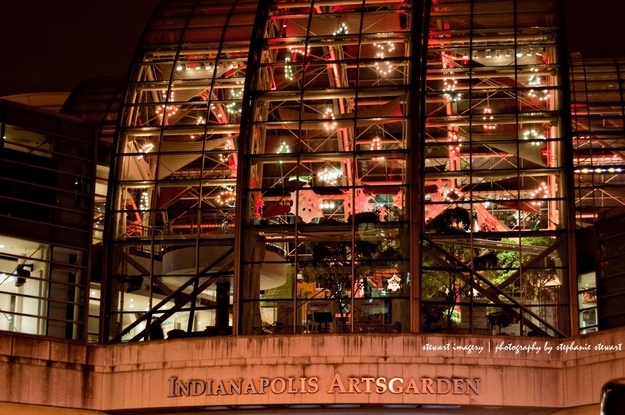 10.
McNamara Alumni Center in Minneapolis, Minnesota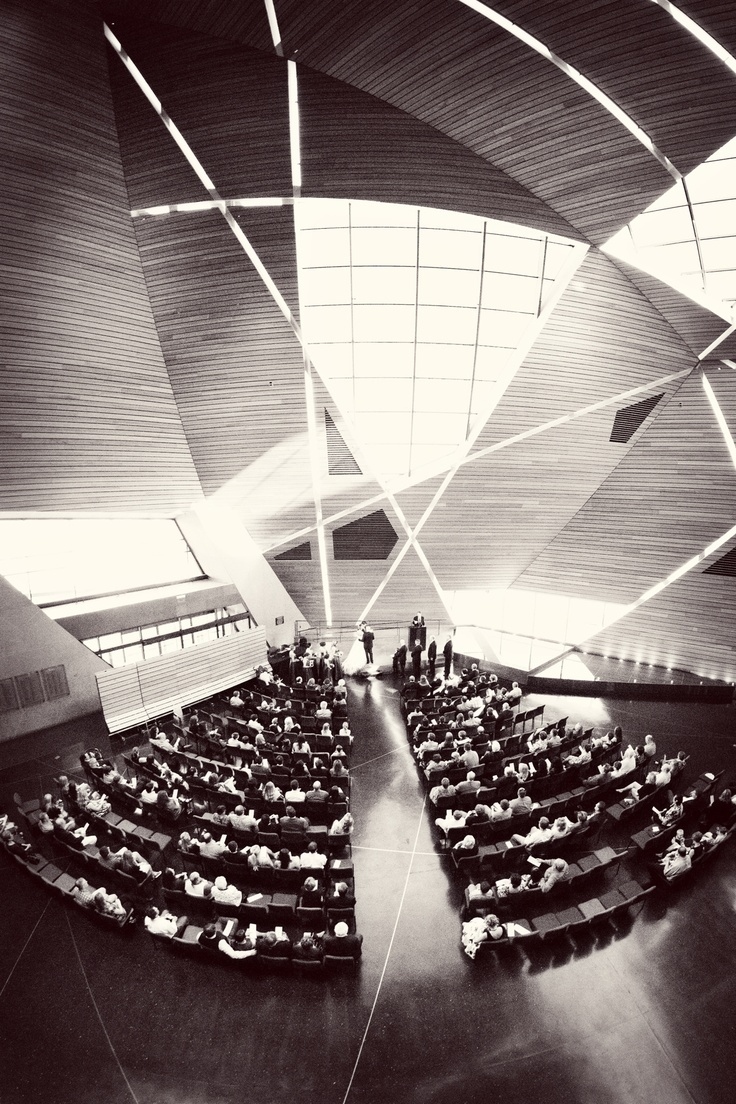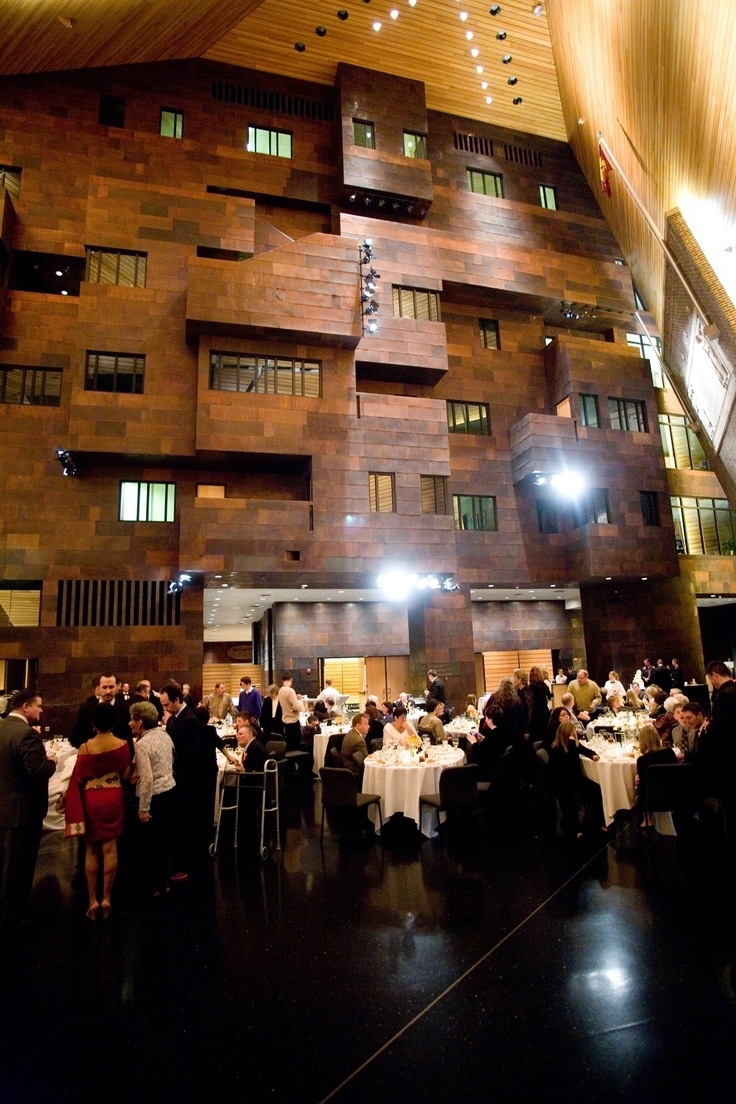 11.
Under St. John's Bridge in Portland, Oregon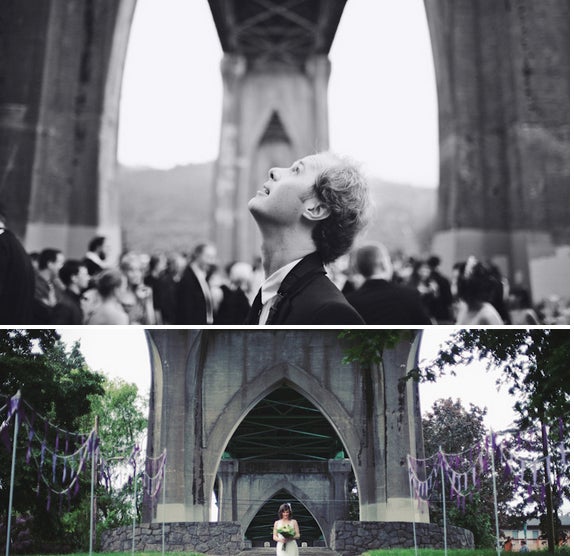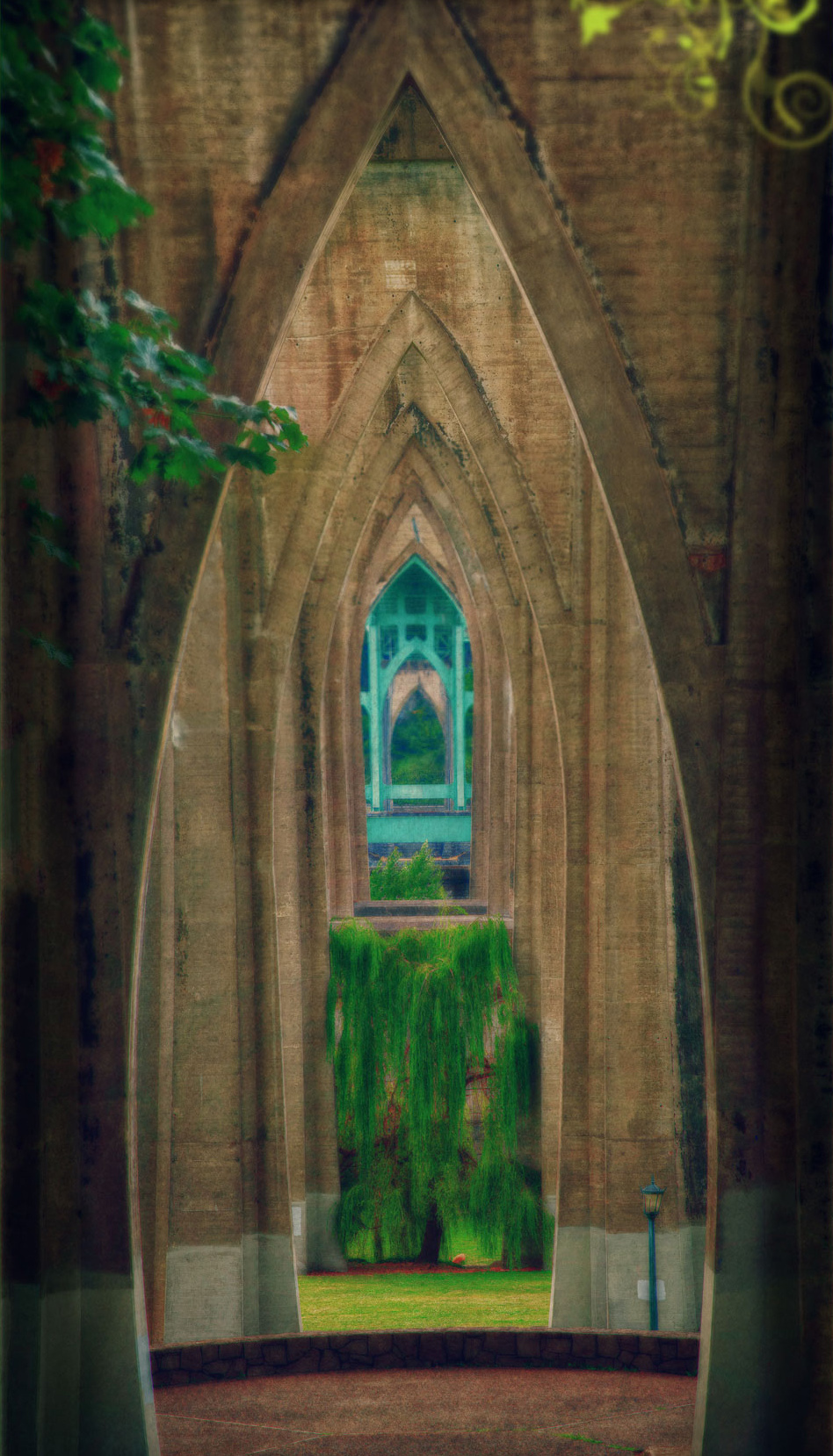 15.
Haiku Mill in Maui, Hawaii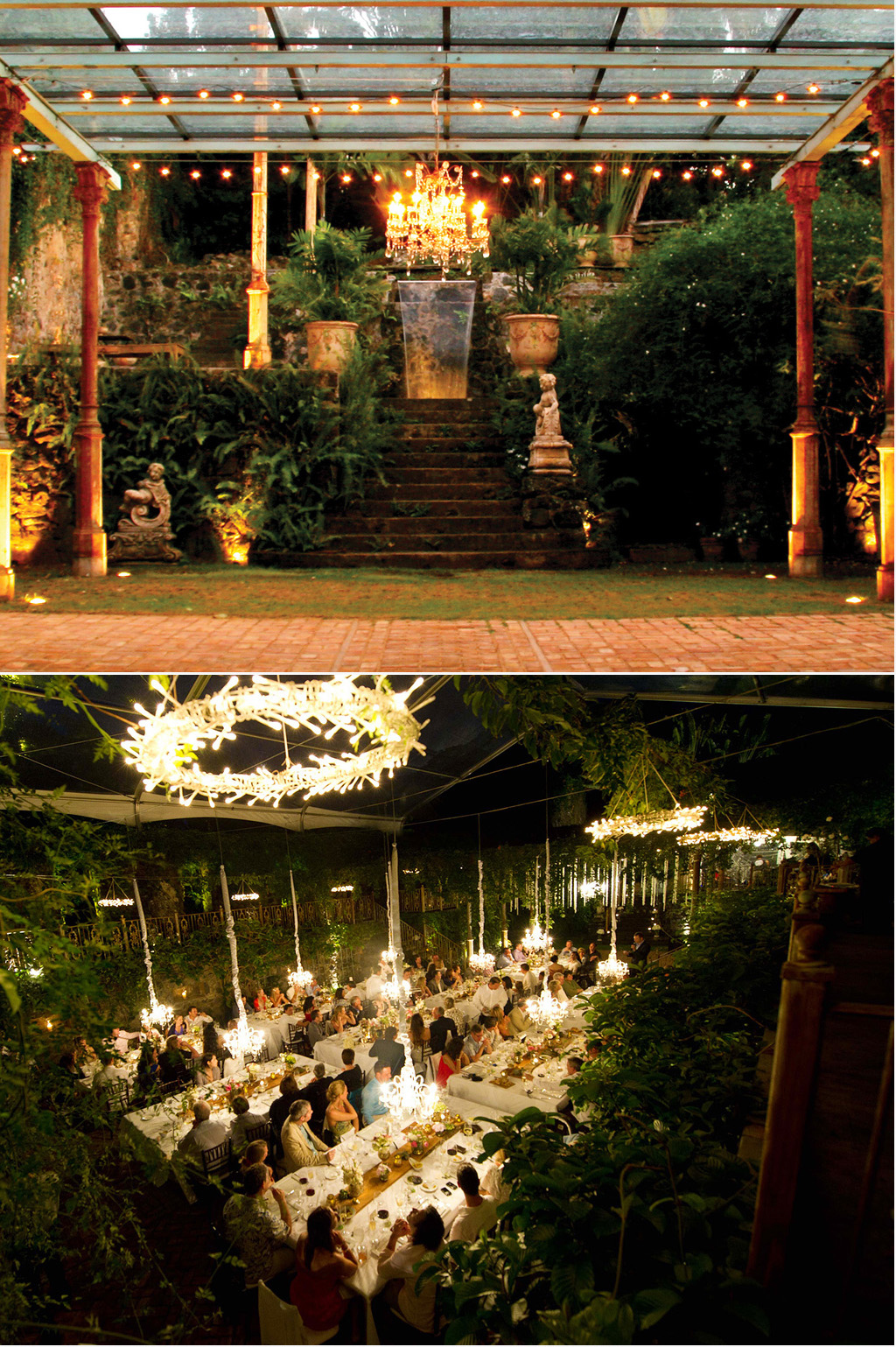 16.
The Jewel Box Greenhouse in St. Louis, Missouri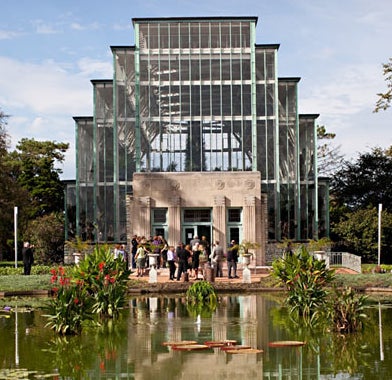 19.
Dunton Hot Springs in Colorado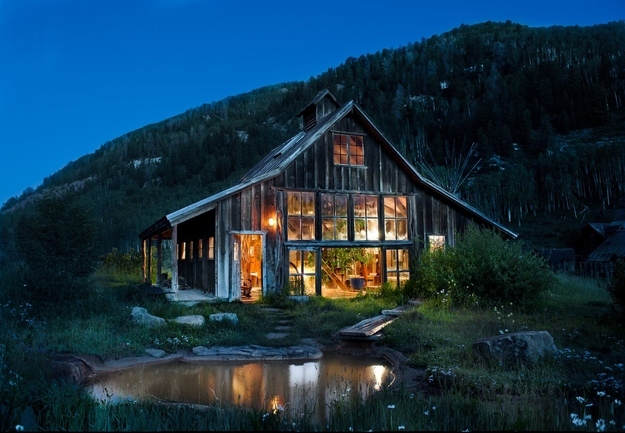 20.
The Foundry in Long Island City, Queens, New York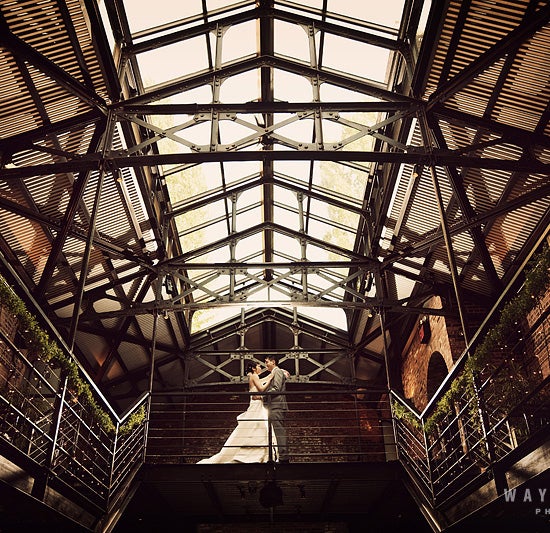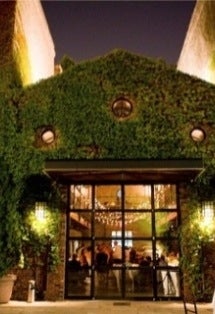 21.
Terrain in Glen Mills, Pennsylvania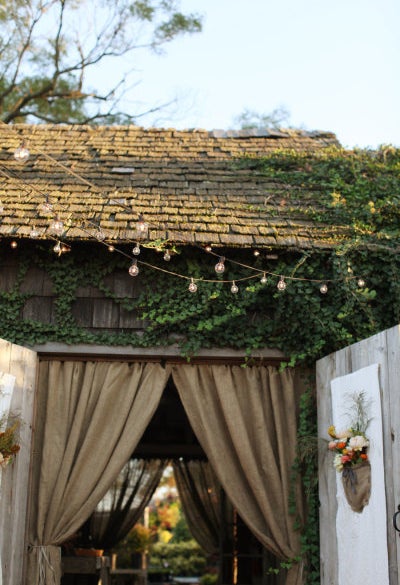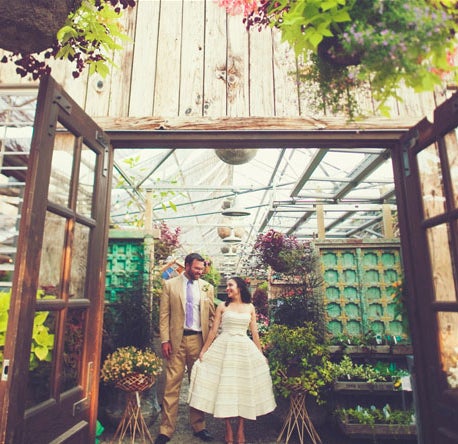 22.
Stryker Sonoma Winery in Geyersville, California