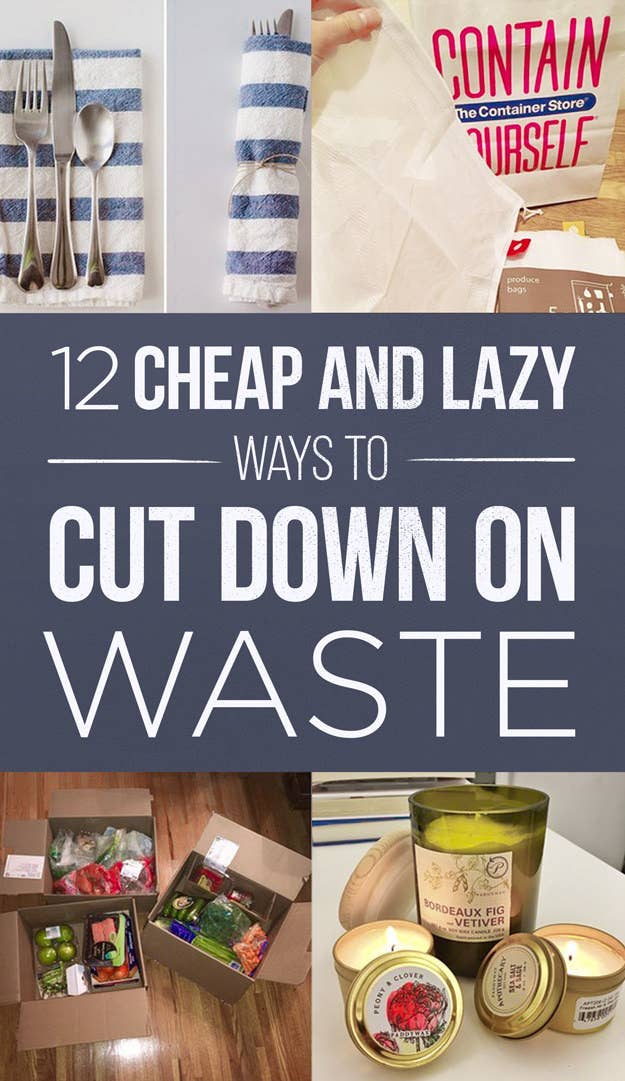 I've heard and read so much about going zero-waste and packaging-free. While I would love to make the effort, it just isn't realistic for my lifestyle.
Yes, I recycle. But I also can't live without my Amazon Prime orders and I even sometimes forget to bring my own bag to the grocery store.
It's definitely easier to be more conscious of creating less waste when it benefits my bank account, too. Here are some of my favorite tricks for cutting down on waste and saving energy.
1.
Freeze things in mason jars instead of ziploc bags.
2.
Set your fridge between 35 and 38 degrees and pull it a few inches away from the wall.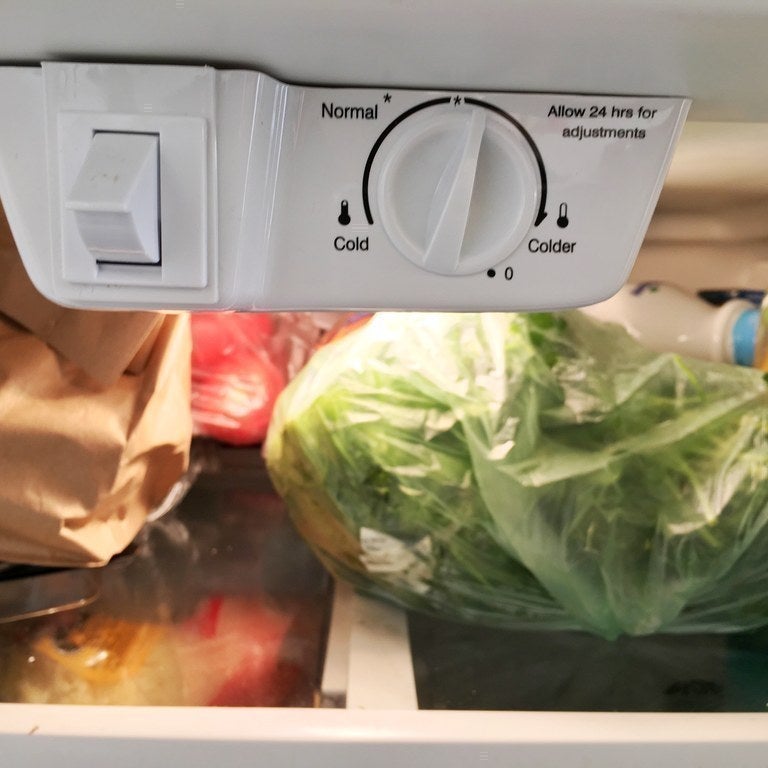 3.
Buy more things at thrift stores.
4.
Grow your own green onions and herbs.
5.
Make the switch to a reusable menstrual cup.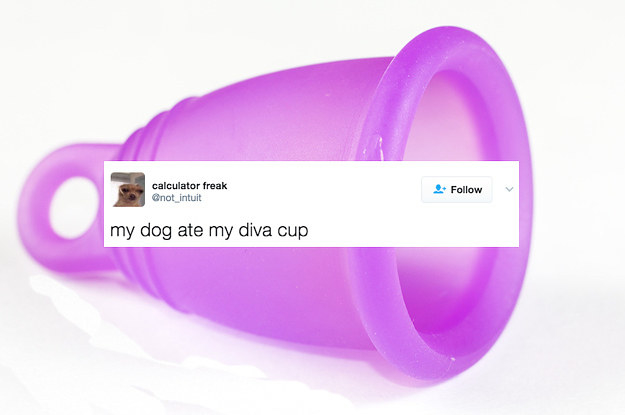 6.
Keep your refrigerator and freezer full — it saves energy!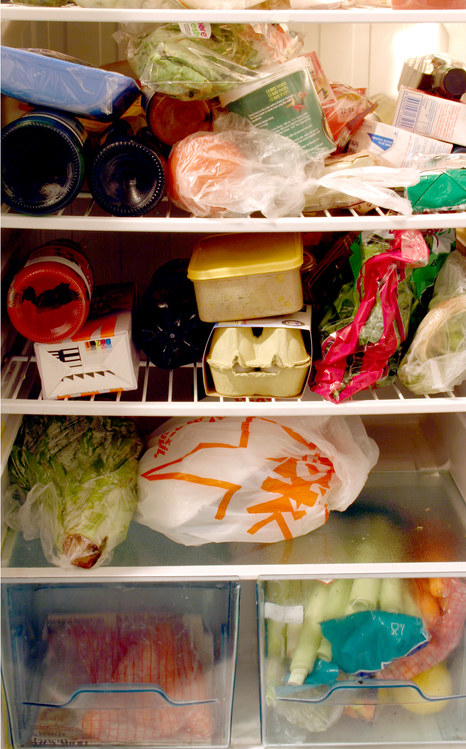 7.
Convert to electronic statements and bills.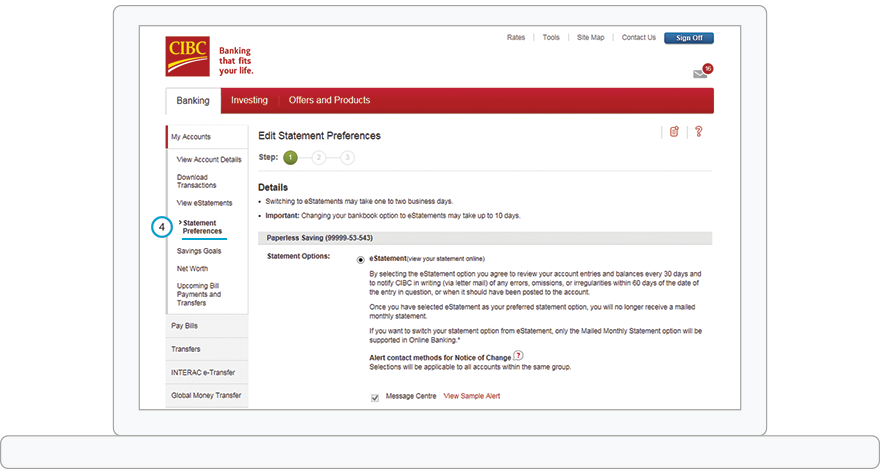 8.
Stop using paper towels — you'll save money and space.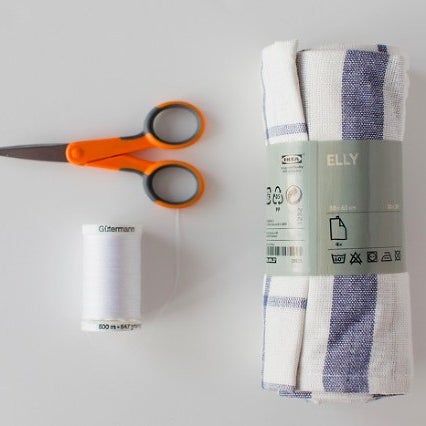 OK, hear me out. I live in the BIG CITY and not only is carrying big rolls of paper towels home from the grocery store a huge pain, but it also takes up valuable space in my apartment.
I've switched over to using dish towels and cloth napkins for almost everything, except, say, wiping up cat throw up.
While you can definitely buy cloth napkins, here's a really easy way to make them out of dish cloths for cheaper.
9.
In addition to using reusable shopping bags, start using reusable PRODUCE bags.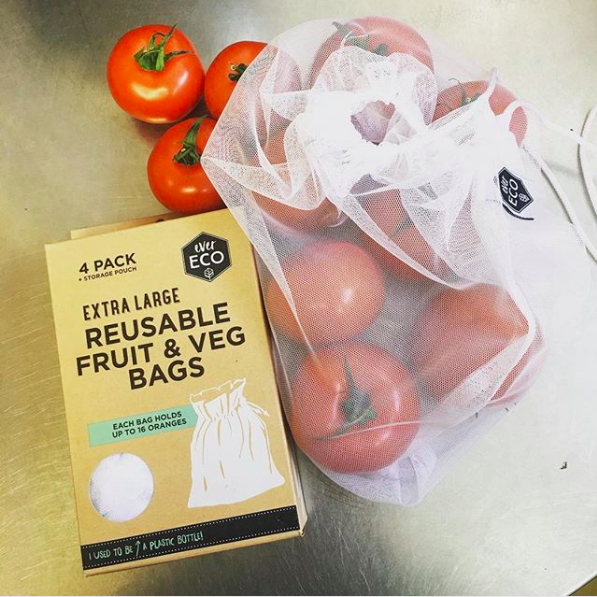 10.
Make sure your oven is properly insulated and updated.
You can check if your oven is properly insulated by using a an oven thermometer. Or you can try this crazy hack where you test two batches of sugar: one at 180 degrees Celsius (354 degrees Fahrenheit) and another at 190 degrees Celsius (375 degrees Fahrenheit). The one tested at the higher temperature will crystalize because of science! You can watch in detail how this works here.
11.
If you love candles, try using beeswax or soy candles.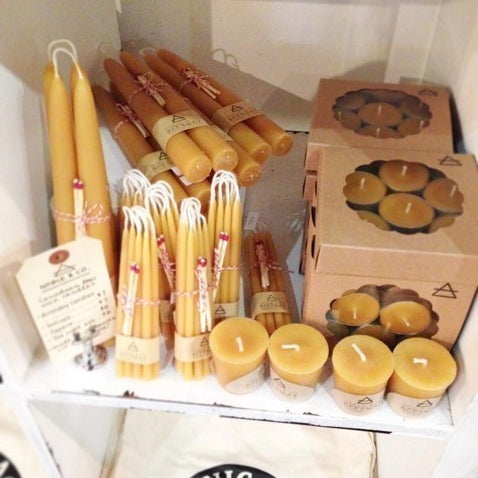 If you spend a quarter of your paycheck on candles like I do, you should know that beeswax and soy (pesticide-free and non-GMO) candles burn longer and cleaner than regular (paraffin) candles. A clean burn usually indicates fewer toxins and chemicals in the candle. Make sure you get them with a cotton wick, which also extends their burn time. If you're concerned with expensive prices, Paddywax offers $6 travel-size tins and a range of affordable soy candles in recycled glassware.
12.
Consolidate your electronics onto strips, making it easier to save energy.