1.
Decorate upside-down waffle cones to make Christmas tree desserts.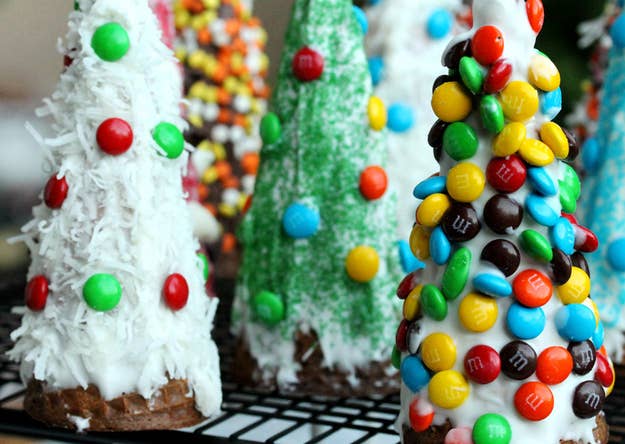 3.
Store your ice cream in a Ziploc bag so it doesn't get too hard.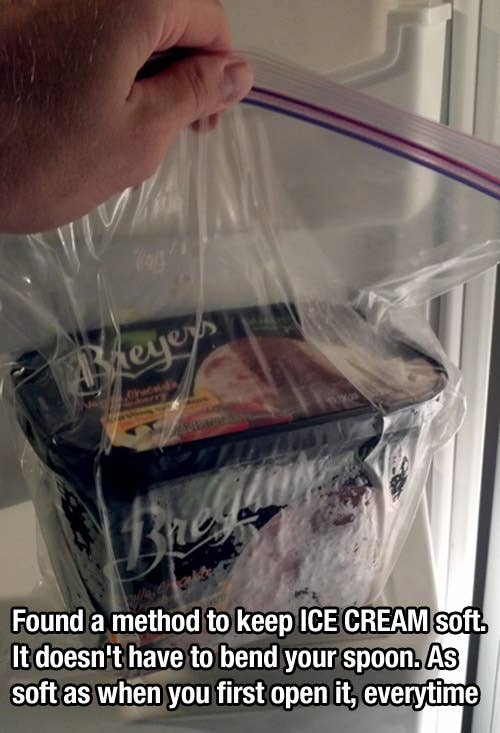 4.
Make hard-boiled eggs en masse in the oven.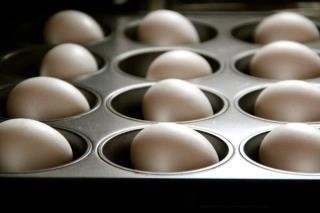 5.
Use your leftover egg cartons to store ornaments.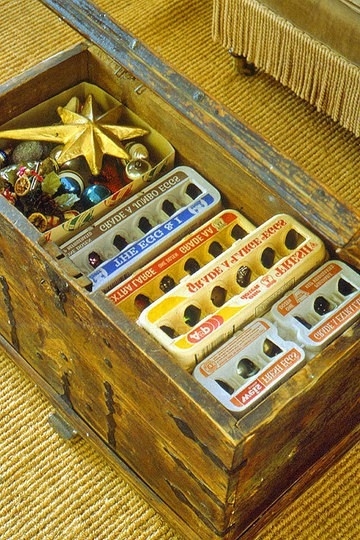 6.
Pulverize candy cane dust in a food processor or blender and add to EVERYTHING.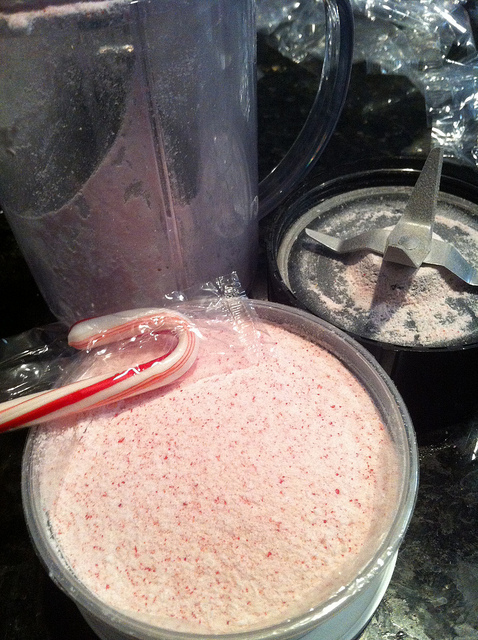 7.
Make bulk French toast in the Crock-Pot for brunch.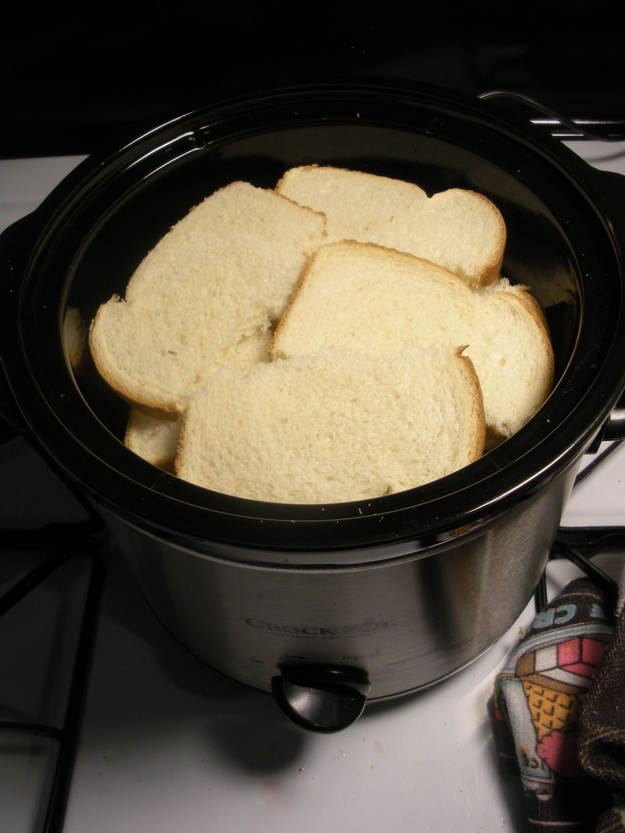 8.
Make lattice-pie mug toppers for your mulled cider.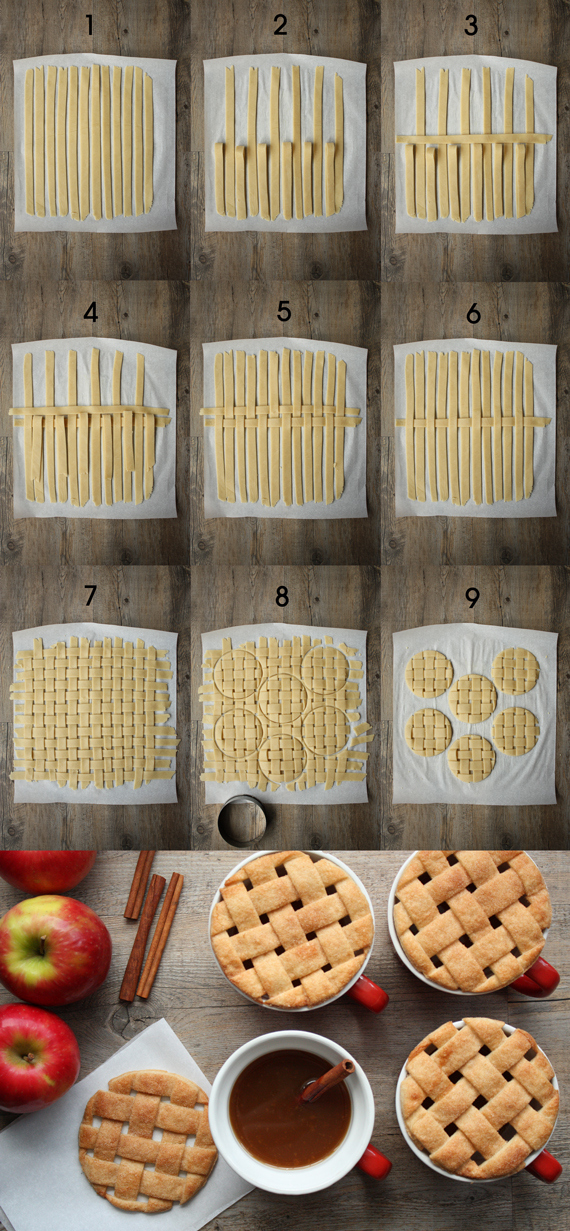 9.
For a no-cook snack, make Santa strawberries.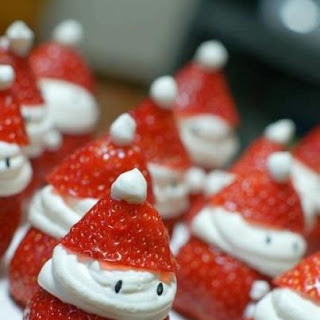 10.
Freeze whipped cream dollops for a hot chocolate bar.
11.
Draw Christmas trees on parchment paper using melted chocolate.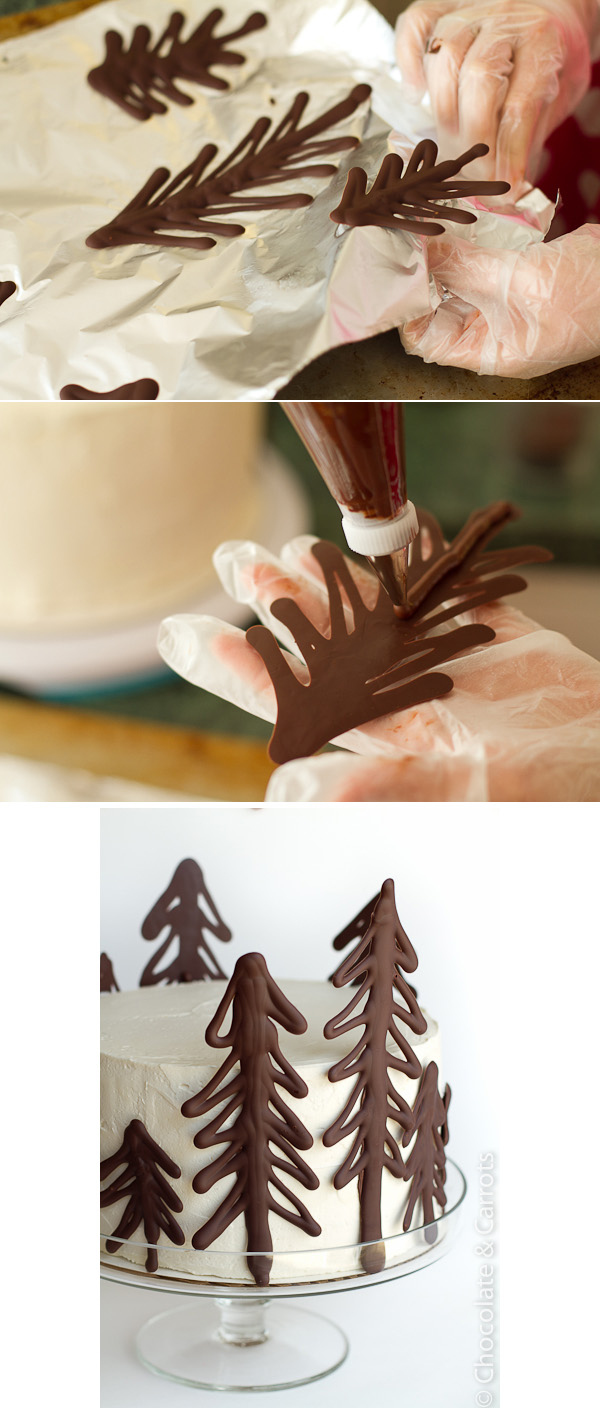 12.
Make a snowman pizza.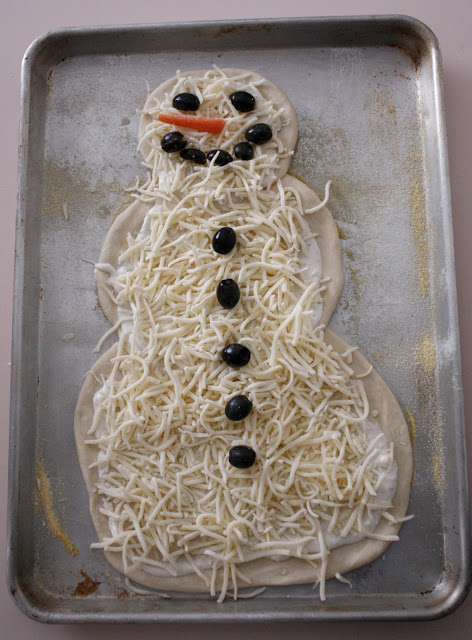 13.
Make a large serving of hot chocolate in the Crock-Pot.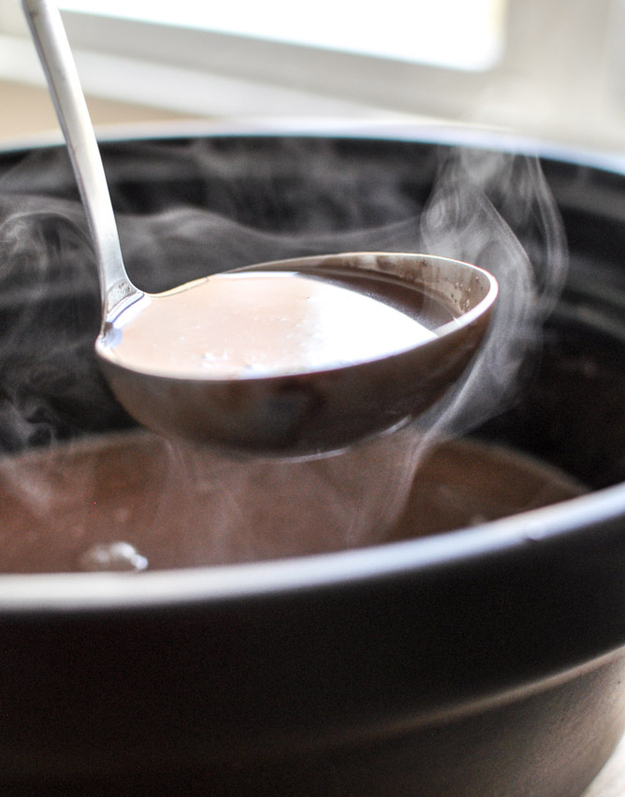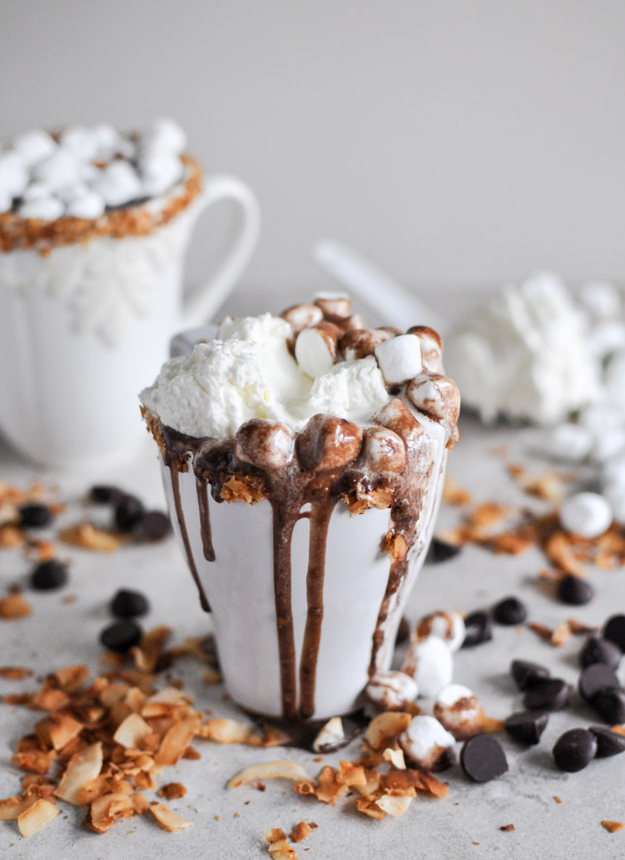 14.
Make Rice Krispie Treats with hot chocolate.
15.
Turn candy into Christmas lights.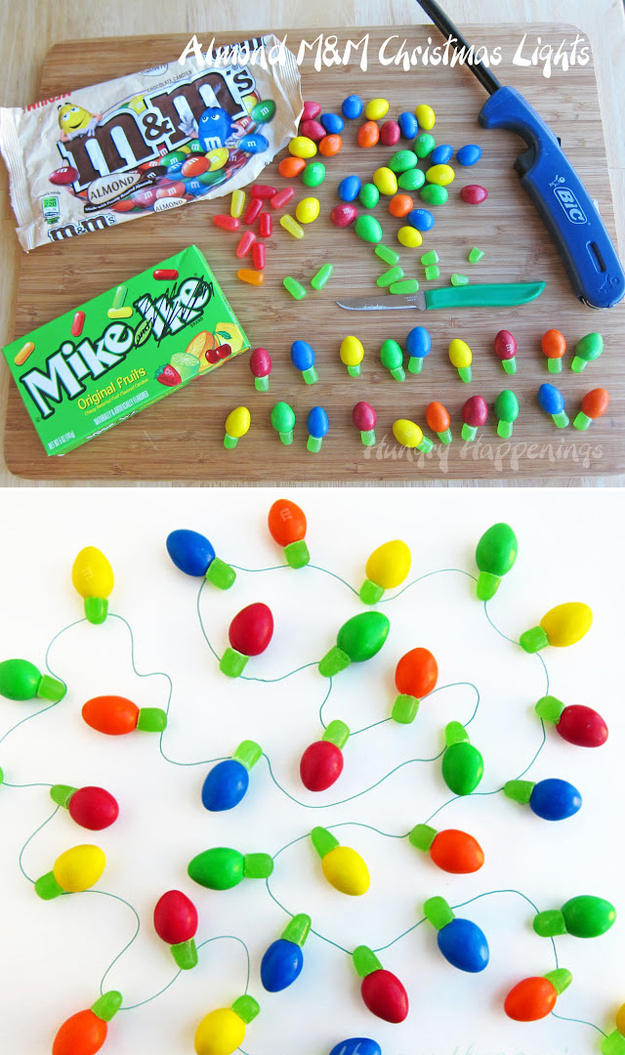 16.
Use a potato peeler to make chocolate peels for garnishes.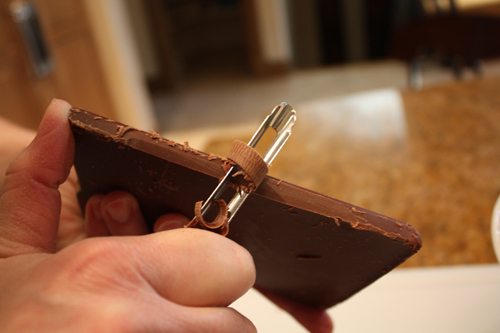 17.
Easily make a large batch of French toast in your oven for Christmas breakfast.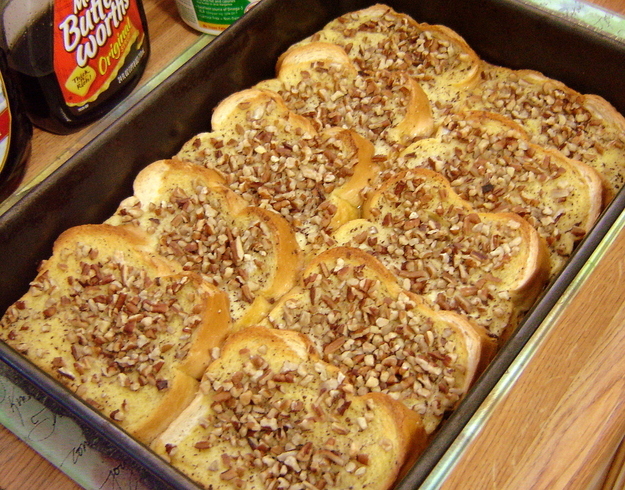 18.
If it's snowing outside, make snow ice cream.

19.
Set out small candles for a s'mores bar.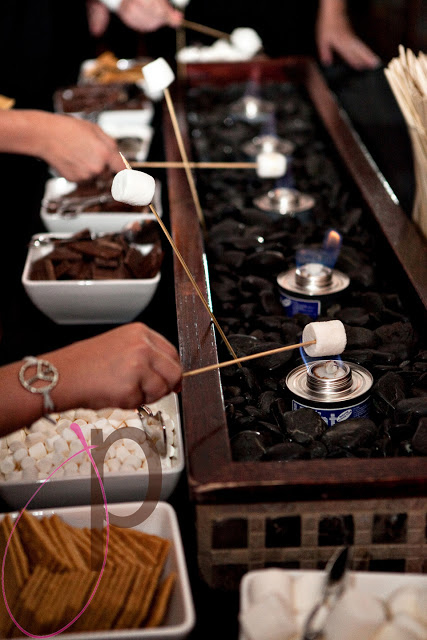 20.
Easy hot chocolate stirrers: Stick marshmallows on the end of straws or candy cane sticks.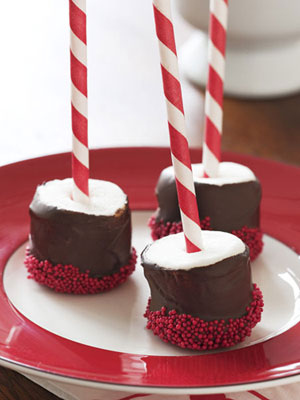 21.
Two candy canes glued together makes the easiest place card settings or food labels.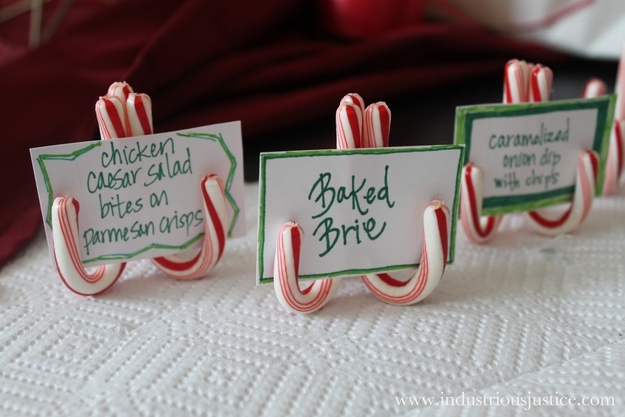 22.
Turn your napkins into elf hats.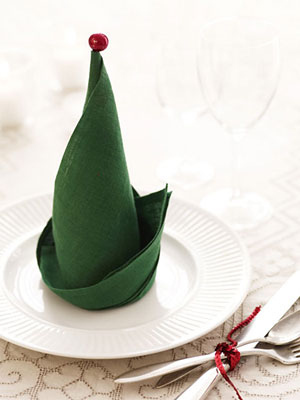 23.
Use Christmas cookie cutters to make pancake shapes.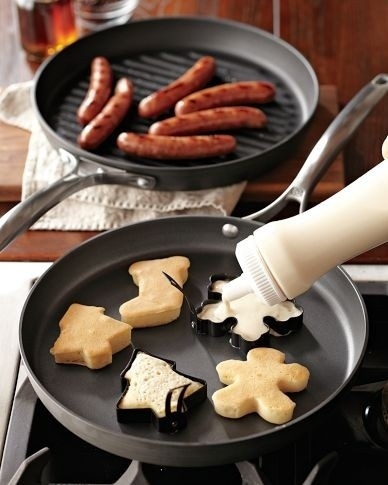 24.
You can bake brownies in cookie cutters too.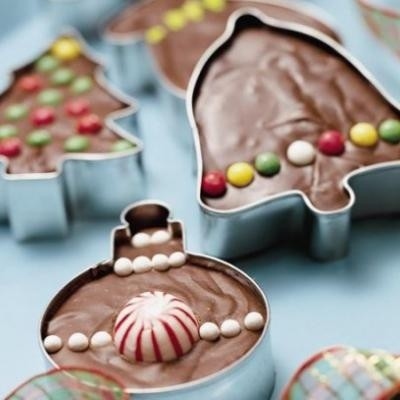 25.
Repurpose Pringles cans for storing and gifting home-baked cookies.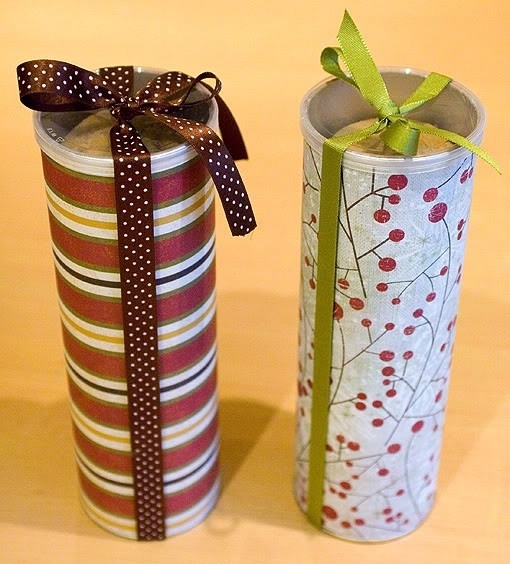 26.
Build a gingerbread house with graham crackers.
27.
The five-ingredient no-bake fruitcake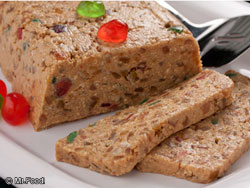 28.
Use condiment bottles filled with icing to decorate cookies.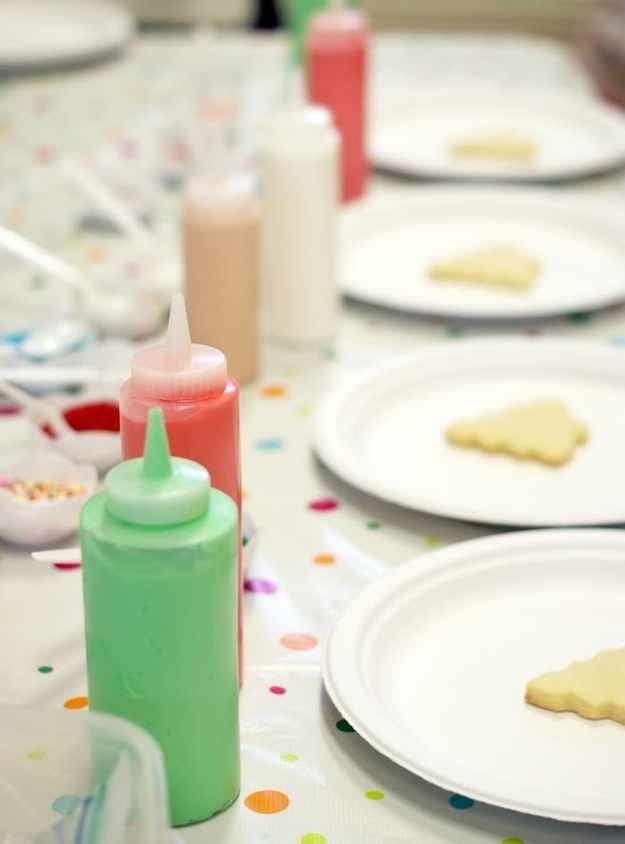 29.
Set the condiment bottle in warm water for drizzling chocolate.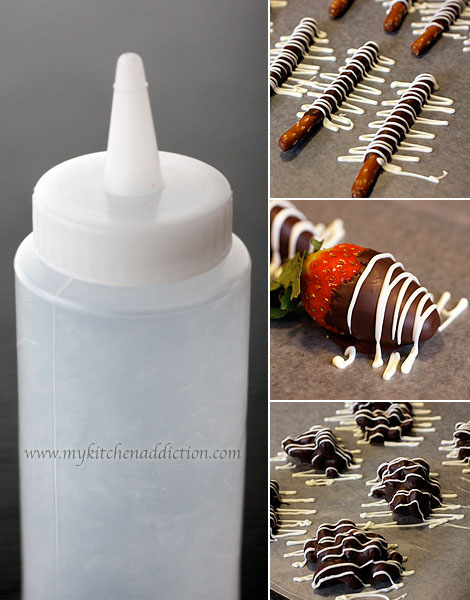 30.
Use the bottom of a crystal glass to imprint shortbread cookies.
31.
Use dental floss for cranberry or popcorn garlands.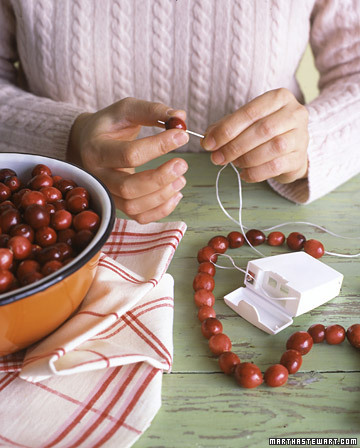 32.
Place cinnamon rolls in the waffle maker for Christmas morning.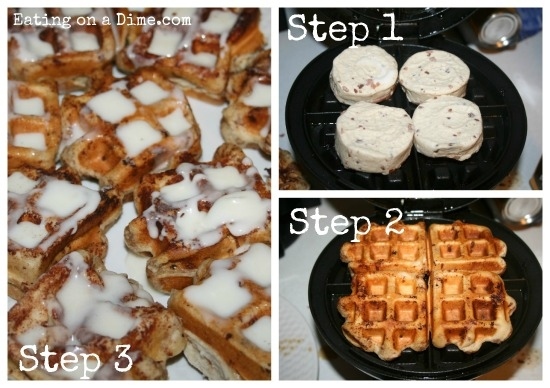 33.
Reuse cereal boxes for impromptu gift packaging.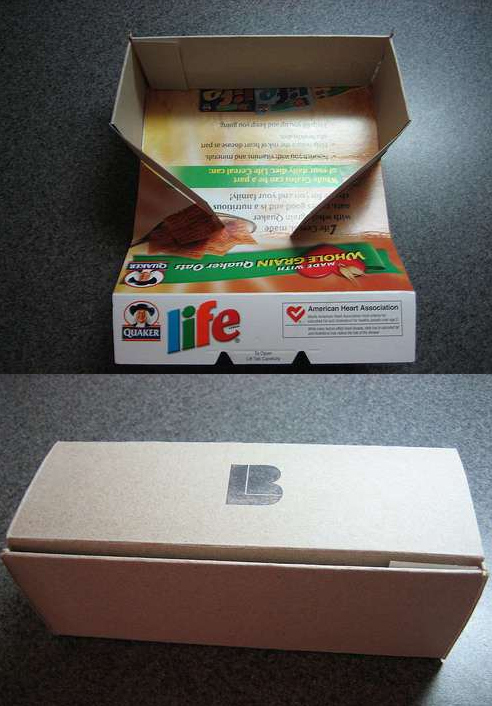 34.
Use gingerbread frosting flavoring to make these adorable gingerbread man Jell-O shots.

35.
Snowman doughnuts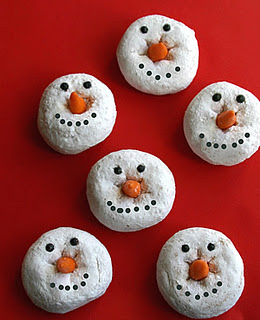 36.
Dip cookie cutters in flour first to help sugar cookies retain their shape.
37.
Possibly the simplest centerpiece ever.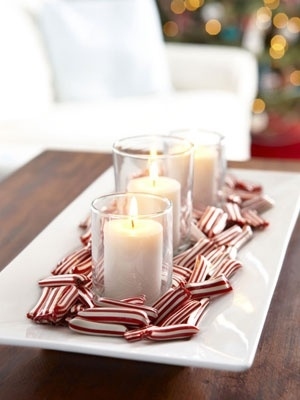 38.
One dough, six cookies.