They look really cool in glasses.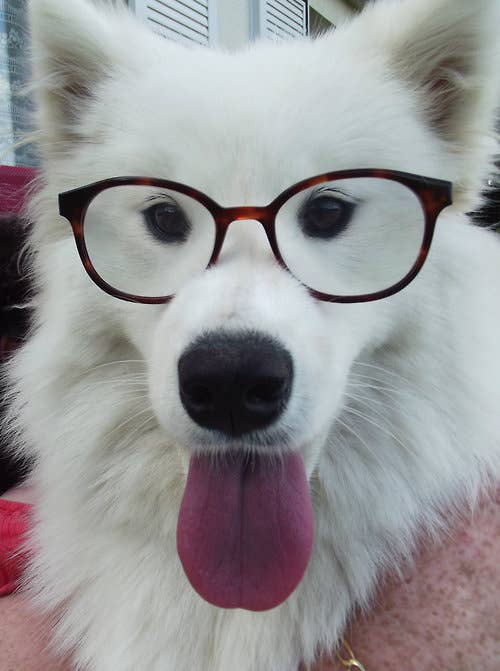 They will love to have fun with you.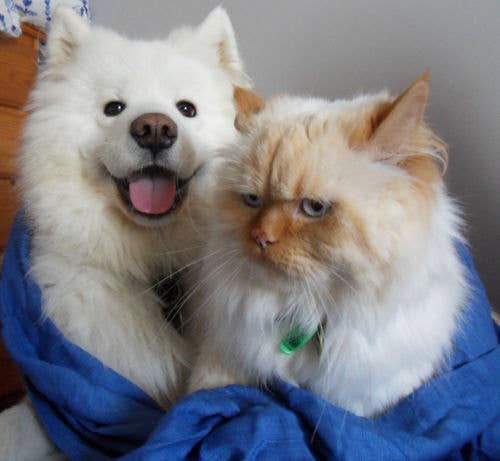 They can help you find awesome things at the shop.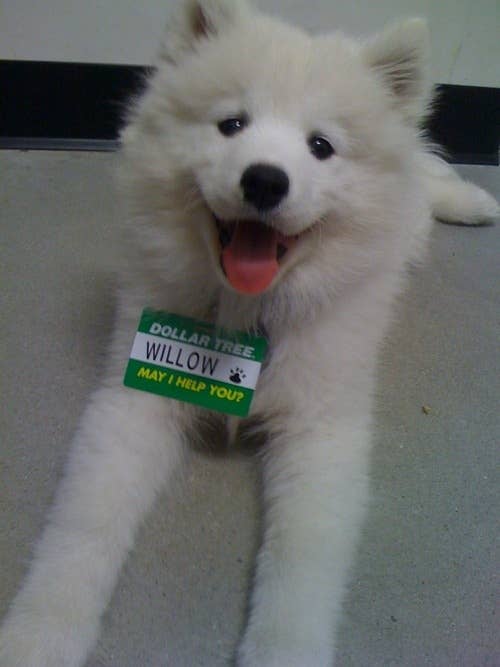 They protect the house from the attack of evil lobsters.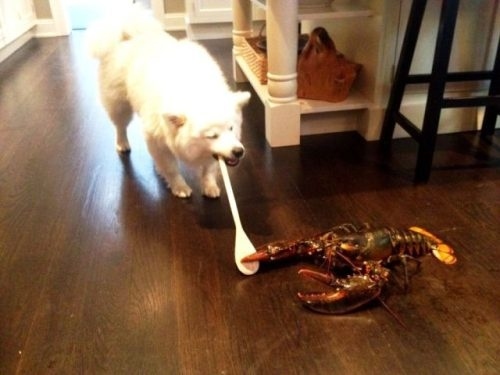 They love popsicles!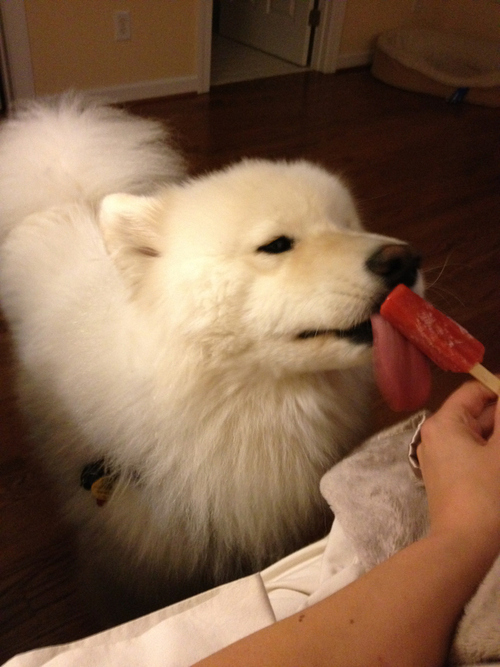 They are always up to be the designated driver of the group.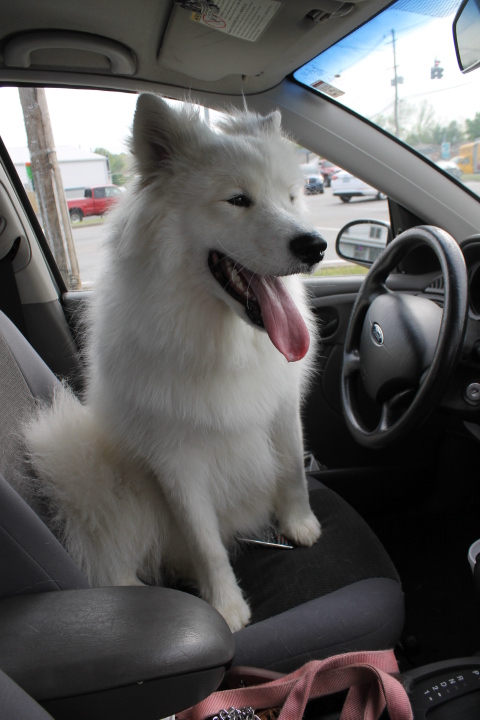 They can get dirty and still be adorable.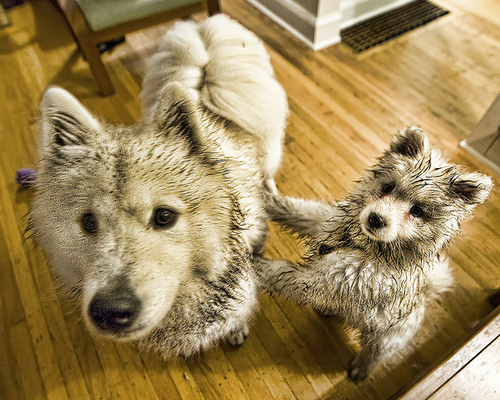 Their puppies look like little polar bears.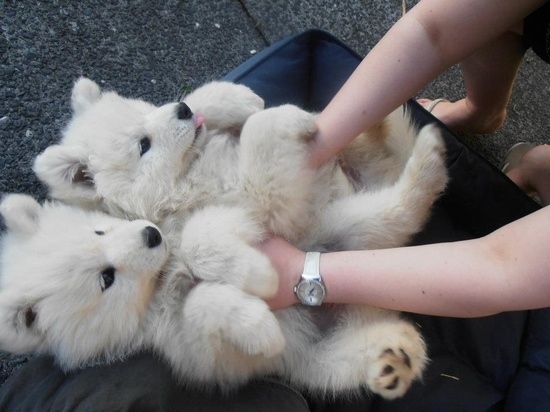 In the winter, you can always make a coat out of their excess hair.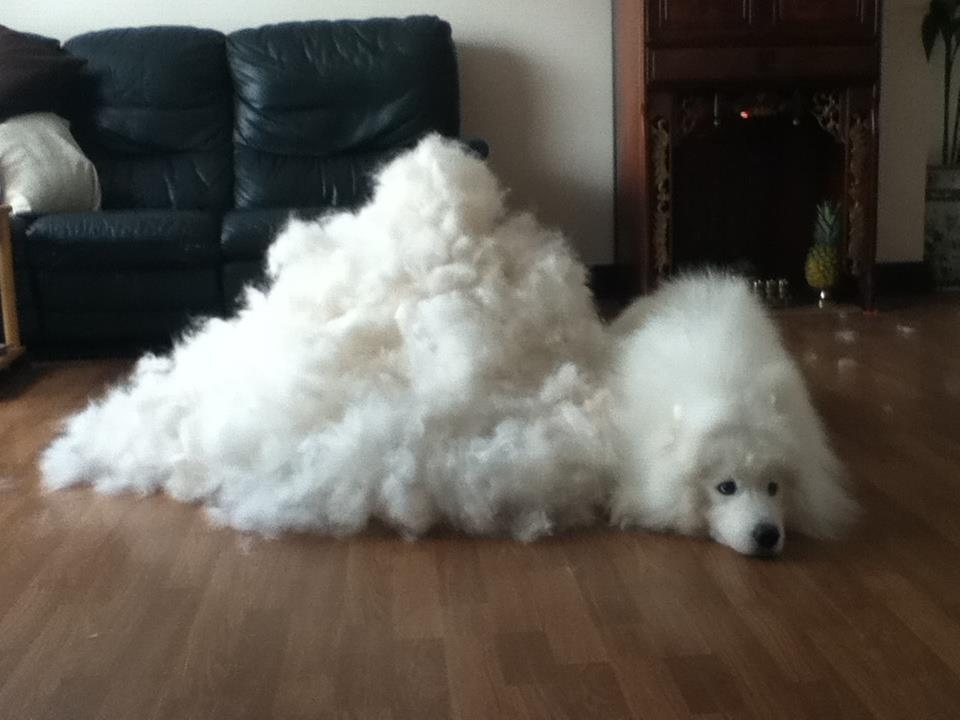 They work really well with cameras.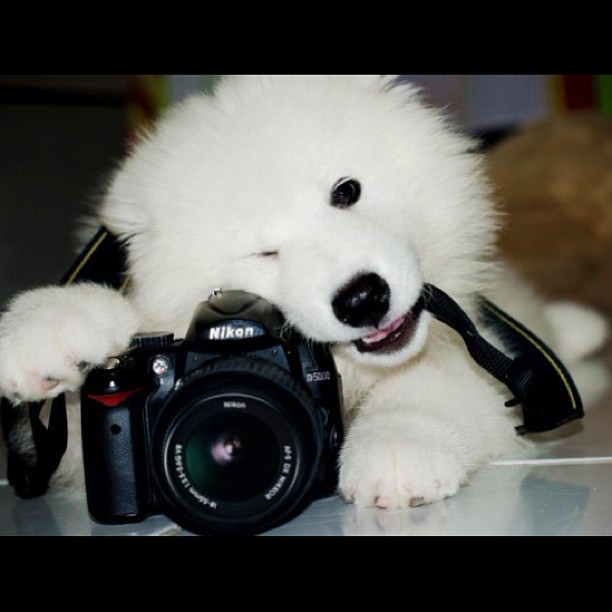 They don't take themselves too seriously.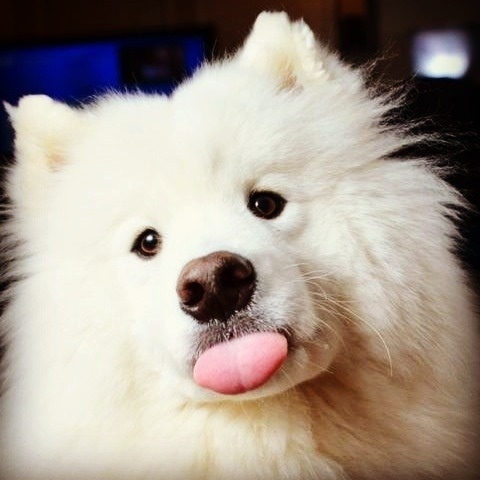 They can really rock the "wolf look".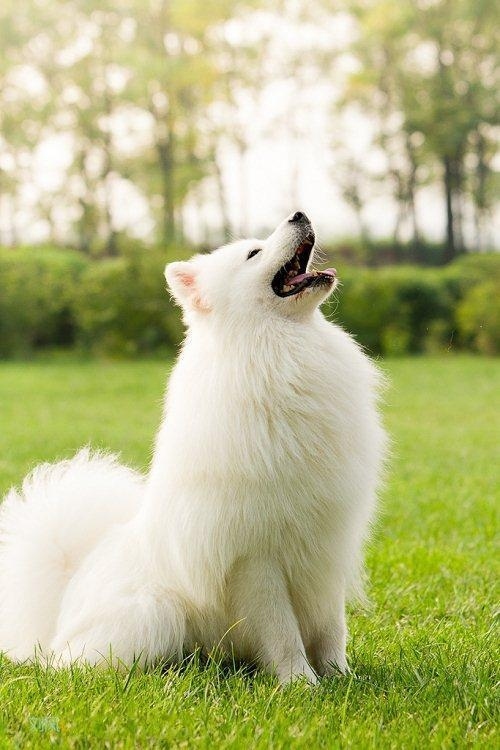 They know the importance of a big smile.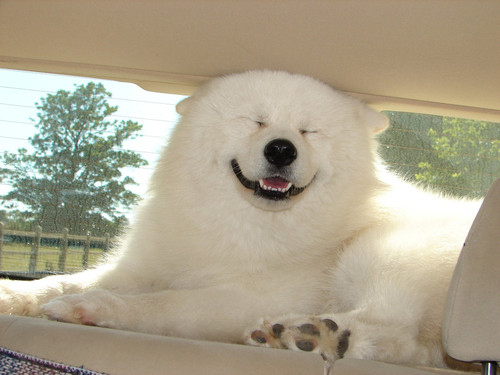 They respect your cupcakes (cof cof).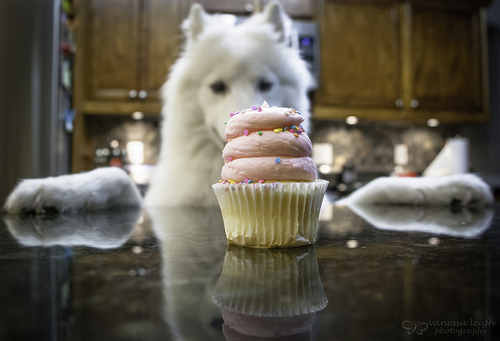 They look really fetch.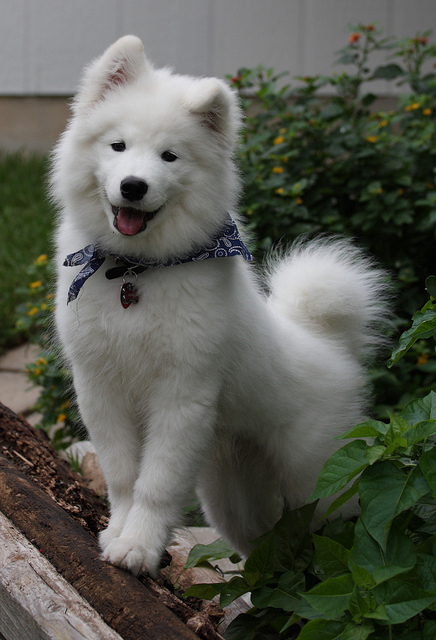 They are really good friends with Corgis.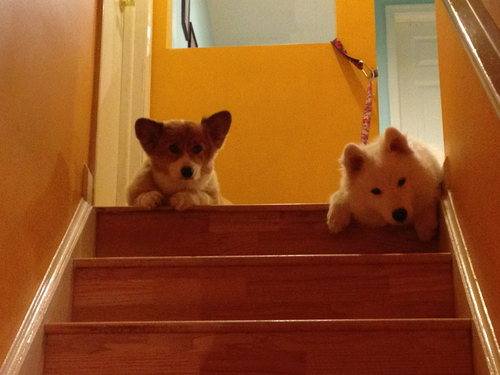 They come in bouquets.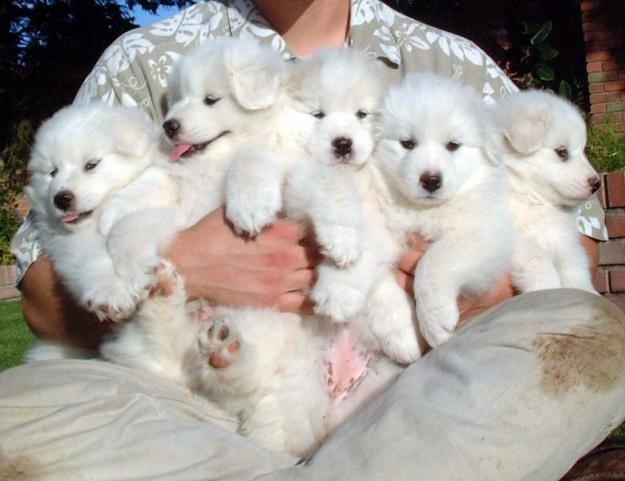 They are always ready to party!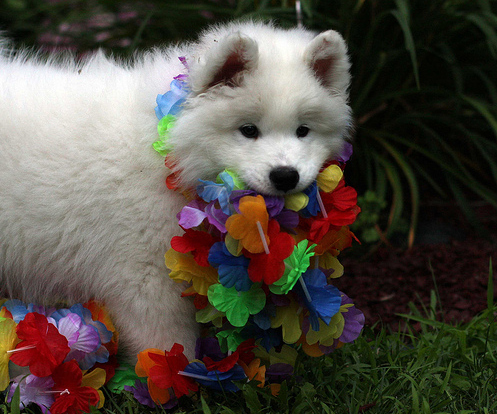 With all that said, who can deny that Samoyeds are real charmers? Well, I can't!