Recently, the hashtag #rateaspecies started making the rounds on the Twitter, and the results are absolutely hilarious.
This Amazon-like review of this lion shows a very happy customer.
While this customer isn't too pleased with their special 3-for-1 delivery.
This person felt they didn't get what they ordered.
Monterey Bay Aquarium spoke highly of their versatile species which would favor well with digital artists.
The Oregon Zoo got a great deal on this outdoor necessity.
And this otter received a great review — even though it only comes in brown.
But this customer didn't get what they initially expected in their review.
This review comes with high praise for anyone interested in this species of owl.
Finally, this review came in full support with a little bit of shade towards the negative reviews.
A HAPPY CUSTOMER IS A LOYAL CUSTOMER!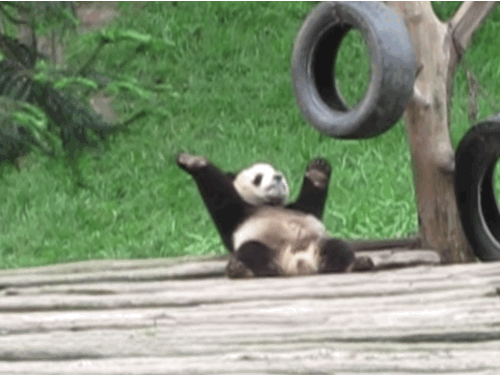 Looks like there are no comments yet.
Be the first to comment!