A couple days ago, she shared a few photos of Sunny snuggled up with his best friend — a brick.
Too damn cute.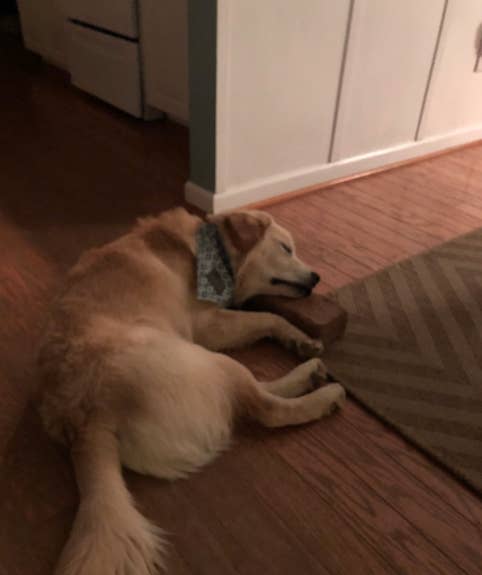 "I rescued him and his siblings last year from the street. They were all covered in fleas and the mom had missing teeth and a skin condition. We cared for them for weeks," she told BuzzFeed.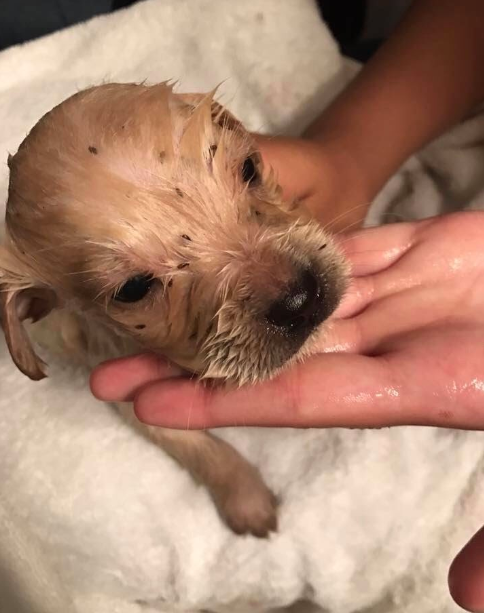 The viral tweet inspired people to share photos of their dogs and their ~best friends~.
"Since he was a puppy he would lay with it, kiss it, and chew on it. We don't know why and our other two dogs have no interest in it haha," she told BuzzFeed.
"The brick just holds the rug down from curling, nothing fancy."
"The response has been wild. I never would've expected this to blow up like it did. I want to shed light on why people should spay and neuter their pets because there's a lot more animals not as fortunate as Sunny."
"I'm happy I got to show the world the goofy side of him I see everyday."