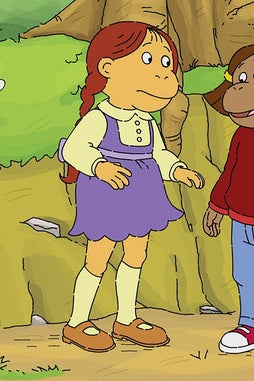 Muffy has cultivated a huge following as an Instagram model. She's used her newfound social media fame to throw biweekly parties on her parents' yacht.
Binky sings in a barbershop quartet called The Tough Customers. The group signed an independent record deal after someone uploaded one of their performances to YouTube.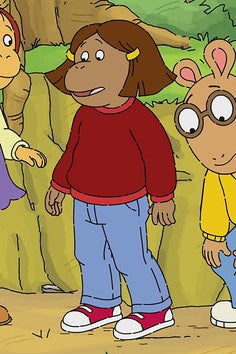 Francine coaches an all-girl football team at Lakewood Elementary. During the summer she travels to Austin to run a pedicab business with her sister, Catherine.
Dora Winifred "D.W." Read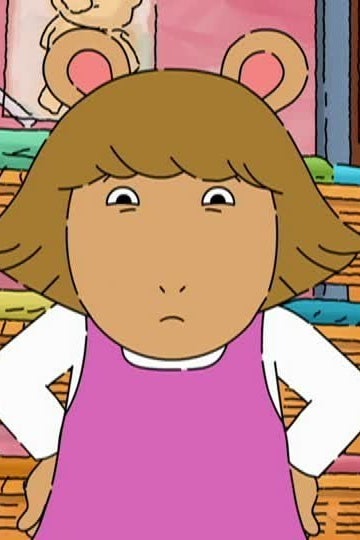 D.W. is a bartender at a local dive bar. She applied for a piercing apprenticeship at Mill Creek Mall with the hopes of running her own tattoo shop.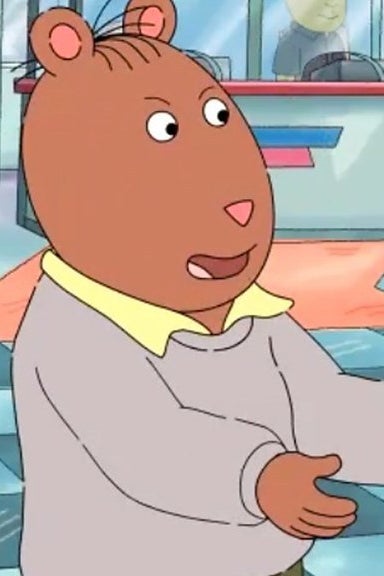 The Brain gained a large following on Hotep Twitter after studying abroad in Botswana. He runs a street fashion blog with a group of young men and women he met during the program.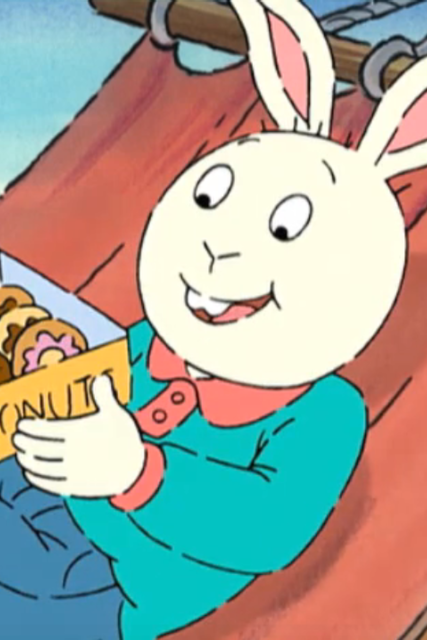 Buster travels to various places around North America with his dad. In his spare time, he runs a conspiracy theory blog called "Keep Elwood City Weird" where he posts theories about who in Elwood City he thinks is actually an alien.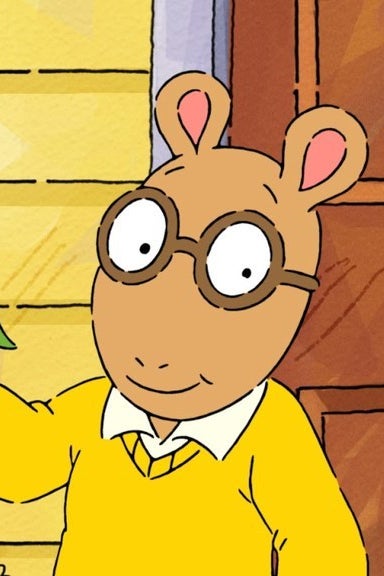 Arthur is a barista at the Sugar Bowl. He writes for the Elwood City Times, and he owns a small independent book press for cultural criticism and poetry.
They sure have come a long way since Mr. Ratburn's class...