What's up, y'all? I'm Pedro. I cook fairly often, but there's absolutely no variety on my plate.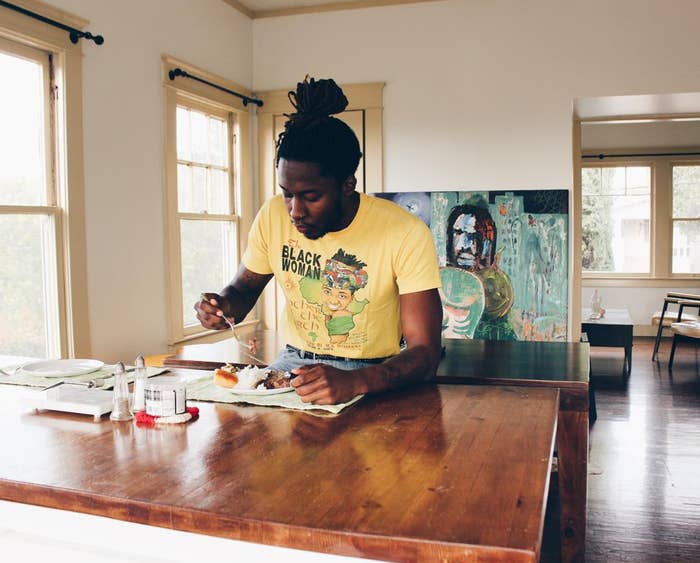 So, I bought the album, grabbed the cookbook from the booklet, and went through it to see what caught my eye. After I chose my fate, I headed to the grocery store and got my shop on.
The first day, I decided to cook 2 Chainz's shrimp scampi.
All of my confidence was lost when I got to the pasta part, though.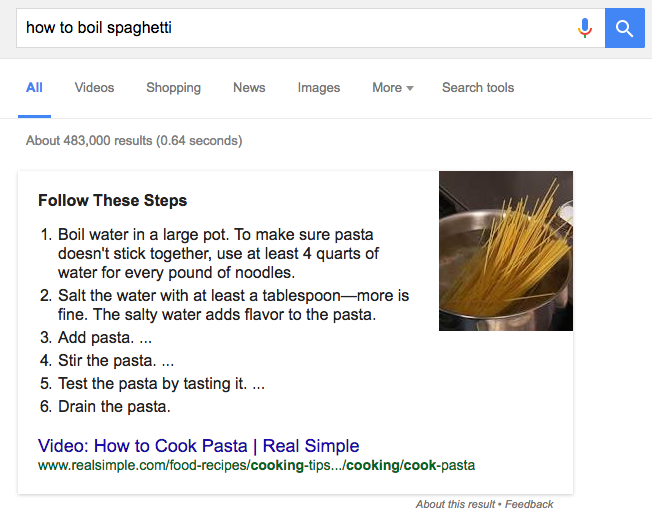 Next, I decided to whip up 2 Chainz's recipe for fried chicken and mashed potatoes.
My next challenge came in the form of beer-steamed snow crab legs, sautéed asparagus, and 2 Chainz' "Me Time" sauce.
The next night, I made 2 Chainz's teriyaki salmon and garlicky green beans.
I also have to address these amazing directions. I can't afford a Versace apron and Belly isn't on Netflix, but I know it like the back of my hand. However, I did blast "Fork" at an extremely ignorant level.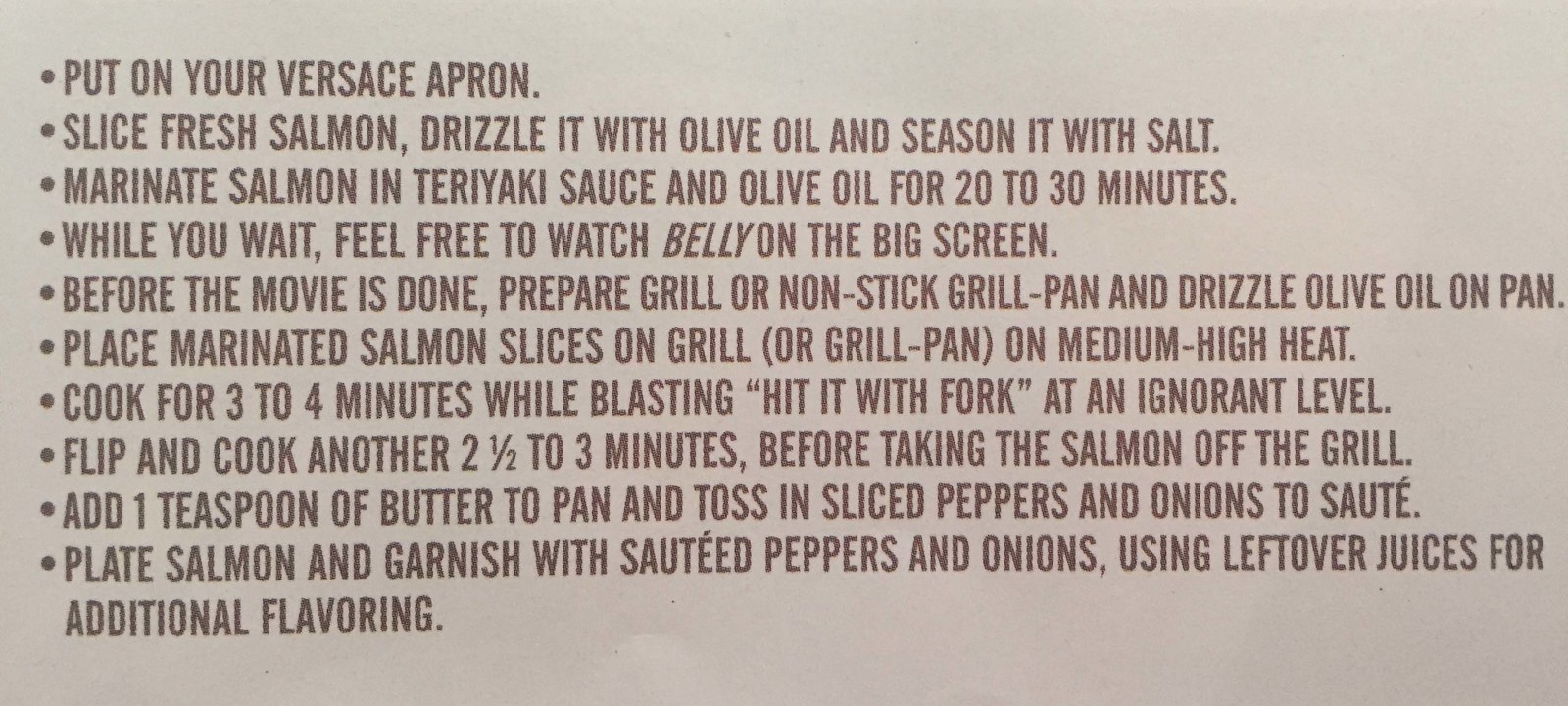 Finally, I made mixed seafood grill kebabs and smoky kale greens.
I have to admit, I had absolutely no idea what chicken stock was when I was looking at the recipe for smoky kale greens.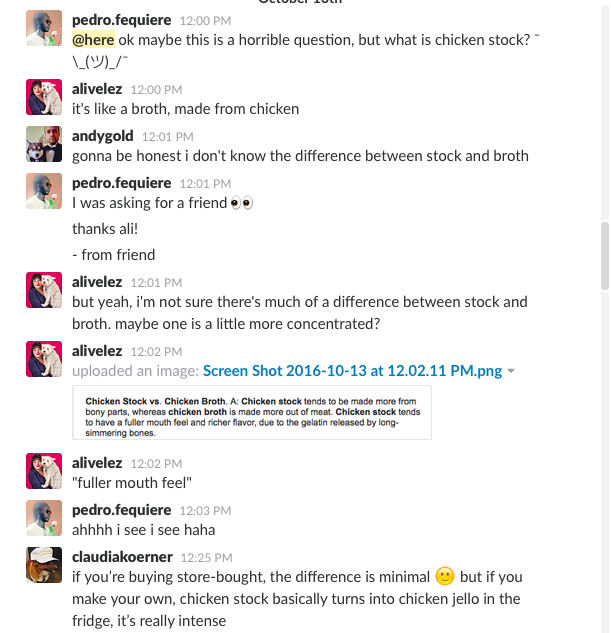 Here's what using 2 Chainz's cookbook taught me.
1. Variety is the spice of life.
2. Cooking can be therapeutic.
3. Mayonnaise isn't as awful I thought.
4. Mashed potatoes are pretty good.
5. Sauce is your friend.
6. Old Bay Seasoning is PERFECT with seafood.
7. I need a Versace apron.
8. I need to buy Belly on DVD.
9. Julienning will make you feel like a boss.
10. Read the directions thoroughly and YouTube how to do something before starting.
If you want to try out any of 2 Chainz's recipes and have your own taste test, get his album, because the cookbook comes with it, here!
And save me a plate, because I'm out of leftovers. ¯\_(ツ)_/¯