17 Unforgettable Wrestling Moments From The Attitude Era You Almost Forgot
"Suck it."
1.
Anytime D-Generation X made an appearance and said, "Suck it!"
2.
When Bubba Ray Dudley powerbombed Mae Young off the stage...through a table.
3.
When Stone Cold poured cement into Vince McMahon's corvette.
4.
When Kane gave a tombstone to The Undertaker shortly after meeting the first time.
5.
When Cactus Jack made his debut on Raw in 1997.
6.
When The Rock joined The Nation of Domination.
7.
Everything that happened during the Hell in a Cell match between The Undertaker and Mankind.
8.
When Chris Jericho made his first appearance and we got the Y2J bug.
9.
When Triple H and Stephanie McMahon had a really intense wedding ceremony on raw.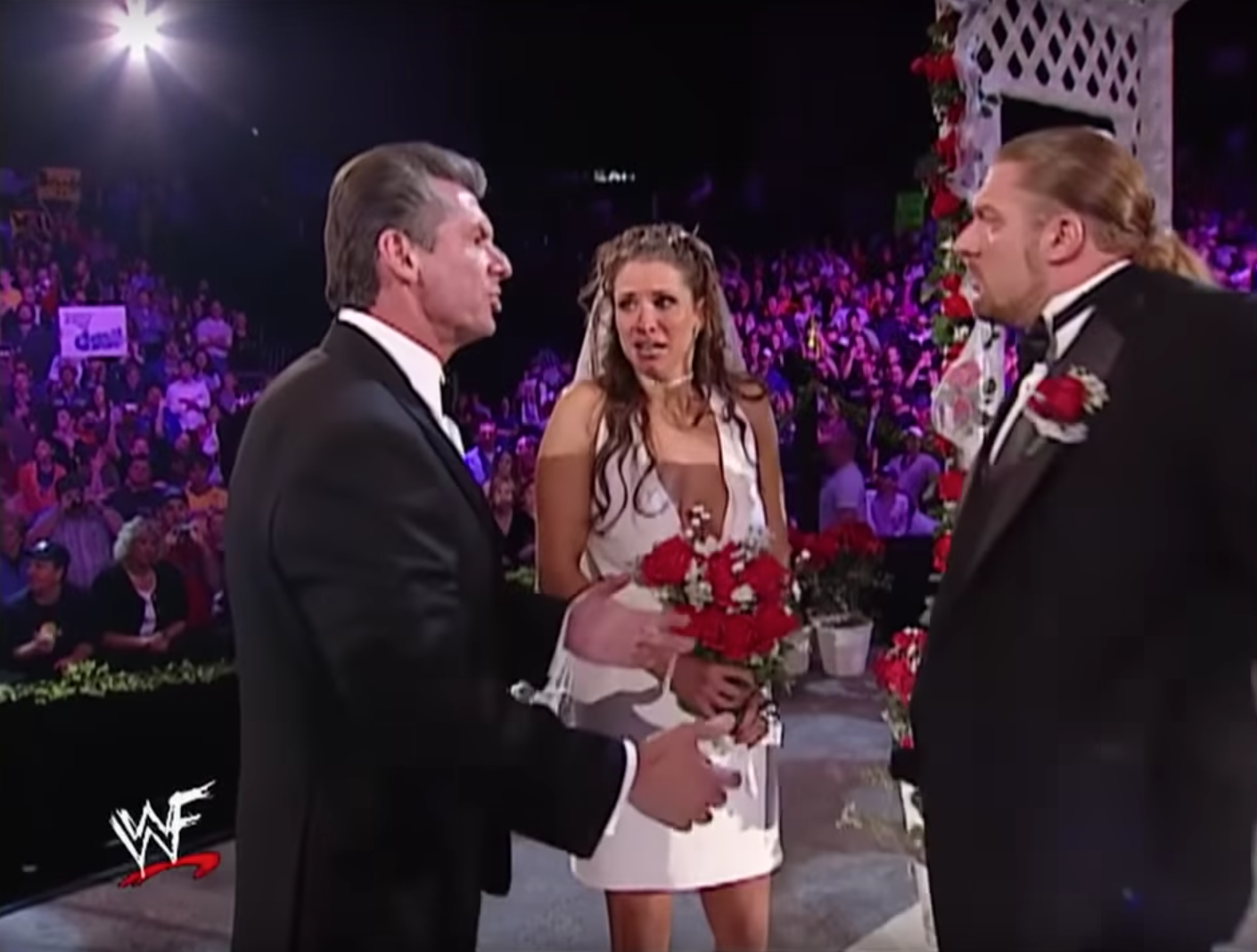 10.
The "Montreal Screwjob" and Bret Hart's loss to Shawn Michaels for the World Heavyweight Championship title.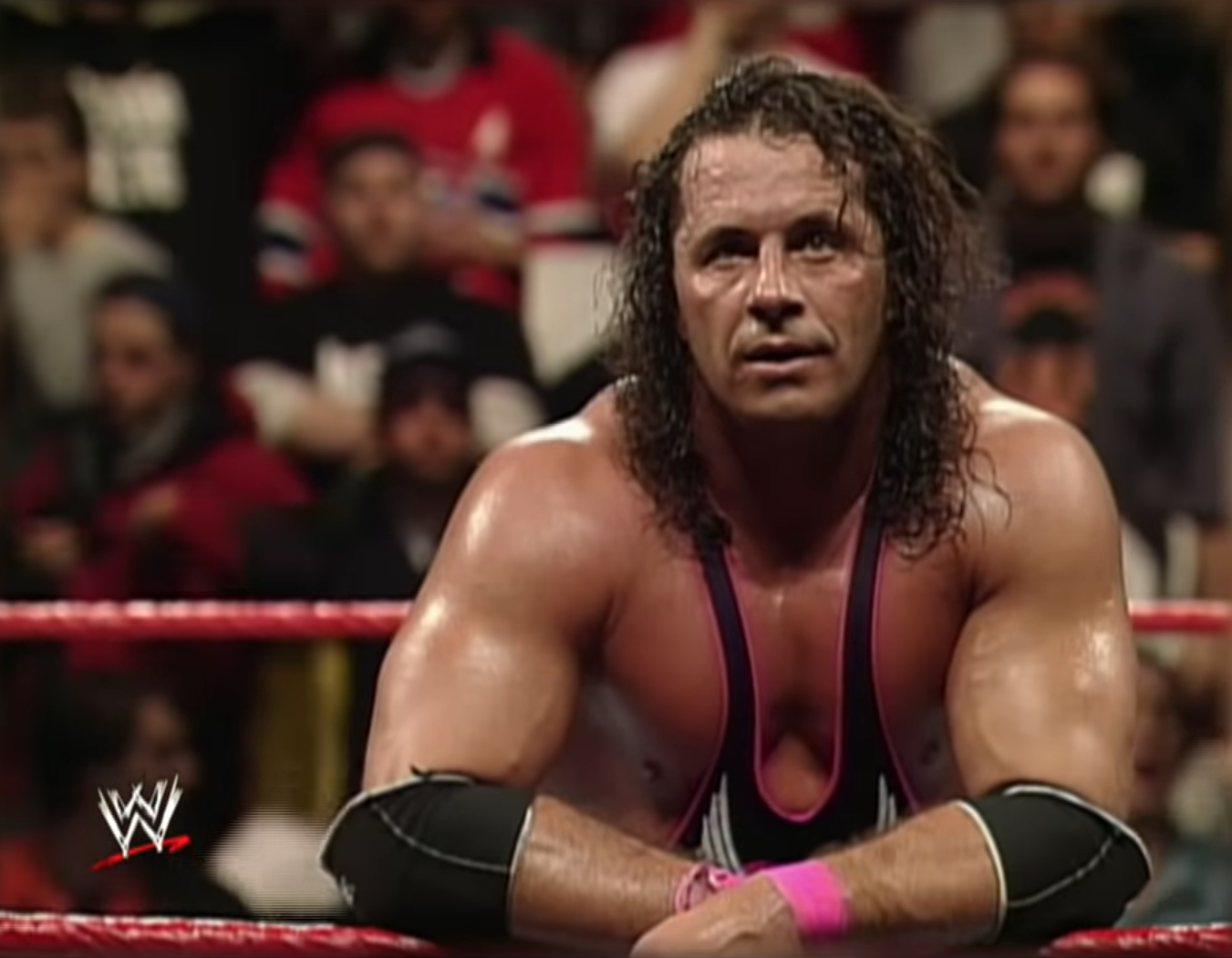 11.
The first time Steve Austin gave Vince McMahon a Stone Cold Stunner.
12.
Anytime The Rock gave someone The People's Elbow.
13.
The moment Edge speared Jeff Hardy from a ladder at Wrestlemania X.
14.
When Brock Lesnar suplexed The Big Show of the top rope causing the ring to collapse.
15.
When Edge speared Mankind onto a burning table.
17.
And, finally the dreadful Stinkface from Rakishi.