1.
Chocolate Brownie Cake with Vanilla Mascarpone Buttercream and Coconut Custard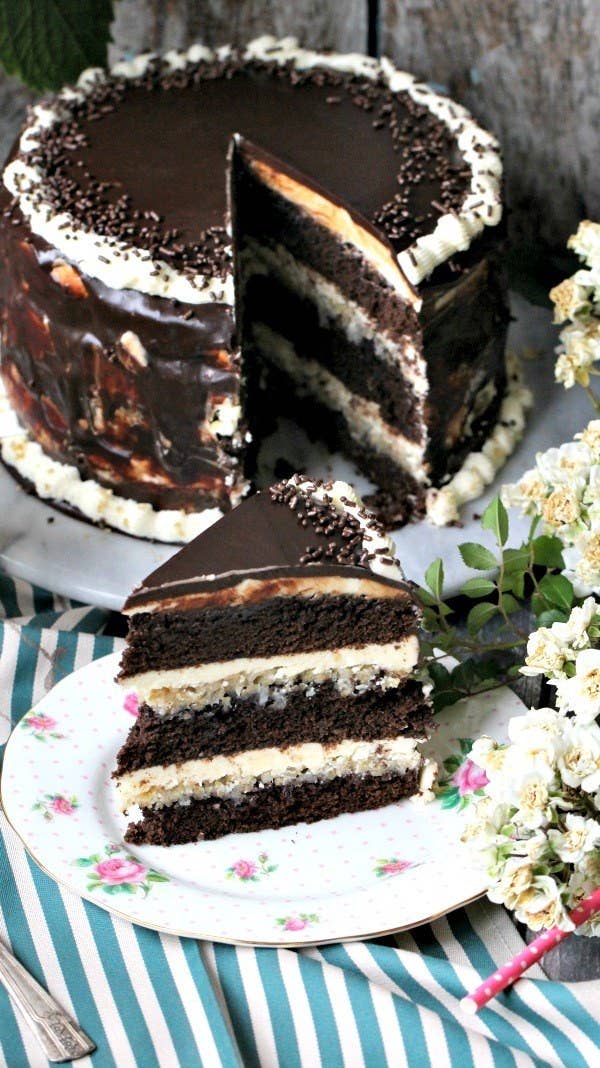 2.
Death by Chocolate Slow Cooker Dump Cake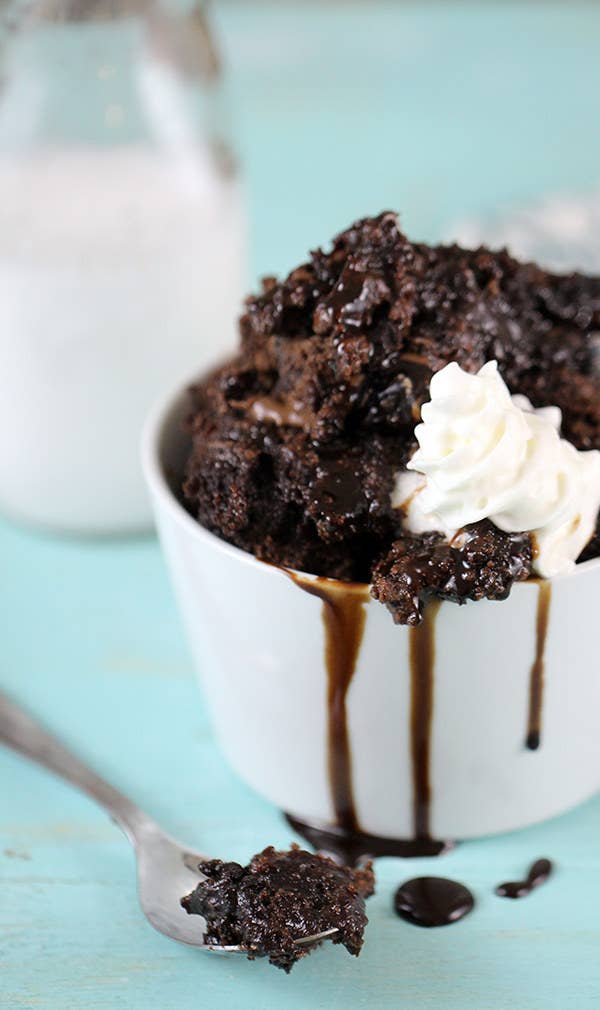 3.
Salted Caramel Chocolate Brownies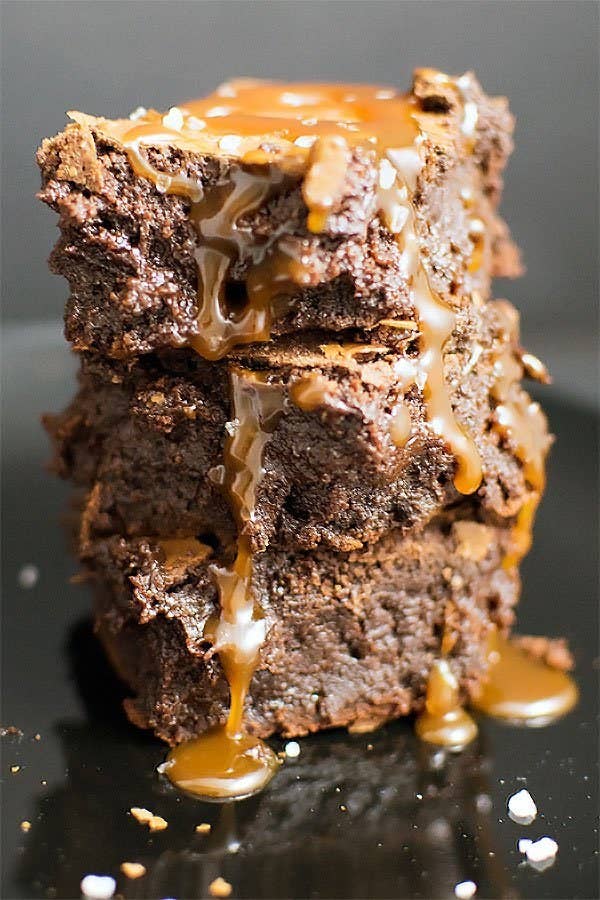 4.
Guinness Cupcakes with Bailey's Frosting and Chocolate Drizzle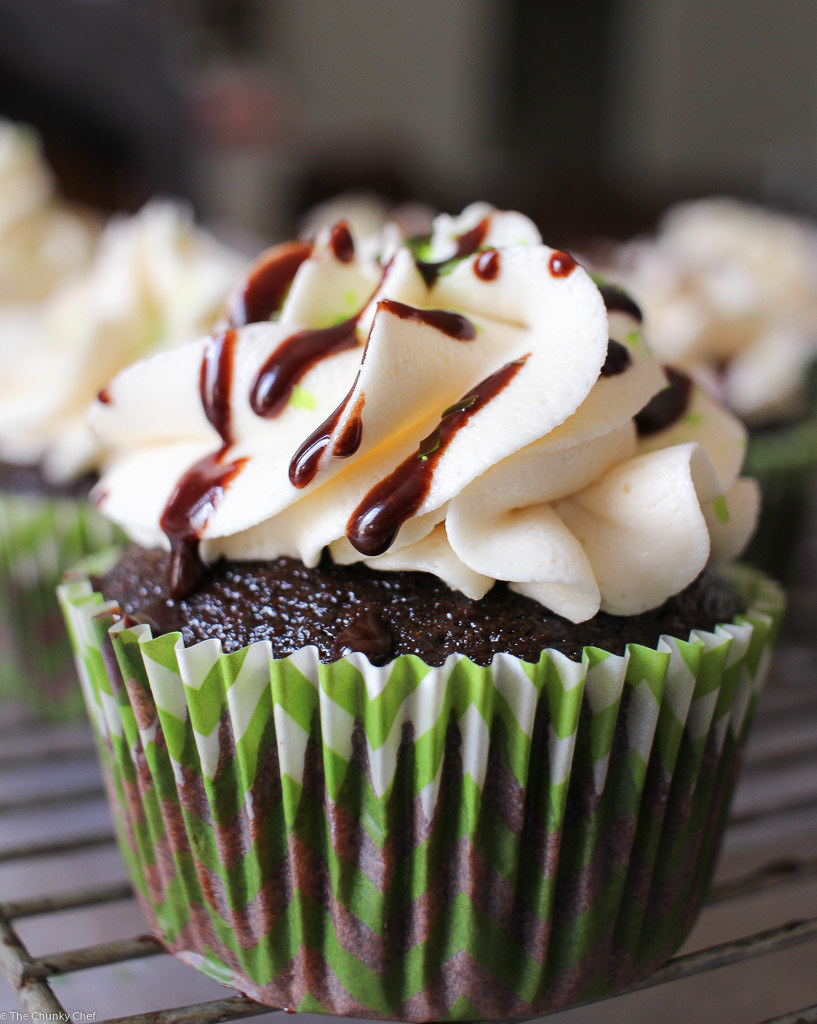 5.
Chocolate Popcorn Cake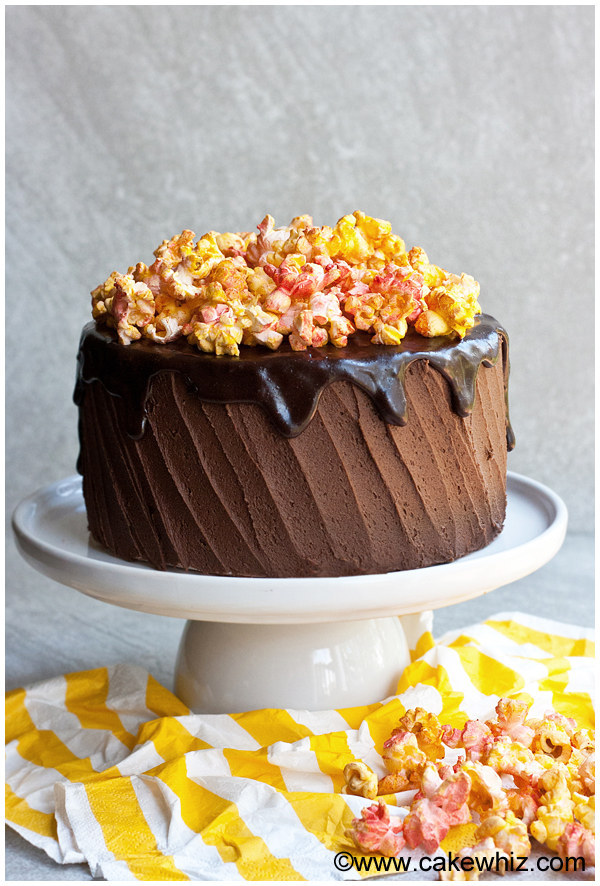 6.
Gluten Free Chocolate Mug Cake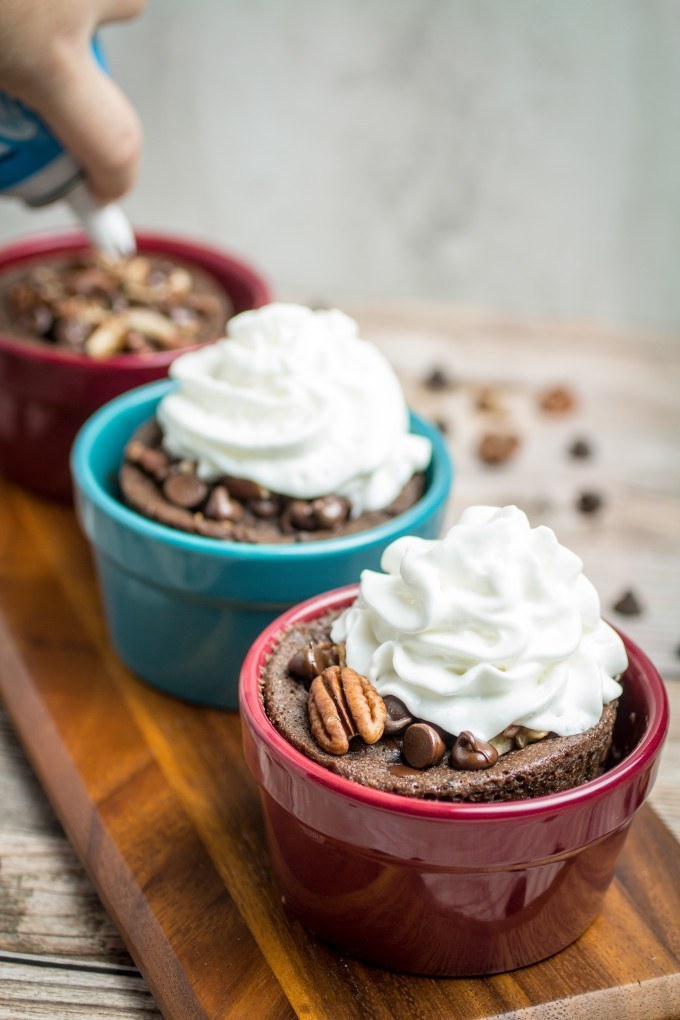 7.
Dark Chocolate Cookie Dough Cupcakes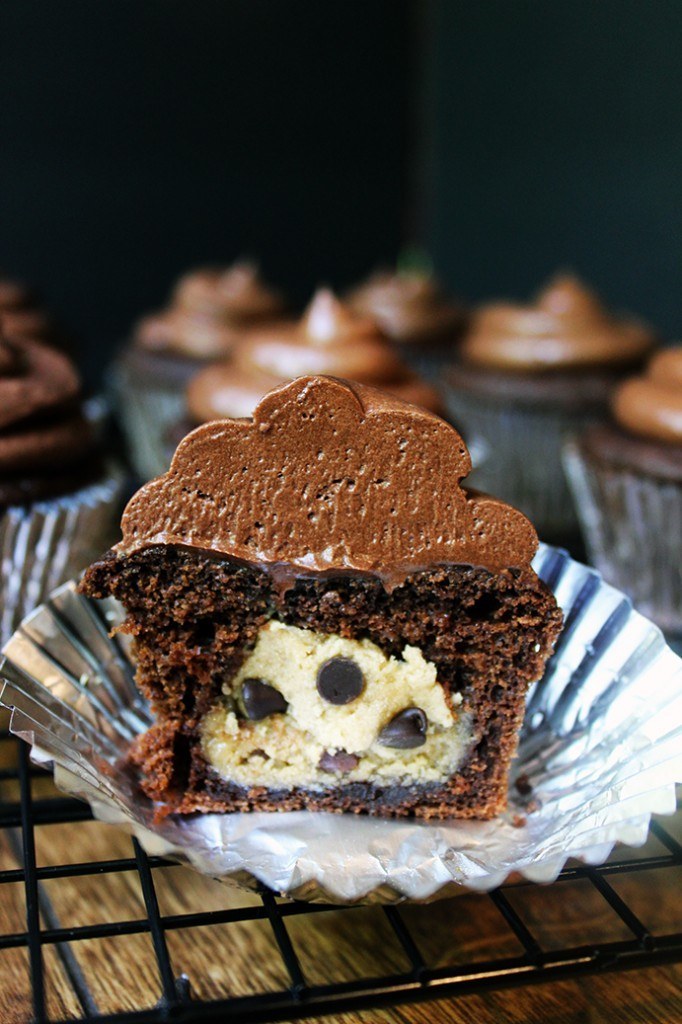 8.
No Mixer Chocolate cake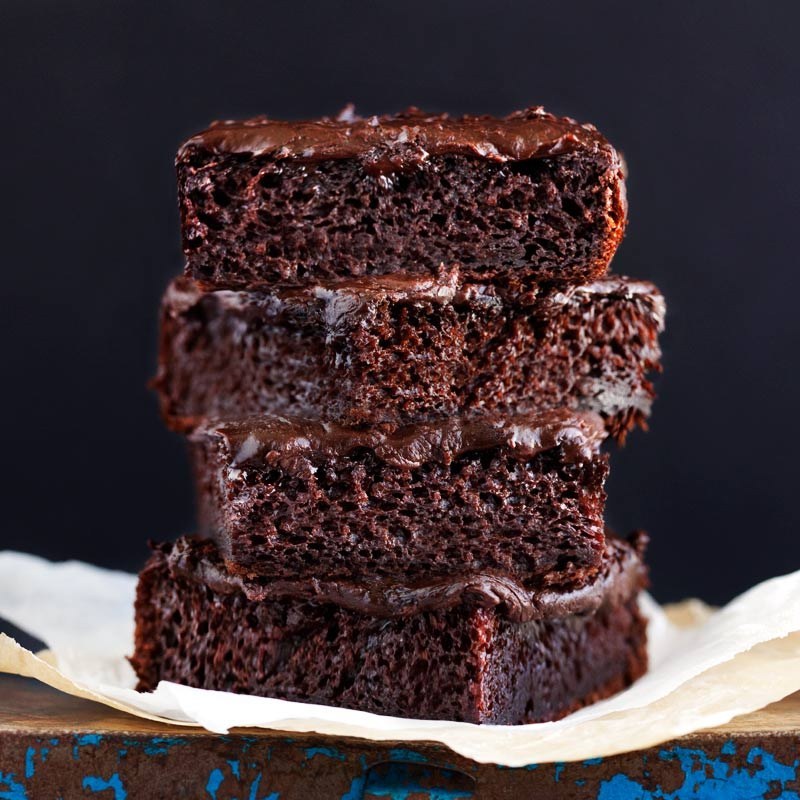 9.
5 Minute Miracle Self-Sauced Chocolate Pudding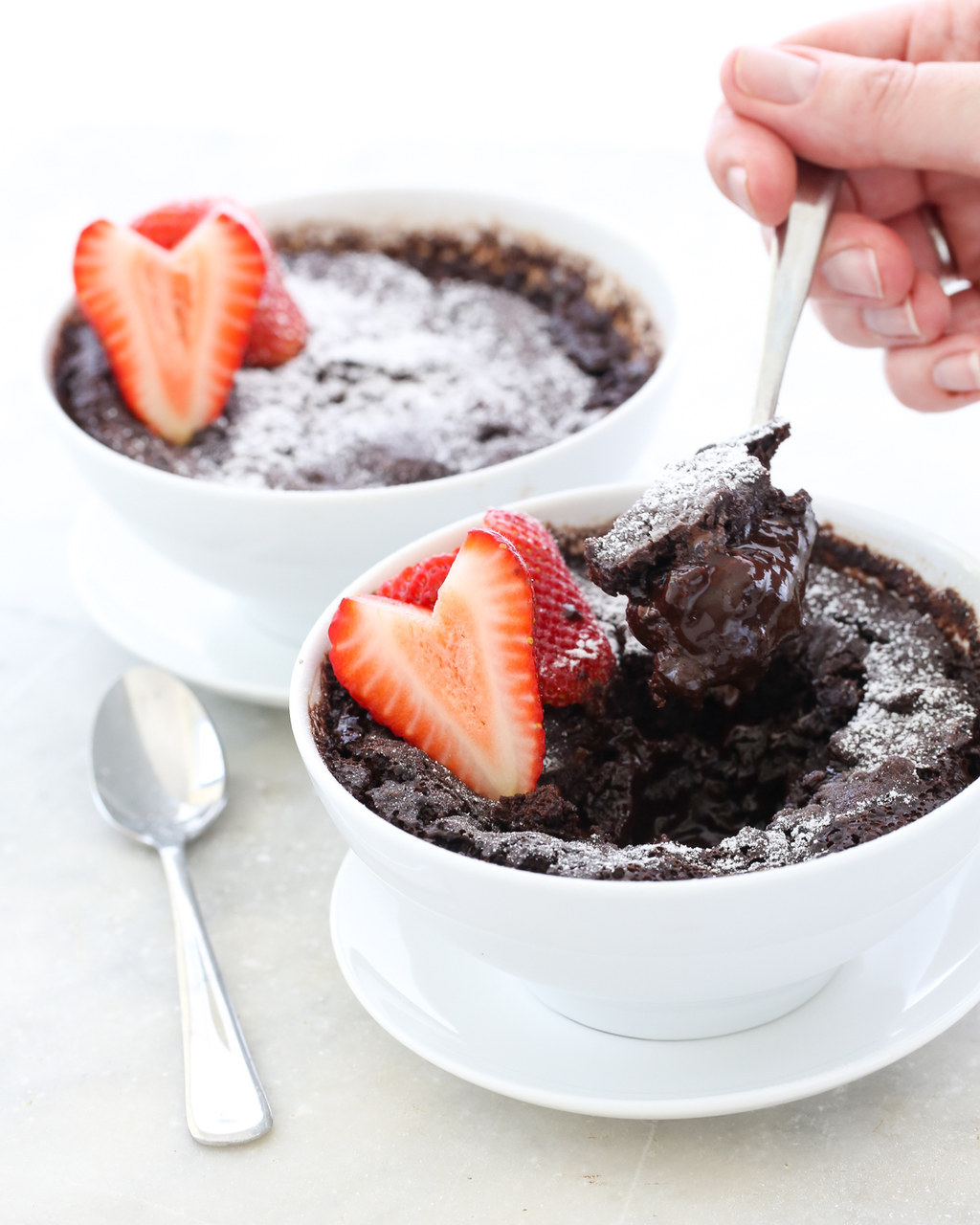 10.
Gluten Free Chocolate Topped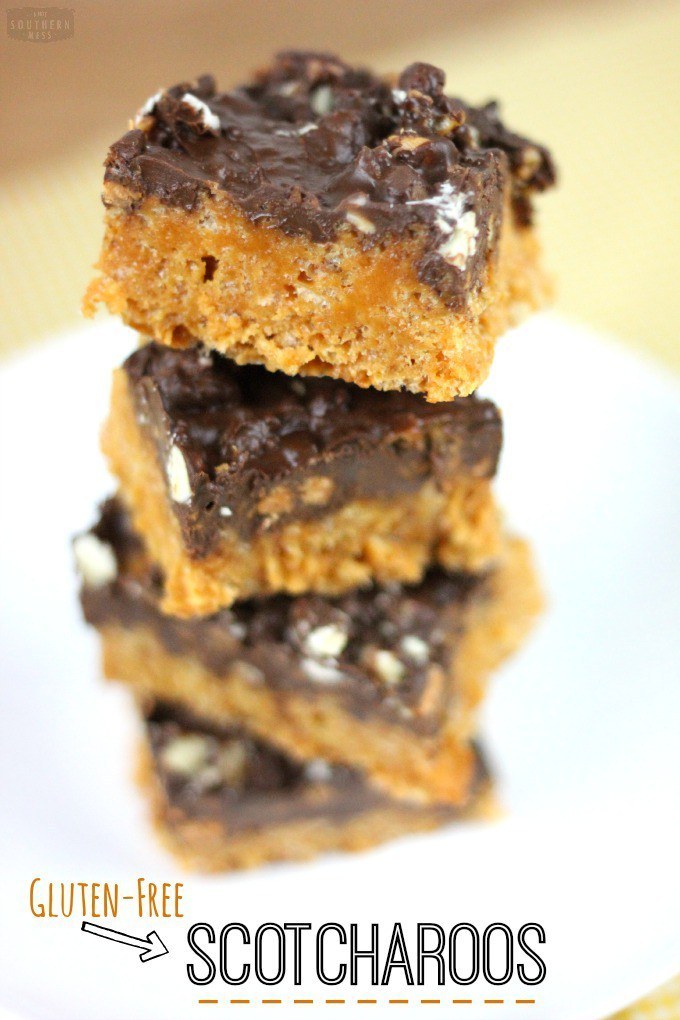 11.
Triple Chocolate Peanut Butter Brownies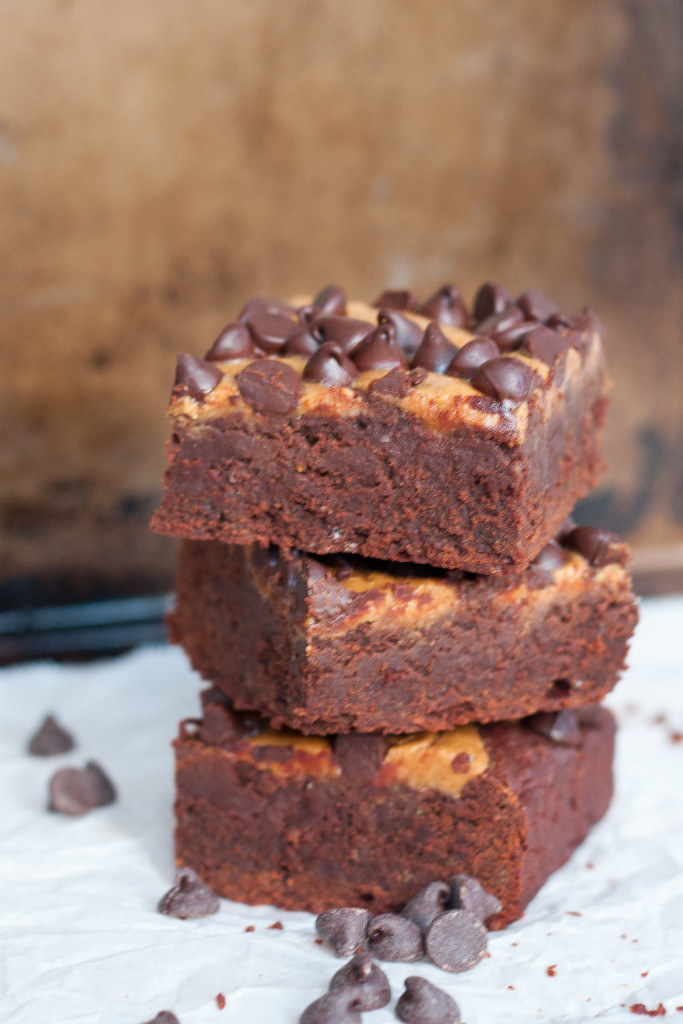 12.
Mulled Red Wine Chocolate Cupcakes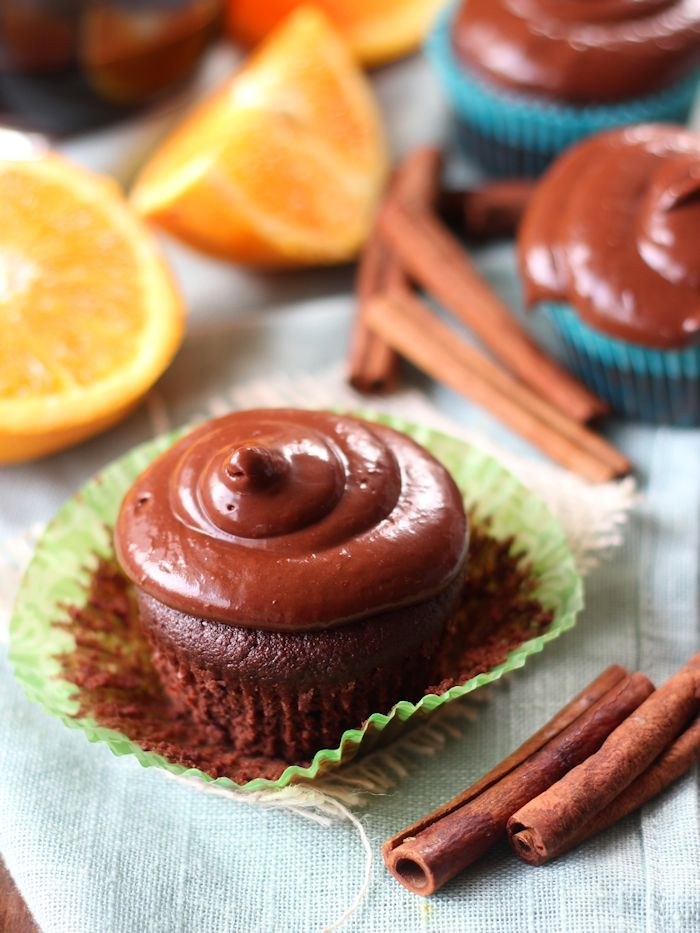 13.
Nutella Stuffed Double Chocolate Chip Cookies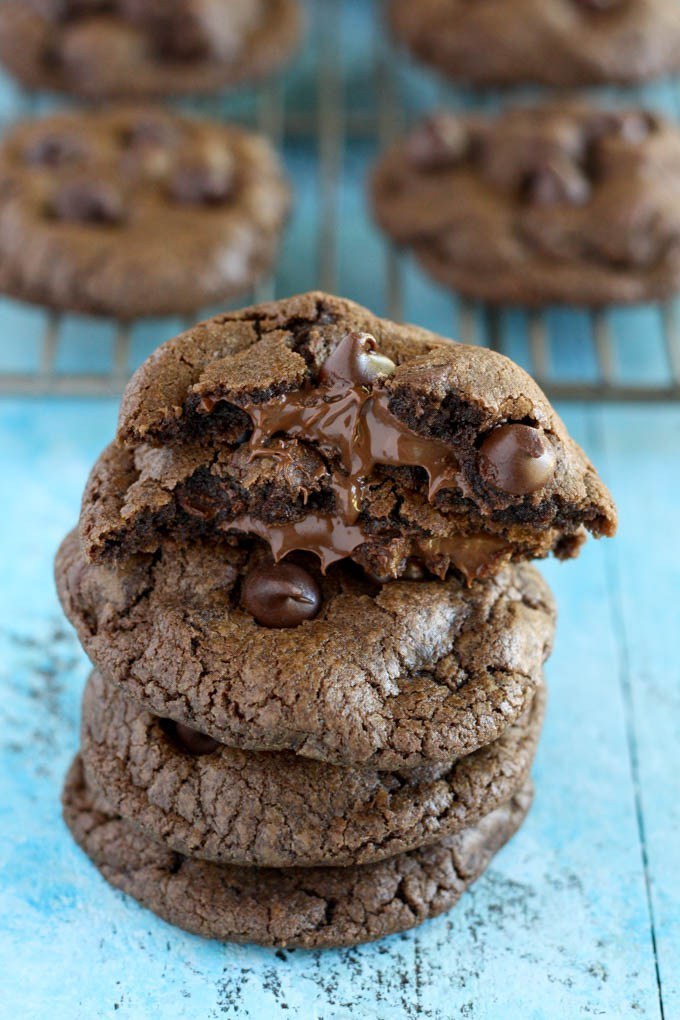 14.
Triple Chocolate Cheesecake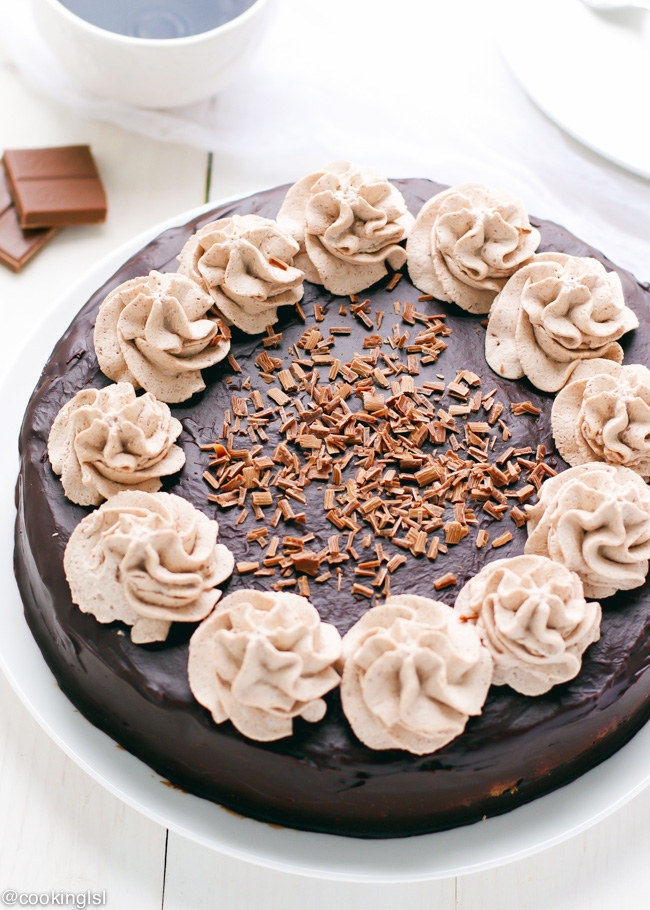 15.
Oreo Cookie Balls with Salted Caramel Sauce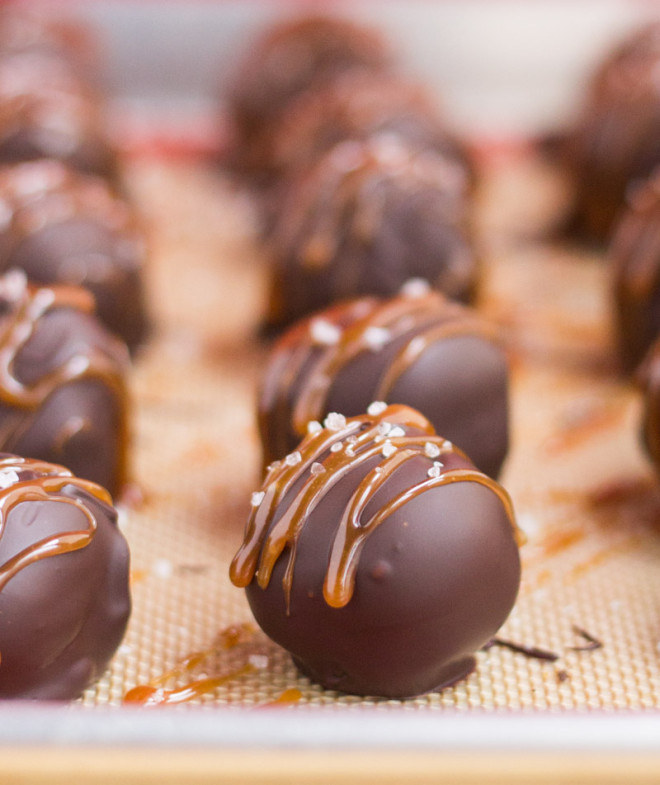 16.
Blissful Chocolate Tiramisu Recipe
17.
Triple Chocolate Poke Cake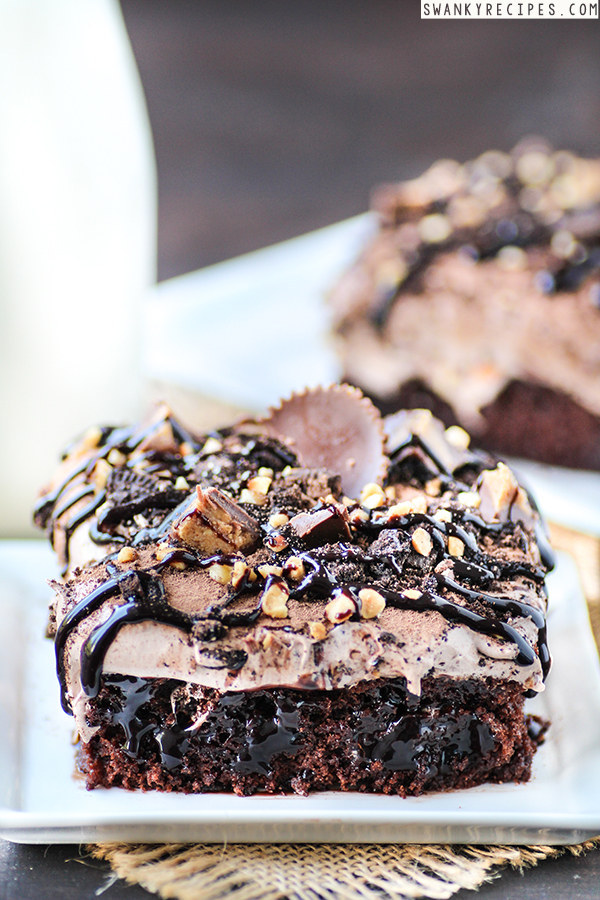 18.
Triple Chocolate Banana Bread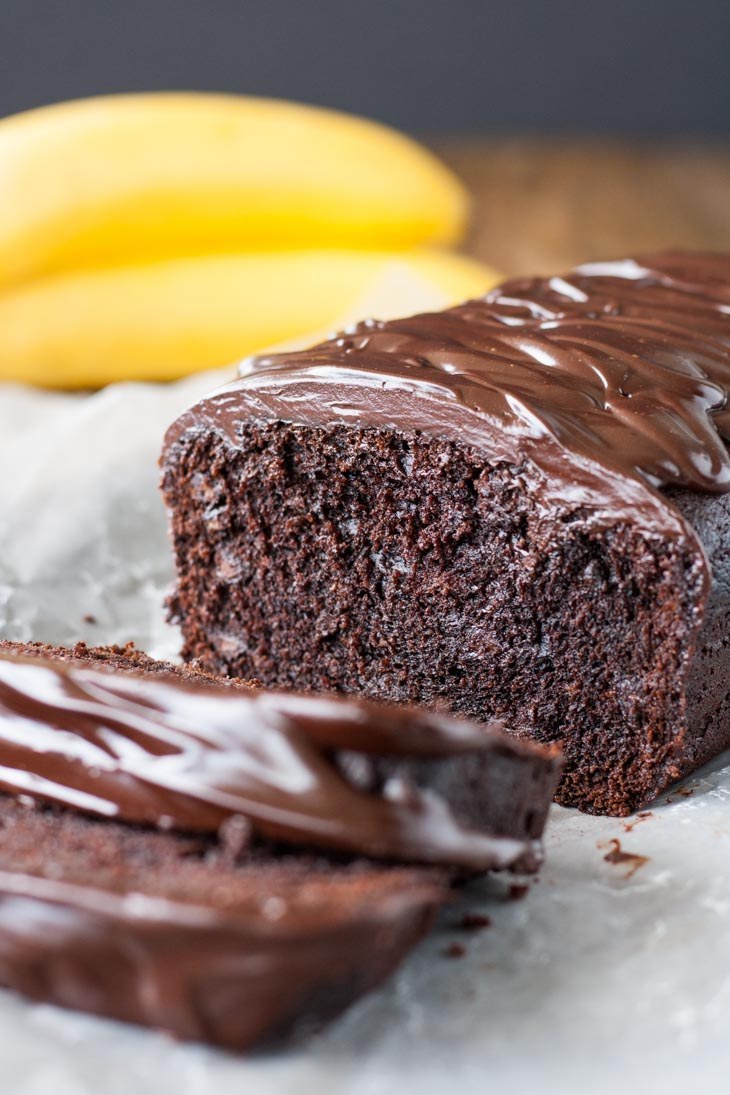 19.
Gluten Free Brownie Cookie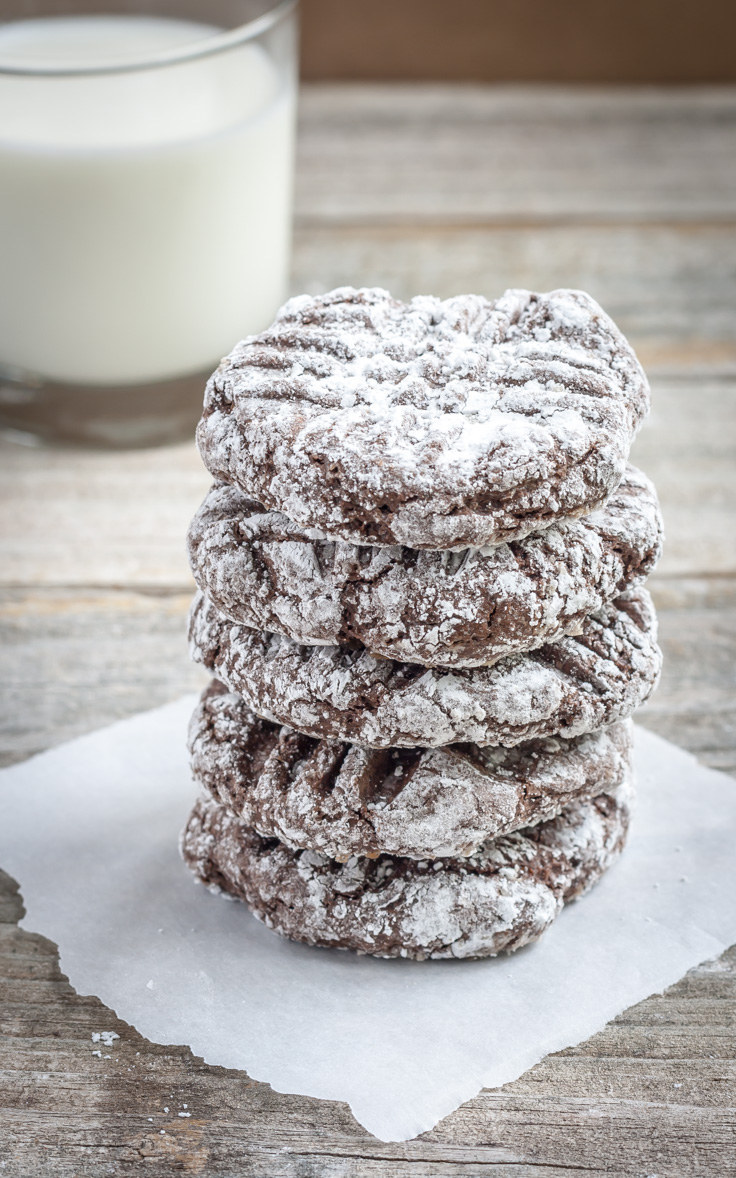 20.
Easy Dark Chocolate Pots De Creme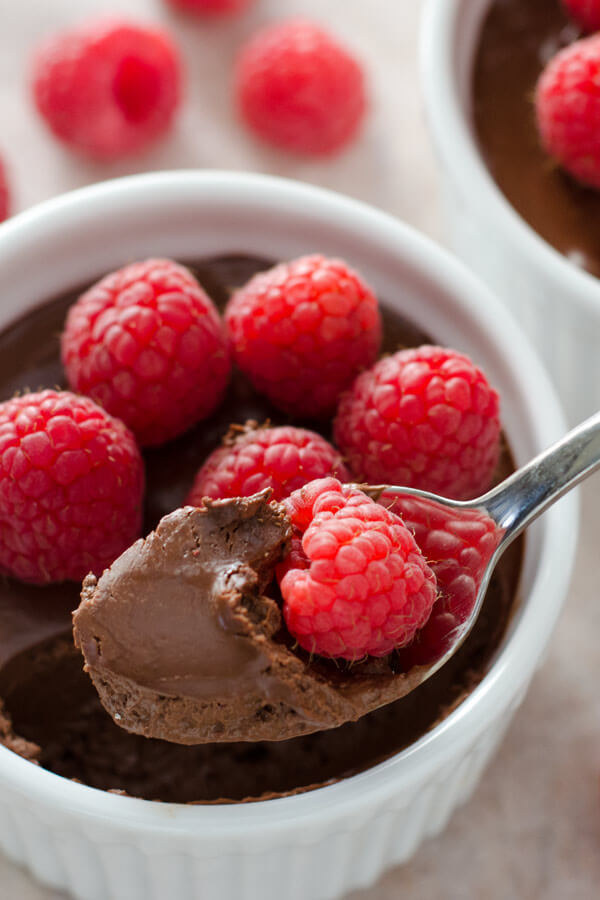 21.
Triple Chip Chocolate Cookies