1.
Vanilla Purple Cake With Lemon Buttercream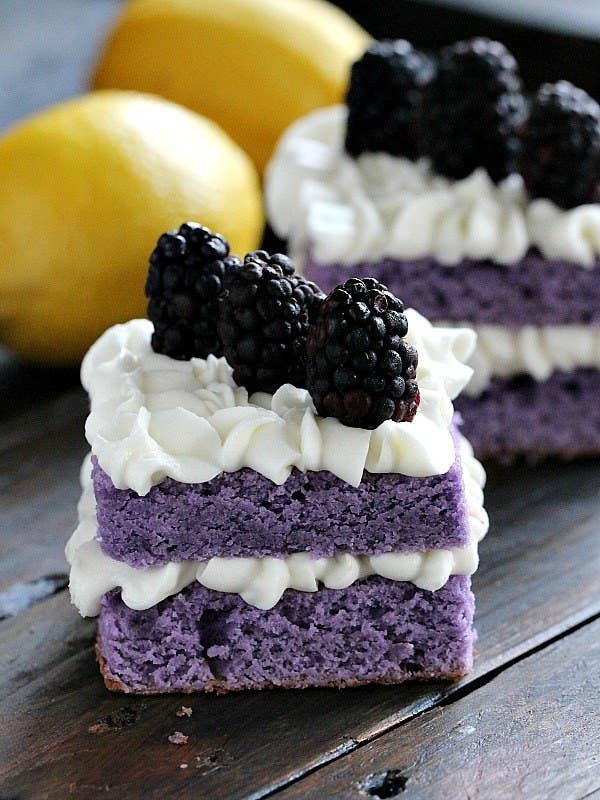 2.
Mini Cookie Dough Cheesecake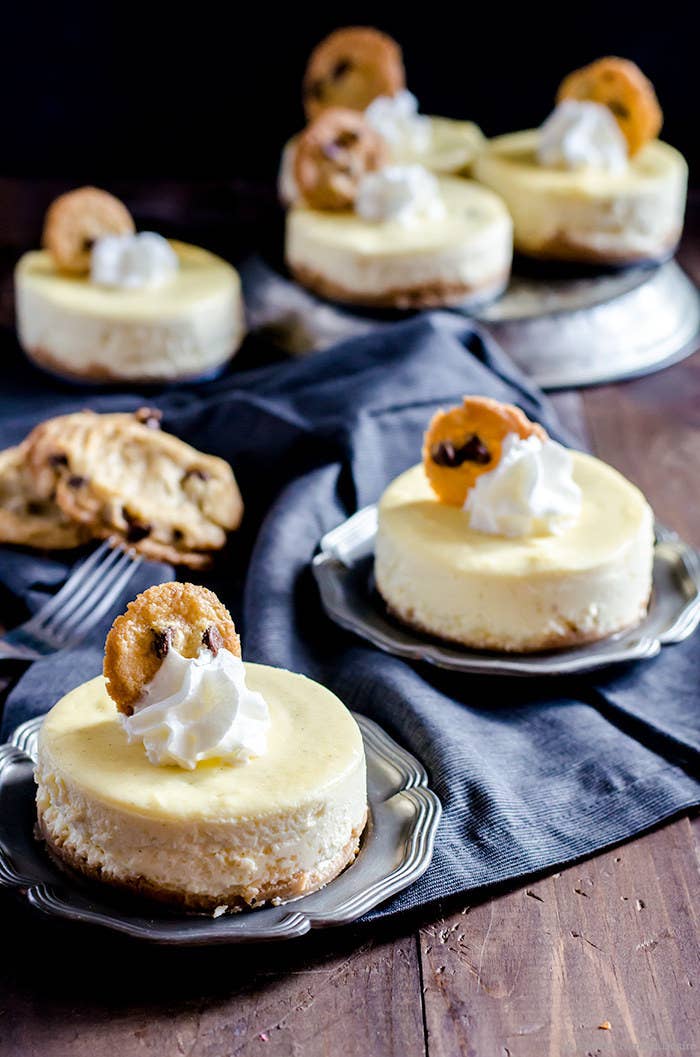 3.
No-Bake Chocolate Cherry Cheesecake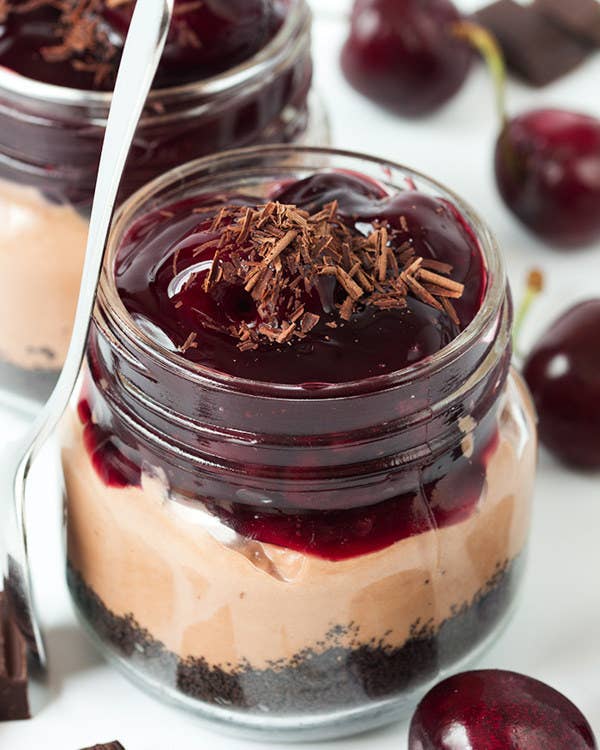 4.
Ultimate Chocolate Cake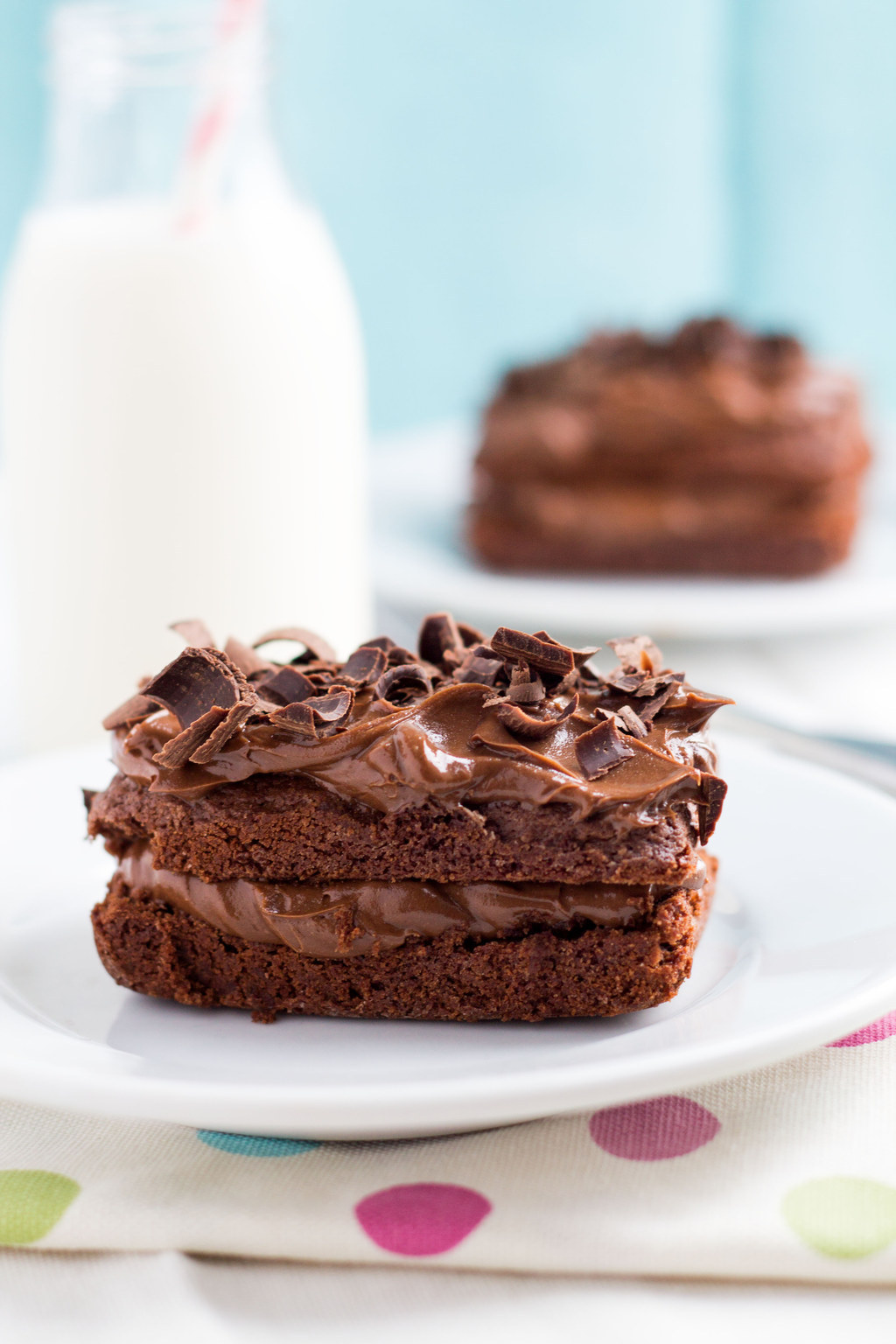 5.
Coconut Cream Tiramisu Individual Trifles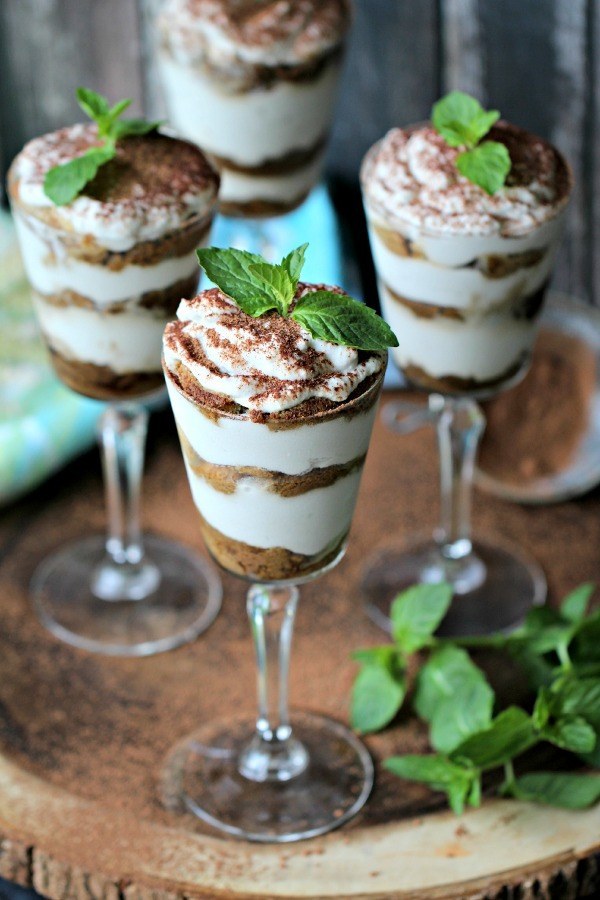 6.
Hawaiian Cheesecake Bites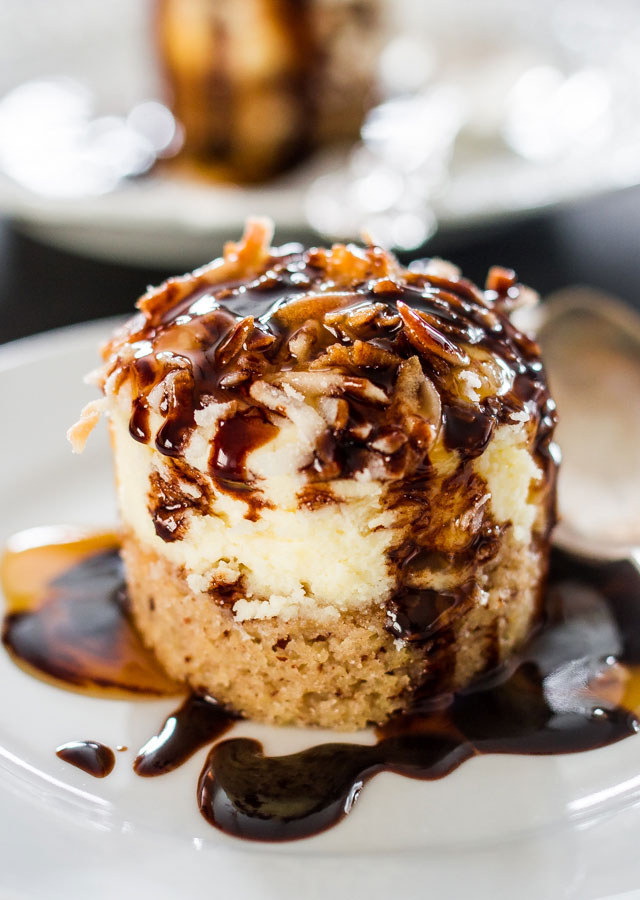 7.
Low Fat Chocolate Mug Cake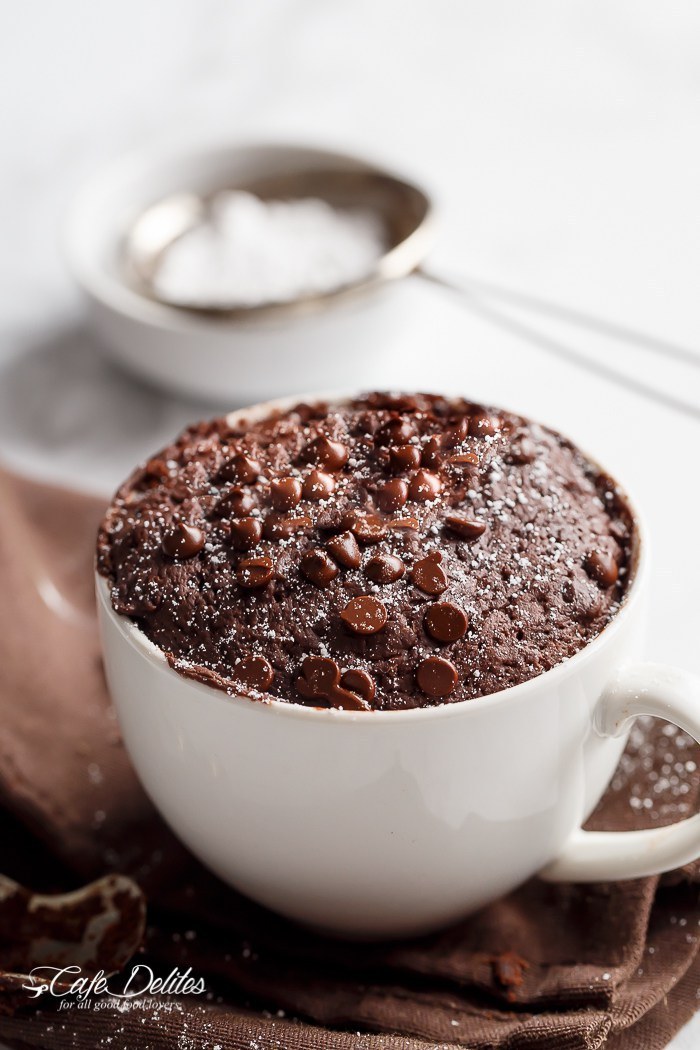 8.
Churro Ice Cream Boats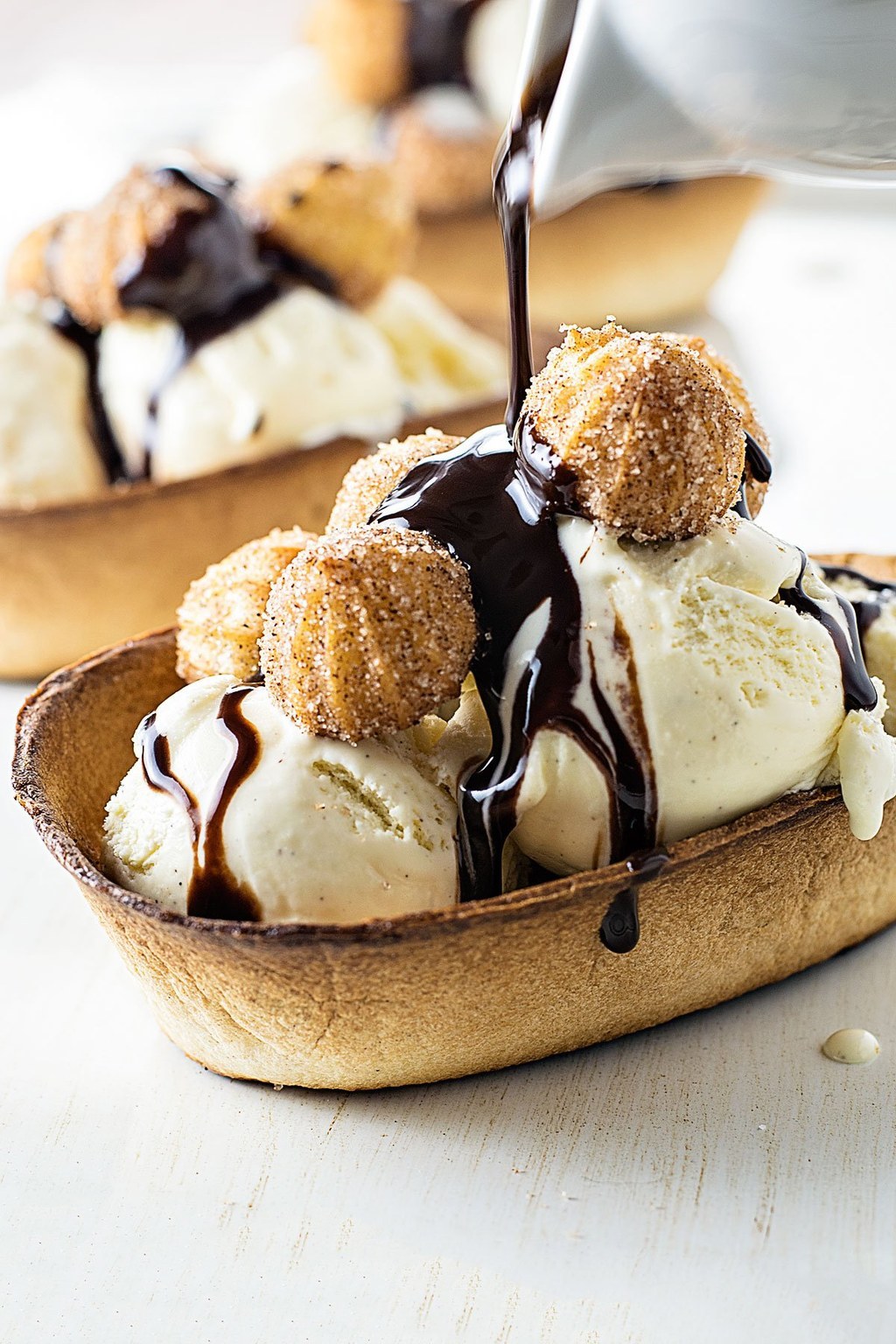 9.
Strawberry Fairy Cakes With Blueberry Cream Cheese Frosting
10.
No Bake Raspberry Lemon Cookie Cups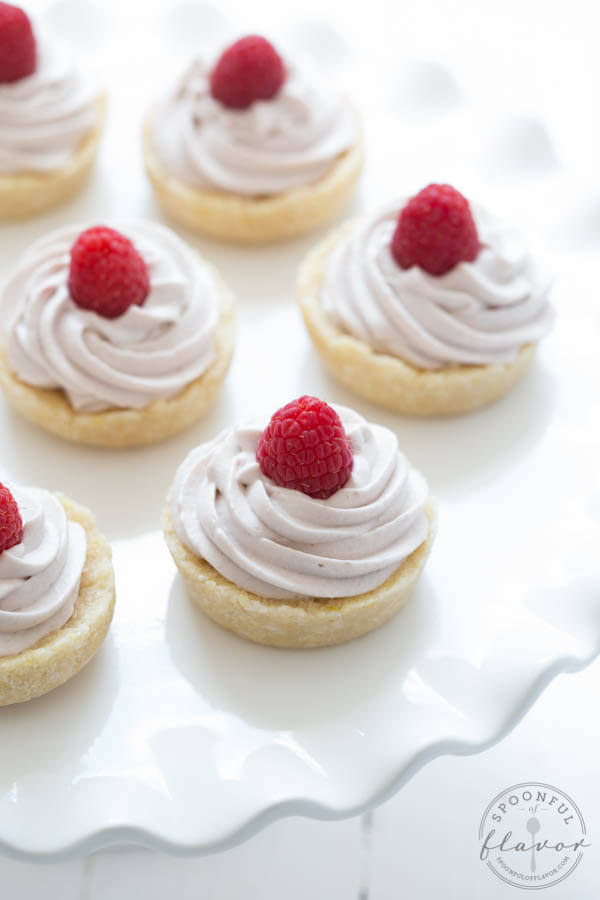 11.
Mini Tiramisu Cheesecakes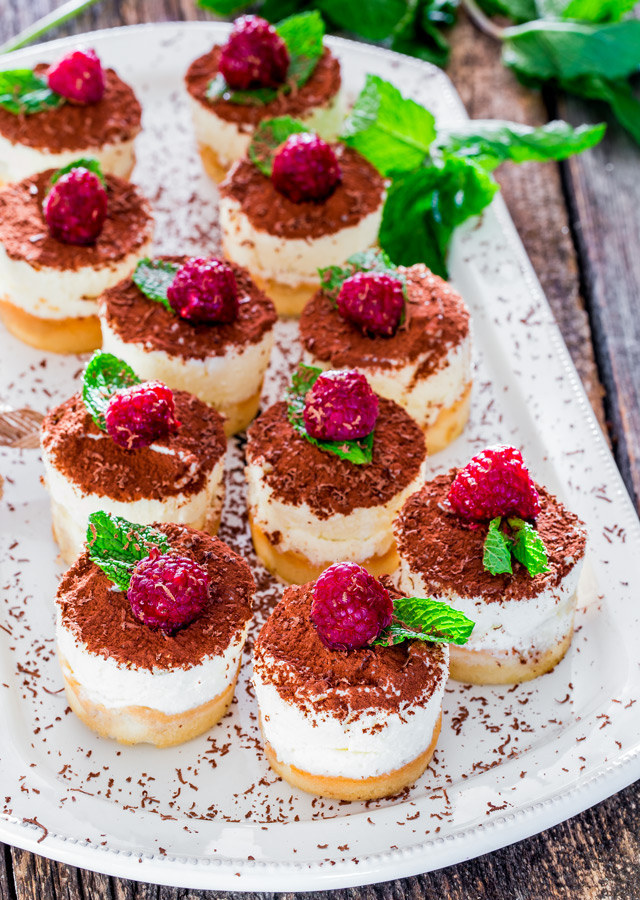 12.
Individual Seven Layer Dessert Dip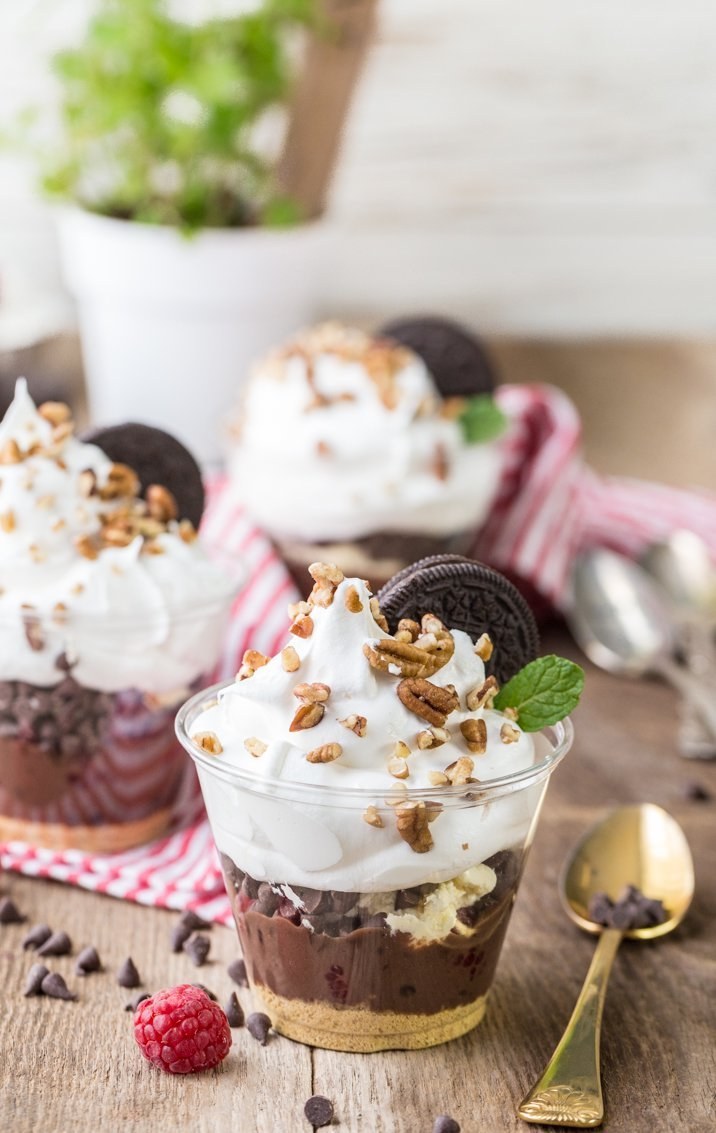 13.
Chocolate Coconut No-Bake Baklava Bites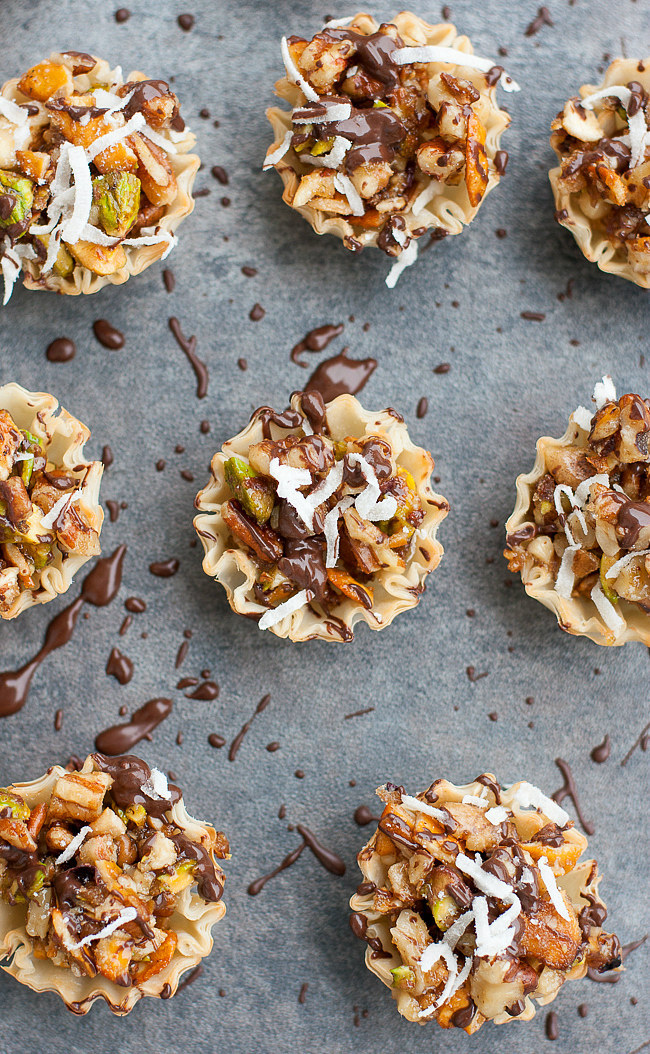 14.
Peanut Butter Chocolate Molten Lava Cake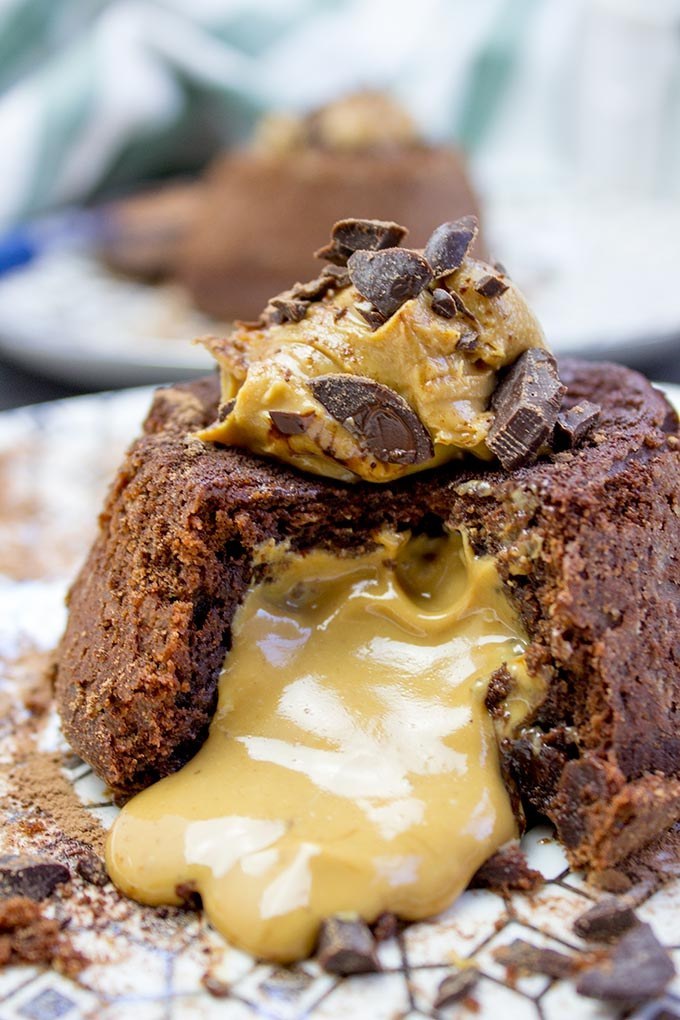 15.
Easy No Bake Cheesecake Cups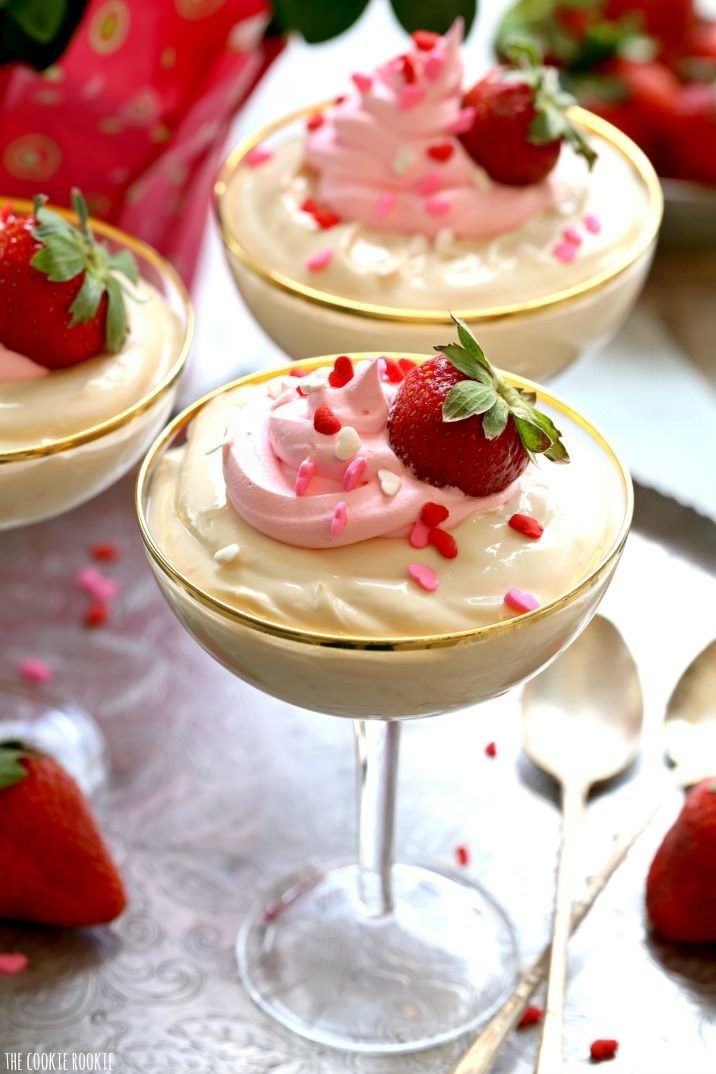 16.
Raspberry Mousse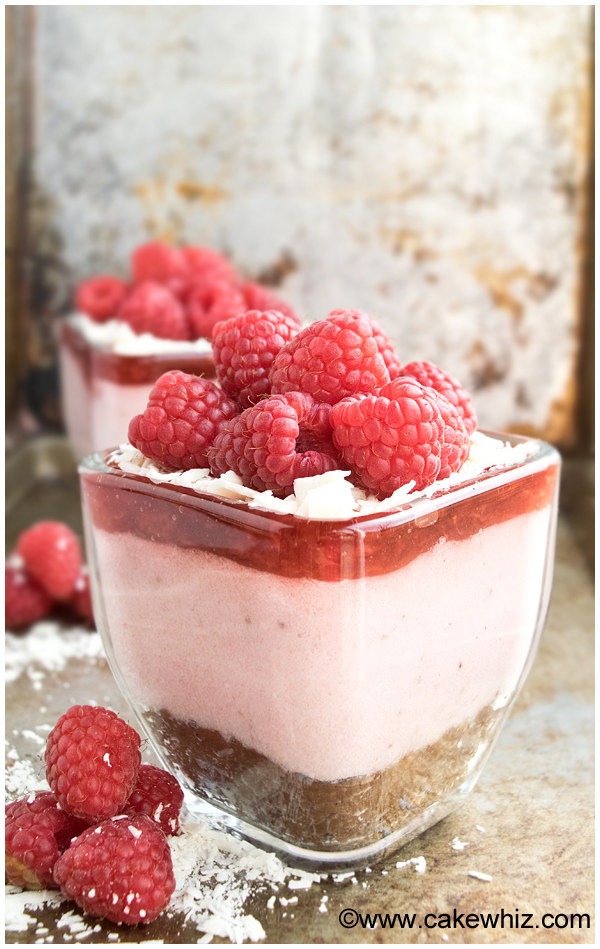 17.
Mini Berry Skillet Cake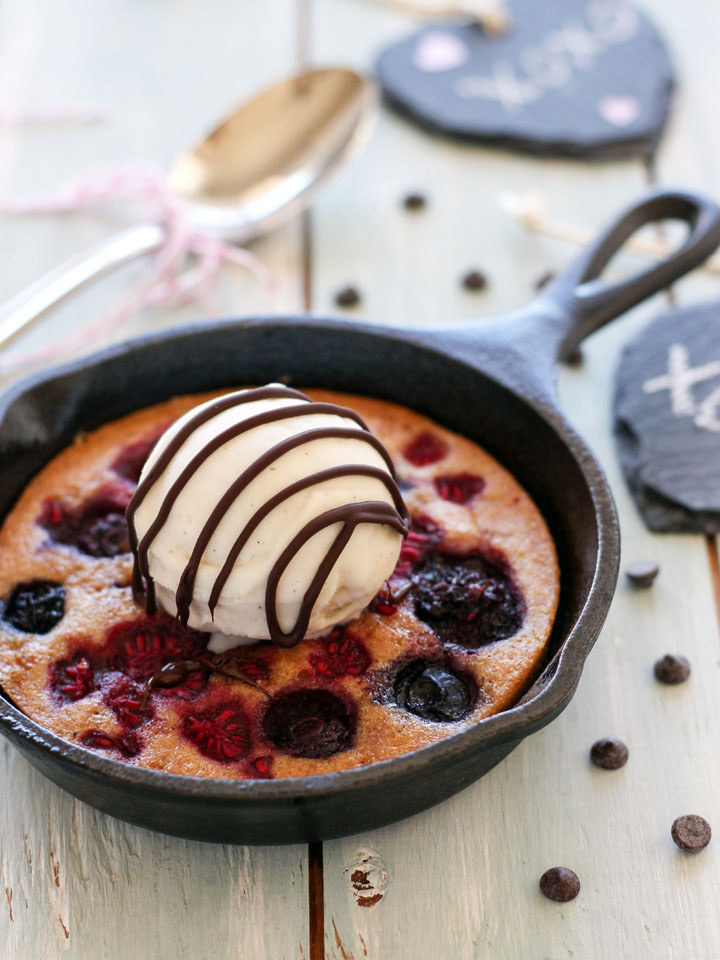 18.
Individual Carrot Cake Trifles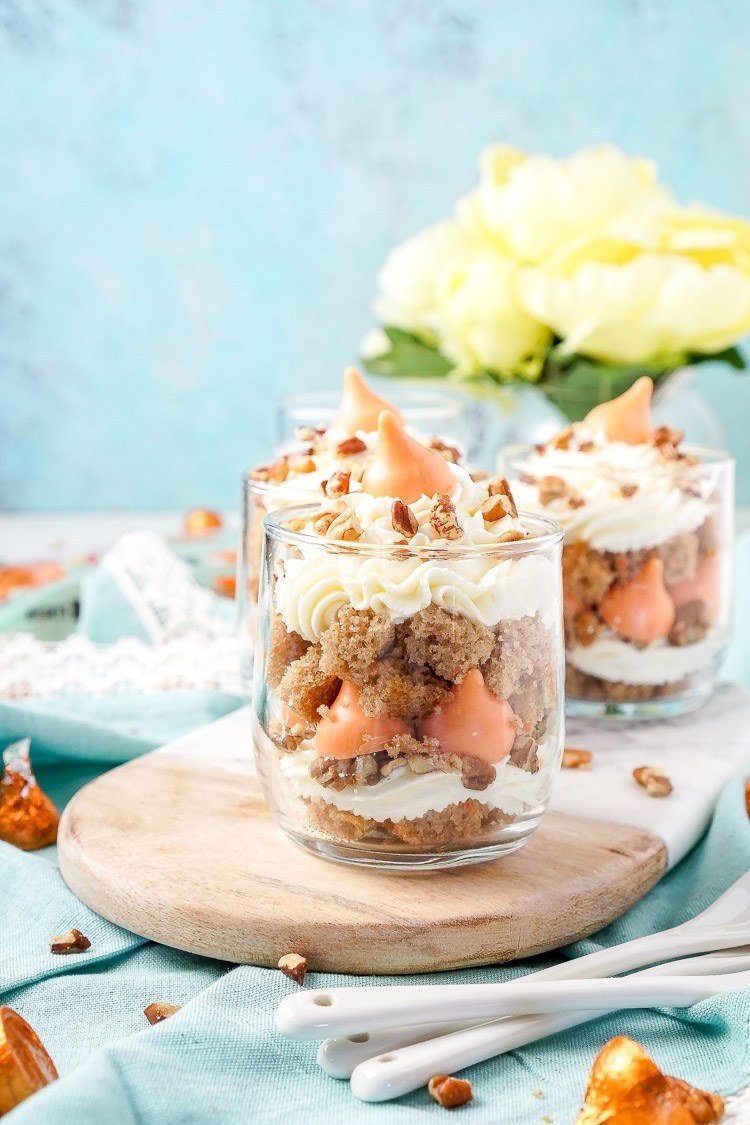 19.
Lemon Raspberry Tarts For Two