Which of these men is the world-class athlete competing in Sochi? They all are.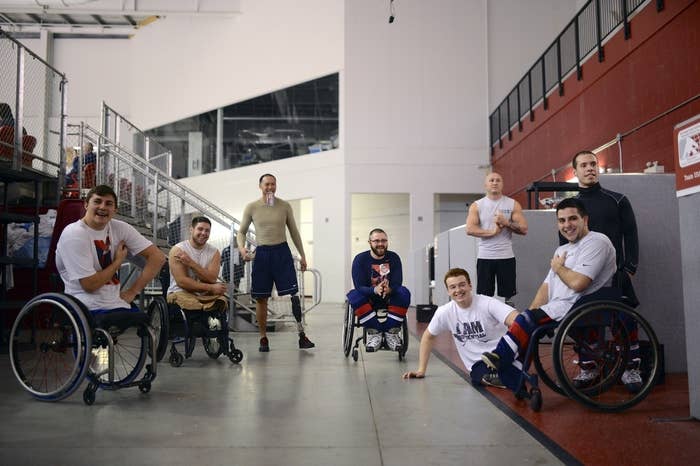 Sled hockey's just like "stand-up" hockey... but different.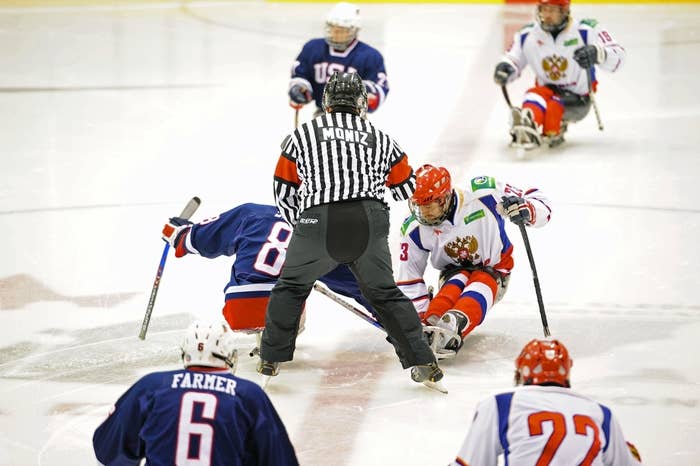 It's been called "murderball on blades."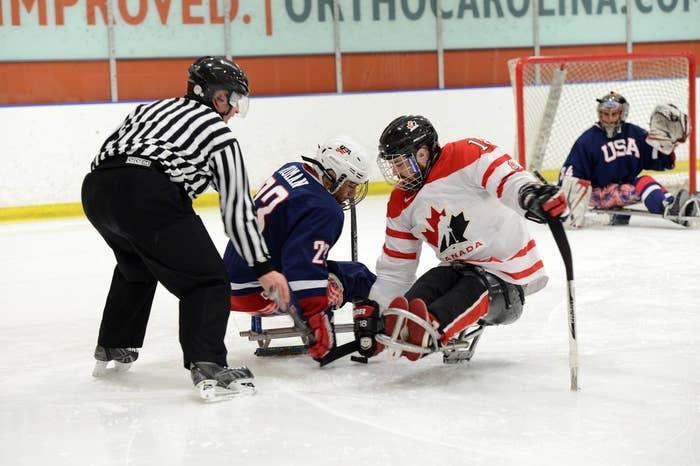 Steve Cash (#34) is Team USA's starting goalie.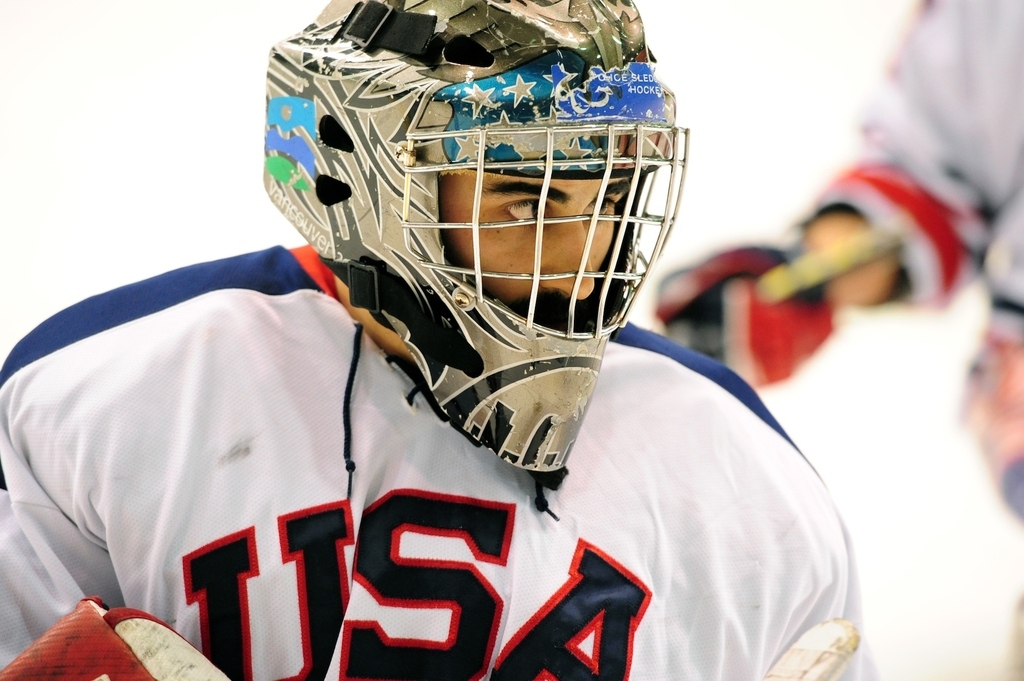 Sochi will be Steve's third Paralympics.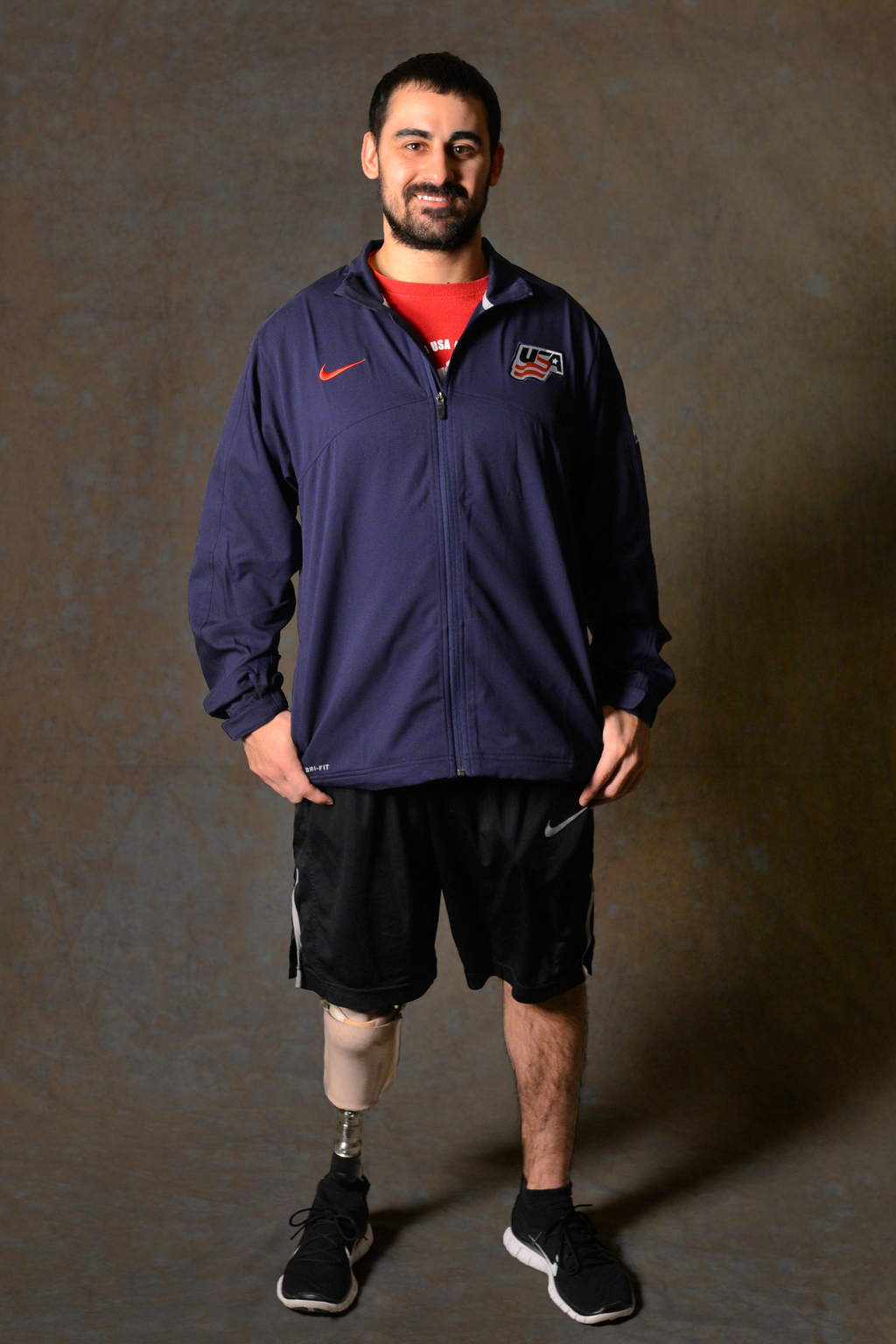 Forward Brody Robyal (#4) is only fifteen years old.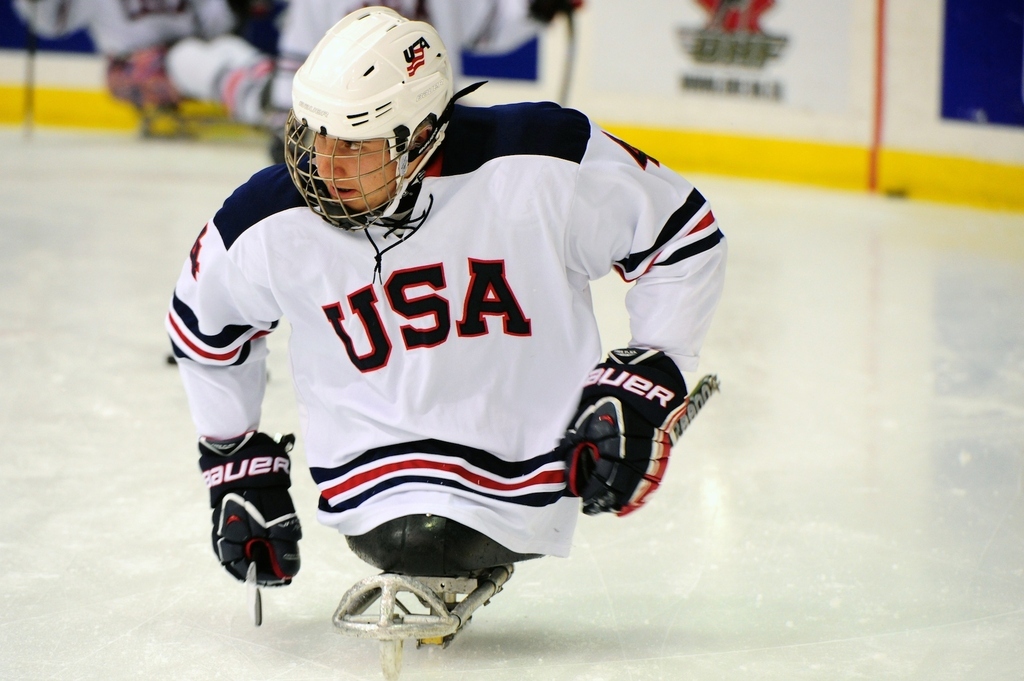 Despite his age, he's just as intense as the more seasoned players on the team.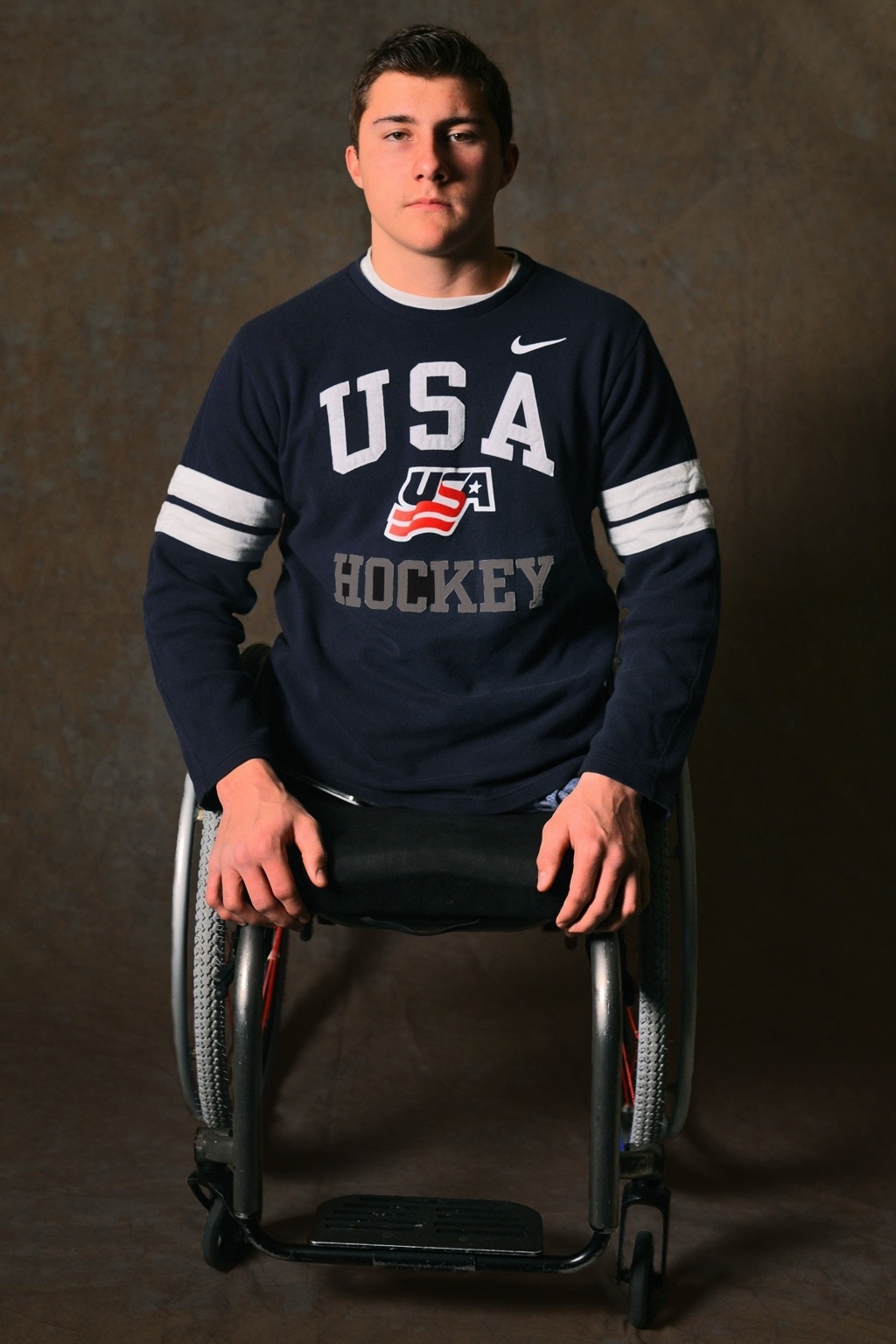 You may have already heard of forward Rico Roman (#23).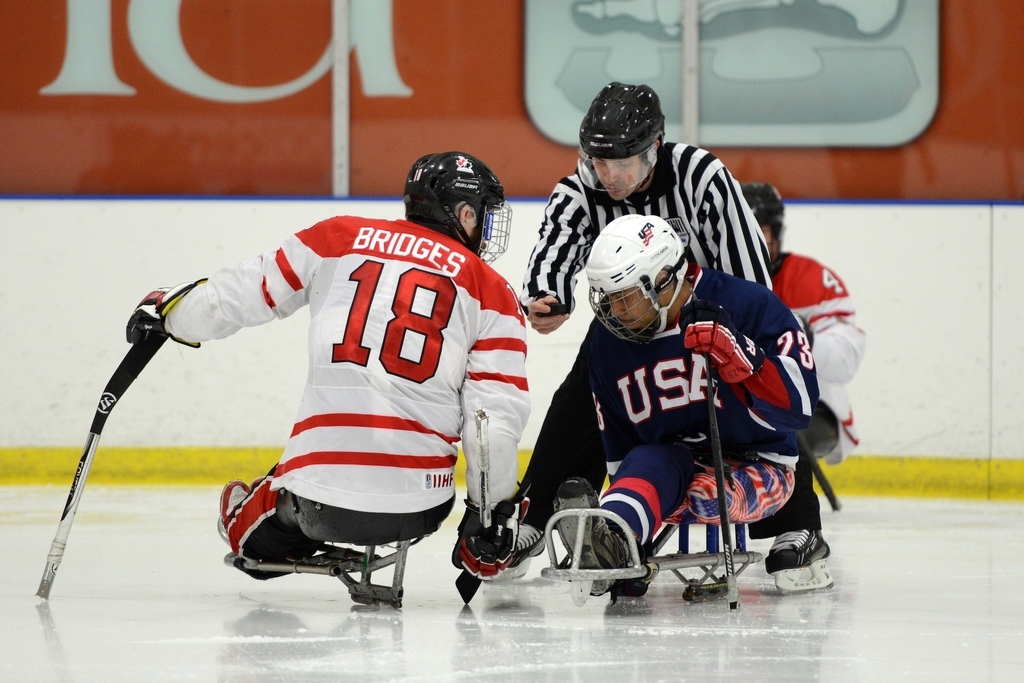 Rico served three tours in the Middle East.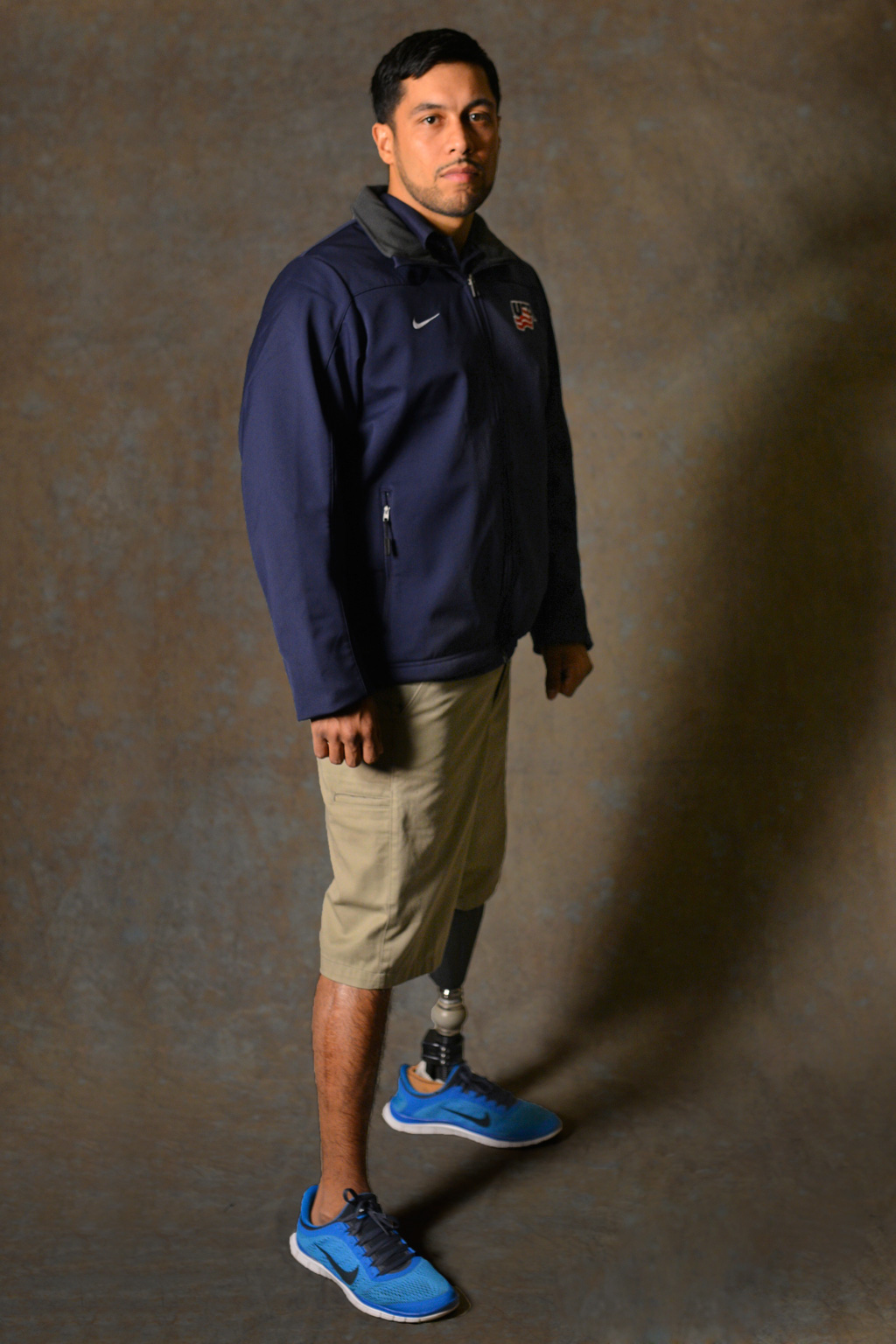 And check out defensemen Nikko Landeros (#15) and Tyler Carron (#11)!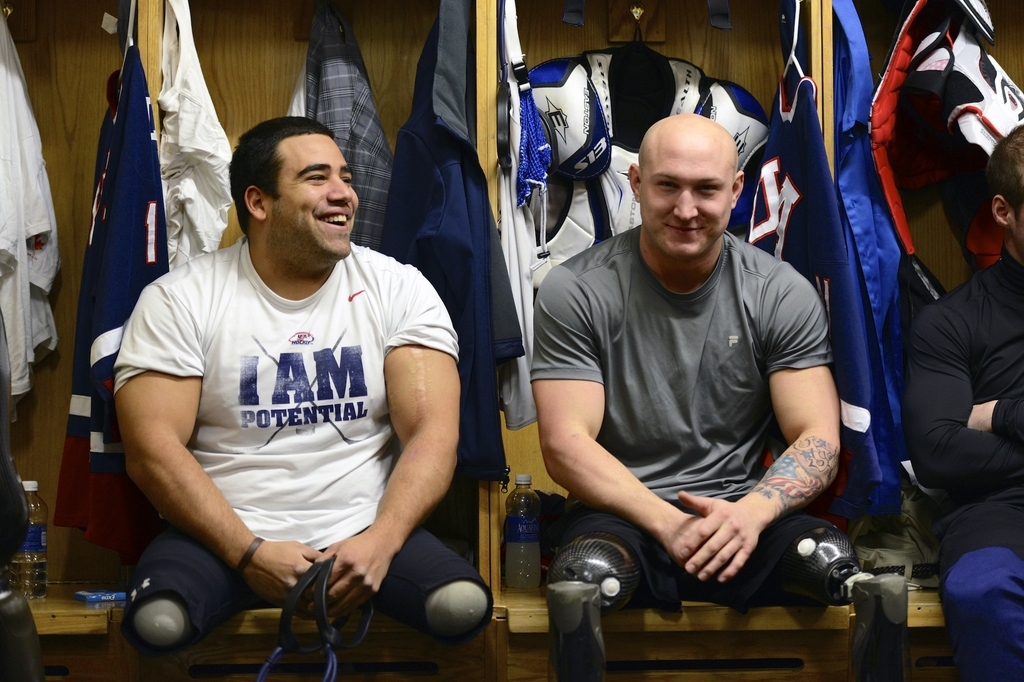 They're best buds on and off the ice.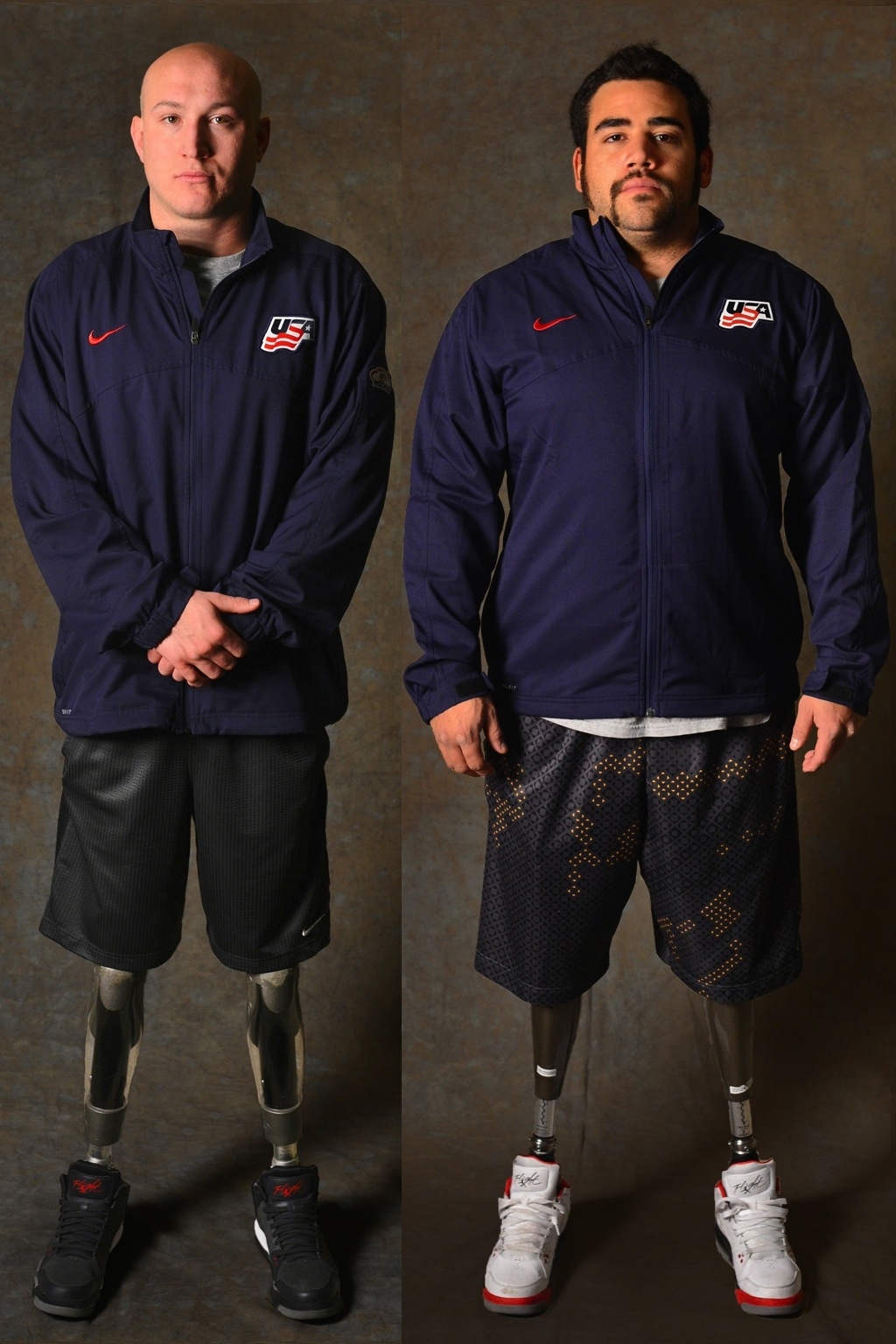 The excitement and anticipation is building as the clock is counting down to Sochi...