2.
You have a running debate with your friends about who really stole D.W.'s snowball.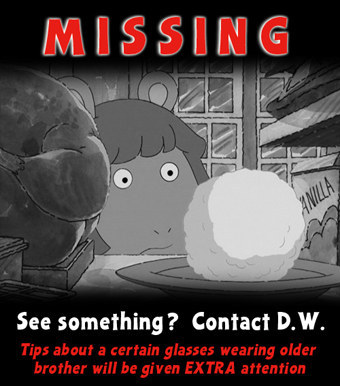 5.
You nicknamed your local hangout spot "The Sugar Bowl."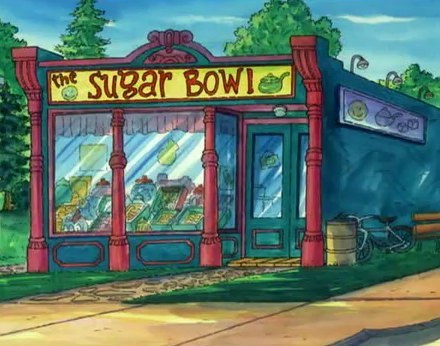 8.
On New Year's Eve, some people watch the ball drop. You stay up to see the Green Flash.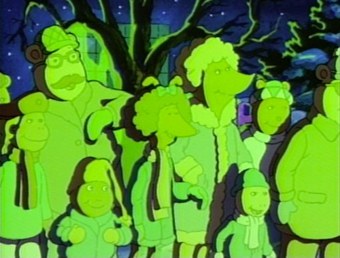 9.
You have an extensive vocabulary.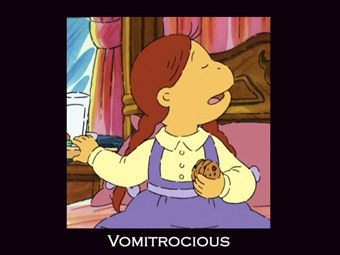 12.
You're afraid of green potato chips.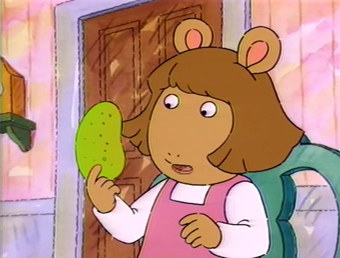 14.
You've designed an Arthurized version of yourself, in case you were ever asked to guest star.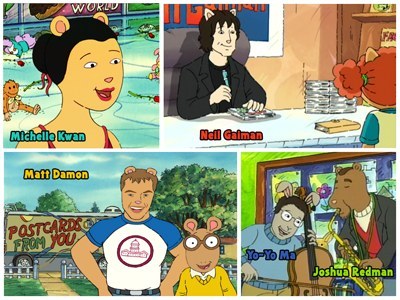 15.
You know you can get through even scary experiences with the support of your friends and family.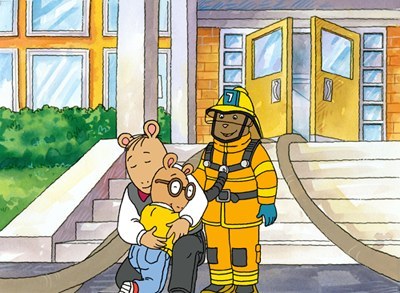 You identified with all of these, didn't you? We KNEW you were a true ARTHUR fan!
Now there's a new way to experience the PBS KIDS show that changed your childhood: the ARTHUR Family Health Website. Featuring your favorite Elwood City characters, this mobile-friendly website offers games, parent- and kid-friendly videos, and other resources designed to help parents and educators talk to kids about important health issues. Check it out!
Just one more way to ensure that kids and families have a happy, healthy, and wonderful kind of day!