1.
She knows the horrifying, consuming slight that is someone forgetting your birthday.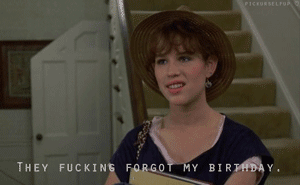 2.
Unrequited love. Girl gets it.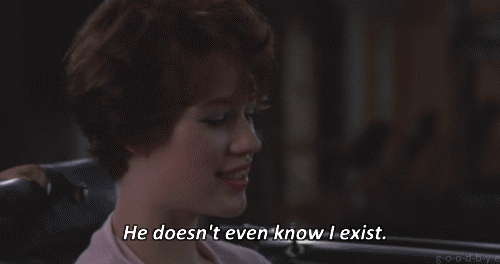 3.
She's familiar with the struggle that is getting ready in the morning.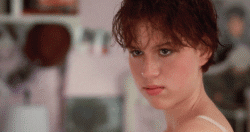 4.
Sam tells it like it is.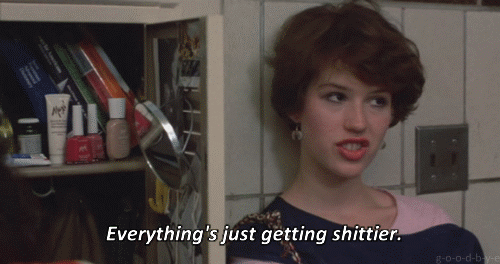 5.
She's human. She breaks down every once in a while.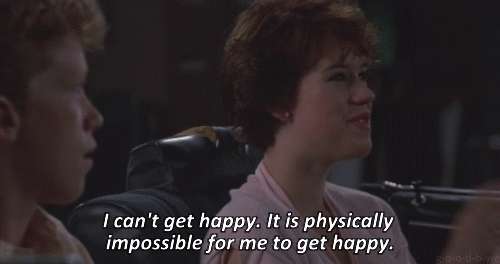 6.
But she pulls herself back together, if only to practice grand romantic gestures.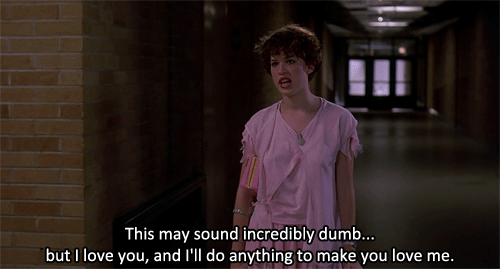 7.
Being scammed on by guys you're not into? Sam's been there.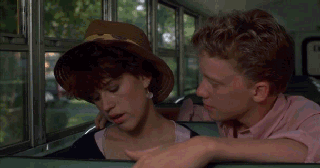 8.
She has no shame in expressing her emotions.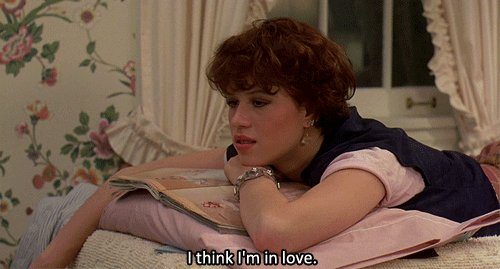 9.
And is more than familiar with cringe-worthy moments in front of her crush.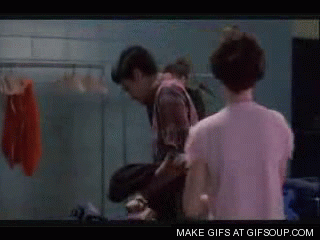 10.
She's self-aware.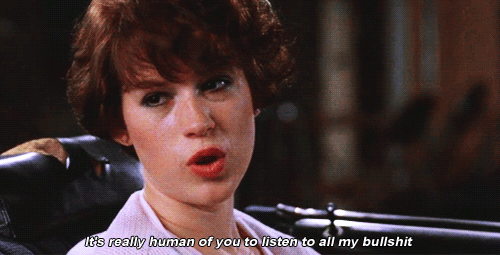 11.
Sam rises above her crazy family.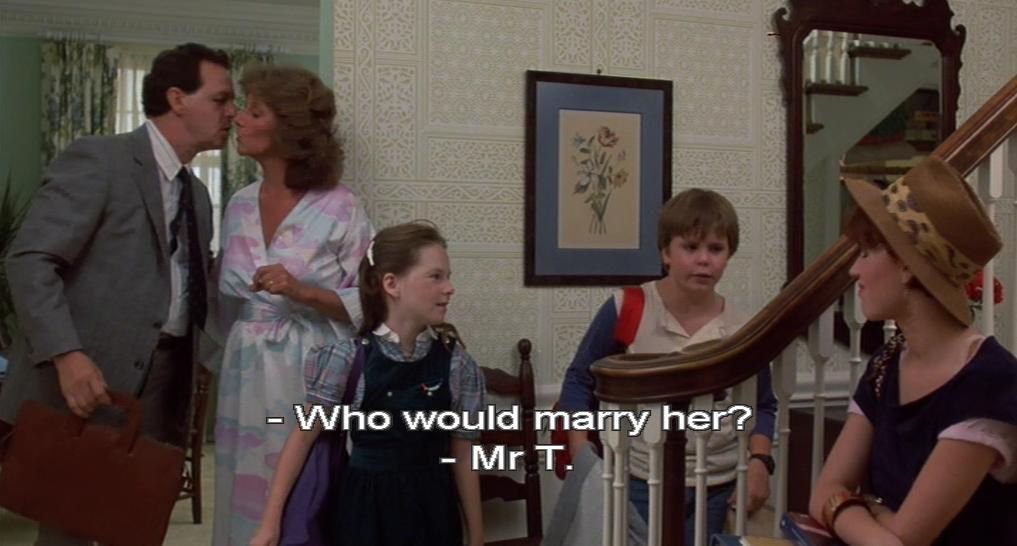 12.
And, like all of us, sometimes she loses her cool.