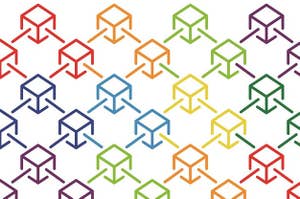 A lot of startups now use the Blockchain technology for Supply Chain Management.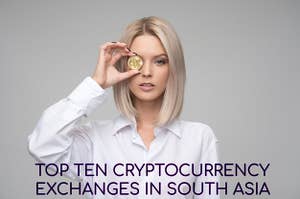 Despite all the negative hype, Bitcoin currency was launched in the year 2009 and from there is no looking back. The ecosystem of decentralized currency has evolved and expanded over the years, from just one electronic currency then to thousands today. In the recent times, the Cryptocurrency has open doors for technological possibilities.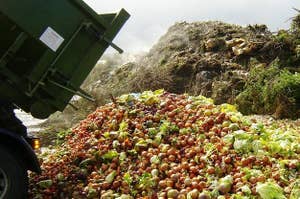 Every year 30 million tons of food is wasted in the United States only. This weighs more than 573 titanic ships. The global wastage of perfectly healthy food in an excellent condition is 1.3 billion tons. Before explaining why this massive amount of food is not making to the dining tables, it is important to make you aware of the dire consequences of food going to dumping ground. This graveyard of healthy food is accelerating global warming and climate change by producing an alarming amount of greenhouse gases. The food that is not being utilized to feed hungry people is the 3rd biggest source of greenhouse gases.