Last night was the premiere of ABC's newest show, Fresh Off The Boat. which is the first show in 20 years to showcase an Asian-American family.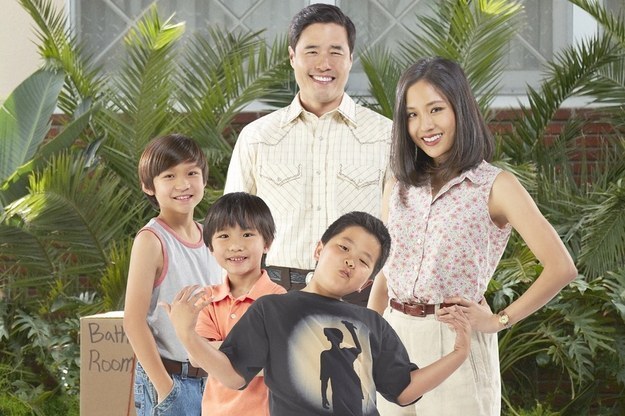 But look closely...that dad looks so familiar! Where have you seen him before?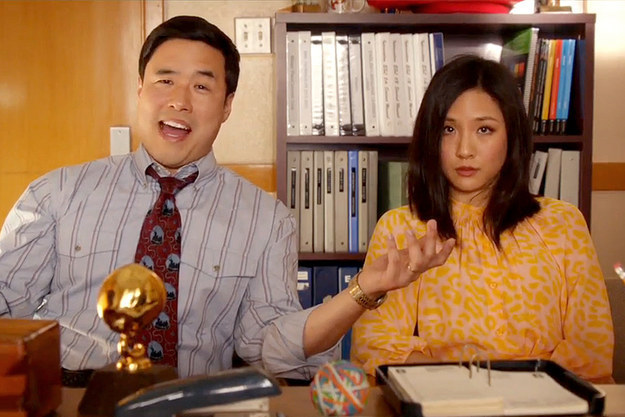 Most notably, you may know him as Kim Jong Un in the recent controversial film, The Interview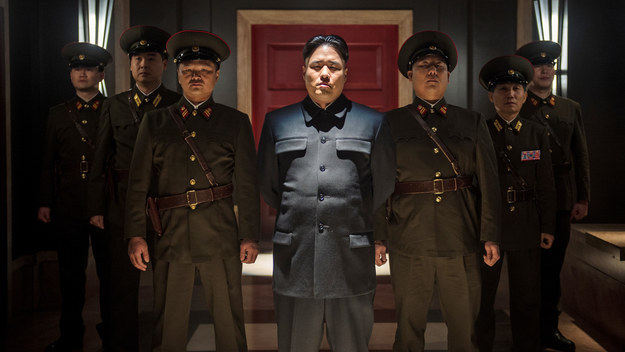 But did you know he's been infiltrating our minds for much longer than you think?
Here he is as Asian Jim on The Office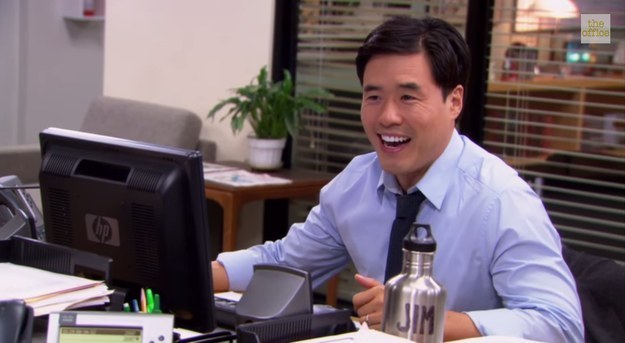 as Danny Chung on Veep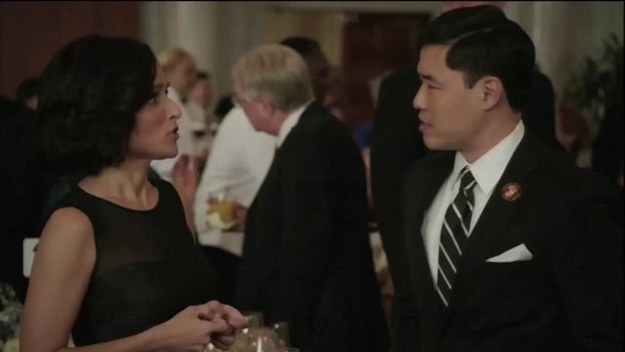 You younger folks might know him as Martin Fukunaga, the dad from Suprah Ninjas
He's also been in a bunch of other shows you probably watch, like House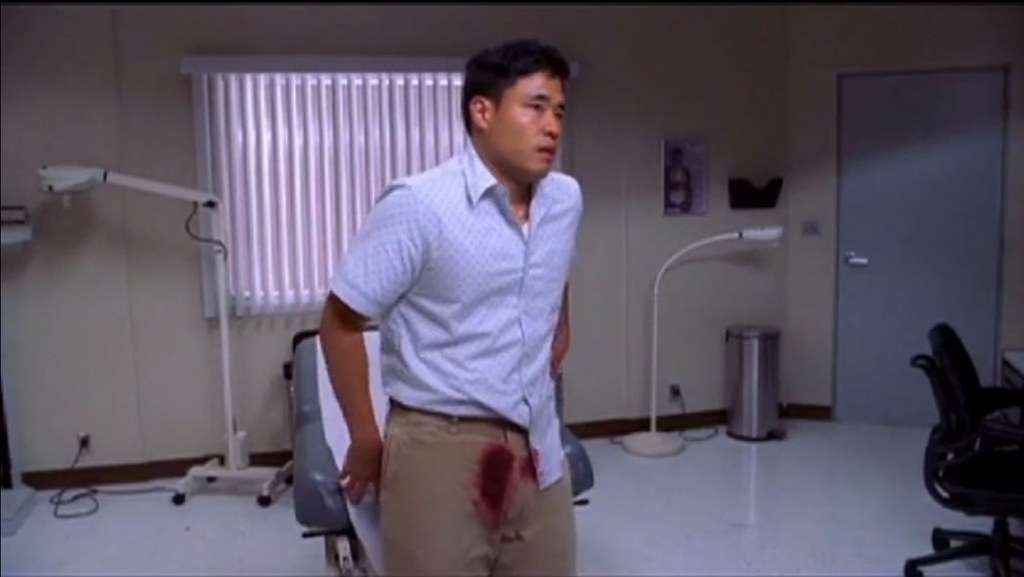 Curb Your Enthusiasm
Wild 'N Out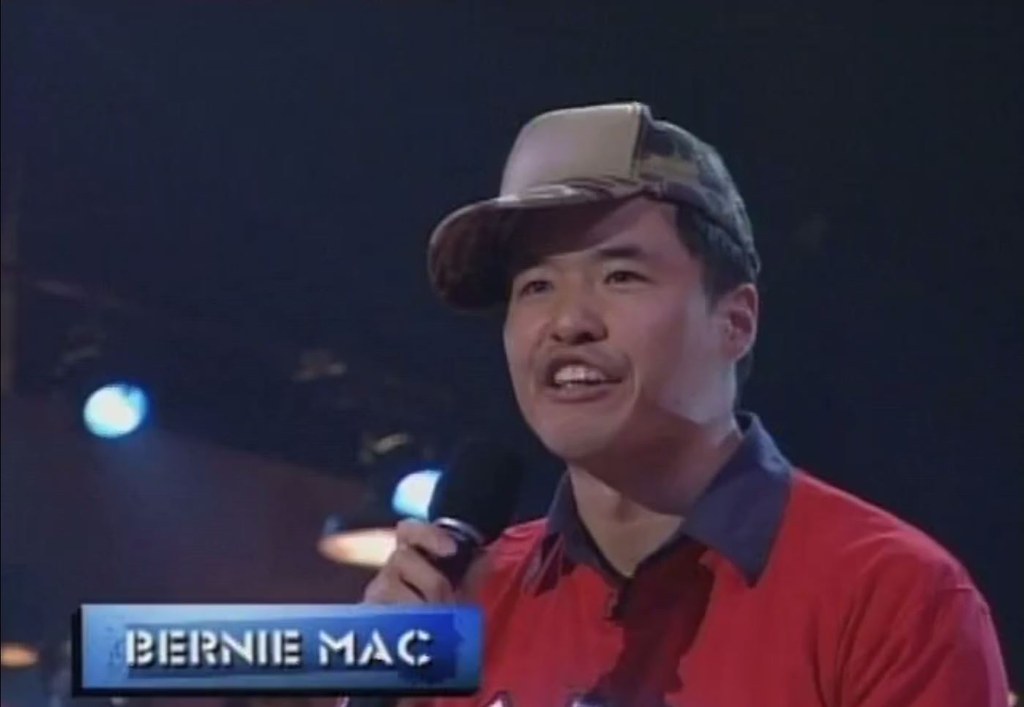 He's also been in other movies, like The Five Year Engagement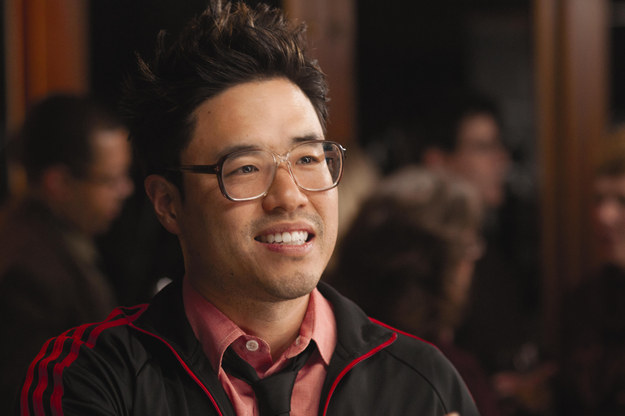 and Larry Crowne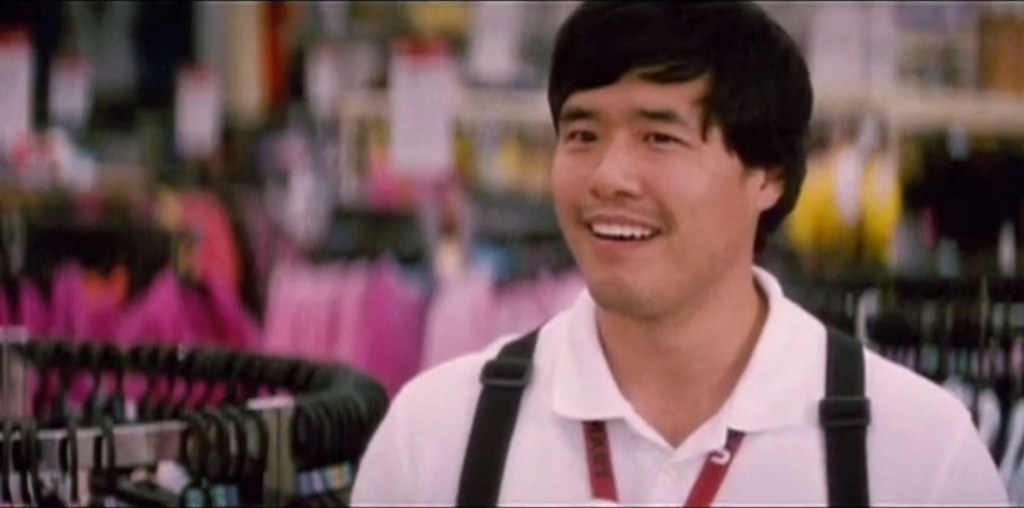 Dinner for Schmucks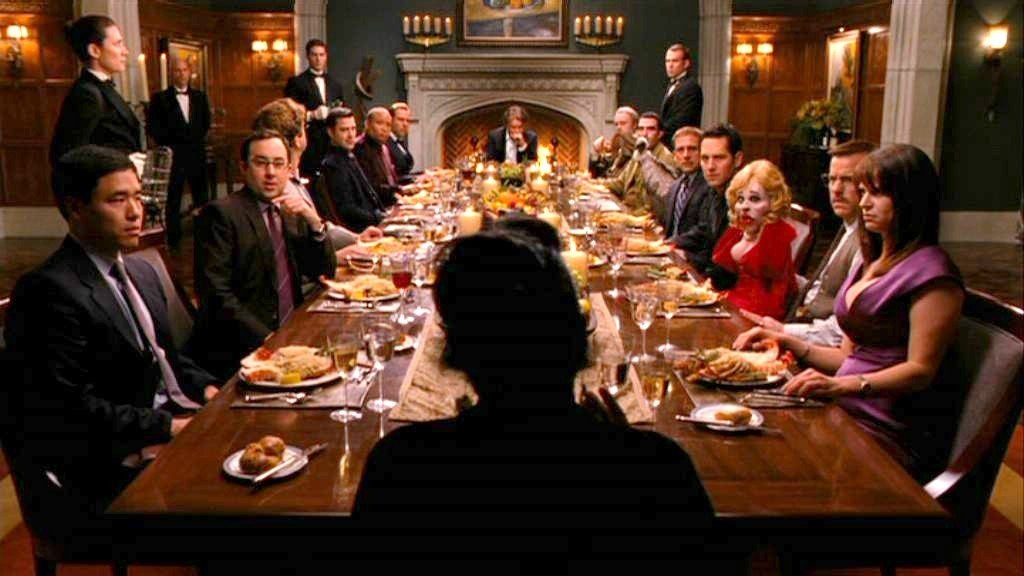 Not only do you see him in TV and movies, but commercials too! A lot of commercials.
He's a small business owner for Chase!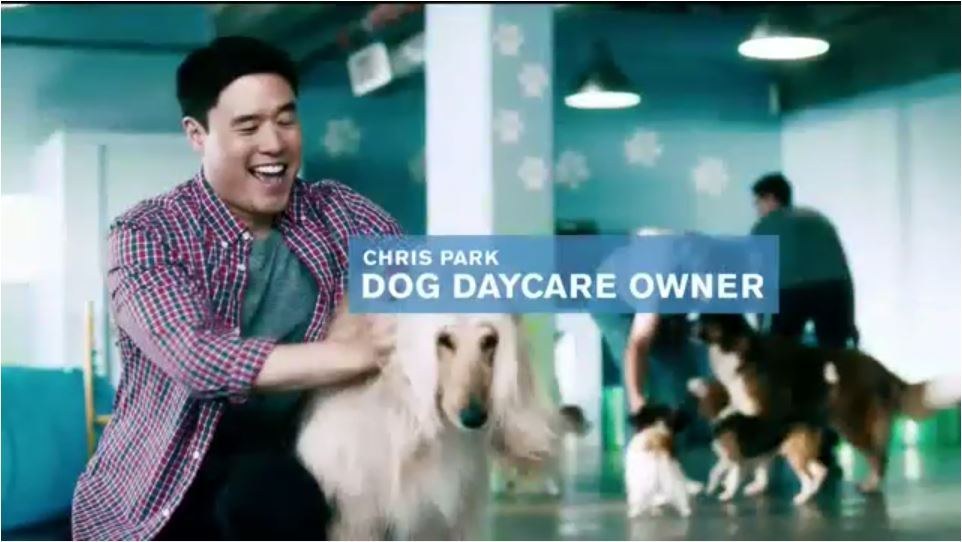 AT&T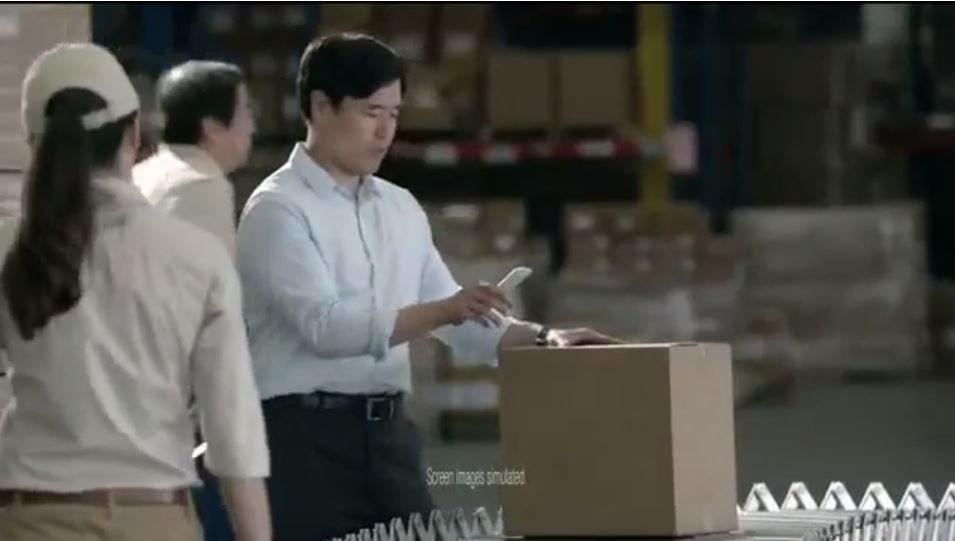 Verizon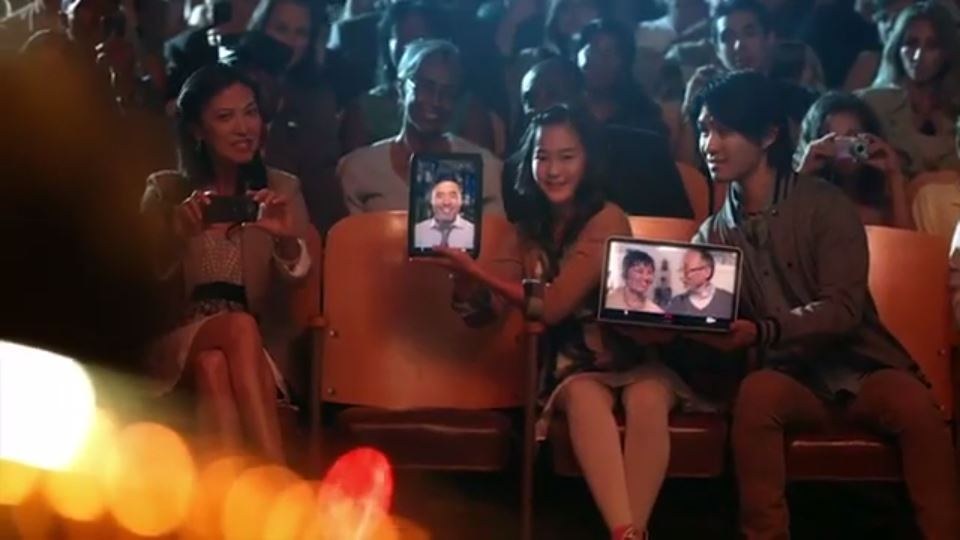 USPS
Volkswagen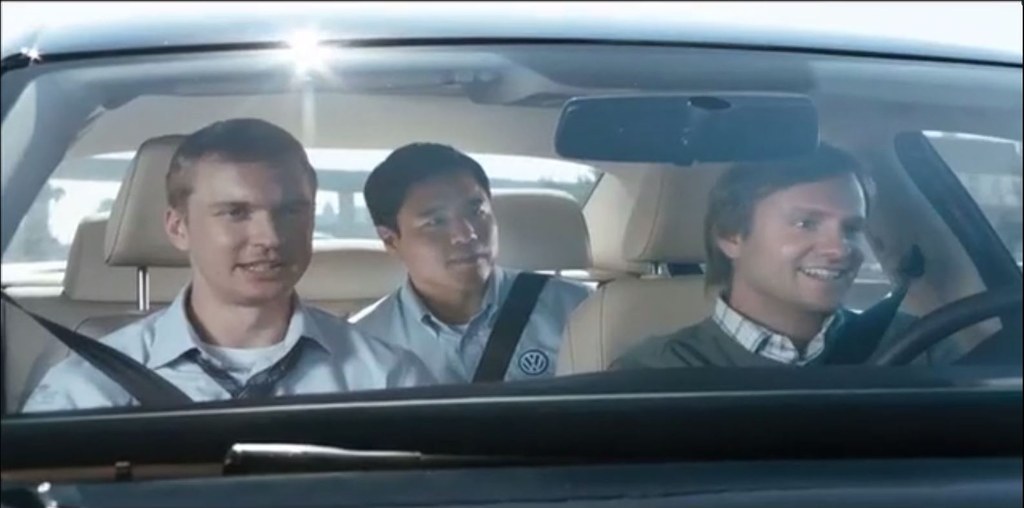 McDonald's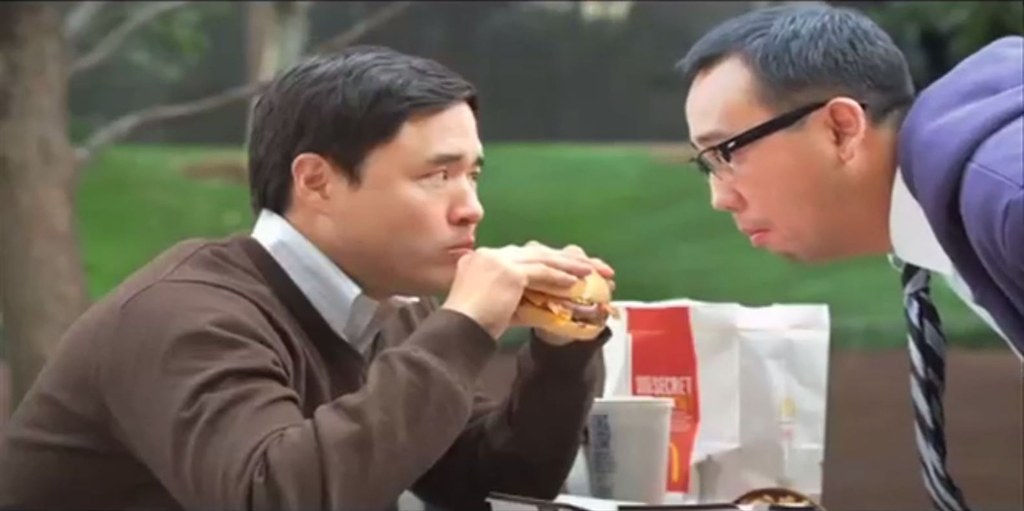 Now that you know who Randall Park is, I promise that you'll start seeing him EVERYWHERE!
This post was created by a member of BuzzFeed Community, where anyone can post awesome lists and creations.
Learn more
or
post your buzz!