The Liberal government is not looking at granting pardons to people who have been convicted of possessing marijuana, says the party's point person on pot.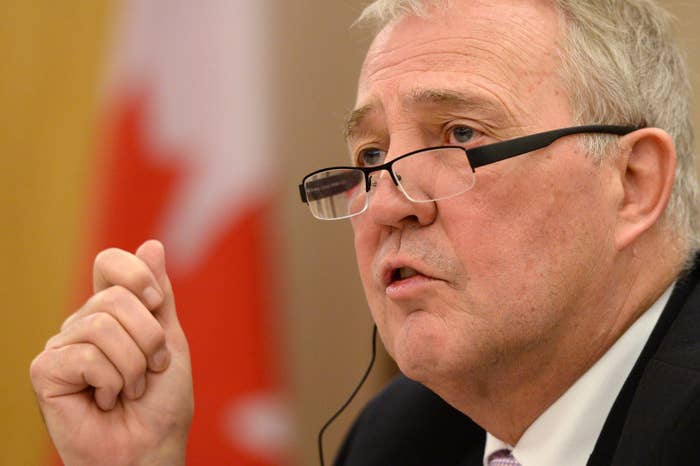 "That is not currently under discussion," said Bill Blair, the former Toronto Police chief and now parliamentary secretary to the federal justice minister.
"It is not being contemplated at this time."
Granting clemency to pot users could be a logistical nightmare for the Liberals because the parole board is already struggling with an overload of requests for pardons.
Instead, the government is taking the opposite approach and insisting the current laws are still in force.
Blair has refused calls from both sides of the House of Commons to halt convictions of minor pot offences while the government works out how it will legalize marijuana.
NDP MP Murray Rankin said Thursday that there is confusion all across the country. Some police forces say they are no longer charging people for possessing small amounts of pot, while others continue to crack down.
"It doesn't seem fair to me that a mother will write to me and say 'my son's got a conviction for possession of marijuana' and in other parts of the country it's pretty hard to get charged with possession... I don't think that's right," said Rankin.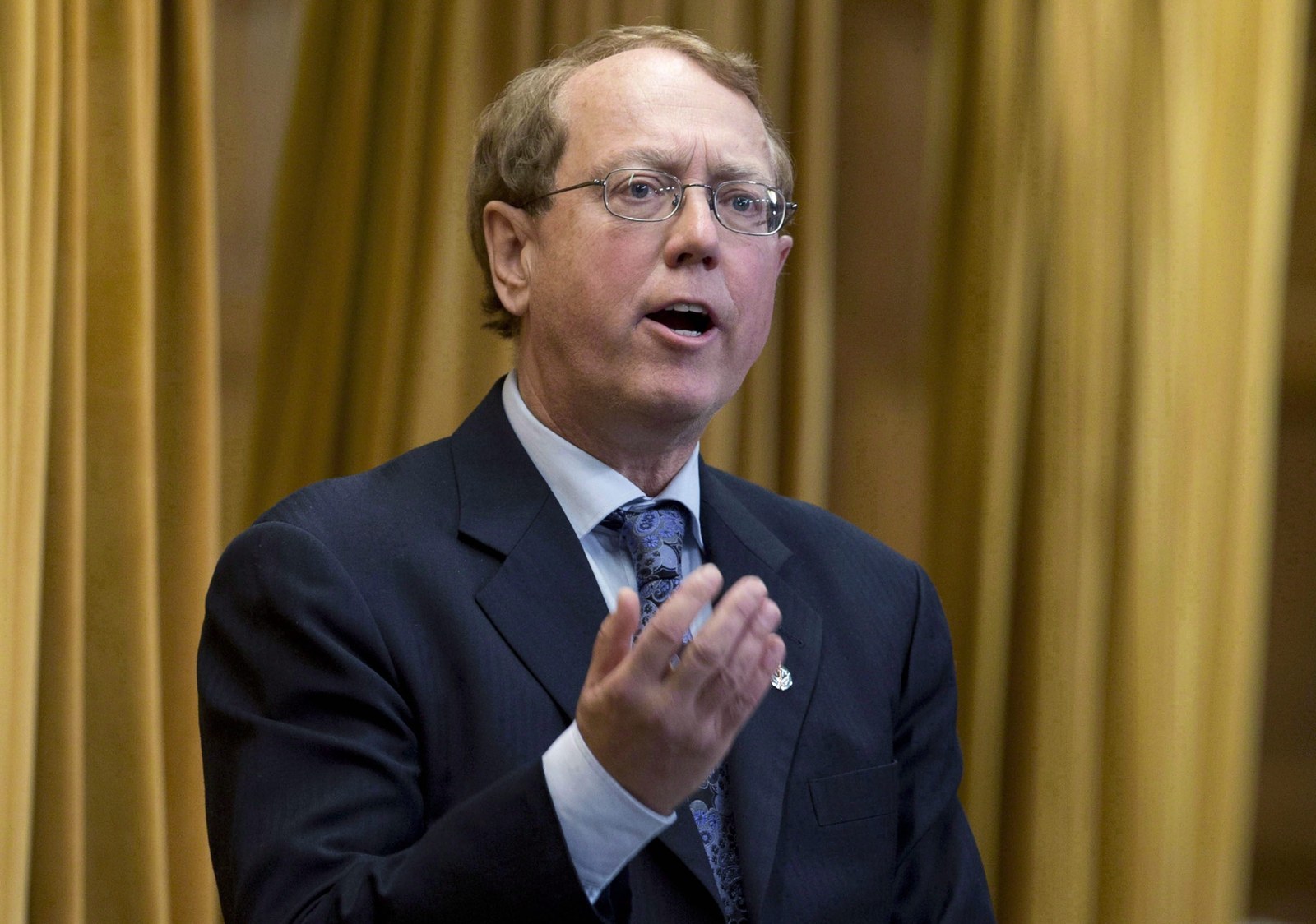 Blair's caucus colleague, Liberal backbencher Nathaniel Erskine-Smith recently went on the Canadaland Commons podcast and said it was "completely unjust" to continue with prosecutions until marijuana is legalized.
But Blair insisted that pot is still illegal and will stay illegal until the new rules come into place. "Until Parliament repeals the law, it's the law of the land," he said.
Why keep enforcing pot laws when you're actively planning to repeal them? Because, Blair said, they have three main priorities — keeping marijuana away from children, getting organized crime out of the pot trade, and developing a public health response to pot use.
He said removing existing laws in the interim would be "highly problematic" because it "does nothing to protect our kids, does nothing to eliminate organized crime's involvement in this."
Still, Blair said that enforcement is ultimately up to local police forces, even if they choose that cracking down is not a priority.
The plan is to replace the current system of criminalizing pot with "strict regulations," said Blair. So far there is no timetable for when current laws will be struck down.
The Liberals have promised to extensively consult experts and the provinces to sort out how legalization will work.
"We've got one shot to get this right," said Blair.