The Conservative party is getting the gang back together. Their whole caucus meets today for the first time in months. We can only guess what they'll have to talk about.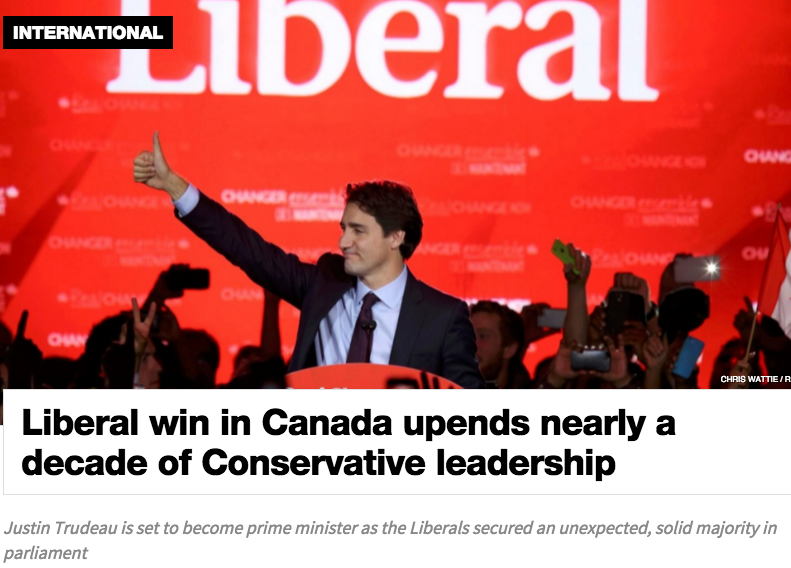 So what happens today? First off, as Stephen Harper steps down there are eight people fighting to become temporary leader.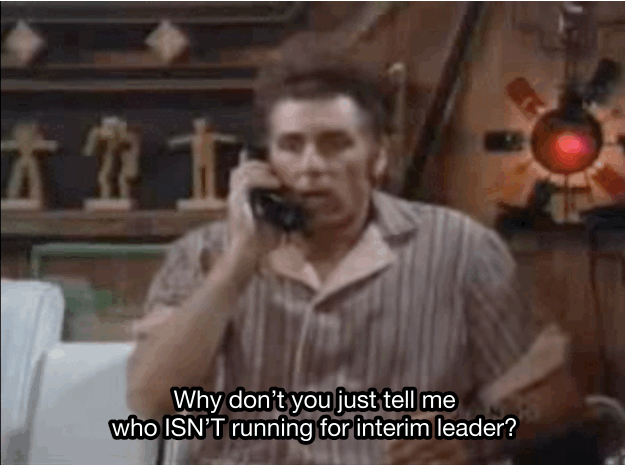 No one knows who's actually going to be able to vote for the leadership.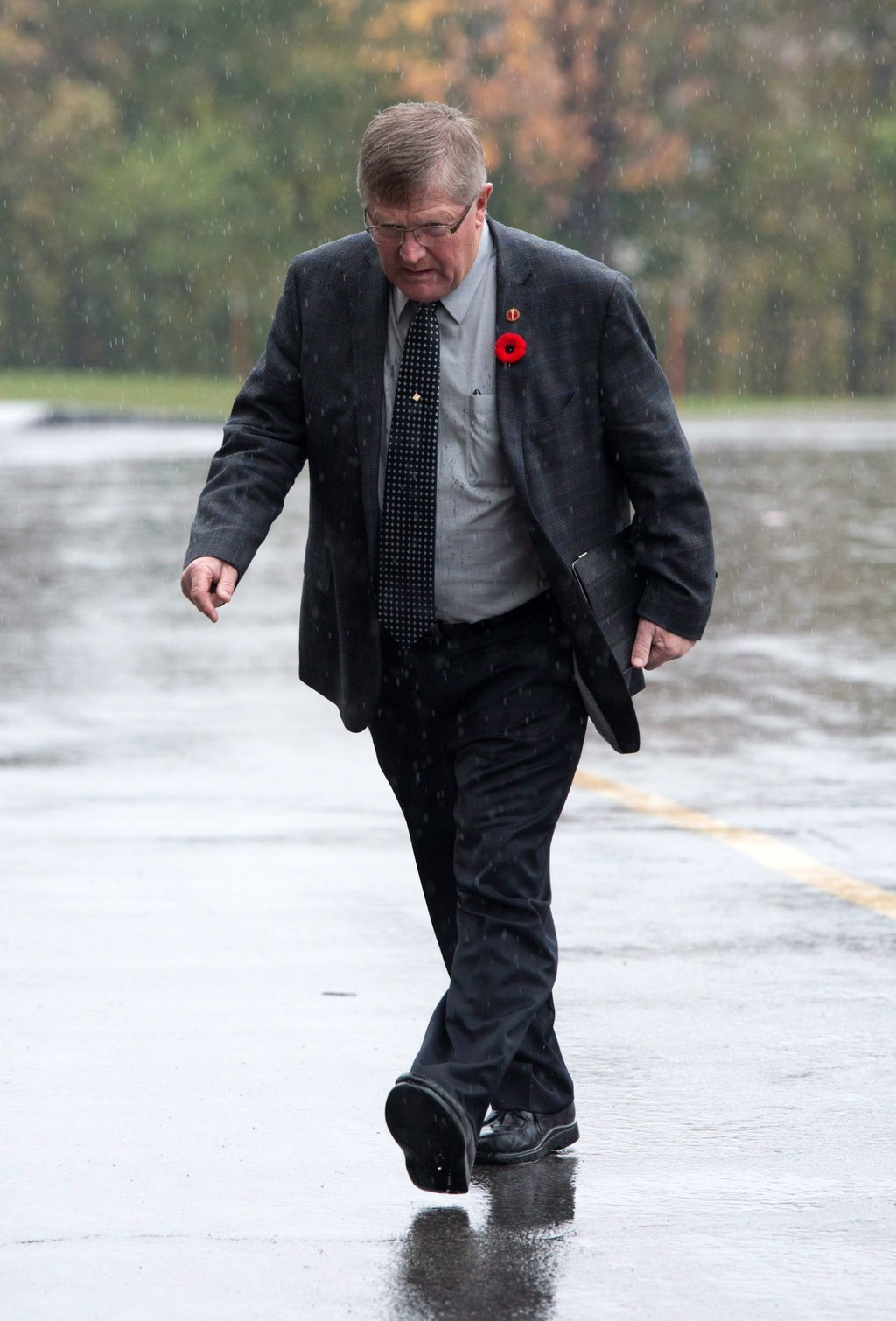 Then there's the airing of grievances.
And finally, there's the glorious farewell of Stephen Harper.