Independent Liberal Senator Colin Kenny regularly took limousines to meet with journalists, then used the meetings to justify thousands of dollars in flights and hotels. Taxpayers footed the bill.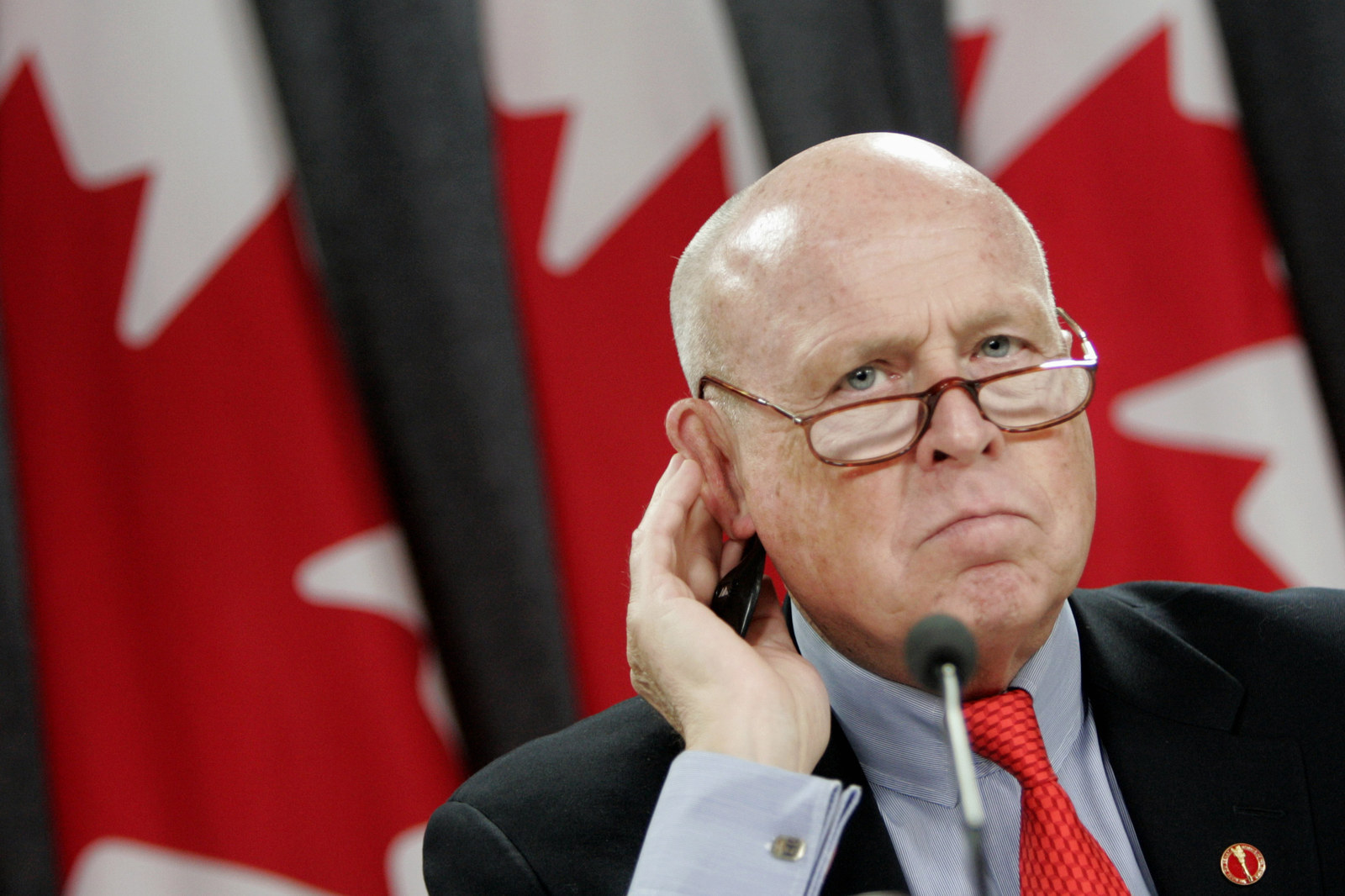 These are just some of the findings of an investigation by former Supreme Court of Canada justice Ian Binnie.

Binnie found that Senator Kenny "essentially made and pursued his own Senate agenda at public expense" by travelling across the country for meetings. These meetings frequently coincided with personal plans.
"To me, spending $153,000 in order for Senator Kenny to network from here to Vancouver, San Diego and Montreal, well, it's completely out of proportion," said Binnie Monday.
Senator Kenny met with one journalist in particular, Colin Freeze of The Globe and Mail, 17 times over two years. The meetings always occurred in the morning.
Senator Kenny would use the meeting to justify staying at a Toronto hotel the night before. The evening before the meetings he would conduct personal activities like shopping, a suit fitting appointment, seeing his family, or meals at the swanky Toronto pasta bar Scaramouche.
"There's an air of artificiality around many of those trips," said Binnie.
Kenny would also frequently take limos to his meetings with reporters and expense that cost as well.
When being questioned by Binnie, Kenny agreed that his meetings with Freeze were the pretext for his travel to Toronto.
But he justified the expenses by calling Freeze "a very valuable contact" and said he didn't think it was "unreasonable to see my son and kids if I'm going to be in town."
But Binnie rejected this logic.
"The cumulative pattern of breakfast meetings with Colin Freeze, necessitating a trip down the night before and a hotel stop over, offends 'reasonableness' as well as the 'frequency' branch of the cost benefit analysis," Binnie wrote in his report.
Other questionable expenses include a taxpayer-funded $7,000 trip to British Columbia that was added on to a weekend holiday trip with friends in San Diego. Binnie found that the primary purpose of that trip was personal, not business.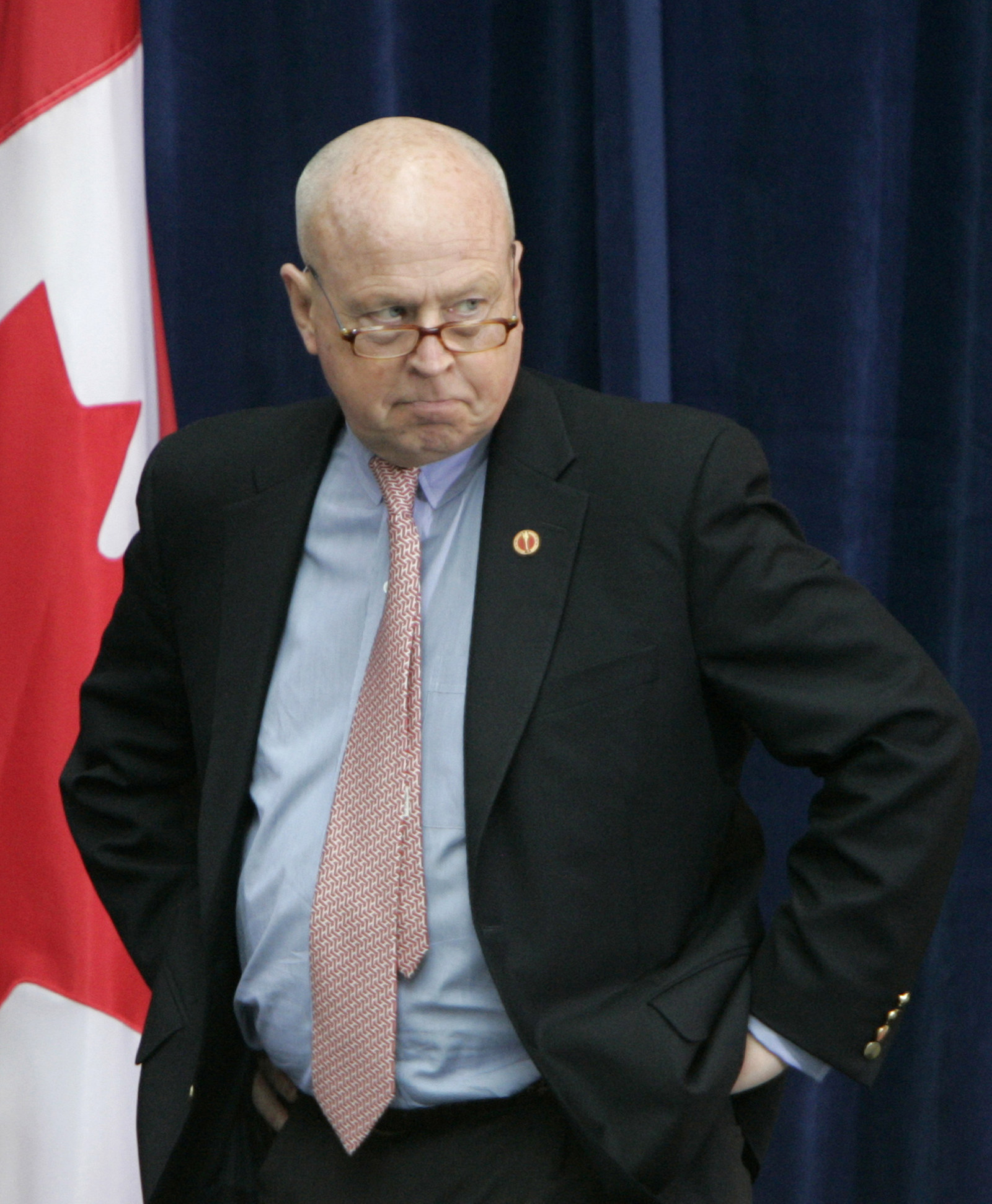 Auditor General Michael Ferguson had previously found that Kenny should repay taxpayers for $31,600 of improper expenses. Binnie's follow-up investigation reduced that number to $27,500.
Binnie's report looked at the expenses of 14 senators who had appealed an earlier audit by the auditor general. Ferguson found those 14 senators should repay a total of over $322,000.
Binnie says he looked at more documents than were available to Ferguson, and ultimately found that many expenses were arguably reasonable. He lowered the amount due to $178,000, essentially clearing 45% of the debts owed.
Kenny's office put out a statement saying he would not comment on the report at this time.
Kenny was able to get Binnie's approval on some expenses, including taking limousines to meetings. Kenny's office argued they had negotiated with the limo companies so that the costs were no higher than taking a cab.