The Liberals have backed down and will let the NDP hold the balance of power on electoral reform.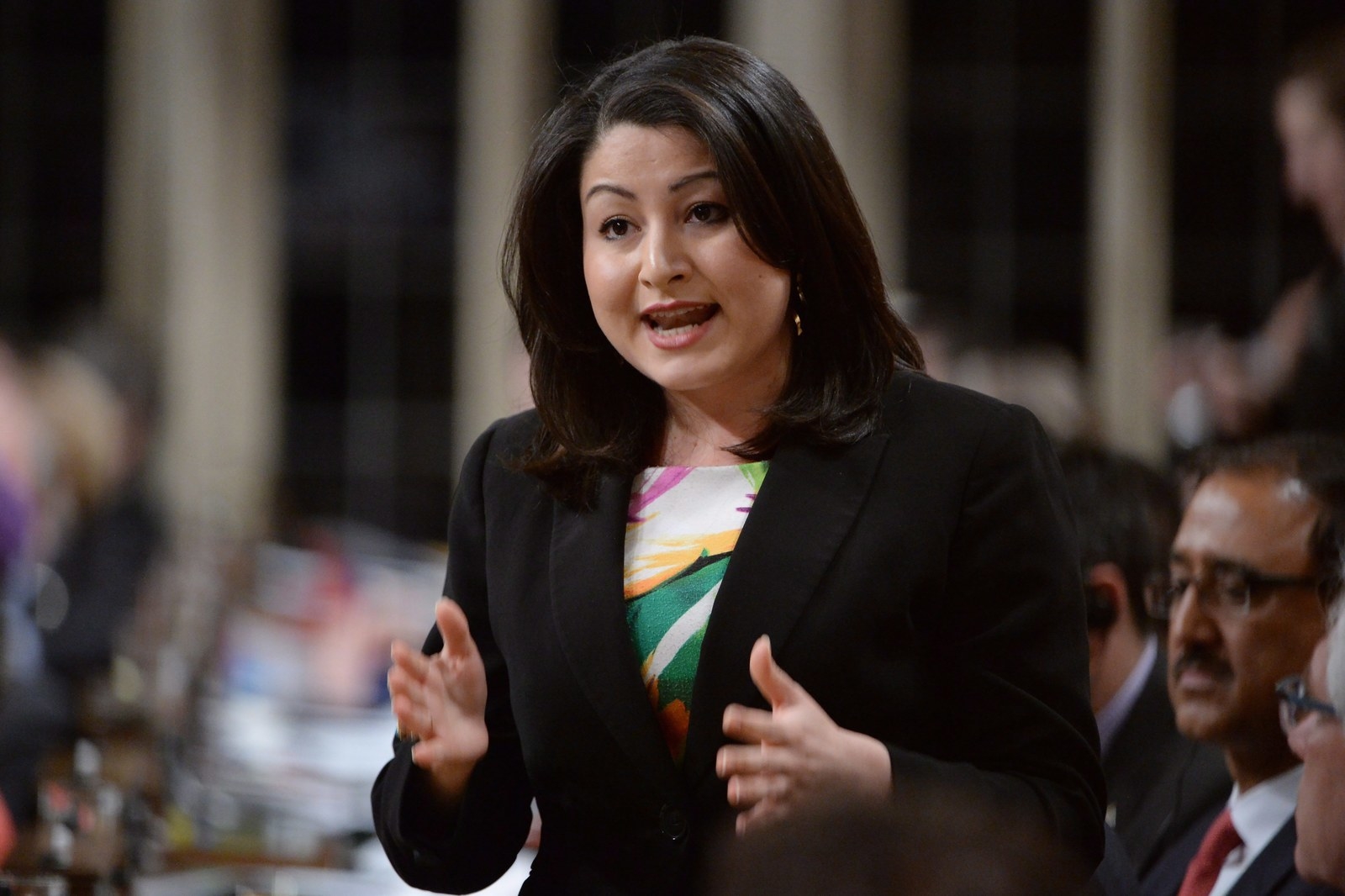 The Liberals campaigned to kill the first-past-the-post system during the last election. After winning power, they gave themselves a majority of seats on the committee to decide what the new system will be.

The Conservatives and NDP both hammered at the Liberals for being undemocratic. Democratic Institutions Minister Maryam Monsef did not hold up well to the attacks.
At some point in the past week, the Liberals and the pro-reform NDP struck a deal. The NDP will now hold the balance of power on the reform committee.
The Liberals will support an NDP motion to give one government seat to the NDP on the committee. If the Liberals and NDP can agree on a system, they could pass it through the committee and the House of Commons.
The Conservatives could also hold the balance of power if the NDP and Liberals can't agree. But they are likely to oppose any reform.
The Conservatives are now accusing the Liberals and NDP of cooking up a secret deal behind their backs.
They continue to insist that no change will be legitimate without a referendum.
"This issue is all about how the Liberals can effectively rig the next election," said Conservative MP Scott Reid.
Monsef has so far shut down calls for a referendum.

If the Liberals can't win over either the NDP or the Conservatives, they still have one option. They could work with Green Party Leader Elizabeth May and the Bloc Québécois to push a reform plan through the committee.
The new proposed system should be tabled in the House of Commons early next year.