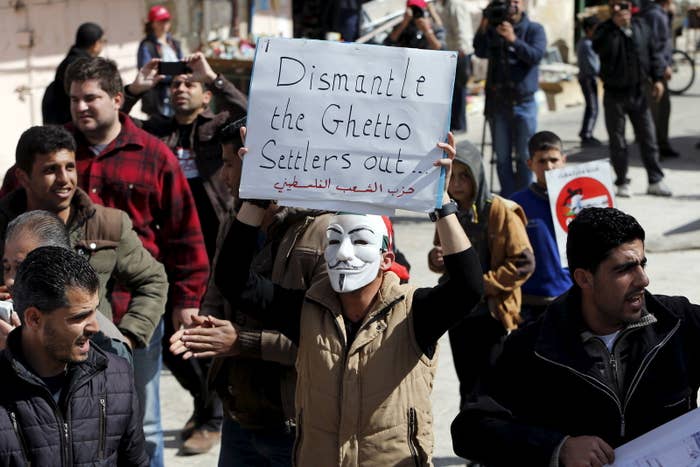 Conservative MPs all voted in favour of condemnation, while the NDP and Bloc Quebecois voted against it. All Liberal MPs present supported the motion except for three — Larry Bagnell (Yukon), Rene Arseneault (Madawaska-Restigouche), and Nick Whalen (St. John's East.)
Organizers of the movement, which calls for an economic, cultural and academic boycott of Israel, say it is inspired by Israeli human rights abuses against Palestinians. But MPs widely denounced it as actually being motivated by hatred.
"Israel is our friend and the BDS movement is nothing but a thinly veiled anti-Semitism movement," said Conservative MP Kellie Leitch during debate, echoing a common theme.
Some went further. Conservative MP Marilyn Gladu demanded the government intervene and shut down the BDS movement in Canada.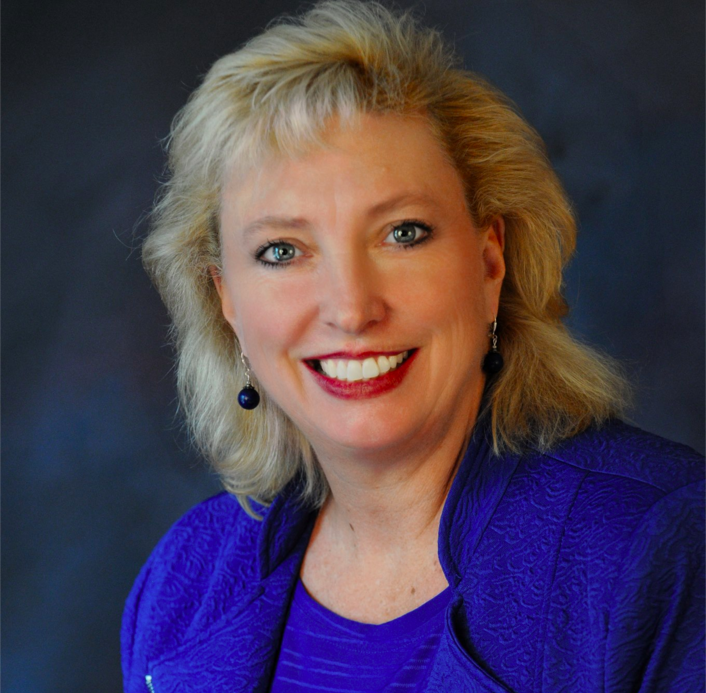 "How can we allow in our country an organization like the BDS movement to operate when it clearly is discriminating against the Jews?" she said.
"How can we allow it to infiltrate our Canadian academic institutions and fill the minds of our young people with hatred for Israel?"

Liberal MP Kevin Lamoureux warned that there were "limits to freedom of speech." He said the organizers of the BDS movement were inspired by racism and anti-Semitism, but he wouldn't explicitly say the BDS movement crossed into criminal hate speech.
Though no MP explicitly defended the movement, the NDP argued that condemning it was a violation of freedom of belief.
"I am strongly in support of Israel," said NDP MP Nathan Cullen. "When the Israeli government does something wrong and antithetical to the peace movement I think it is okay to criticize it, just like other governments are criticized around the world. To criticize a government is not to be anti-Semitic."
The Conservative motion called for the government "to condemn any and all attempts by Canadian organizations, groups or individuals to promote the BDS movement, both here and abroad."
The BDS debate has largely taken place on university campuses, though groups such as the shriners and the United Church of Canada support it.
CORRECTION
Three Liberal MPs voted against the motion. An earlier version left out Nick Whalen due to some confusion with the voting.