The Canadian Parliament is on course to "condemn any and all attempts" by Canadian groups to support the Boycott, Divestment and Sanctions movement.
The motion to condemn BDS was put forward by the Conservatives, but on Thursday the Liberal majority government announced it would vote in favour. The NDP says the motion is an attack on freedom of expression and is opposing it.
BDS, which calls for an economic boycott of Israel over its treatment of Palestinians, has become a major issue on university campuses. Its proponents include the United Church of Canada and a Quebec labour union.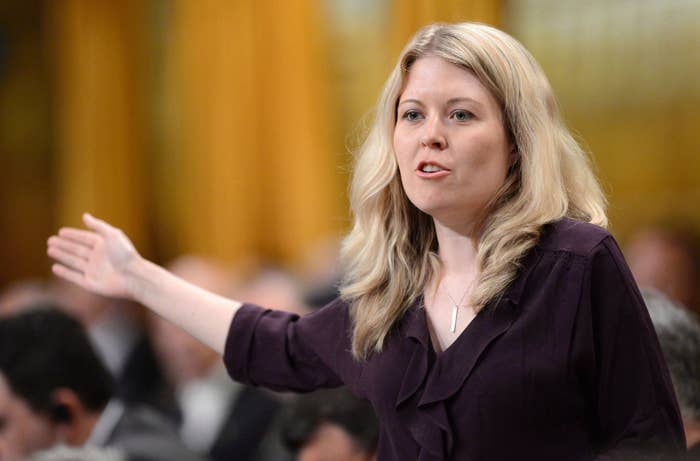 Conservative MP Michelle Rempel, who seconded the motion, described BDS as a movement that stifles academic freedom and opposes Israel's right to exist.
"The BDS movement brings physical intimidation and a spirit of demonization into the Canadian discourse of the Palestinian-Israeli conflict," she said.
"This is not Canadian, and thus I condemn it."
Foreign Affairs Minister Stéphane Dion accused the Conservatives of being divisive and reducing the debate to black-and-white terms.
But he revealed the Liberals will support the motion regardless, because they view the BDS movement as harmful and ineffective.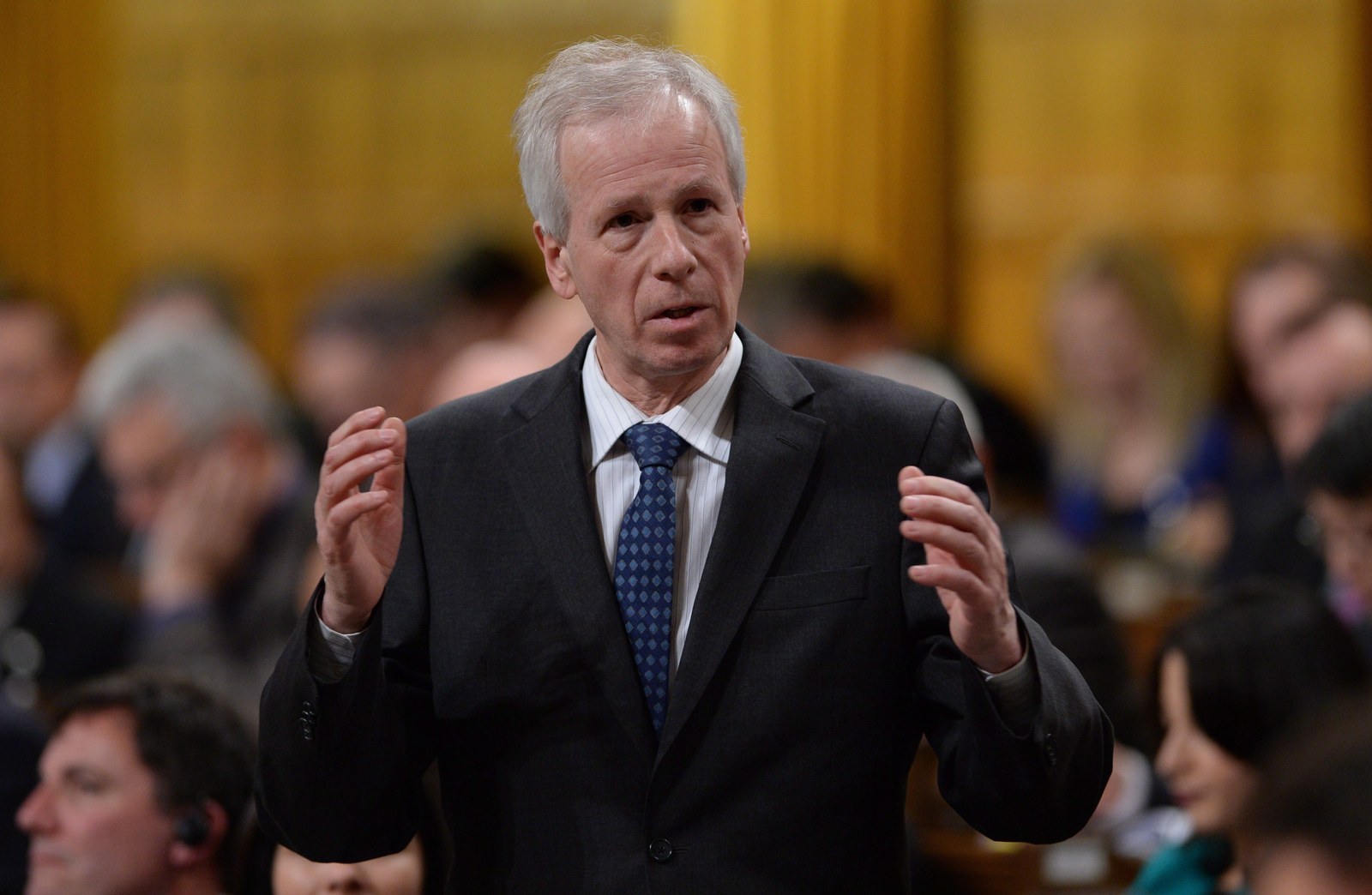 "The world will win nothing for boycotting Israel," said Dion.
With both the Liberals and Conservatives onboard, the motion will easily pass when it goes to a vote either later today or next week.
The NDP lashed out at the other two parties for not supporting freedom of belief. They said the motion is designed to muzzle people who hold contrary opinions.
"What kind of world are we living in here in Canada where we're starting to attack the fundamental right to disagree," said NDP MP Hélène Laverdière.
Green Party MP Elizabeth May is also opposing the motion.
We'll update this story as it develops.