There has been a long string of failed attempts to make the national anthem gender-neutral, but this time it looks like it's actually going to happen.
A bill to change the words of "O Canada" overwhelmingly passed its first vote in the House of Commons Wednesday evening by a count of 219-79.
The bill still needs to go through study and a couple more votes before getting final approval. But after receiving support from every present Liberal and NDP MP Wednesday, as well as a handful of Conservatives, its chances seem extremely good.
Proponents of the bill say it restores the anthem's original, gender-neutral lyrics, though that's not entirely correct.
The original anthem contained the line "True patriot love thou dost in us command." In 1914 the line was changed to "in all thy sons command."
Instead of bringing back "thou dost," Bill C-210 changes the words a more modern "in all of us command."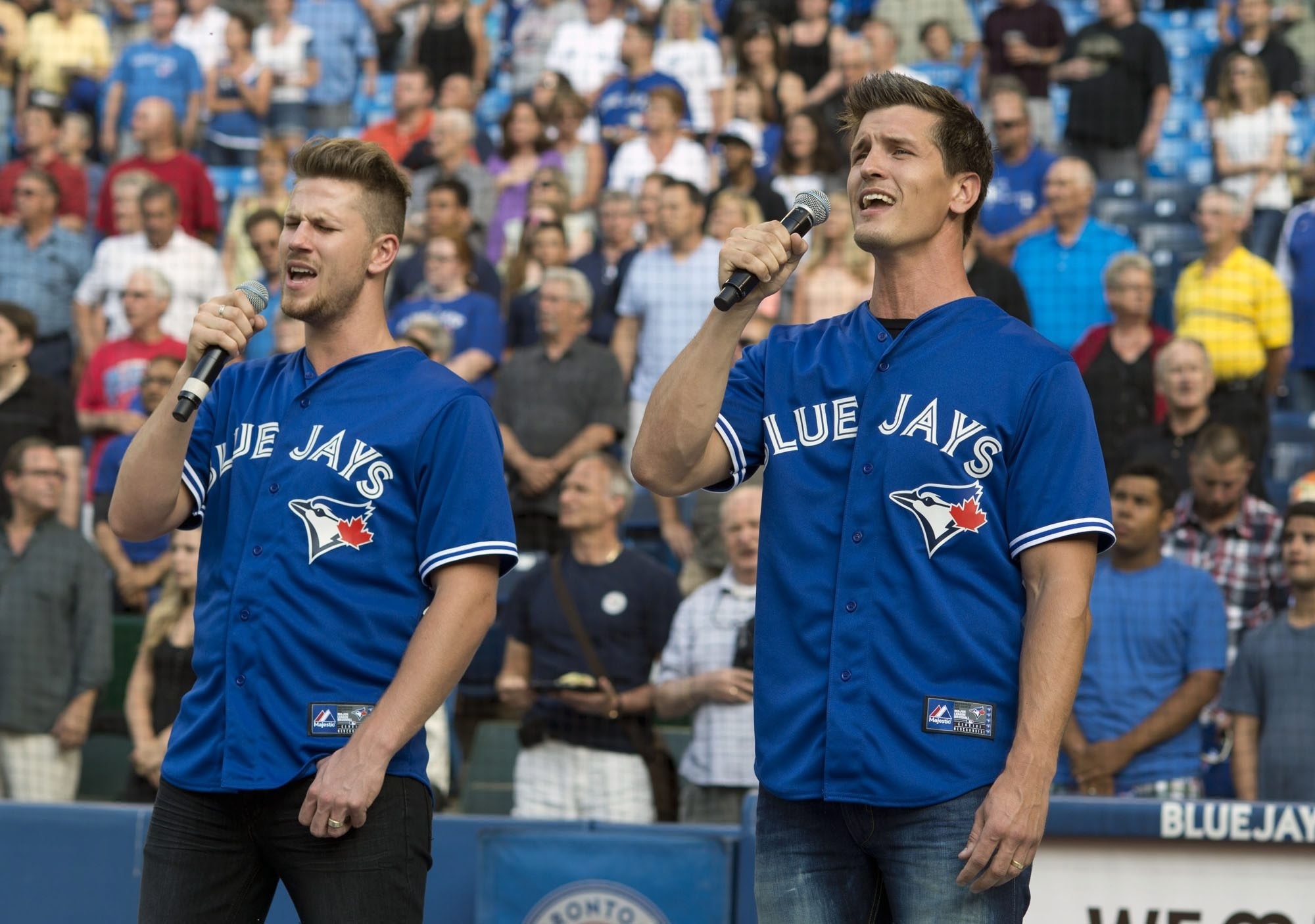 "There will not be a big difference in the national anthem, but the difference is significant for women all across Canada," said NDP MP Christine Moore during debate Tuesday.
Liberal MP Linda Lapointe noted that at the time the anthem's lyrics were written, women were not allowed to vote in Canada.
"It is essential to modernize the words of our national anthem to reflect the social progress made by Canadian men and women," she said.
But the majority of Conservative MPs voted against the bill. Several argued that Parliament should not tamper with the nation's historic symbols.
"It is wrong for a country to tread on its heritage and history, even when some of those heritage symbols, songs, and anthems may seem a little dated when looking at it through the lens of 2016," said Conservative MP Erin O'Toole.
The bill was put forward by Liberal MP Mauril Belanger, who is battling ALS. Its path has already been controversial. Conservatives initially blocked a bid to move to an early vote but the vote ended up being moved up anyway.
The next step is for Belanger's bill to go before a parliamentary committee for study. It will then go back to the House for a final vote.