Sure, you could run for a major political party. But you'd have to network with partisans, win a nomination race, and get approved by your party leader. So why not run as an Independent?
The only downside is the deck is stacked against you and you'll almost certainly lose.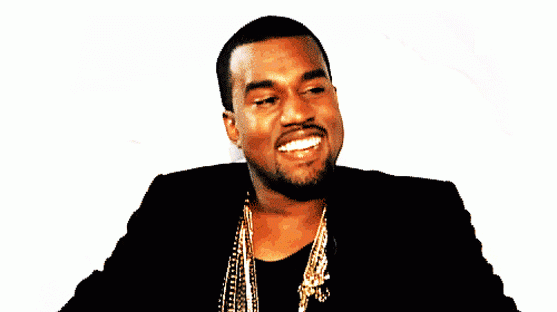 Party candidates can fundraise any time, year after year. Independents cannot.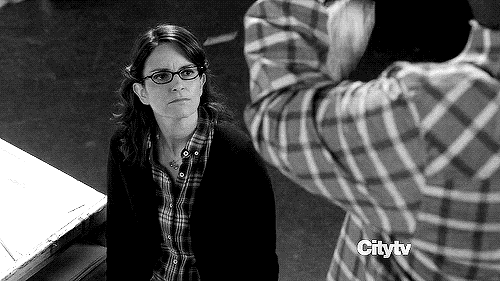 Plus, if party candidates have money left over after an election they can keep it for next time. Independents have to hand it all over to the government. Thanks to this rule, Independent candidate Brent Rathgeber is battling money he raised himself.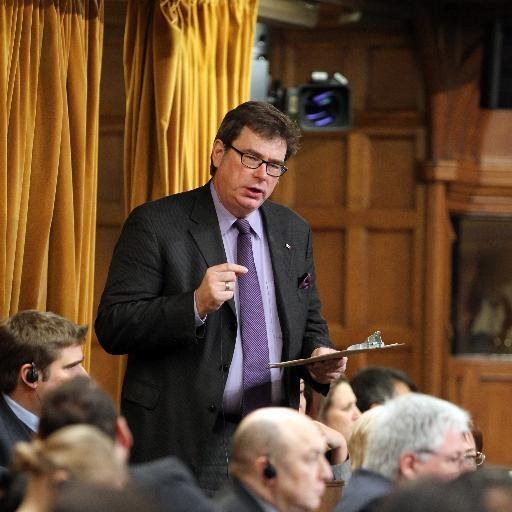 Elections Canada has called for fixes to this imbalance since the 1990s. Consecutive Liberal and Conservative governments have ignored it. Even the sweeping election reform law passed last year made no changes for Independents.
In theory, everyone should have a fair chance to run for Parliament in a democracy. But in Canada the political parties have created fundraising rules so lopsided that their candidates have a major head start.
"A level playing field doesn't serve the interests of those who currently have power," said Rathgeber.
"That's why it's been overlooked notwithstanding numerous overhauls of our election law."
The fear around letting Independent candidates fundraise is that they would go around issuing tax rebates but then take the money and flee to Mexico. Rathgeber and others have proposed solutions to this, such as having respected local residents act as guarantors.
So far those proposals have all been ignored. Rathgeber says he believes he has a competitive shot to win the riding of Edmonton-St. Albert. If he does so he'll join Bill Casey, Andre Arthur, and Chuck Cadman as the only Independents to win an election race in the past two decades.