House Of Commons Passes The Assisted Suicide Bill But It Could Come Back
But there seems to be little chance of the bill becoming law before the current ban on assisted suicide is struck down next week.
The House of Commons has passed the much-criticized assisted suicide bill, but it's almost certainly too late to meet the Supreme Court of Canada's deadline.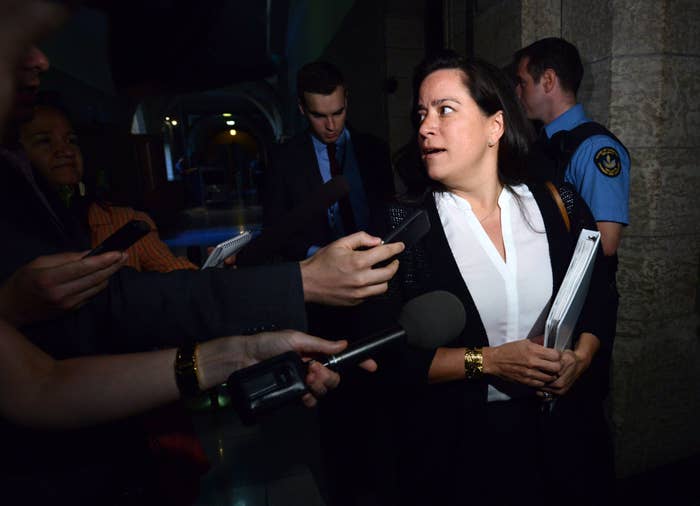 Over the objections of opposition parties and even a handful of government MPs, Bill C-14 passed by a vote of 186-137 Tuesday evening.
The Liberal government had gone to great lengths to turn C-14 into law before June 6, the date that the existing ban on doctor-assisted suicide gets struck down by a Supreme Court ruling.
That doesn't look like it's going to happen.
The Senate still needs to pass C-14, and both Liberal and Conservative senators have problems with the bill. There is no sign they'll be willing to fast track it through by Monday. They could even amend the bill and send it back to the House.
Four Liberals voted against C-14 Tuesday, while 14 Conservatives voted for it. The NDP opposed it unanimously.
The Liberals now have two choices: either keep pushing C-14 forward or take it back to the drawing board as critics are begging them to do.
Last year the Supreme Court of Canada ruled that the current ban on assisted suicide is unconstitutional. They gave the government a year to come up with new laws, which got extended to this June.
Many critics say Bill C-14 may also be unconstitutional because it states that death must be "reasonably foreseeable" for a patient to qualify for an physician-assisted suicide.
So someone who is in a state of permanent and incurable suffering may not qualify if their condition is not fatal.
That means certain Canadians who are not able to take their own lives without assistance will be "condemned to intolerable suffering," said NDP MP Murray Rankin.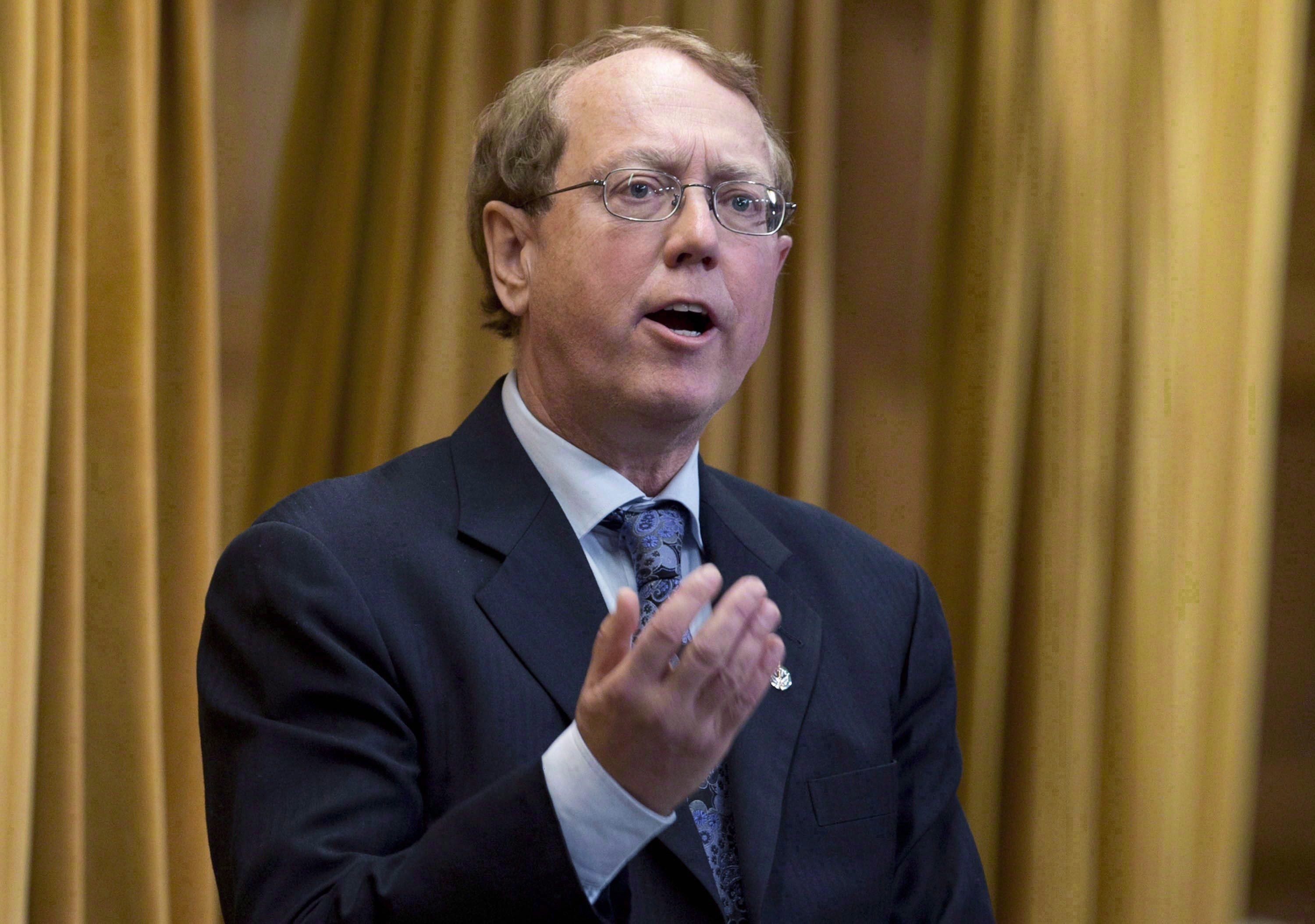 "It is shameful that the bill leaves suffering Canadians in that cruel position," he said.

Critics inside and outside of Parliament, including even former Liberal leaders, have said there is no need to hit the June 6 deadline. Doctors groups across the country have set up their own assisted suicide frameworks in lieu of legislation.
But Justice Minister Jody Wilson-Raybould insisted it is urgent to pass C-14 as soon as possible
"Certainly there are risks, but the risks are greater if we do not have a legal framework for medical assistance in dying in place by the Supreme Court of Canada's deadline," she said.
Wilson-Raybould said C-14 contains vital safeguards to protect vulnerable people from being killed without their consent.
"I believe that it would be irresponsible for us as parliamentarians not to do everything we can to ensure that we meet the June 6 deadline," she said.
The Senate is expected to take up studying the bill immediately.