Five days after 129 people were murdered in shootings across Paris coordinated by the terrorist group ISIS, someone registered the website FuckISIS.ca.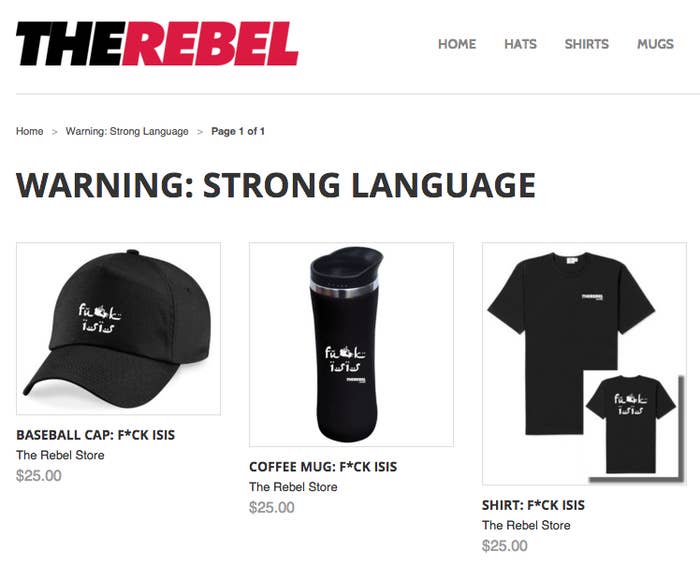 Moments after his tweet promoting the store, Levant retweeted a message mocking slacktivism.
BuzzFeed Canada asked Levant several times how much money The Rebel makes off of each $25 purchase. He wouldn't say.

Levant said his separate charitable efforts have raised over $100,000 in the past year, including $9,000 for Refugee Challenge.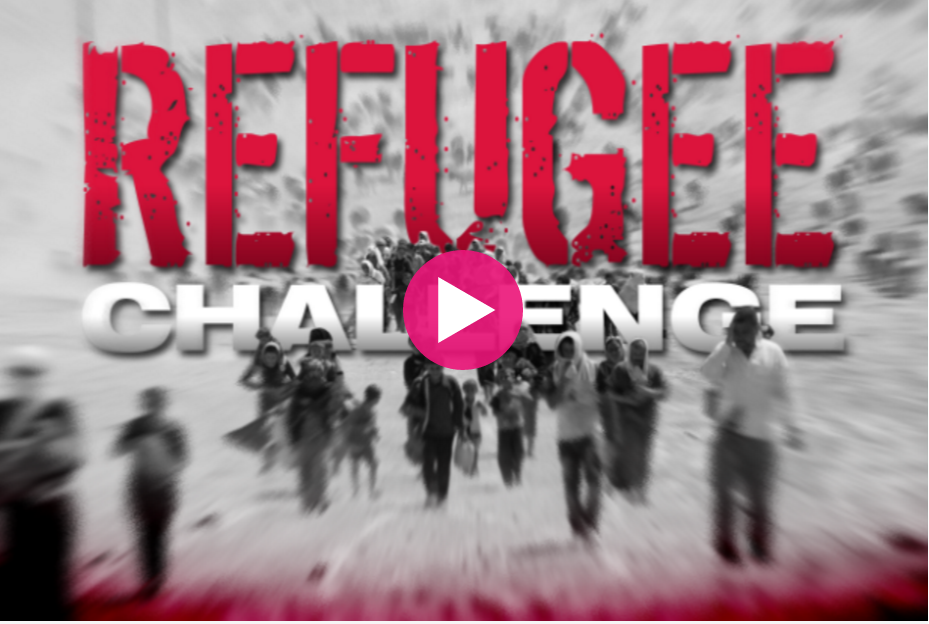 Levant declined to answer whether he thought the sale was in bad taste, but shortly after made a public defence.