Postmedia CEO Paul Godfrey, the head of Canada's largest newspaper chain, asked parliamentarians Thursday for two tax credits to keep newspapers alive.
Postmedia has faced a massive decline in print advertising revenue in recent years and Godfrey warned that without help, the company will be forced to close more community newspapers across the country.
One of his requests is a federal credit based on an Ontario digital media program that was originally created to attract video game makers. The program eventually expanded to traditional media companies and has provided Postmedia with around $17 million.
His other proposal was a special tax credit to advertisers who buy ads with Canadian companies instead of international competitors like Google.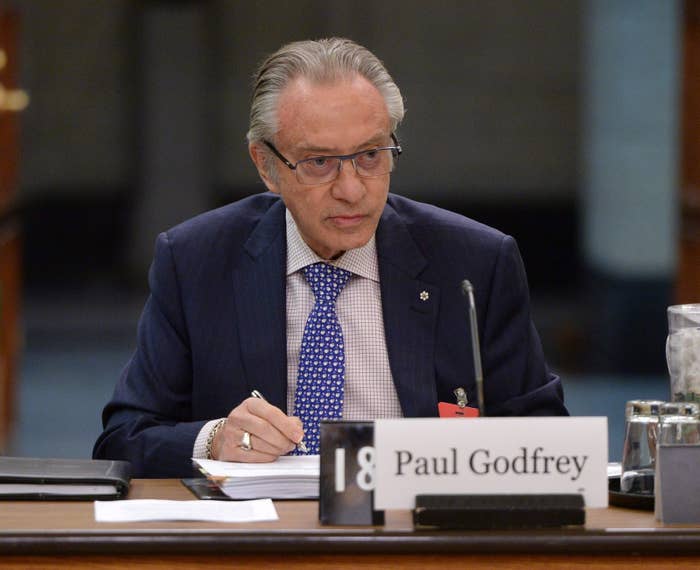 "If you give them a $150 tax write-off for their $100 they spend, they may be encouraged to support Canadian media," Godfrey said in an interview with BuzzFeed Canada.
Godfrey was in Ottawa to testify before the House of Commons Heritage Committee, which is studying the media landscape in Canada. He also asked for the Canadian government to spend more on newspaper ads.
Asked during the interview if he thinks the government has a responsibility to support newspapers, Godfrey said no, but without public support more newspapers will shut down.
"Beware, newspapers are going to go out of business. And if people don't think so, ask the people in Guelph about the Guelph Mercury, ask the people in Nanaimo about that. The runway is getting shorter," he said.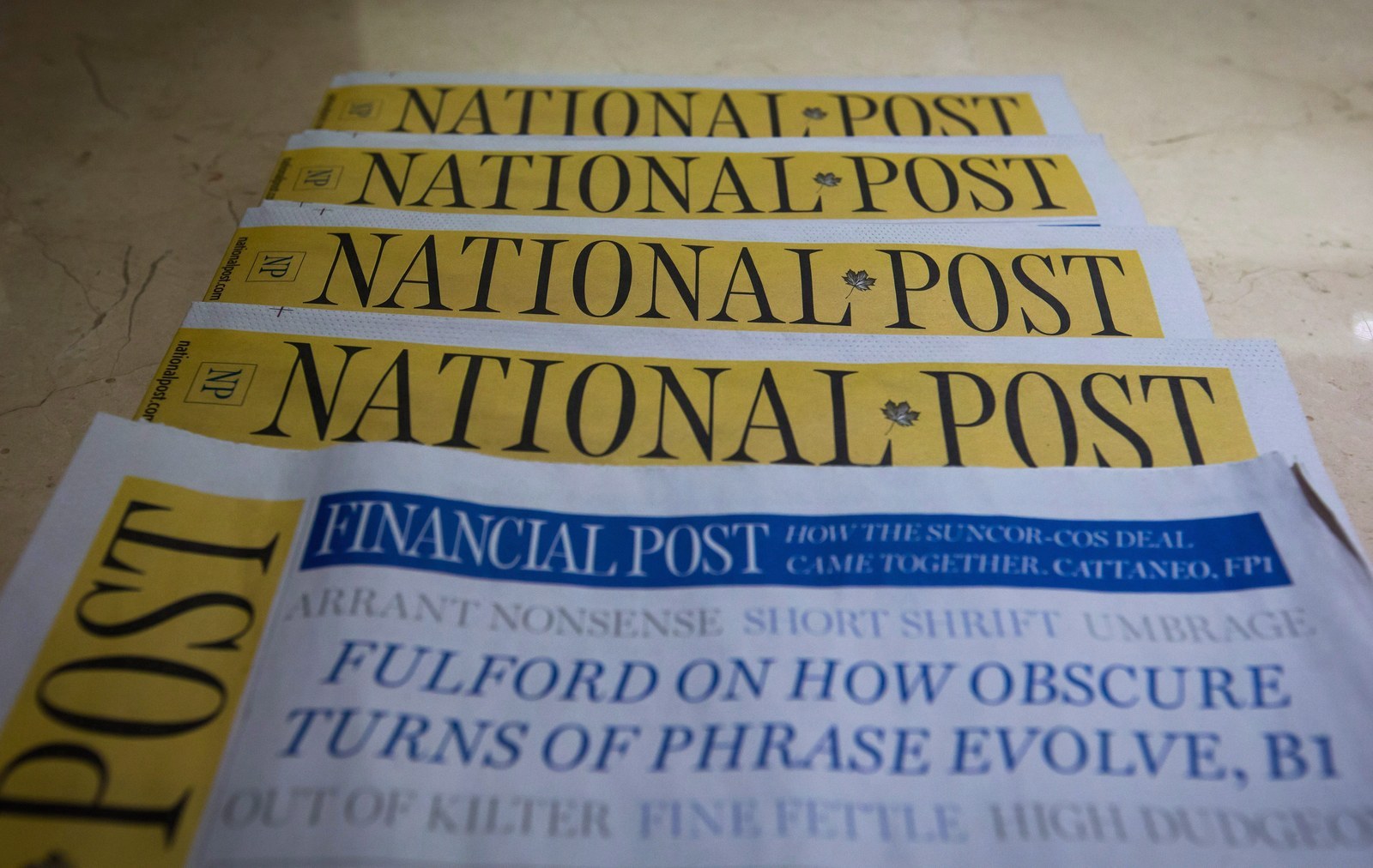 Torstar shut down the 149-year-old Guelph Mercury in January. Black Press also closed the 141-year-old Nanaimo Daily News earlier this year.

Godfrey said he could not answer if more Postmedia papers will shut down this year until more numbers are in.
Postmedia owns such major daily papers as The National Post, Montreal Gazette, Edmonton Journal, Calgary Herald, Vancouver Sun, and Ottawa Citizen. It also acquired the Sun newspaper chain last year and later merged them with its existing papers.