There is currently no law in Canada that prevents a car from driving itself, so the government is spending millions of dollars to develop the future rules of the road.
The plan is for self-driving cars to be able to "talk" to the vehicles around them, as well as things like stop signs and traffic lights.
This year's federal budget sets aside $7.3 million to be split between funding for inspections and developing "a regulatory framework for emerging technologies such as automated vehicles."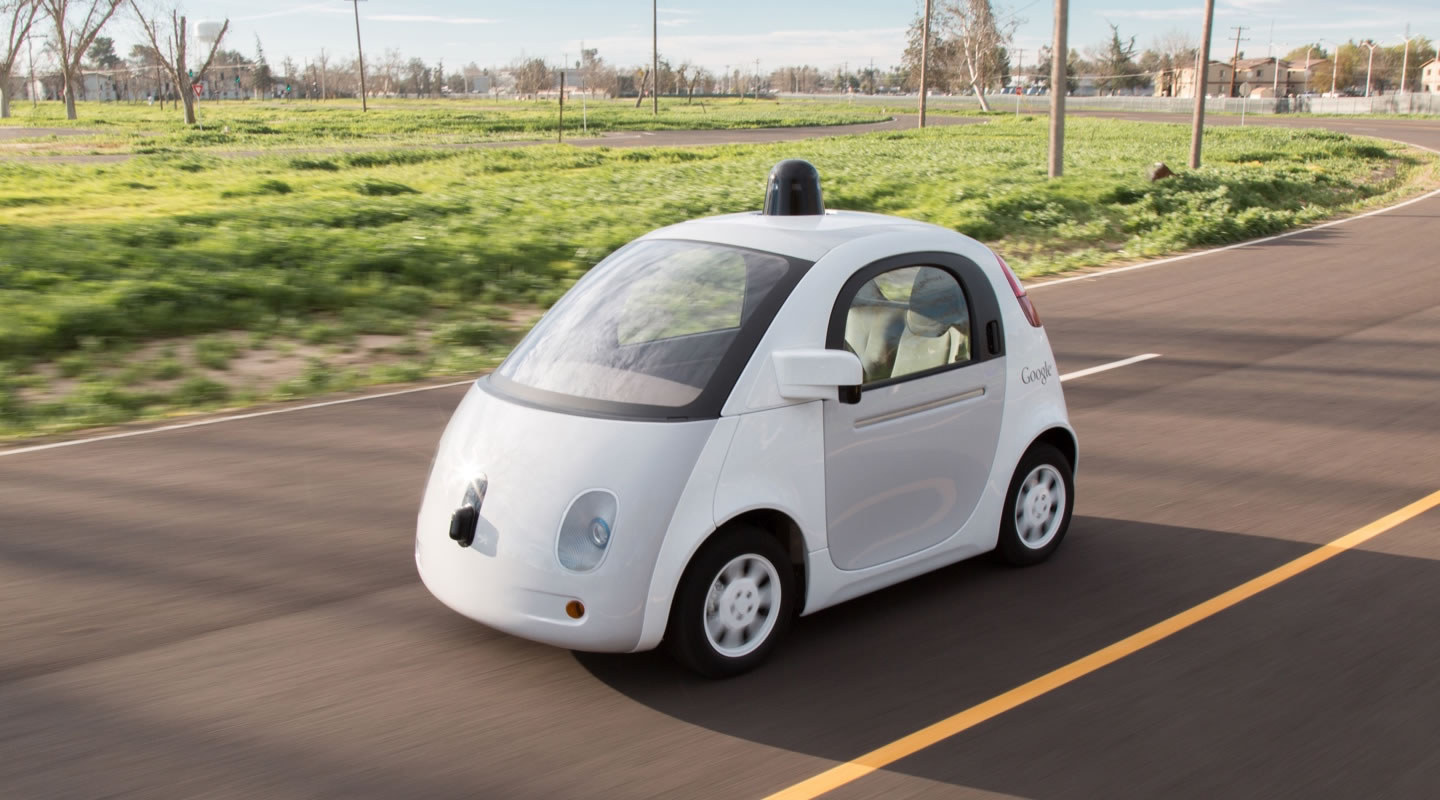 Transport Canada is teaming up with the U.S. Department of Transportation to develop what's known as Connected Vehicle (CV) technology. The goal is for CV to link together vehicles, handheld phones, and traffic infrastructure into one giant network.
"Vehicles will still need to improve their ability to read traffic signs and signals, anticipate the actions of other road users, and negotiate challenges like construction and unmarked or snow-covered roads," said Transport Canada spokeswoman Natasha Gauthier in an email.
The government wants a system of rules in place before self-driving cars become commercially available. Currently there's no consistency in rules across North America.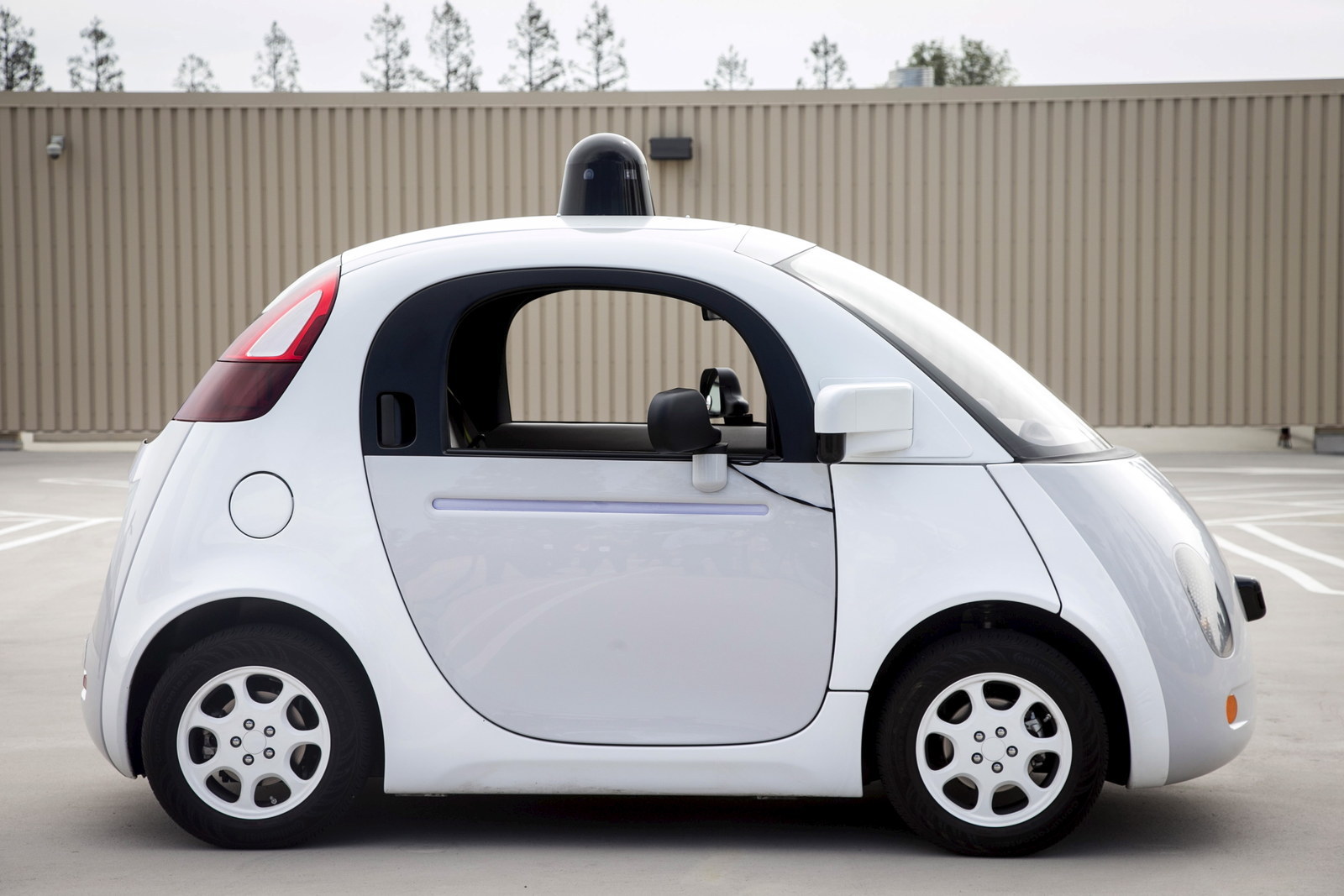 "While the current Canada Motor Vehicle Safety Standards do not restrict the introduction of automated vehicles in Canada, new federal safety requirements may be needed as vehicles become more automated," said Gauthier.

Transport Canada did not provide a timeline for when driverless car rules will be introduced. New regulations are expected in the United States within months.
In 2014 the Canadian government announced it was putting $1.5 million towards a testing ground where CV technology can be studied.
Last September the G7 countries announced they would work together on automated vehicle regulations.
Meanwhile, companies like Google are continuing to develop their own self-driving cars. Concerns were raised last year when a self-driving google car hit a municipal bus in California, though the car was moving at under three kilometres per hour at the time.