A federal audit sparked by an anonymous letter has revealed problems of secrecy, conflict of interest, and workplace misconduct at the First Nations Health Authority in British Columbia.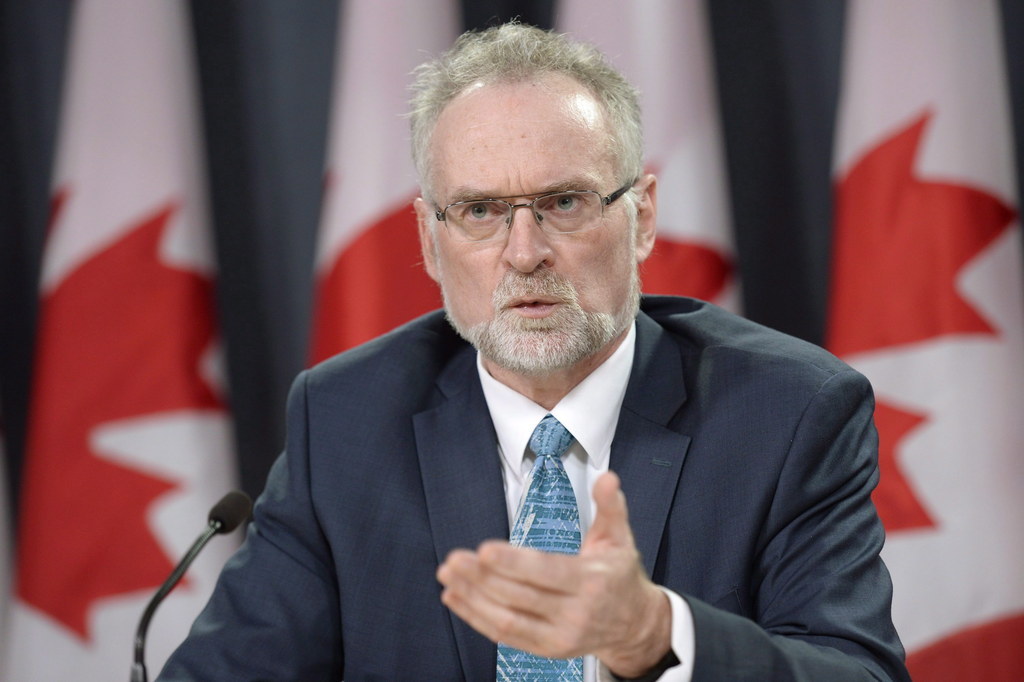 Auditors did say that some growing pains are inevitable when setting up an organization so quickly. The Authority grew from 50 employees to over 500 in just a few years. It serves over 200 First Nations, 40 of which are in remote communities.
For the most part, auditors did not investigate the claims in the letter but rather how the Authority reacted to the claims. Results were mixed.
In response to allegations of "several incidents" of workplace misconduct, senior officials asked managers if they knew of the incidents. None of them brought anything forward.
Auditors found that this was not sufficient, and that misconduct complaints need to be investigated and documented.
The Authority was found to have properly handled a complaint of conflict of interest.
Senior officials and the board of directors acknowledged there was one conflict of interest. The board sent letters to the individuals involved that outlined conditions for managing the conflict.