The Ontario Liberals will not confirm an explosive Globe and Mail story that outlines a government climate change plan that will massively change the province.
The Ontario government will spend billions of dollars to transform the province into a place where all buildings are heated by geothermal energy and electric cars are ubiquitous, according to Globe reporters Adrian Morrow and Greg Keenan.
They say they received a leaked version of a 57-page "Climate Change Action Plan" currently being debated by Kathleen Wynne's cabinet.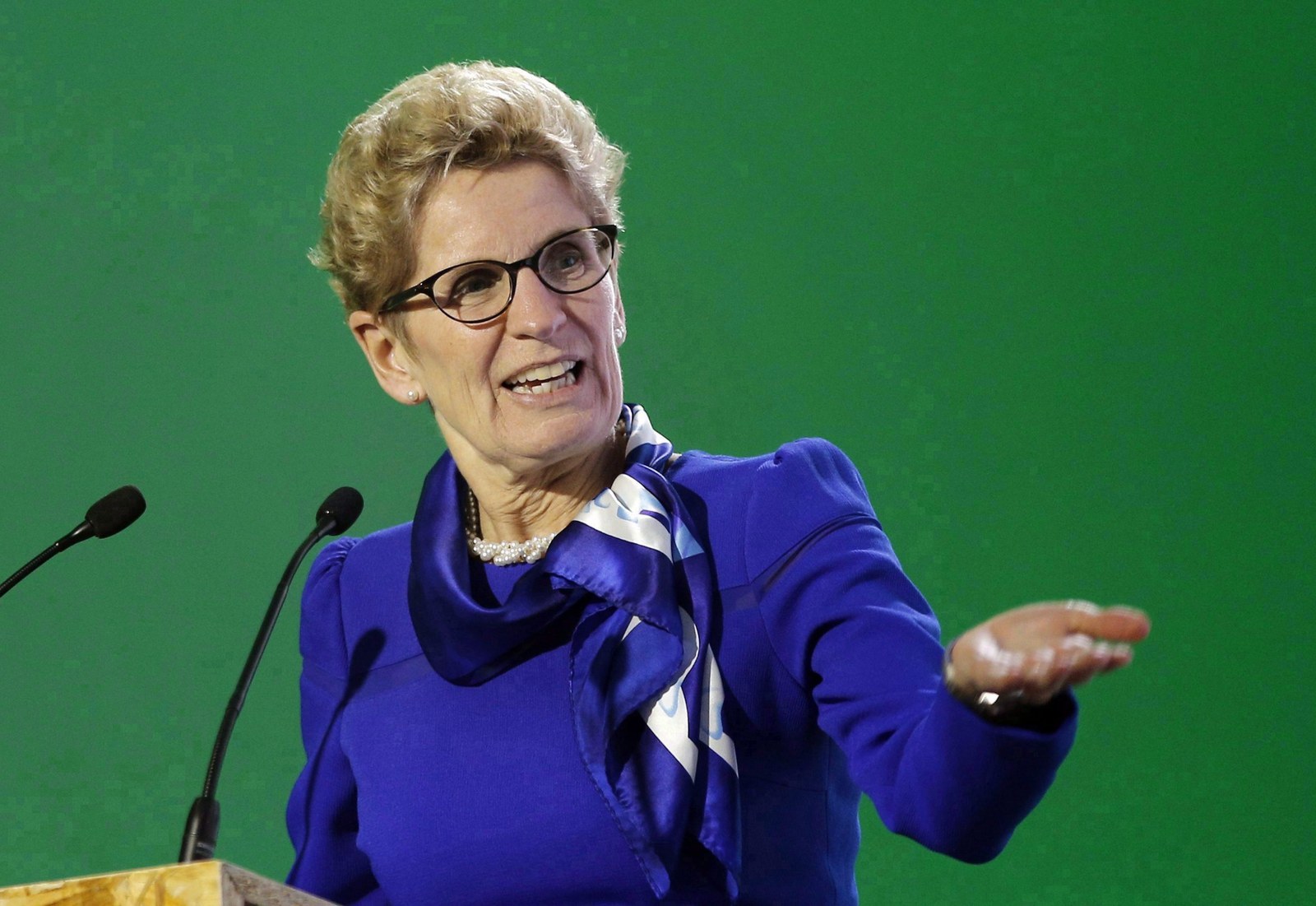 According to the Globe, the plan contains several transformative goals, including:
Spend a total of $7 billion between 2017 and 2021, including $3.8 building for retrofitting buildings.
Require all homes being built after 2030 to be heated by geothermal or other green energy sources. This will be expanded to all new buildings by 2050.
Hit 86,000 electric vehicles sold annually in the province by 2025. By comparison, just under 7,000 plug-in vehicles were sold in all of Canada last year. The plan is to get an electric or hybrid vehicle in every multi-vehicle driveway.
Spend $285 million on electric vehicle incentives, build charging stations at government buildings such as liquor stores, and consider making car plug-ins mandatory on all new buildings.
Stricter gasoline standards and $176 million in incentives to gasoline retailers to sell more biodiesel.
$1.2 billion to help factories buy more fuel-efficient machinery.
Asked about the Globe story, the province released a statement Monday saying: "No final decisions regarding the Climate Change Action Plan have been made or announced."
In the legislature, Progressive Conservative politicians said the plan would raise costs for consumers and devastate the province's manufacturing sector.
Lambton—Kent—Middlesex MPP Monte McNaughton said the plan would "drive thousands of good-paying manufacturing jobs out of Ontario."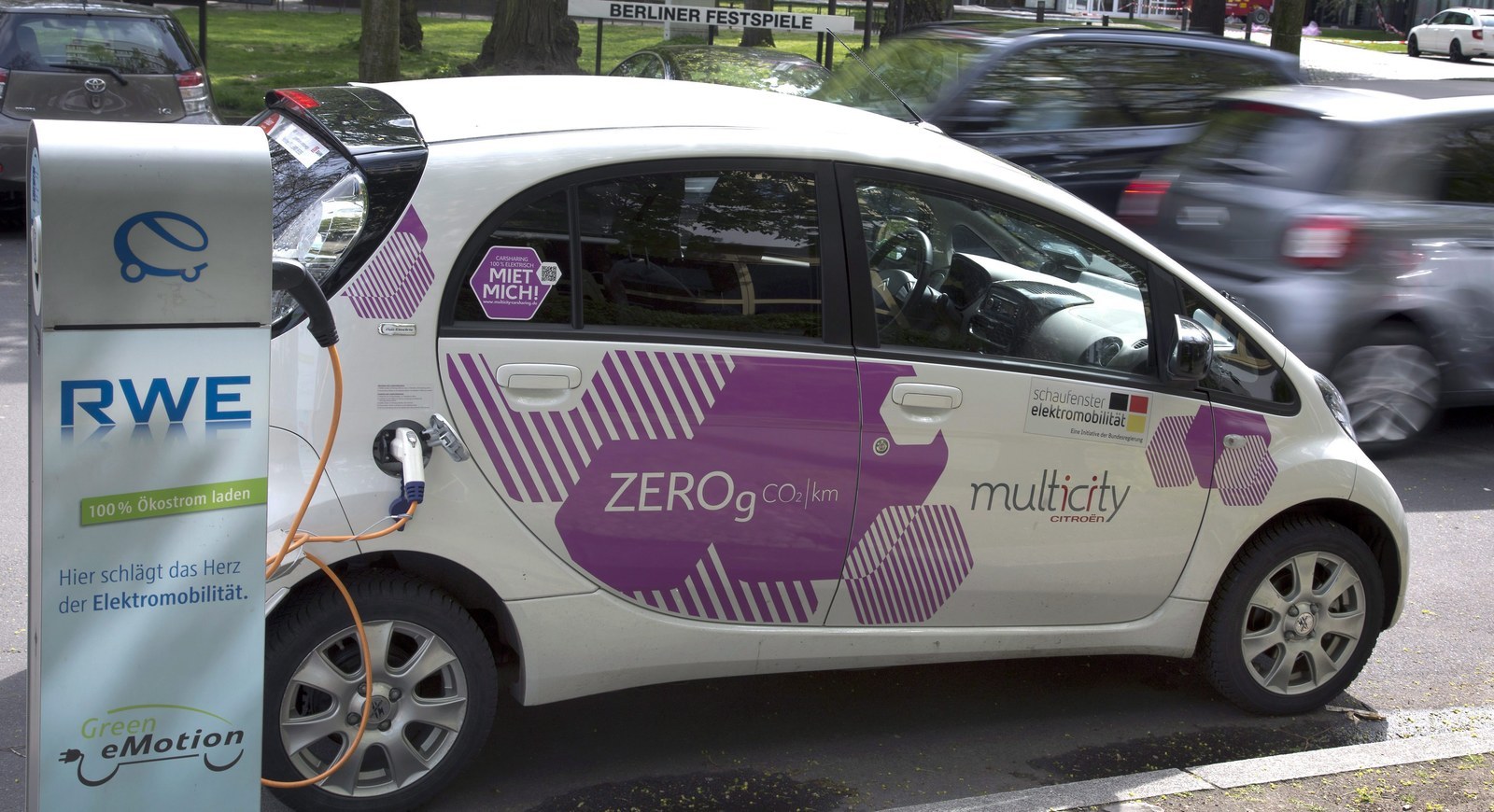 The Liberals responded that the Tories are all talk and no action when it comes to climate change.
"We feel the responsibility to our planet, to our kids, to our grandkids. We are prepared to take action," said Deputy Premier Deb Matthews.
"We are ready to take action. This is not easy change but this is vitally important change."
The government's stated target is to reduce greenhouse gas emissions to15% below 1990 limits by 2020 and 80% below by 2050.
Looks like there are no comments yet.
Be the first to comment!