Manny Pacquiao's mom has had a reputation for being pretty edgy during the champ's boxing matches (...and also the rest of the time).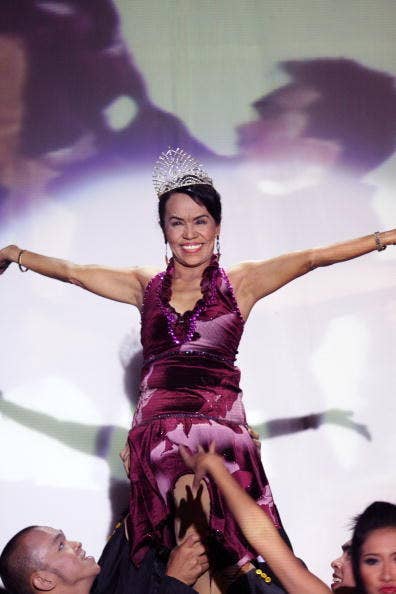 And while it'd been told of how the religious matriarch incessantly prays while her son is in the ring...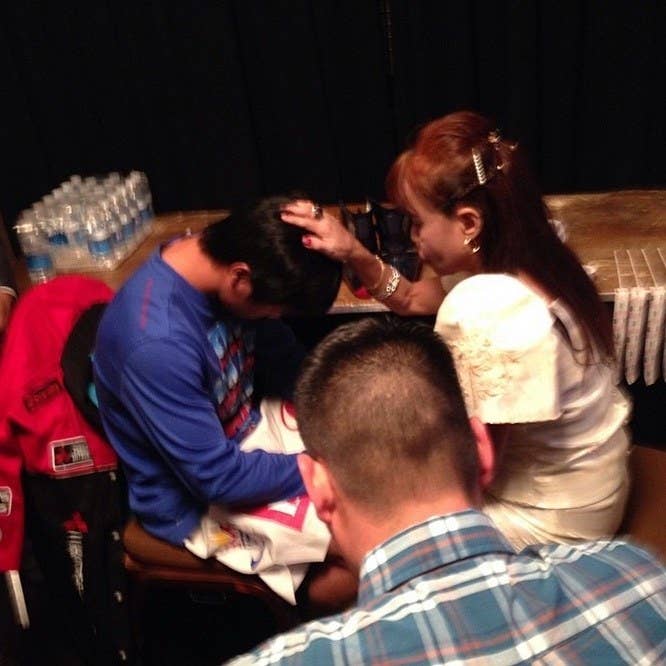 And the world just wasnt ready for Pacmom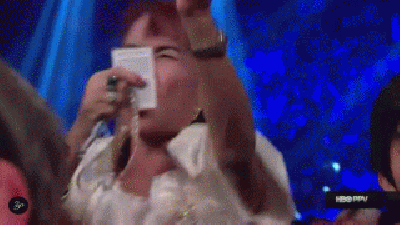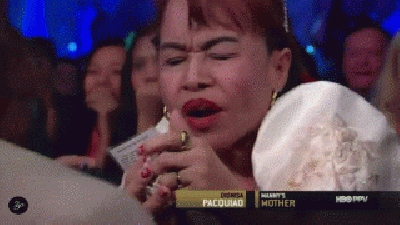 Reactions on Twitter invoked voodoo and dark magic.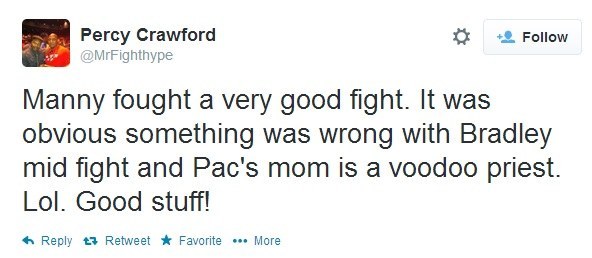 But all's well in the end. Manny won against Bradley and Pacmom took the hex off.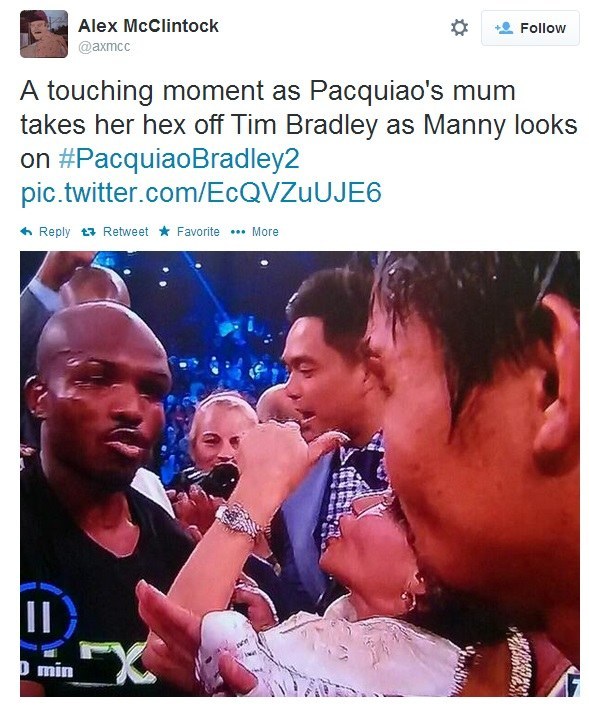 Let's hope she watches all of Manny's other fights.