SPOILER WARNING
The following article contains spoilers for Game of Thrones seasons 1-5, and various episodes of Doctor Who. You have been forewarned!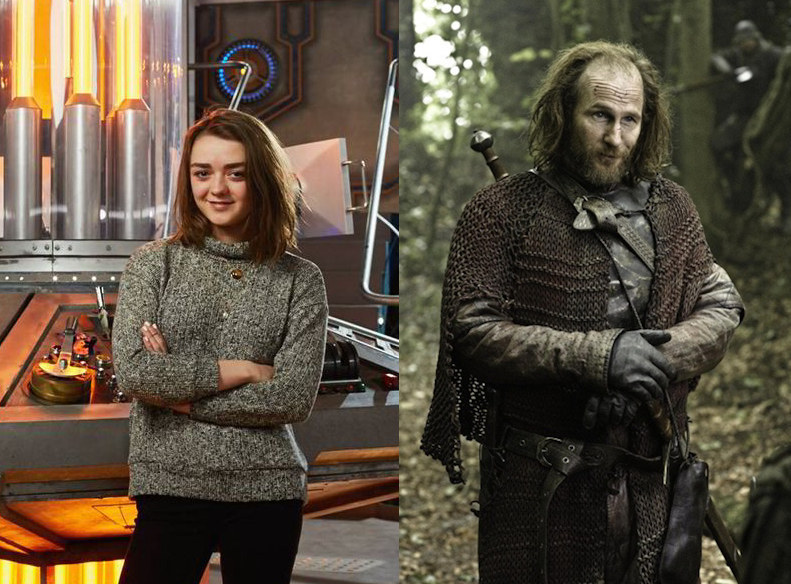 Iain Glenn [Jorah Mormont / Father Octavian]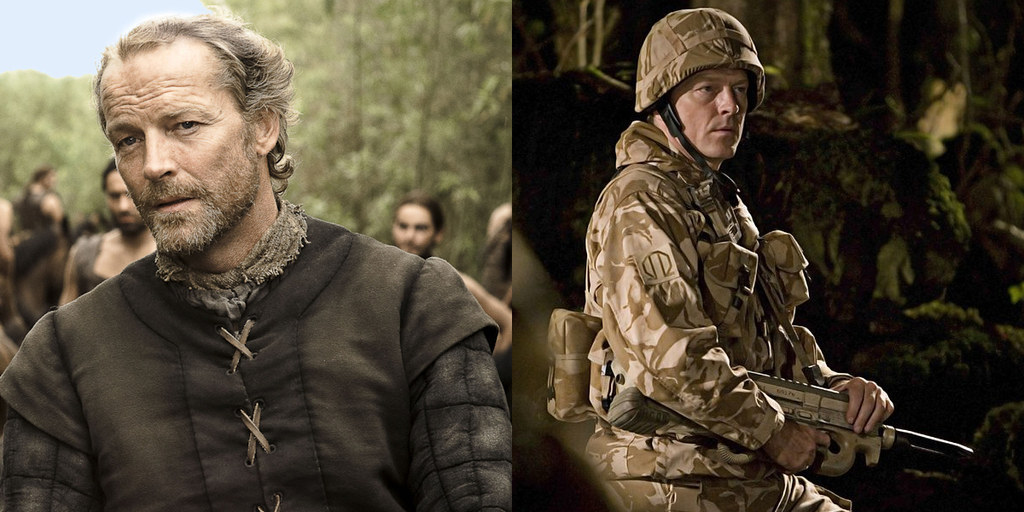 Donald Sumpter [Maester Luwin / Erasmus Darkening / Commander Ridgeway / Enrico Casali]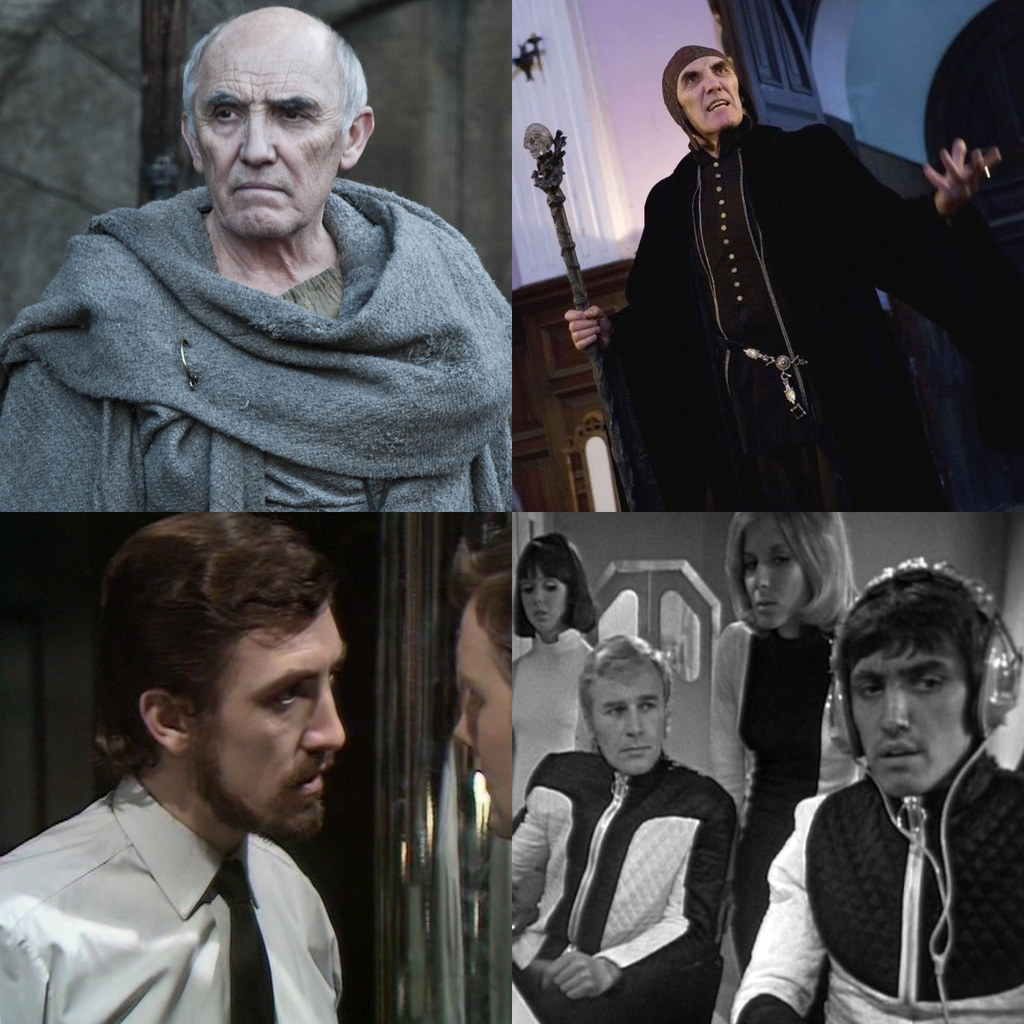 Ron Donachie [Rodrik Cassel / Steward]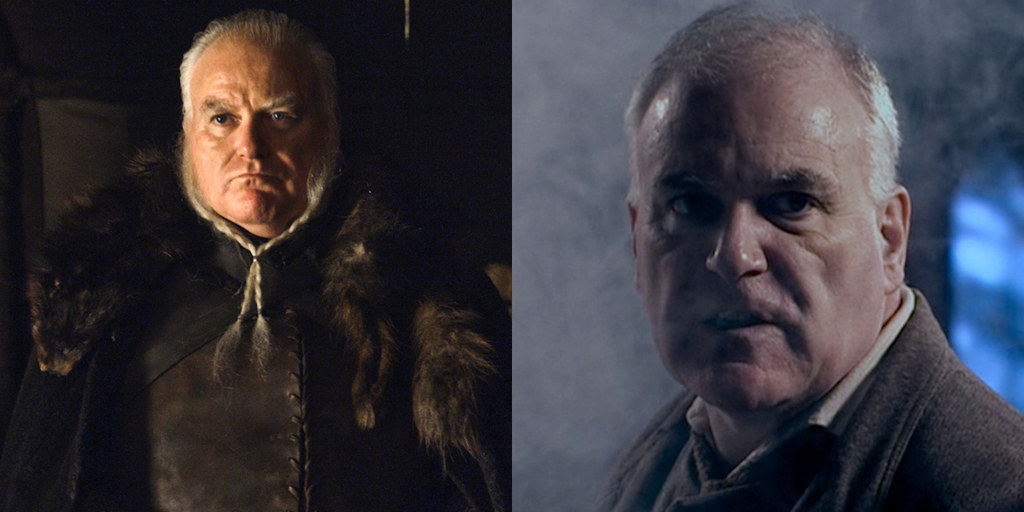 Jamie Sives [Jory Cassell / Captain Reynolds]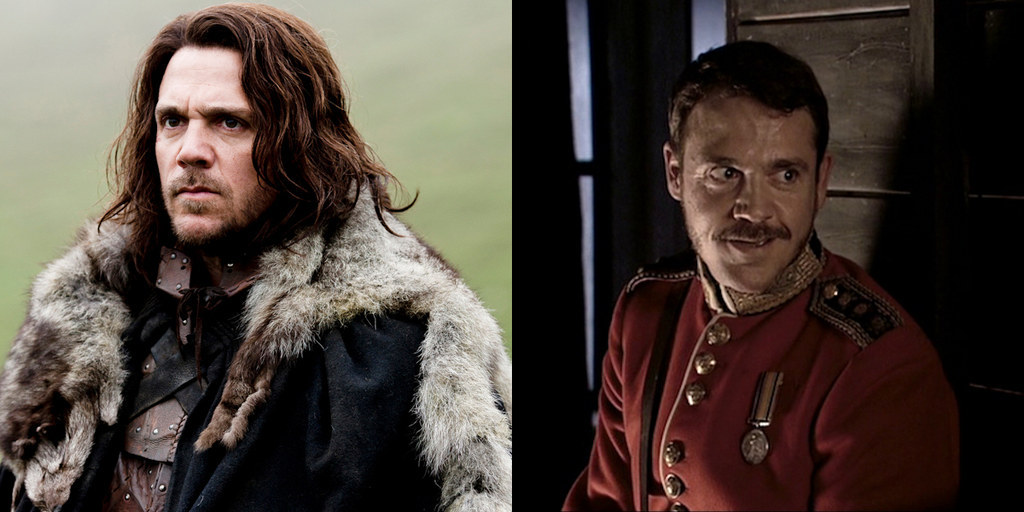 Susan Brown [Septa Mordane / Bridget Spears]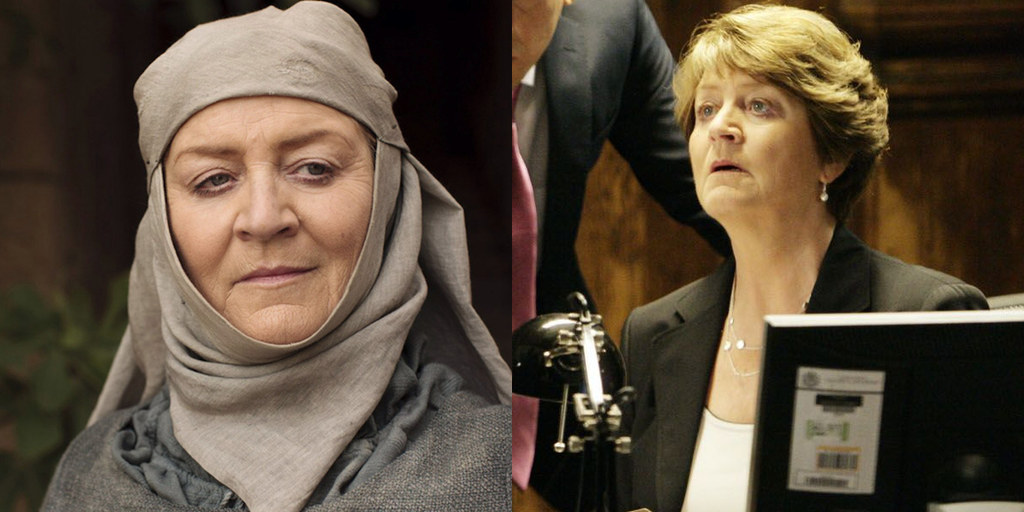 Harry Lloyd [Viserys Targaryen / Baines]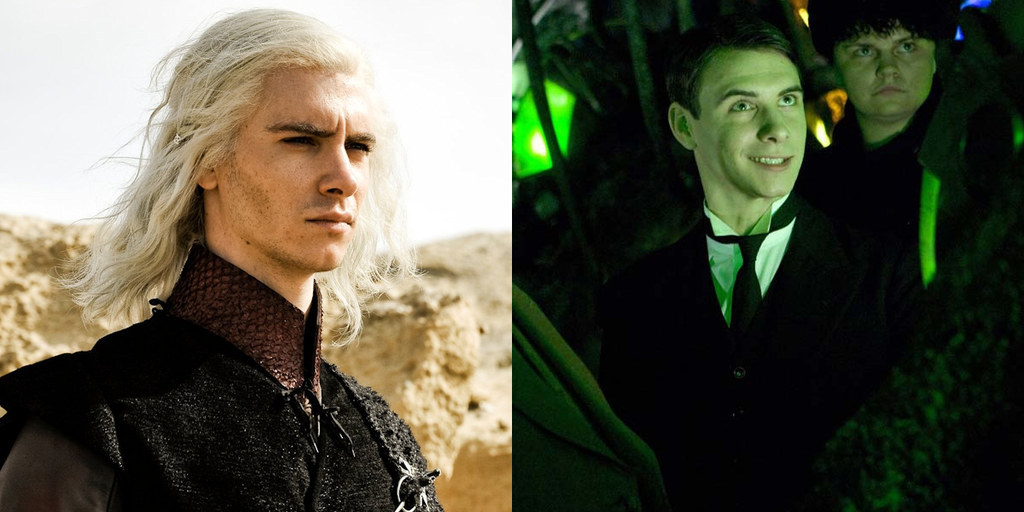 Julian Glover [Grand Maester Pycelle / Count Scarlioni / Richard the Lionheart]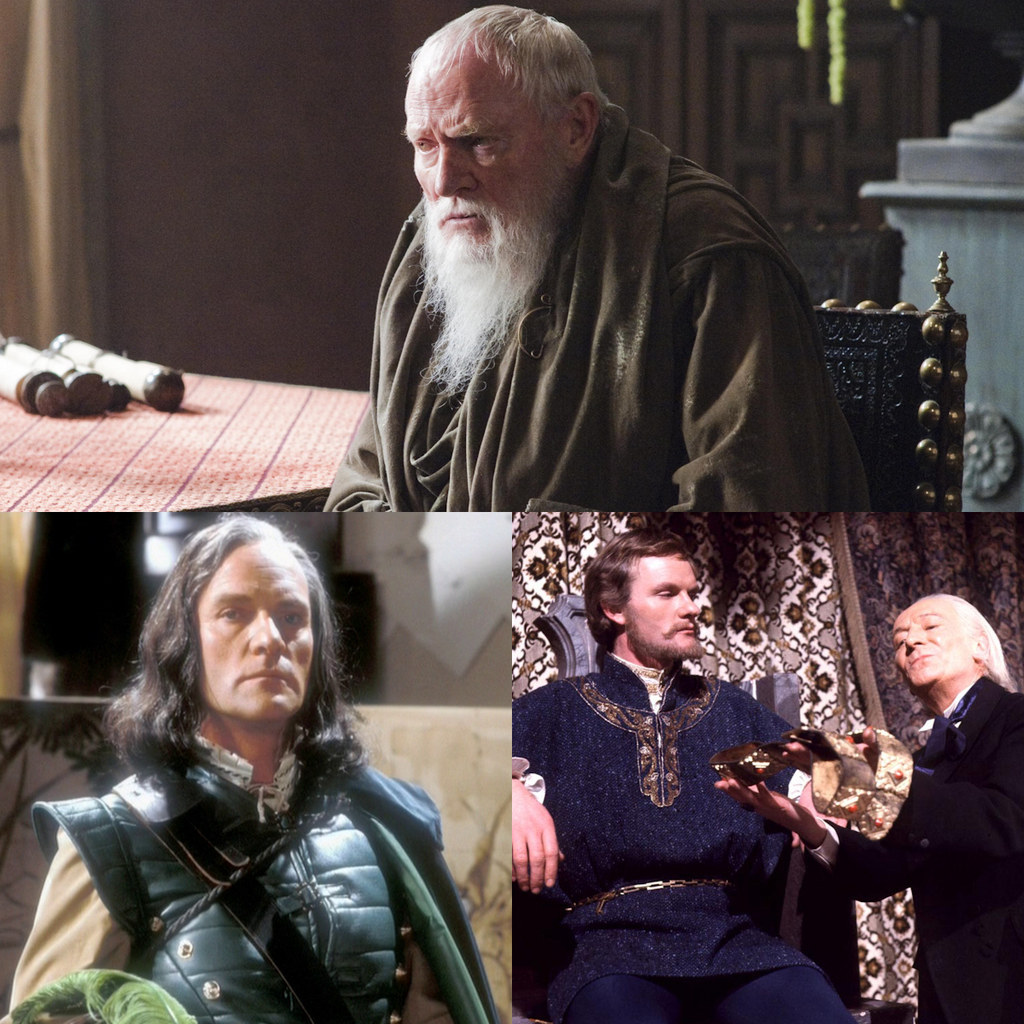 Owen Teale [Alliser Thorne / Ewan Sherman / Maldak]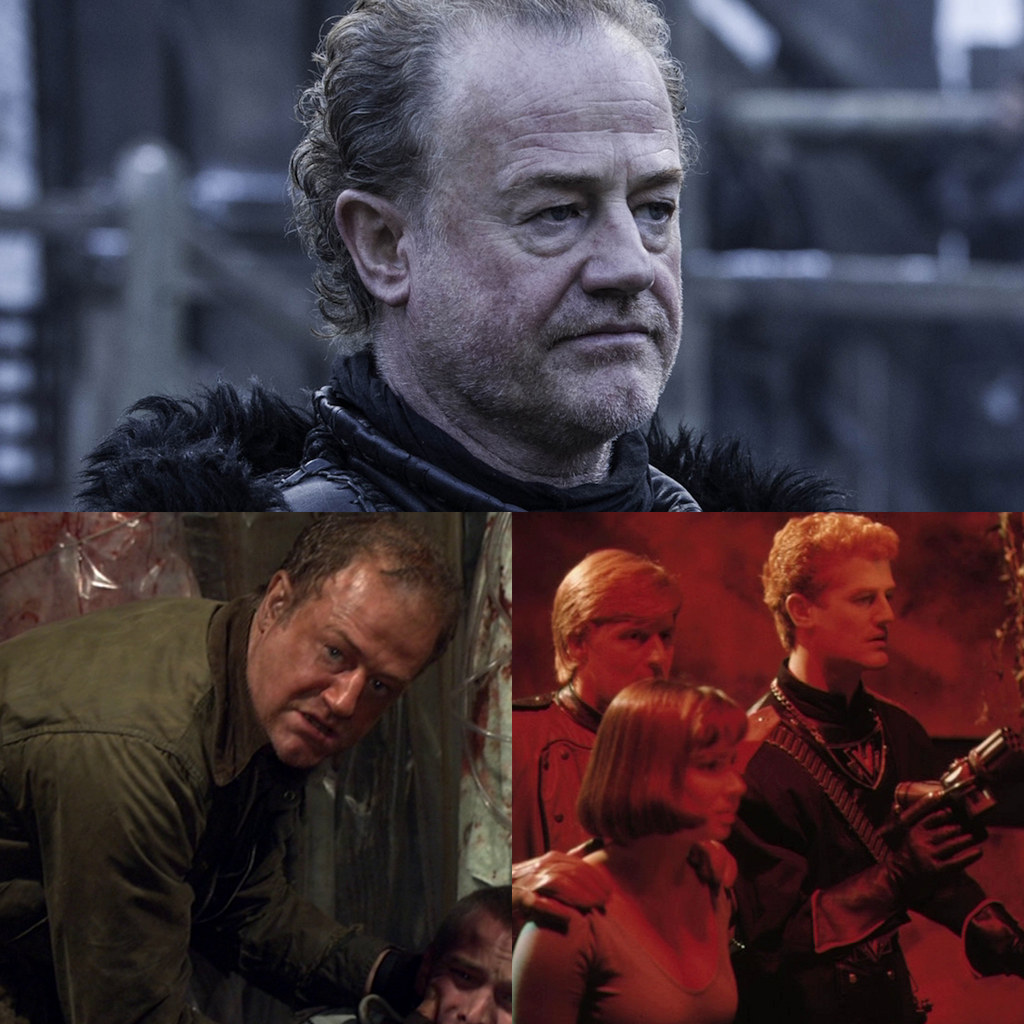 Margaret John [Old Nan / Grandma Connolly / Megan Jones]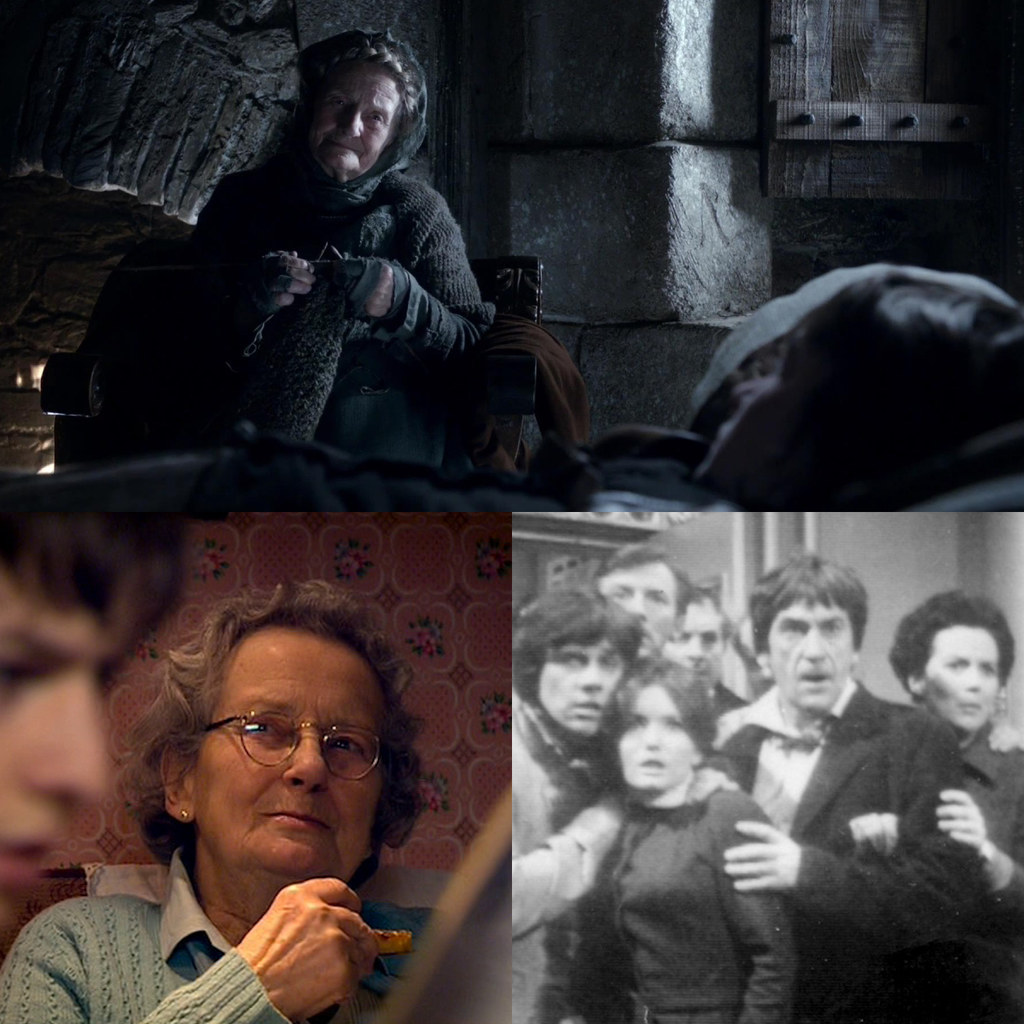 Joe Dempsie [Gendry / Cline]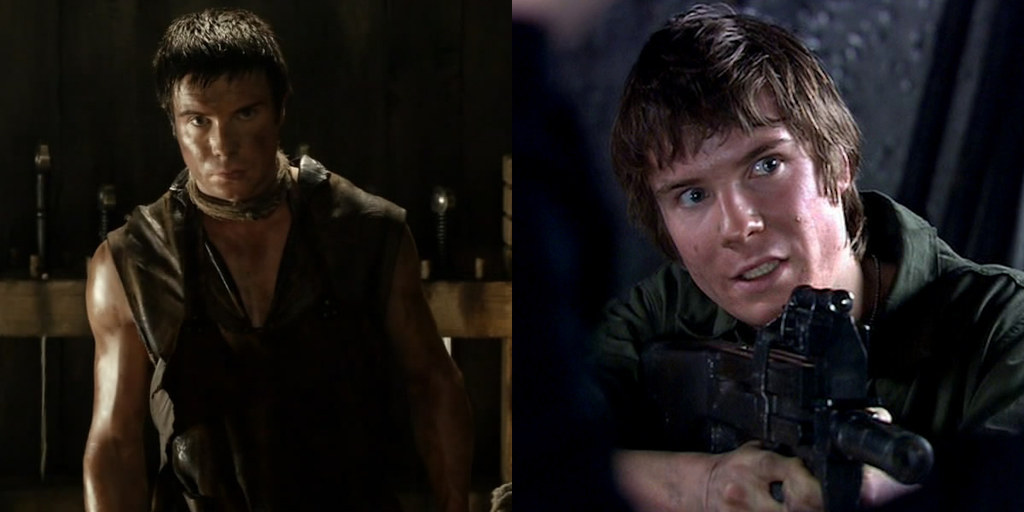 Finn Jones [Loras Tyrell / Santiago Jones]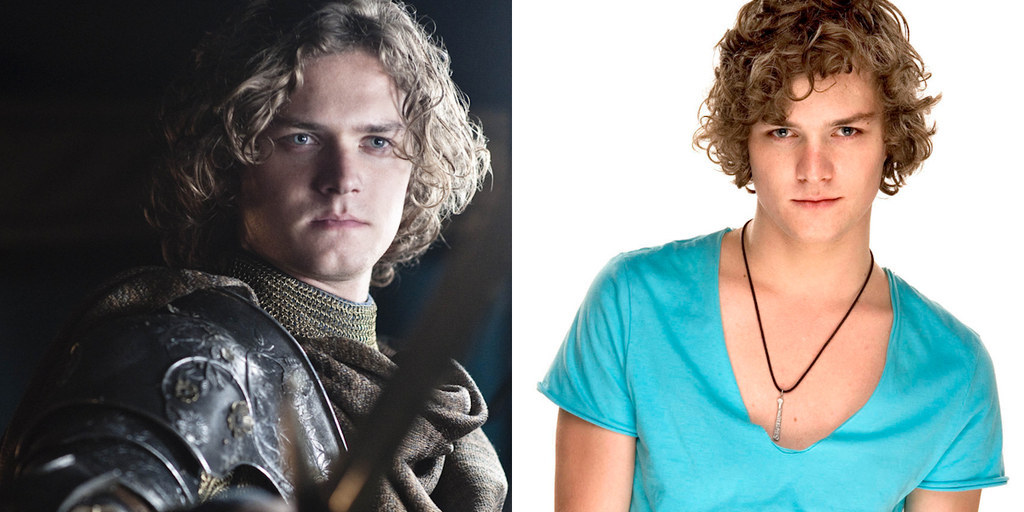 Mark Lewis Jones [Shagga / John Ellis]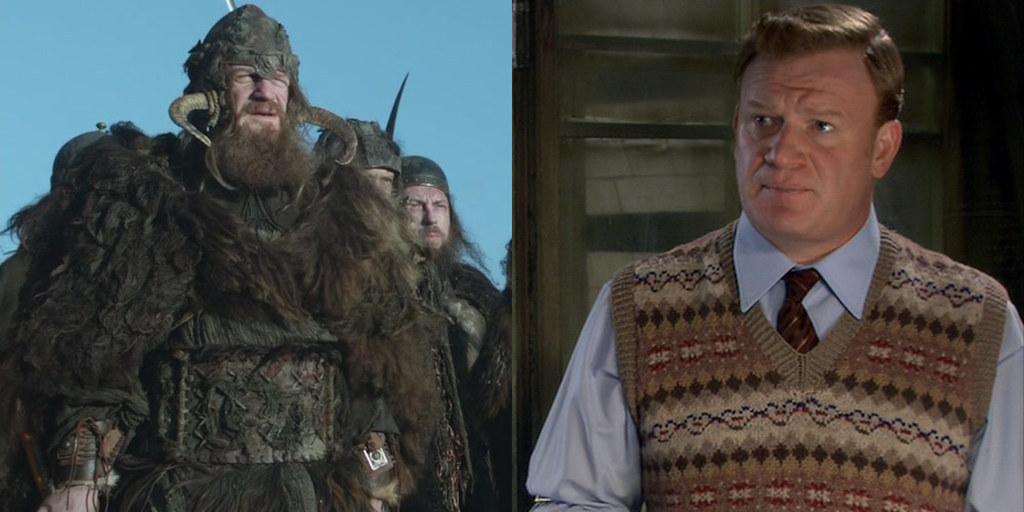 Ian Gelder [Kevan Lannister / Mr Dekker]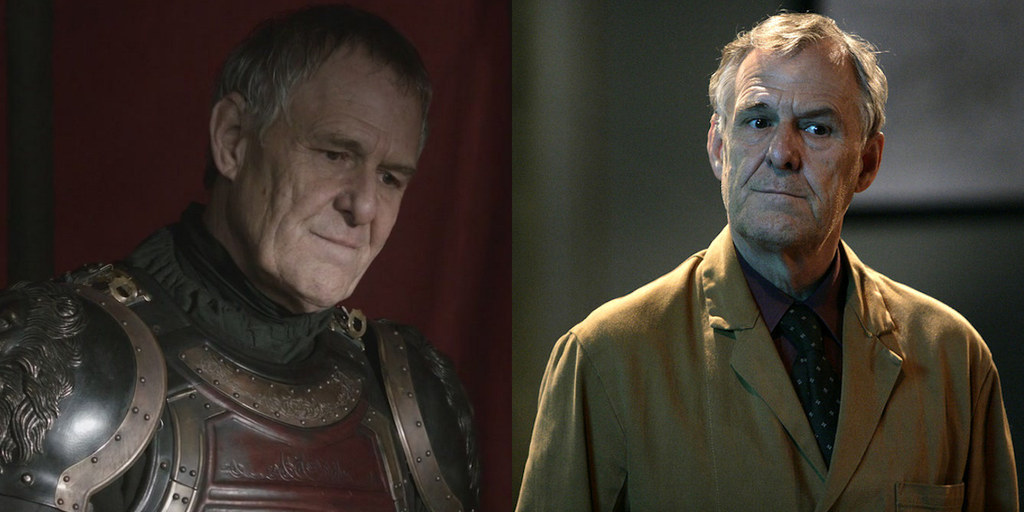 David Bradley [ Walder Frey / William Hartnell / The Doctor / Solomon / Shansheet Blue]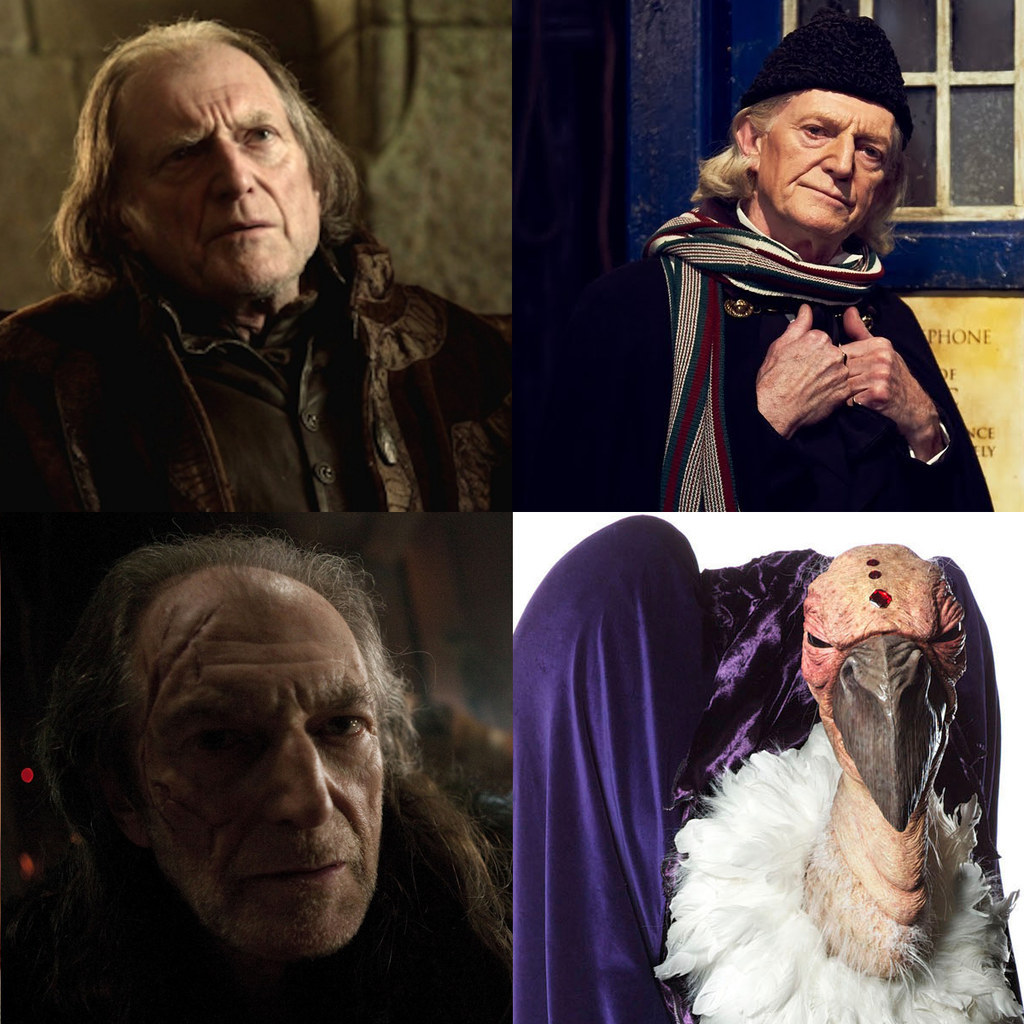 Liam Cunningham [Davos Seaworth / Captain Zhukov]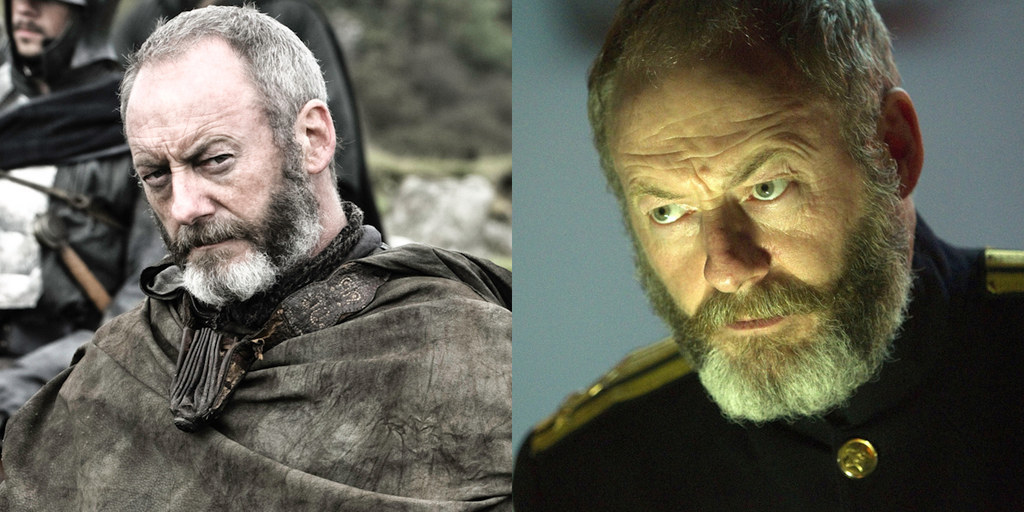 Ben Crompton [Eddison Tollett / Ross]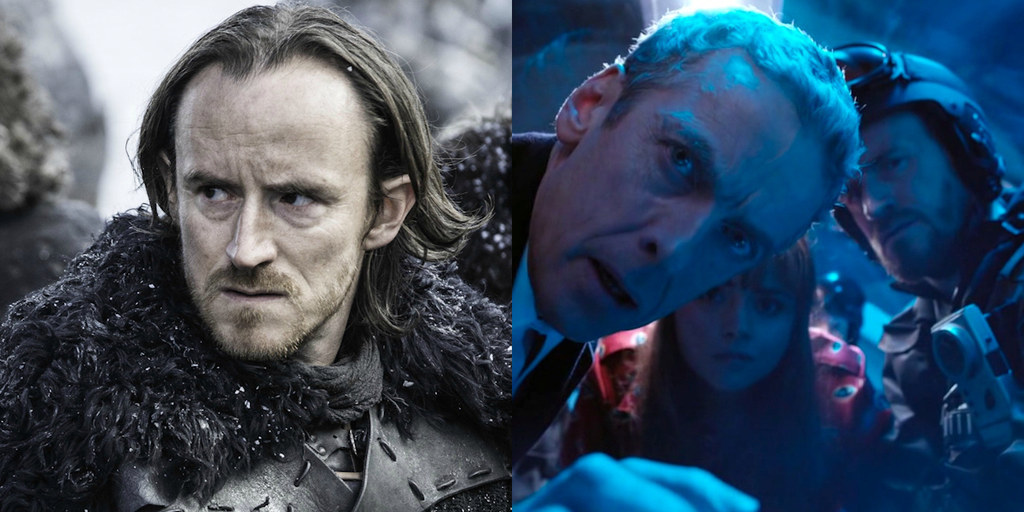 Tony Way [Ser Dontos Hollard / Alf]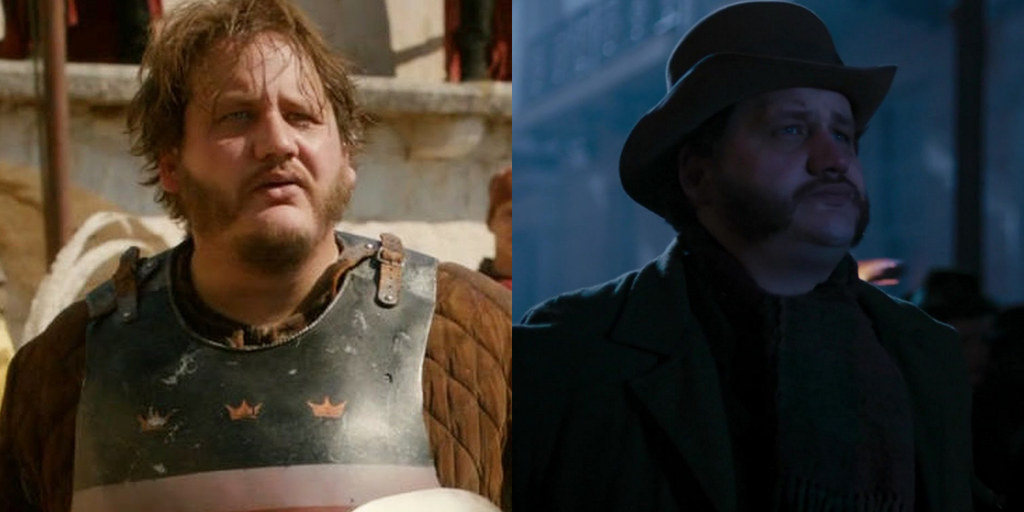 Robert Pugh [Craster / Tony Mack / Jonah Bevan]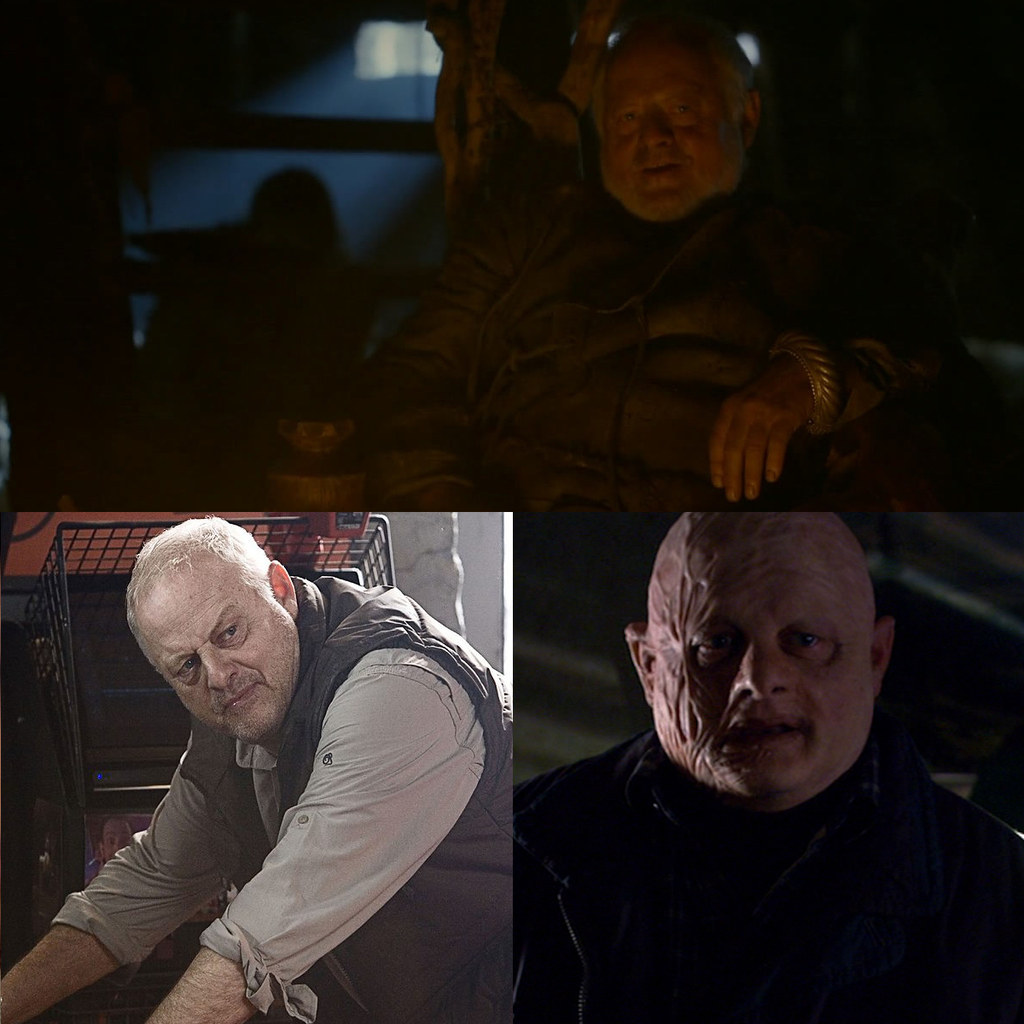 Lucian Msamati [Salladhor Saan / Guido]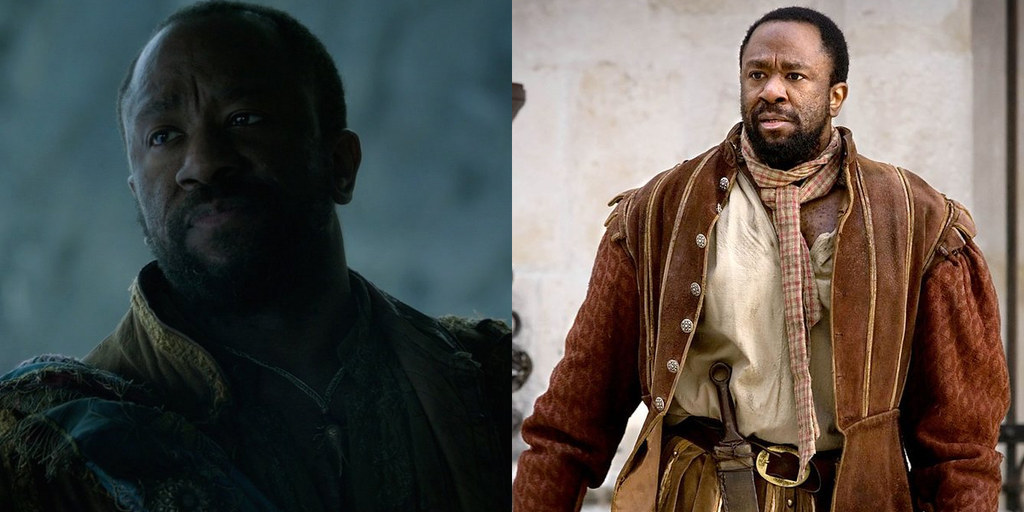 Sam Callis [Gold Cloak / Security Guard]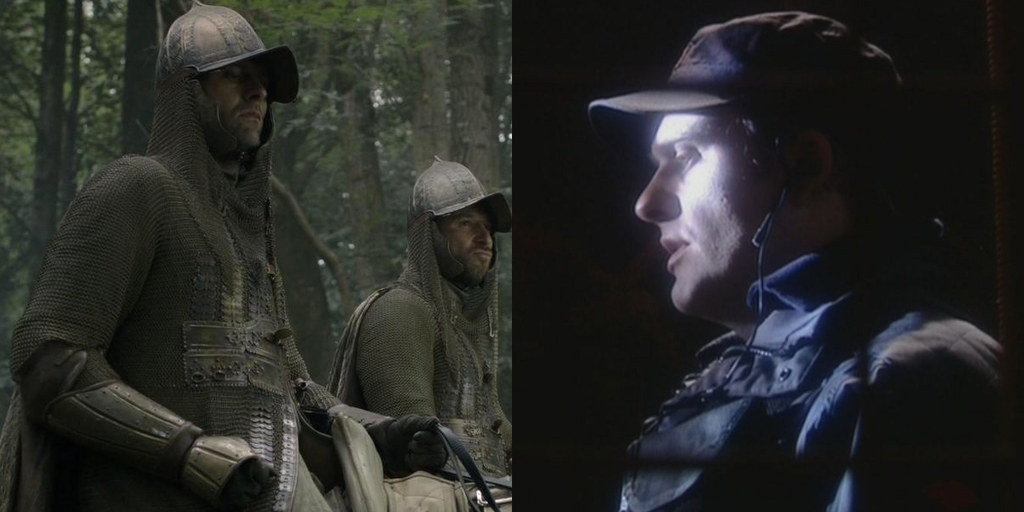 Ian Hanmore [Pyat Pree / Father Angelo]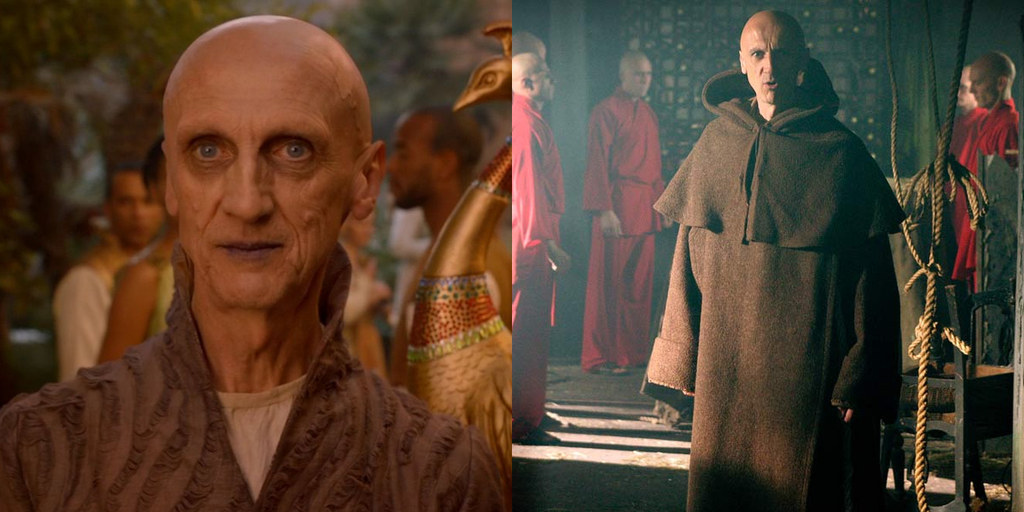 David Fynn [Rennick / Marcellus]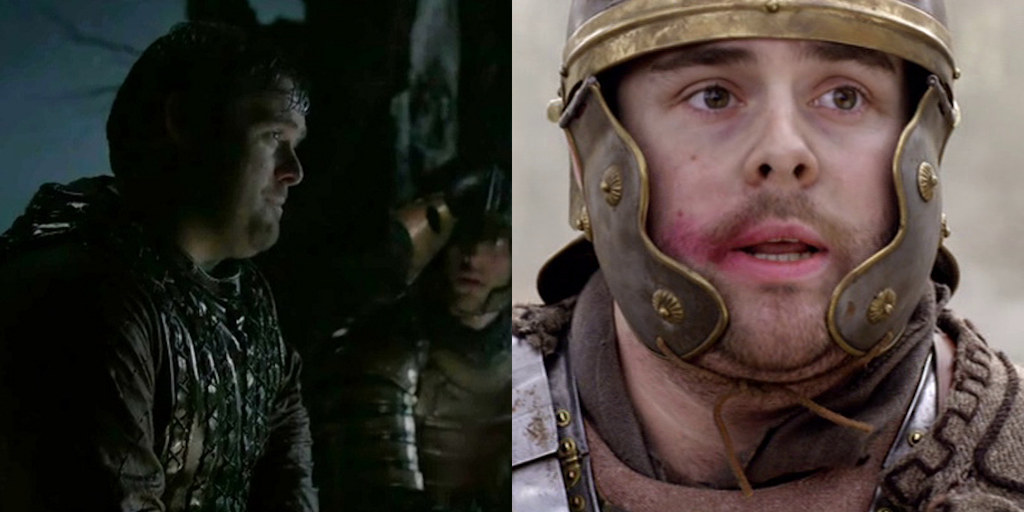 David Verry [High Septon / Joseph Green]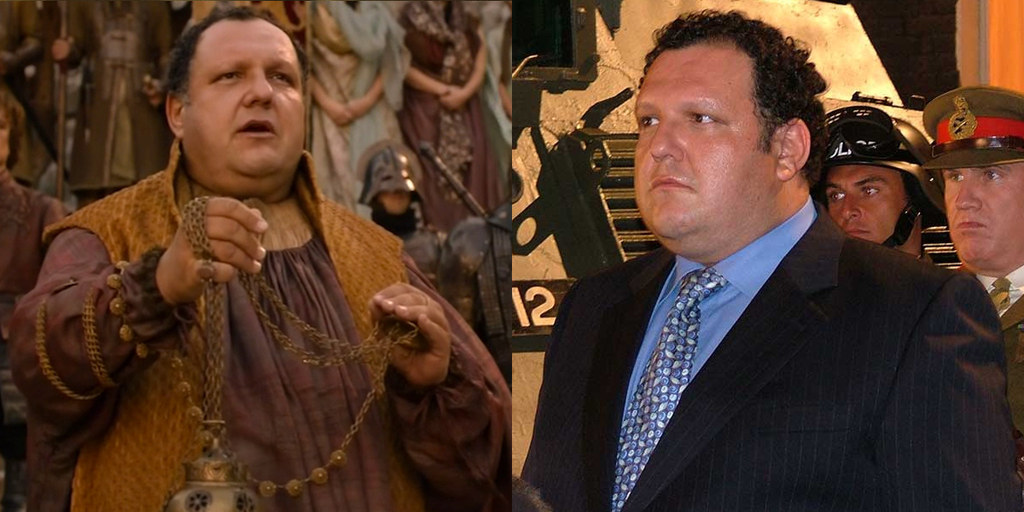 Ross Mullan [White Walker / The Teller / Silent / Ice Warrior]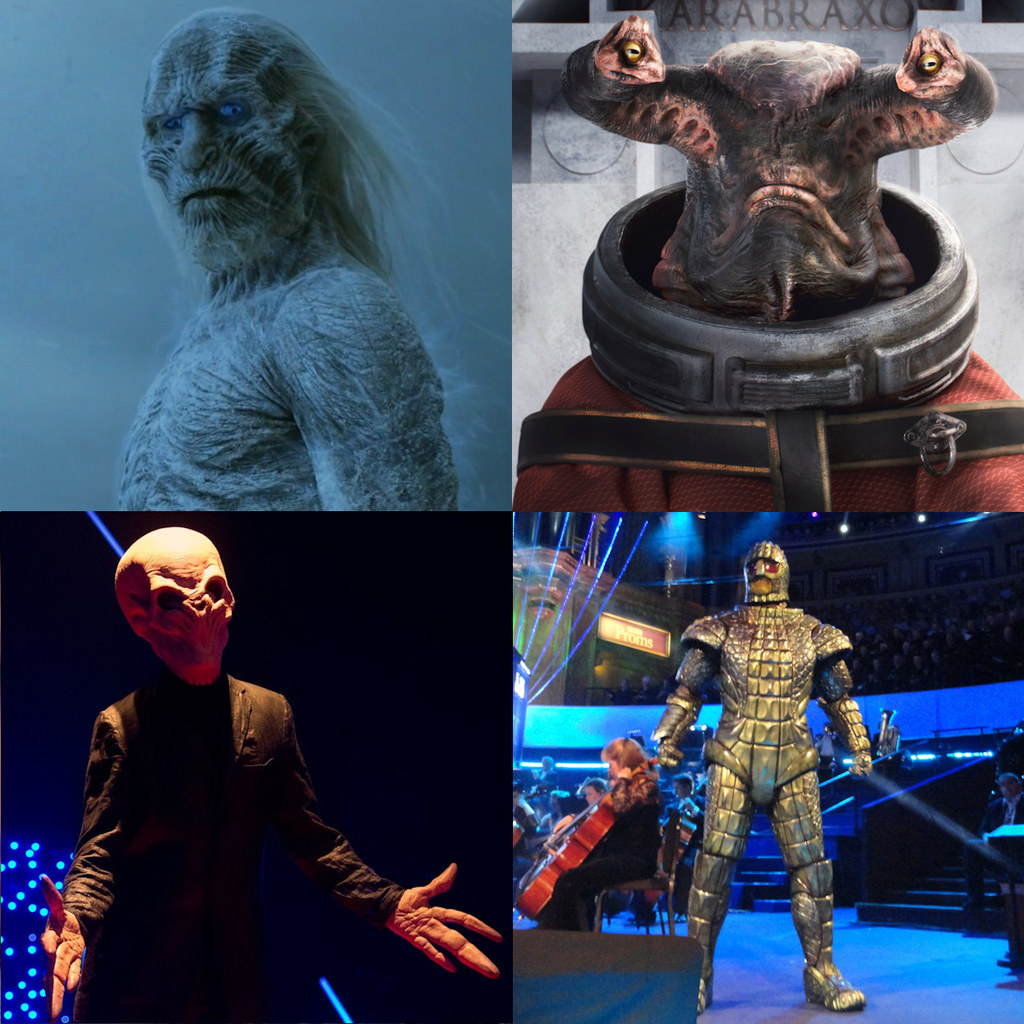 Dame Diana Rigg [Olenna Tyrell / Mrs Gillyflower]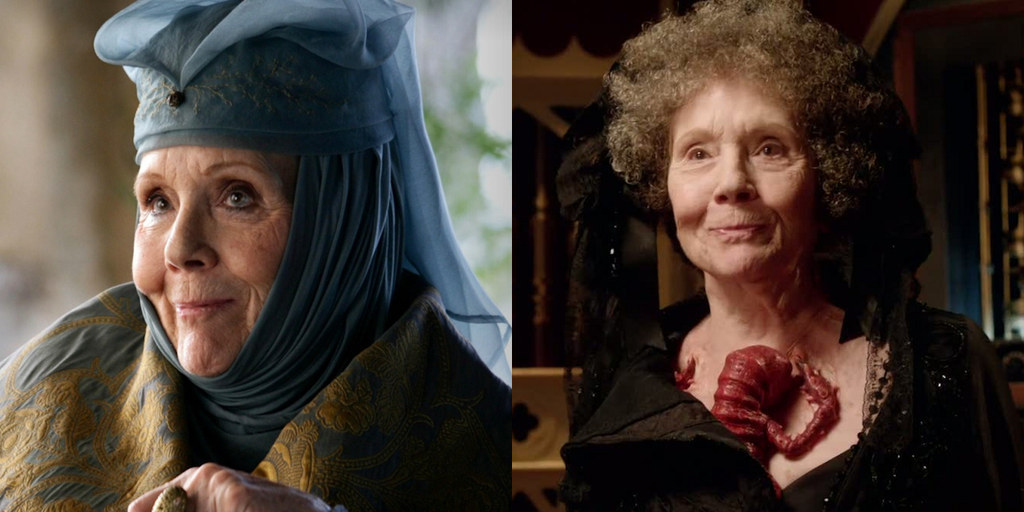 Thomas Brodie Sangster [Jojen Reed / Tim Latimer]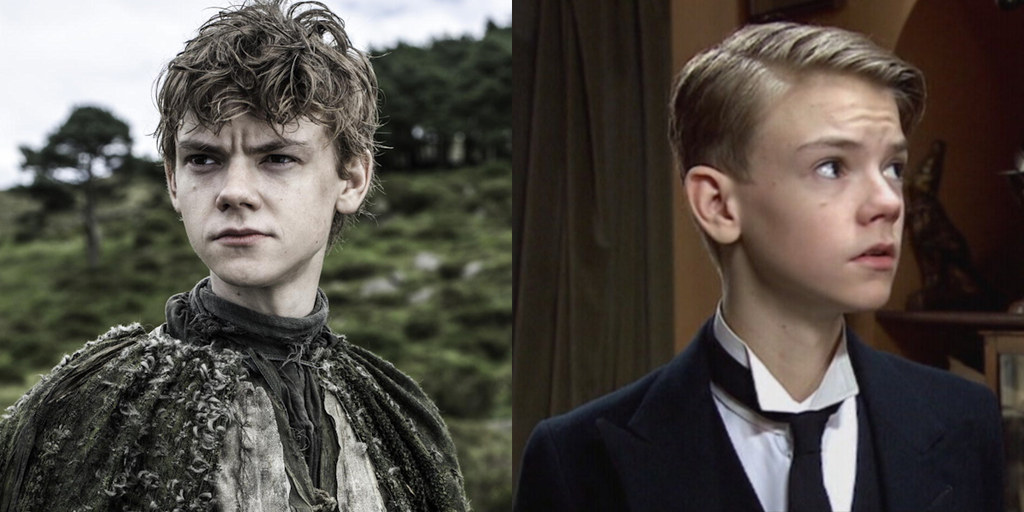 Tobias Menzies [Edmure Tully / Lieutenant Stepashin]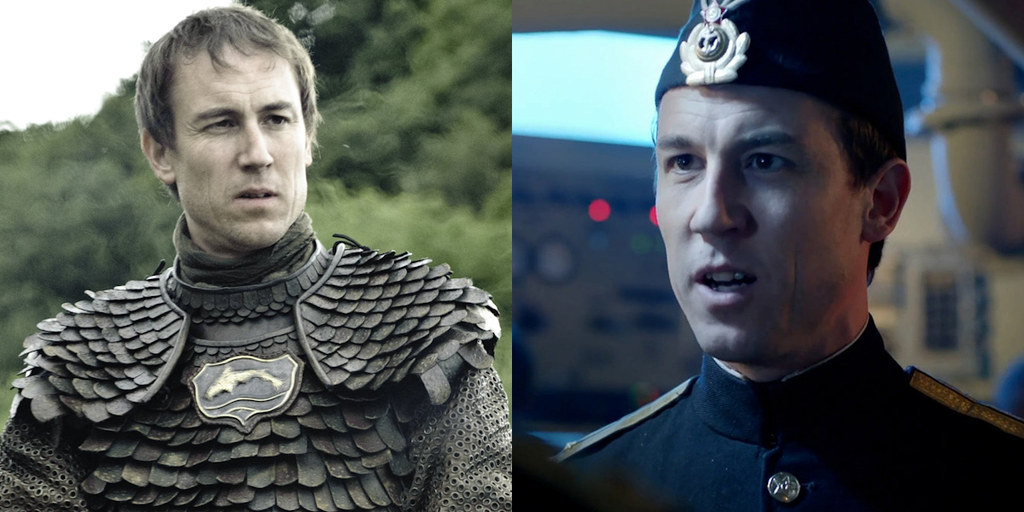 Burn Gorman [Karl Tanner / Owen Harper]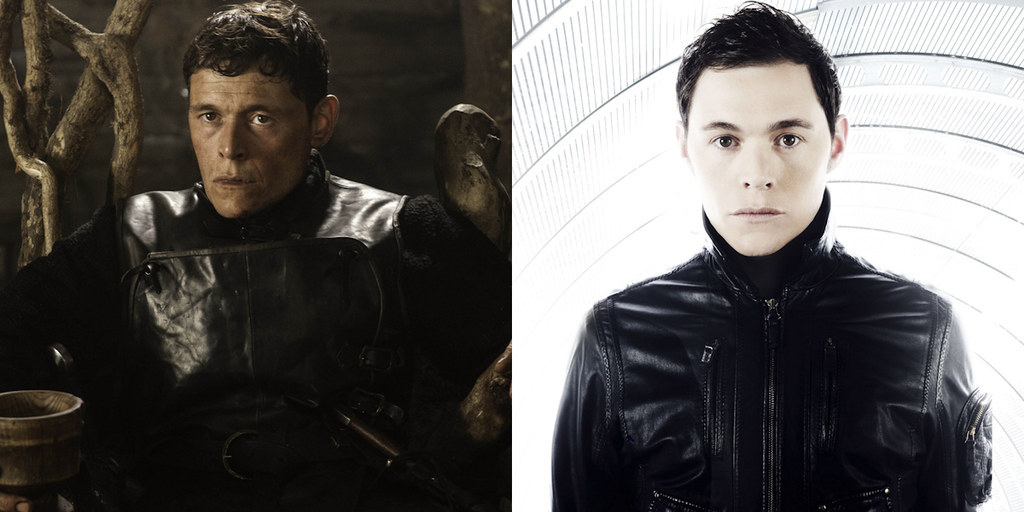 Kerry Ingram [Shireen Baratheon / The Queen of Years]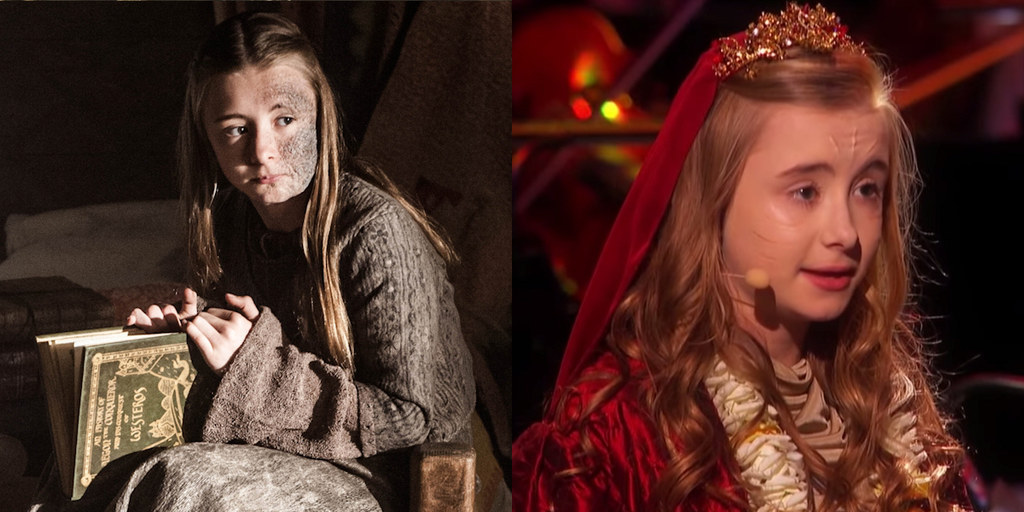 Tim Plester [Black Walder Rivers / Servant]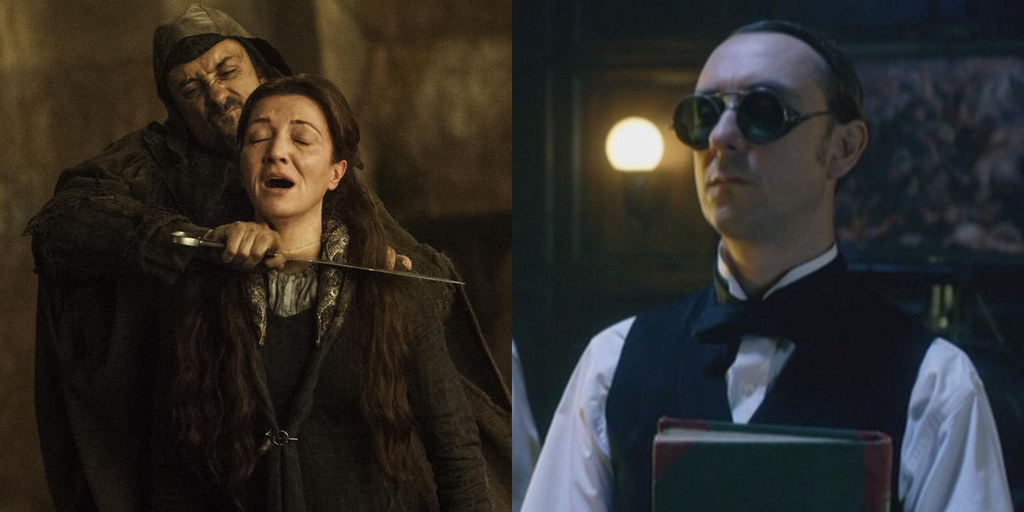 Paul Bentley [High Septon / Professor Candy]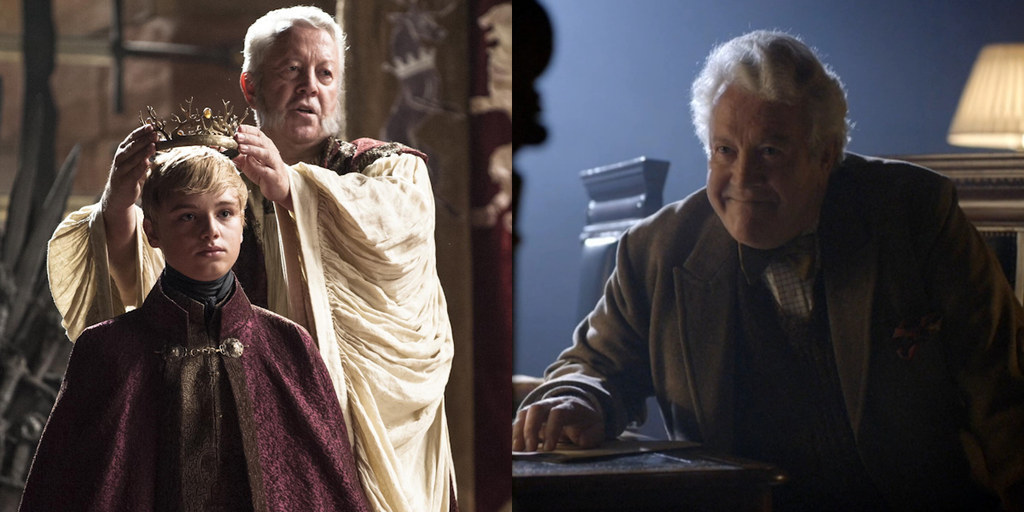 Mark Killeen [Mero / German Officer]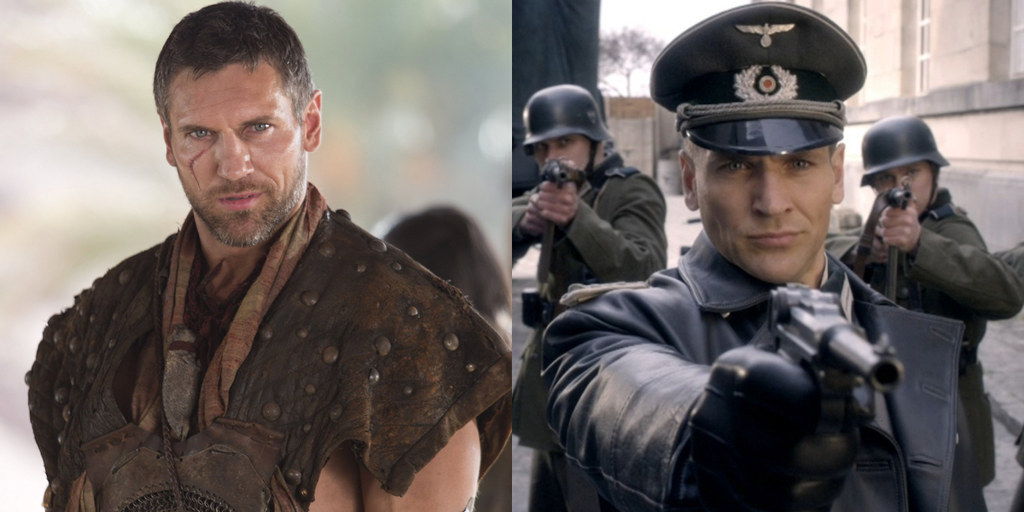 Sean Buckley [Old Man / Barman]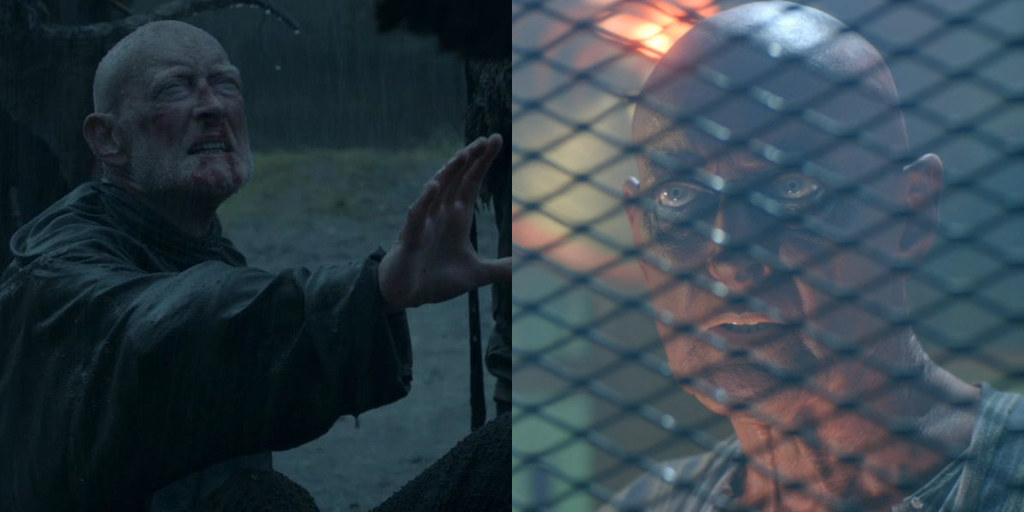 Indira Varma [Ellaria Sand / Suzie Costello]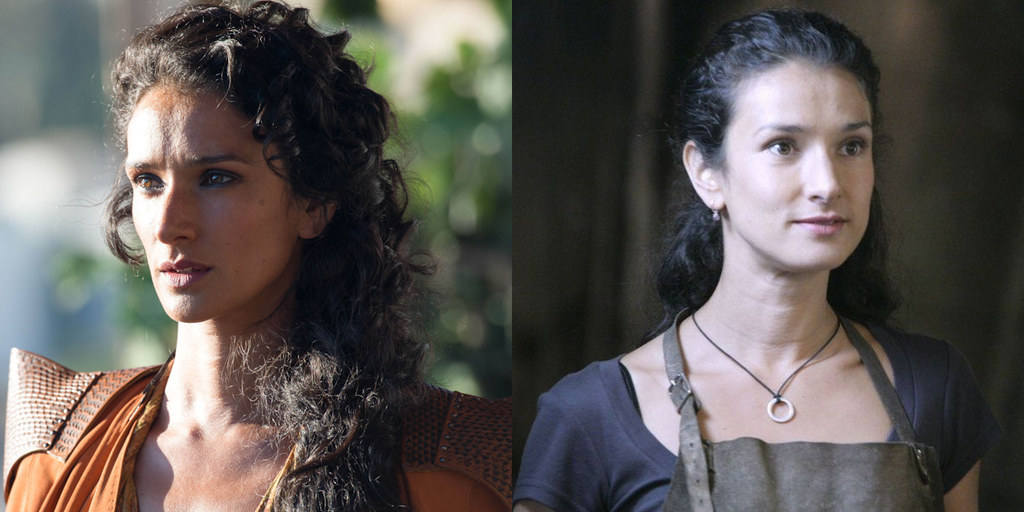 Roger Ashton-Griffiths [Mace Tyrell / Quayle / Mr Garrett]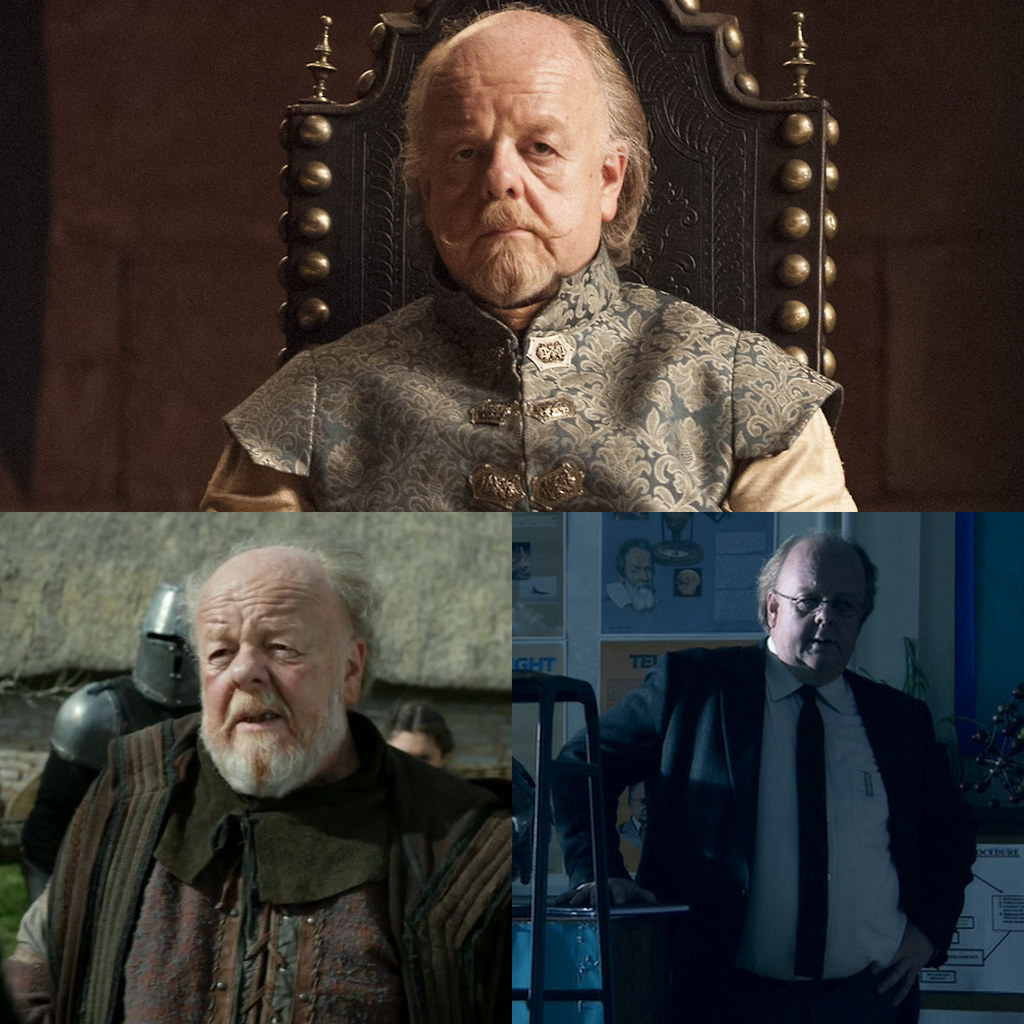 Struan Rodger [Three-Eyed Raven / Face of Boe]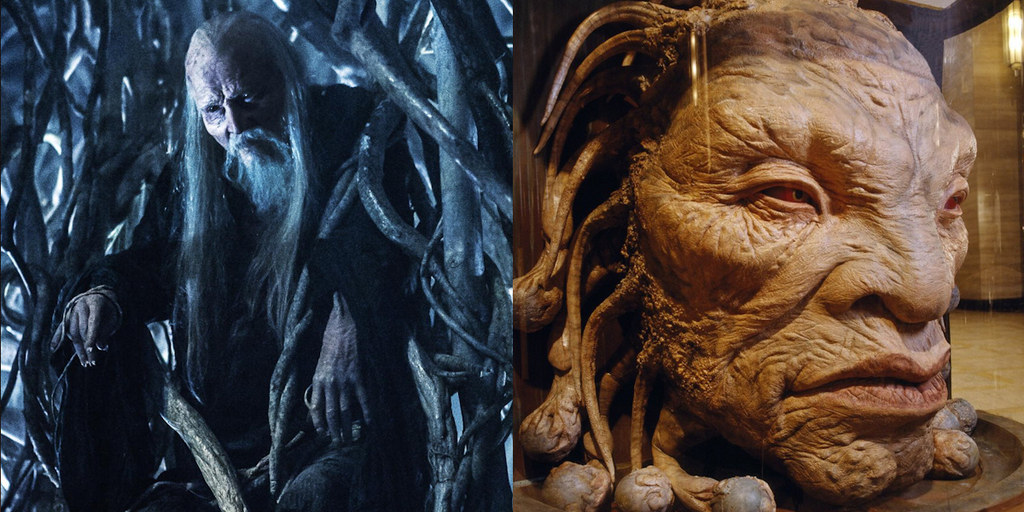 Jem Wall [Guymon / Michael]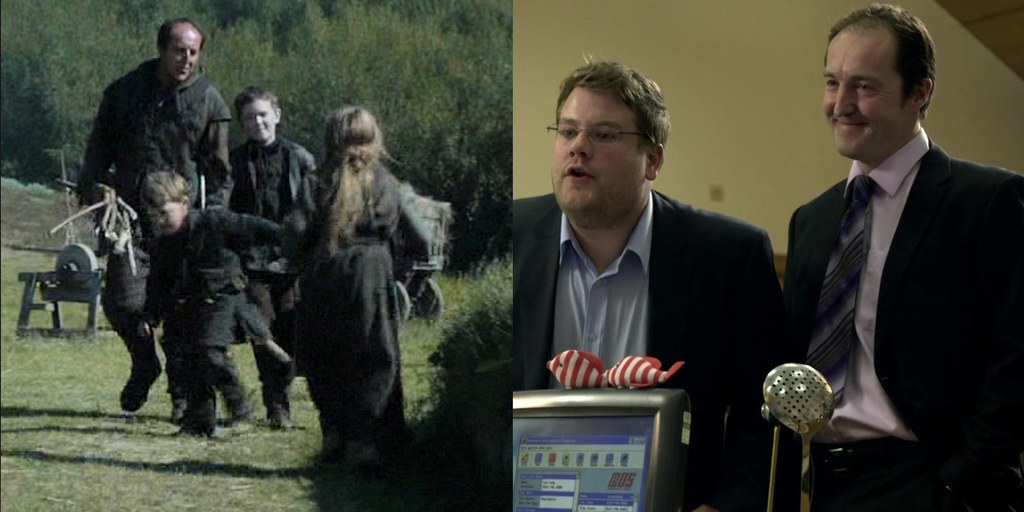 Robert Goodman [Valyrian Slave / Reg]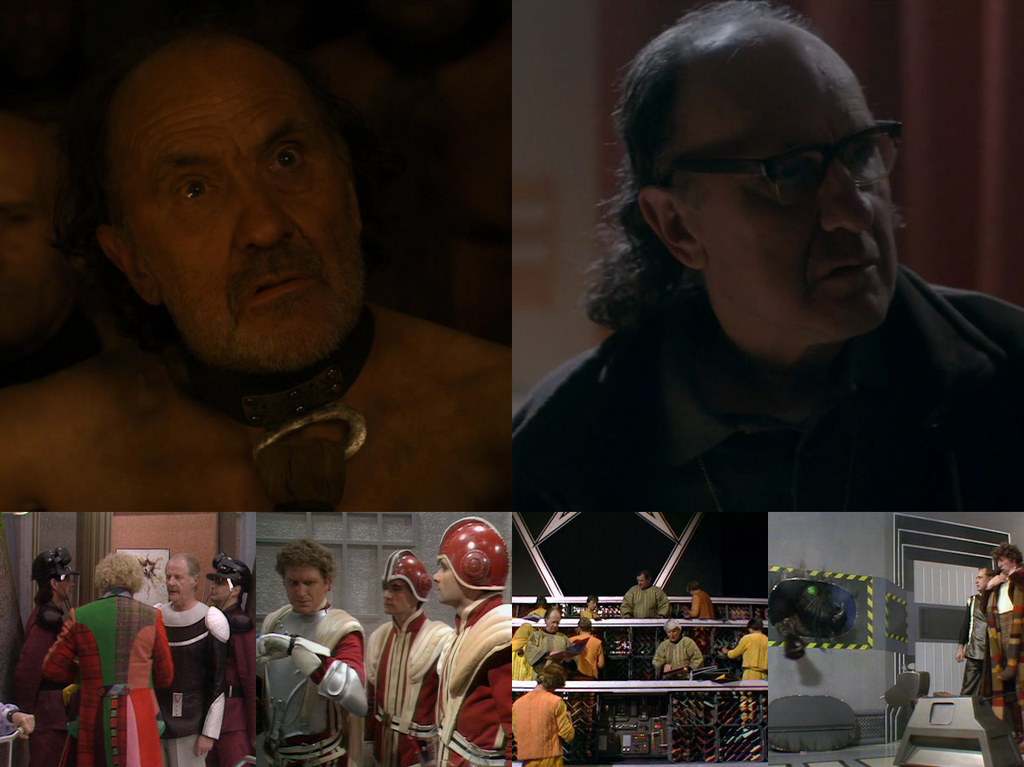 Mark Gatiss [Tycho Nestoris / Gantok / Danny Boy / Professor Lazarus / Mark / BBC Bigwig / The Doctor]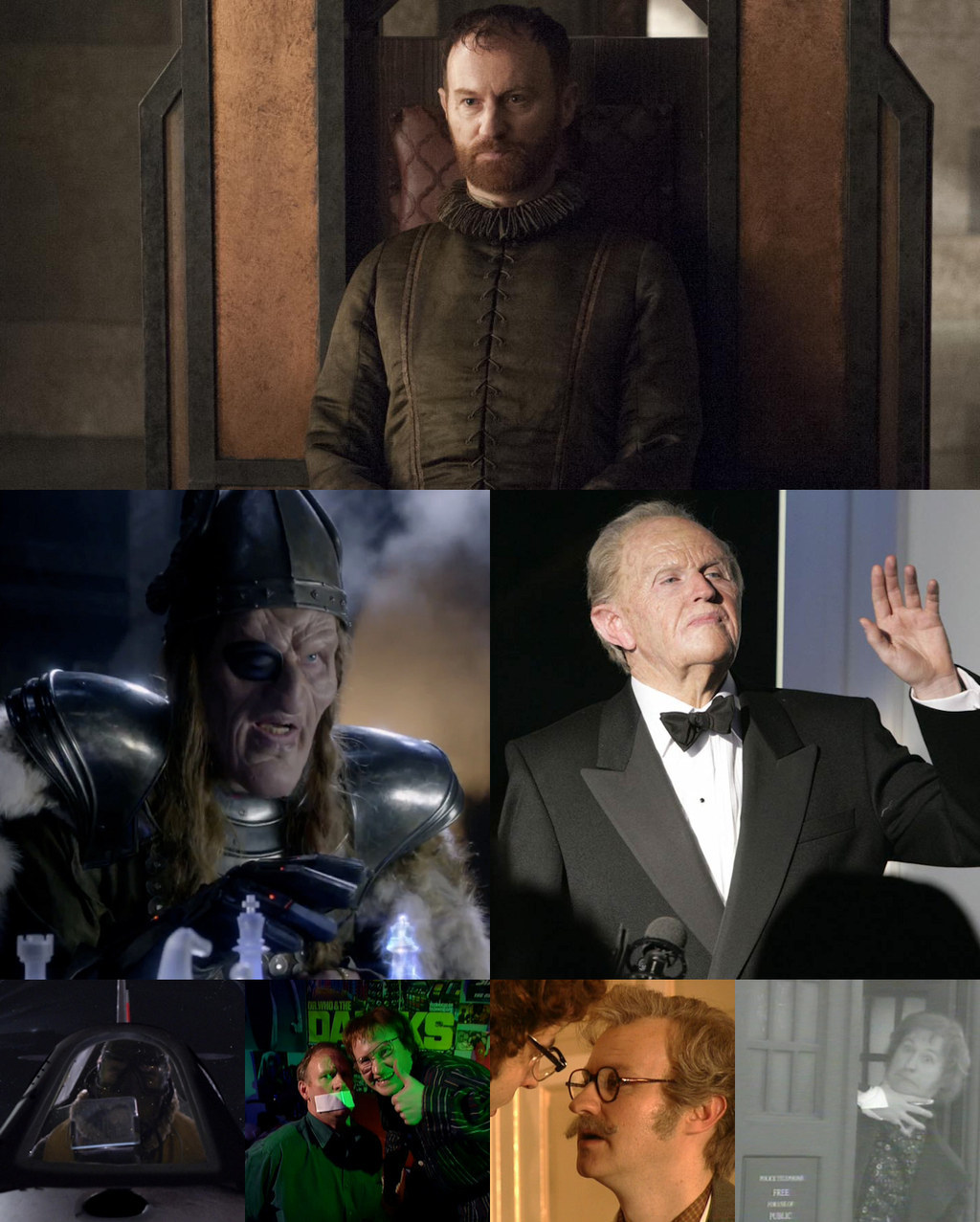 Rupert Vansittart [Yohn Royce / General Asquith]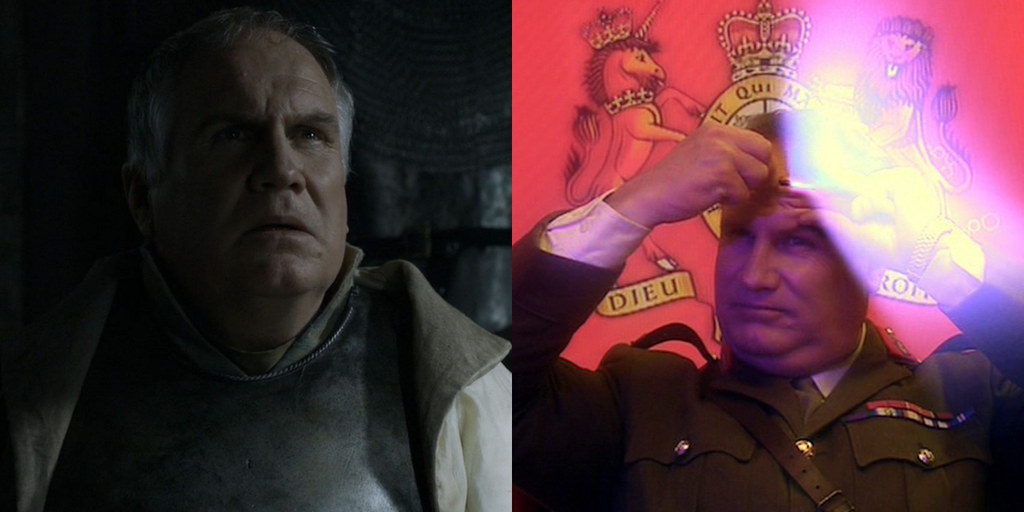 Jonathan Pryce [The High Sparrow / The Master]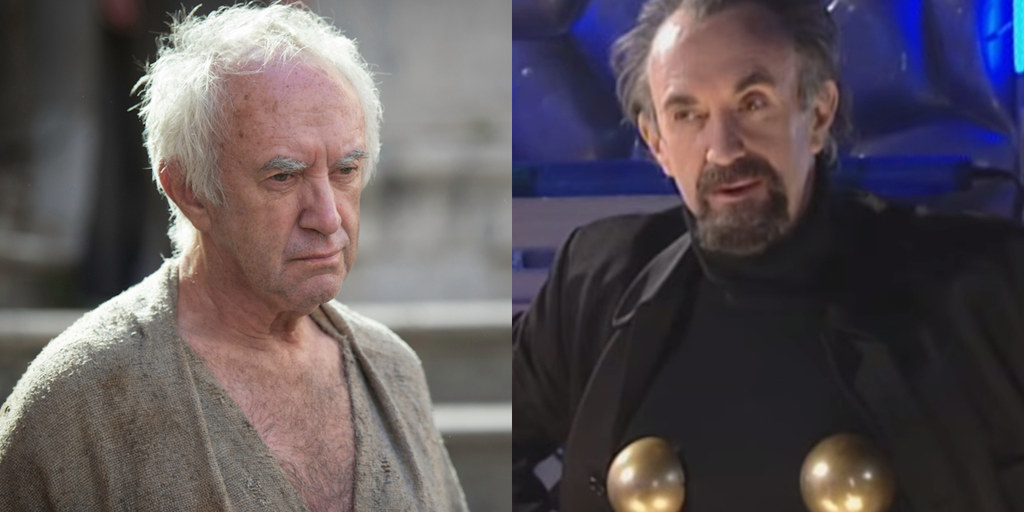 Faye Marsay [The Waif / Shona McCullough]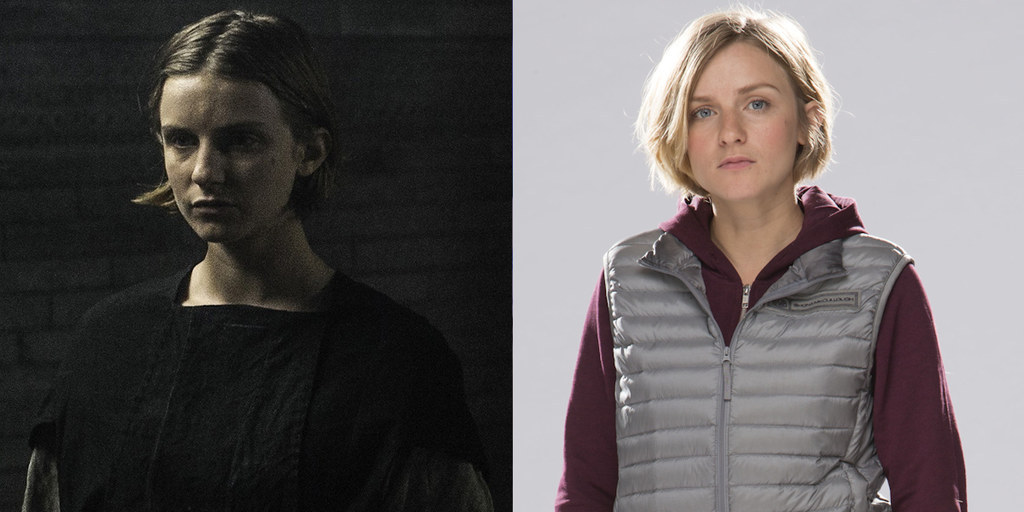 Gweneth Keyworth [Clea / Emily Morris]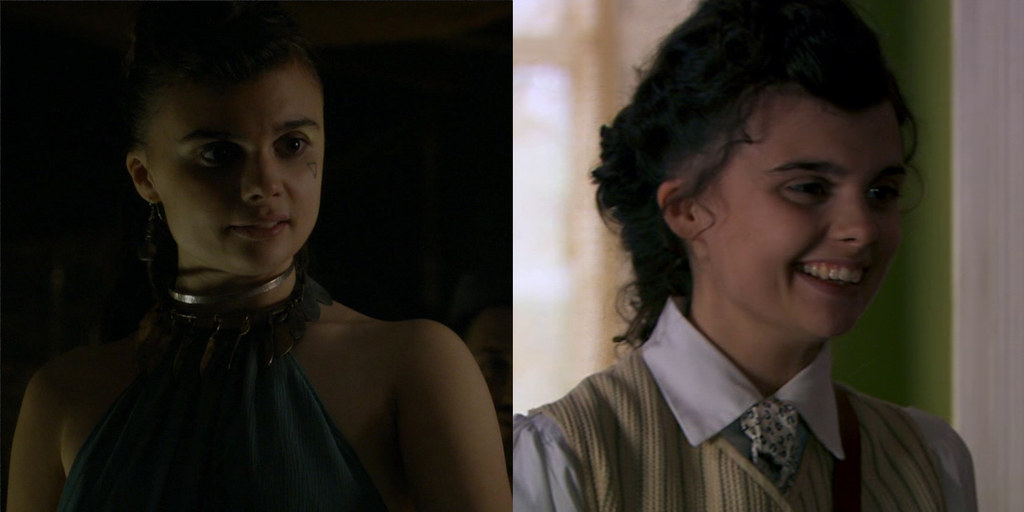 Ross O'Hennessy [The Lord of Bones / Sgt. Johnson]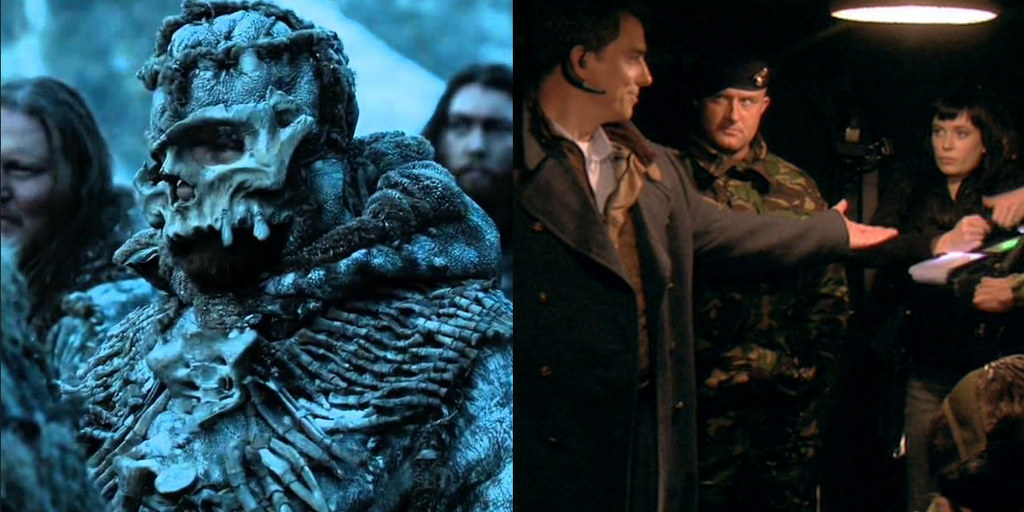 Nicholas Boulton [Fighting Pit Announcer / Businessman]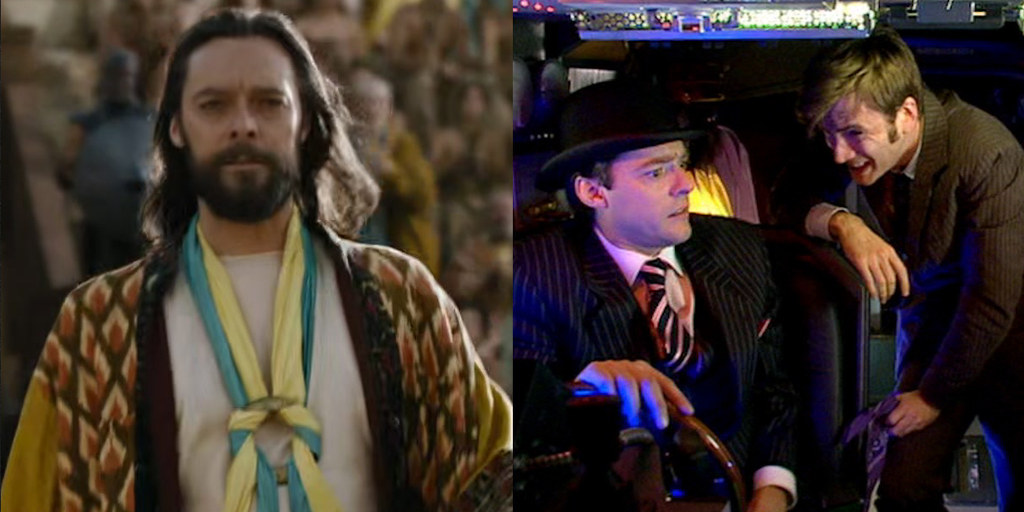 And that, right now, is that.
As mentioned above, Game of Thrones regular Maisie Williams joins former Thrones guest star Paul Kaye in the forthcoming ninth series of Doctor Who, which airs around the world in the Autumn. No doubt there are plenty more cross-over actors and actresses still to come... though it's a long wait to find out! In the meantime, here's a rather awesome mashup of the two show's legendary theme songs. Hurry up, Beeb, and hurry up, HBO! Winter is coming, and it's about time!
This post was created by a member of BuzzFeed Community, where anyone can post awesome lists and creations.
Learn more
or
post your buzz!
Looks like there are no comments yet.
Be the first to comment!