This Man Is Planning To Open the World's Largest LGBT Museum
Exclusive: London will be the home of a ground-breaking, immersive museum that conjures centuries of queer history. The man behind it, Joseph Galliano, told BuzzFeed News why it's so important and how it will unearth unearth and preserve untold stories.
Plans are being developed to open the world's largest LGBT museum in London, BuzzFeed News can reveal.
Named Queer Britain: The National LGBTQ+ Museum, the scale and scope of the project will be unrivalled, according to those behind the plans, dwarfing existing museums devoted to queer history – most notably Berlin's Schwules Museum – and drawing together an unprecedented collection of historical, artistic, political, and cultural artefacts.
Virtual reality experiences, immersive exhibitions, and a vast digital platform are also being proposed to conjure a 3D experience that organisers hope will attract a broad audience and convey untold stories from LGBT history.
If the proposed timeline is met, it could open as early as 2021.
Sadiq Khan, the mayor of London, is believed to have given the museum his backing, BuzzFeed News understands. Discussions are underway with major cultural funding bodies. Big businesses are being approached to dip into their corporate social responsibility pots and donations are being sought from major private donors, as well as the wider public. A location for the site has also been identified and a bid for it is being lodged.
The CEO of the project is author, editor, and charity communications strategist Joseph Galliano, who has assembled a board of trustees and advisers from across the LGBT, financial, and cultural sectors, including Lisa Power, the cofounder of Stonewall and a leading figure in Britain's LGBT community since the 1980s; Ian Mehrtens, the chief operating officer of London South Bank University; Sandy Nairne, the former director of the National Portrait Gallery; Lord Chris Smith, who was the first out gay MP; and Liz Bingham, a managing partner at Ernst and Young.
A launch event to announce the venture and kick-start funding will take place later this week.
Galliano told BuzzFeed News the museum will reflect every race, gender, and orientation under the LGBT umbrella in a bid to preserve histories that have been ignored or destroyed – before it is too late.
"The history [of LGBT people] has been recorded in a very piecemeal way and if you just take men, the most visible part of the community, the pre-1960s generation is ageing, we're losing those stories and a lot were already hidden," he said. "If you think about BAME [black, Asian, and other ethnic minority] people, women, and trans people's stories, which were prioritised even less than the men's stories, than that's a wealth of untold material."
As such, he said, as the organisers have met with backers and potential stakeholders, there have been "a lot of open doors".
"When you have conversations with people in the corporate and cultural space and when you talk to younger queer people, people say, 'How does this not already exist?'"
Art, artefacts, film footage, placards, audio recordings, and stories of individuals' lives will, he said, not only record and remind but also celebrate: a Technicolor walkway through the past that vibrates into the present.
The proposed three-dimensional, interactive approach is partly an attempt to provoke as much empathy in visitors as possible, while the digital presence is to enable people to experience much of the material internationally – particularly those in countries with little access to visible LGBT culture.
It is a vast undertaking, Galliano acknowledged, but a "challenge that has to be grasped, because it's important. It's a gap in the nation's understanding of itself and if we don't rescue it now then that gap will not be filled."
The idea was born from the 50th anniversary of the partial decriminalisation of homosexuality in Britain last year, which was widely marked but which, due to the nature of the law forbidding only male homosexuality, once again focused on gay men over other parts of the community.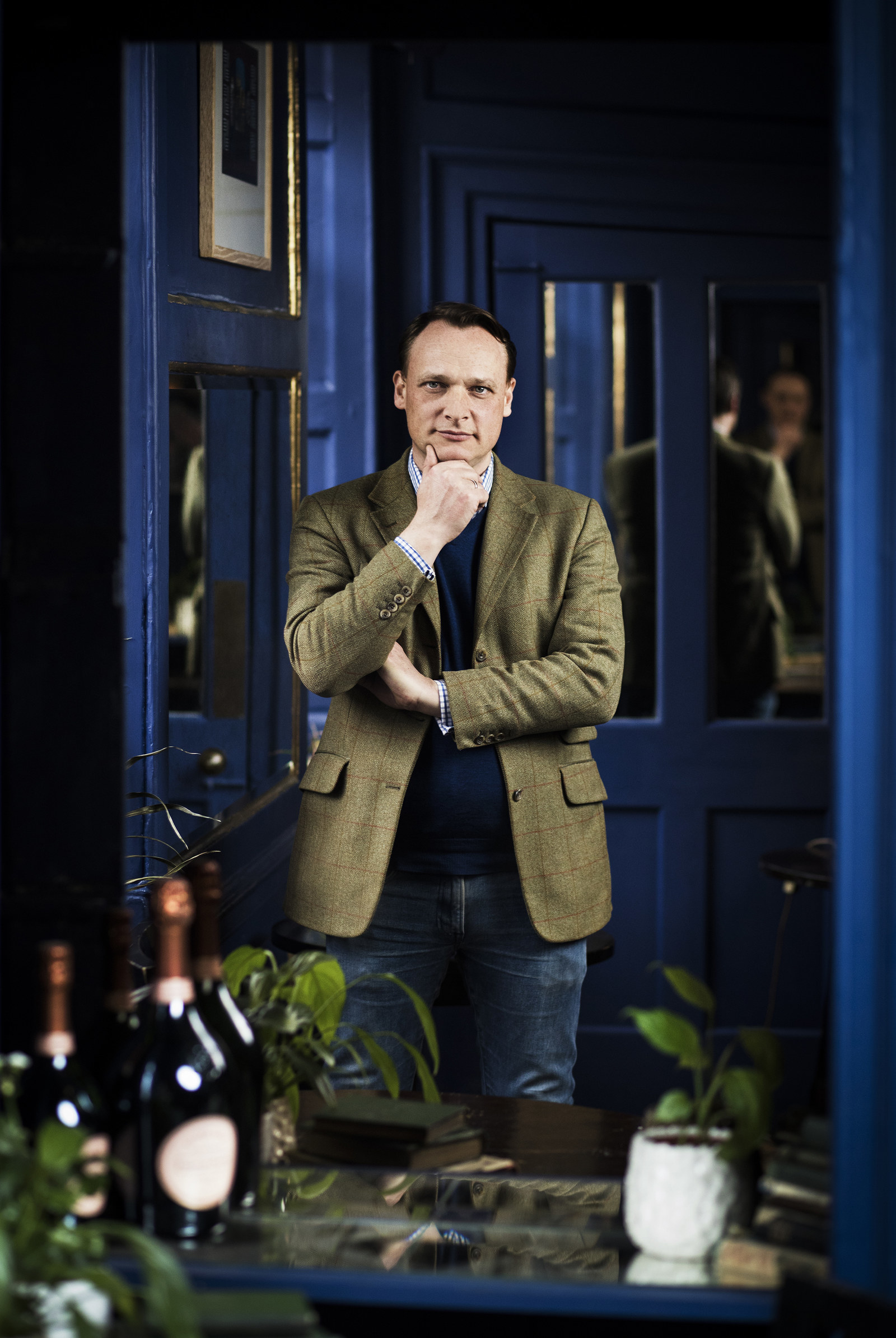 For LGBT people, the 50 or so years either side of the 1967 decriminalisation mark were – along with the civil rights and feminist movements – the most dramatic social, legal, and cultural changes in modern history. The 19th century saw the emergence of homosexuality as a distinct entity and identity coupled with widening legal and social oppression.
But following the Oscar Wilde trial, the profound shaking up of class and mores through the World Wars, and the McCarthyite crackdowns on gay people in the 1950s, lesbians and gay men washed up in the 1960s wave of sexual liberation, which, following decriminalisation and the 1969 Stonewall Riots, led swiftly to a swelling fight for queer rights.
Victories and setbacks on multiple fronts, from the emergence of AIDS and Section 28 to the victory over marriage equality, will reverberate around the museum ­– bringing it right up until the present day.
The past year has also marked increasingly incendiary culture wars across the world between fundamentalist religious groups, the alt- and far right, and the LGBT movement – the flashpoint of which has been trans rights. This threat to the progress of queer emancipation is also a driving factor behind the space, said Galliano, who spoke to BuzzFeed News three days after Bermuda became the first jurisdiction in the world to repeal same-sex marriage.
"We've had so much change happen so quickly – it's been amazing; I never thought I'd be wearing a wedding ring – the trouble is that in difficult political times those can be rolled back very quickly," he said.
Following the launch event, the organisers will embark on a round trip of Britain to meet members of the community; to record stories to collate into a social, oral, queer history; and to identify items that could be included in the museum.
"We need to know what's out there," said Galliano. Meetings will also begin with curators from other organisations to ascertain who might be willing to lend artefacts to the LGBT museum.
Last year's Queer British Art exhibition at Tate Britain contained one such item of interest: the door of the prison cell at Reading gaol where Oscar Wilde was incarcerated from 1895 to 1897.
"It winded me," said Galliano. "It's so stark how that one thing becomes more than what it is by the weight of cultural [resonance]."
The Warren Cup – a silver, first-century vessel depicting gay sex and owned by the British Museum – would be another coveted item the LGBT museum would seek to acquire on loan. This reflects the desire of organisers to stretch as far back into history as possible, while exploring the complexities of sexual identities before the 19th century that bore little or no resemblance to today's.
But as well as physical collections, there will also be the conceptual: specifically, an LGBT family tree, tracing lines of influence through generations of queer people.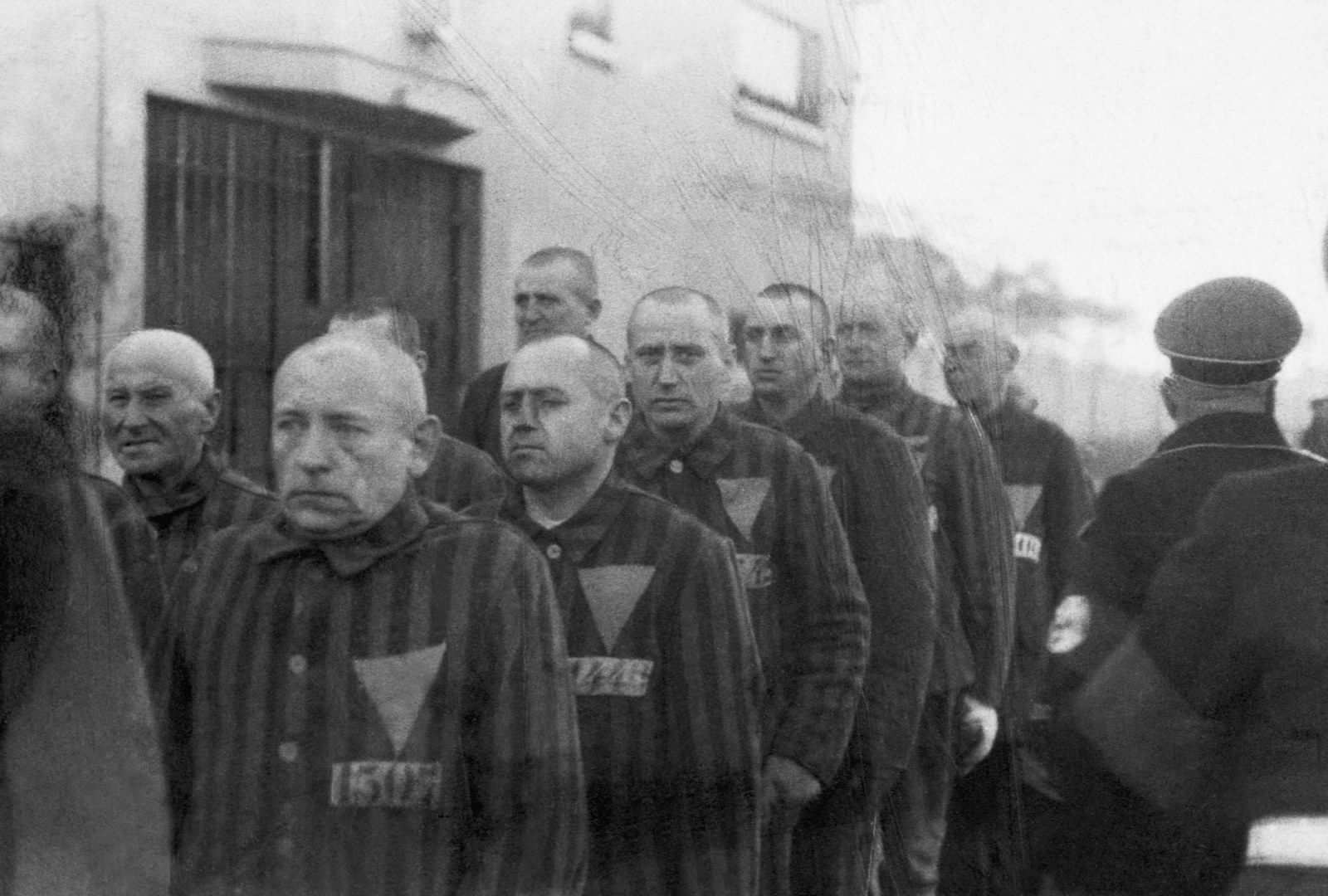 Galliano illustrated this through his own lineage. "When I was 18, Derek Jarman [the celebrated filmmaker] and Simon Watney [the writer and activist] came to my university to talk about being gay. I developed a pen-friendship with Derek and developed some of the sense of my identity as a gay man through that. They knew [the painter] Duncan Grant from the Bloomsbury Set, who knew Vita Sackville-West and Virginia Woolf and so it goes on."
These lineages will be set against the wider historical landscape and include objects associated with the individuals enabling visitors to see "how they are stitched into the deeper cultural fabric," said Galliano. "It's not dusty old history; this is their lives."
Beyond the traditional educational purposes of museums, the LGBT museum will also seek to achieve another goal: an antidote to the psychological damage exacted by homophobic and transphobic oppression.
"I want it to be somewhere that people can see themselves reflected and validated in the heart of the culture, in a confident, mainstream institution," said Galliano. "A space that makes people feel good about who they are. Somewhere that a young woman who's just come out to her mother can go to with her mother and they can both understand each other a bit better. If you can show people the different possibilities that have existed in the past – and all the things they can be – they can imagine the future more clearly."­
For Galliano, the museum can be a tool for the political as well as the personal. He quoted George Santayana's famous line: "Those who cannot remember the past are condemned to repeat it." For the LGBT community, however, it is not amnesia that has been the problem, but rather that much of this history was so secret, illegal, or suppressed by shame that it was never documented in the first place.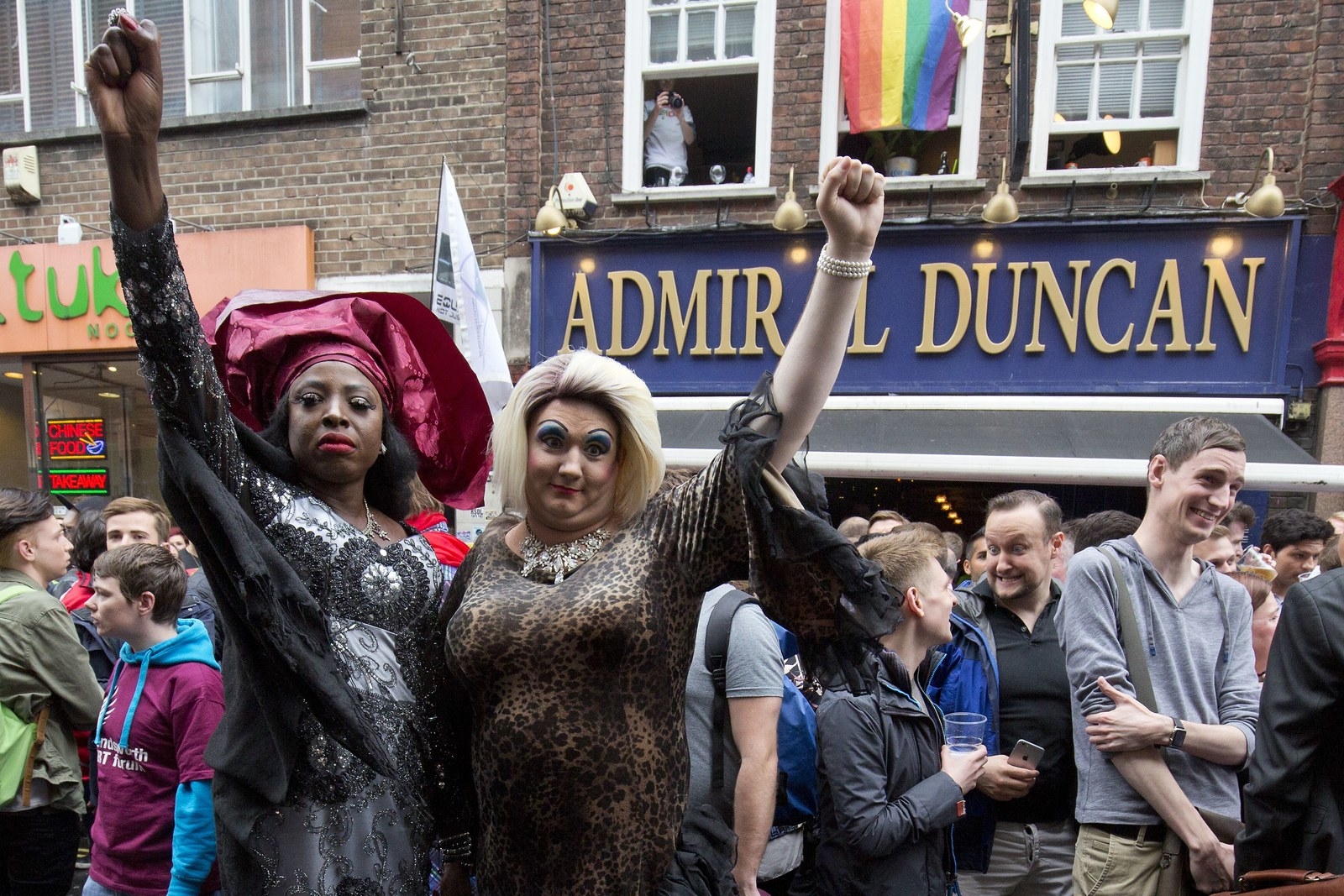 The museum's organisers will, therefore, said Galliano, be travelling around the country "asking people to bring their stories and artefacts" in an attempt to discover hidden histories. This process will, like the museum, initially focus on the British experience of LGBT life, but will expand over time.
"There's no point lacking ambition around this because it needs to happen and it needs to be as exciting as the community it's going to be about," he said. Organisers will be making approaches to government to discuss funding and other issues, but Galliano did not wish to be drawn further on it. Instead, he added: "This isn't just a museum for LGBTQ people. This is for everyone."