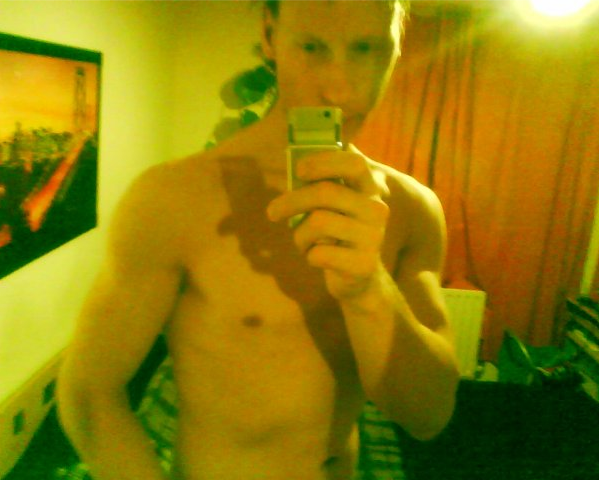 Following the multiple murder and rape convictions of serial killer Stephen Port, leading LGBT health charities have condemned remarks from a senior police officer that dating apps should "do more to prevent the offences in the first place" as "naive", "inadequate", and "inappropriate".
Amid mounting concerns over police handling of murder investigations in the Port case, which has been referred to the Independent Police Complaints Commission, Chief Constable Jane Sawyers, national police lead for LGBT issues, told the BBC's Victoria Derbyshire show that such apps should tell their users to "get to know the person not the profile" and that they should be "signposting people to the police".
But the very organisation that assisted the police during the Port case told BuzzFeed News such remarks were unhelpful.
"It's inappropriate to blame apps per se for sexual assault or murder," said Catherine Bewley, senior practitioner in the sexual abuse casework service at Galop, the anti-LGBT abuse charity. "Apps are a tool that people connect through and who's really to blame is the people doing the crimes.
"Our concern at Galop is that safety advice that focuses on all the things you're supposed to do to use apps safely misses the point – it makes it sound like it blames victims for what's happened to them, that if you didn't do all those things then it's your fault that you were attacked, and I think that's entirely wrong."
The idea that app users should "get to know the person not the profile" is misguided, Bewley added. "A lot of the advice is naïve and inadequate – this is not how apps work. How do you get to know the person?" she said. "Secondly, it puts the onus on preventing crime on those who might become victims, not on those who are potential criminals."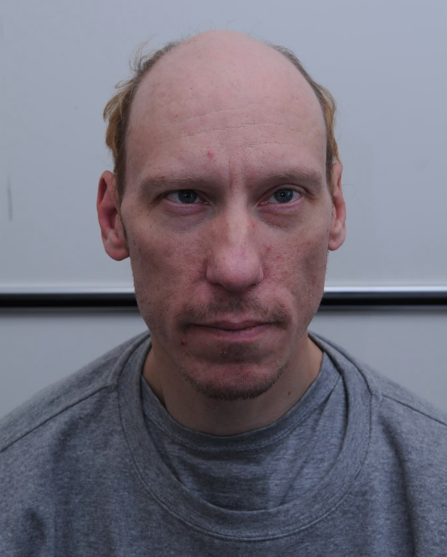 Abusers such as Port, who was found guilty of the murder and rape of four men whom he met through various websites and apps, are "good at manipulating, grooming, or exploiting other people to commit crimes against them," said Bewley.
"You're not going to be able to necessarily spot that from their profile, or even if you get to know them – most crimes of violence happen within relationships between people who know each other. And in this case, Stephen Port actively groomed young men. It is wholly inappropriate to even suggest that there is any blame on them."
The focus on the responsibilities of apps is "a bit of red herring if that's where all the focus goes in terms of preventing this sort of thing in the future," added Bewley. "There were signs for quite a few years that this person was abusive towards young men and the question is, why were they not picked up? Why did none of the young men involved feel empowered or confident enough to seek help? How could this situation have been prevented or predicted?"
Her concerns were echoed by other specialists in the field. Monty Moncrieff, chief executive of LGBT wellbeing organisation London Friend, told BuzzFeed News: "The apps are just a mechanism for meeting and in this case we've seen what looks like fairly significant failings by the police, so whilst looking at the engagement with the apps is fine to try and work with them around improving the wellbeing and safety of people using them, we also need to make sure that the police are aware of the risks, and that they aren't making the same mistakes again."
High-profile campaigners such as Peter Tatchell have criticised the police for their response to Stephen Port's crimes.
"Even after the third murder the police were still maintaining that the deaths were 'unusual' but 'not suspicious'," said Tatchell. "They did not issue a public alert to the gay community that a serial killer could be on the loose. This failing ignored Met police best practice advice which was agreed two decades ago. If the police had done this, further deaths may have been prevented."
Moncrieff argued, however, that there could be useful programmes that apps could fund, through specialist organisations, to improve app users' confidence and ability to negotiate sexual consent but that the focus should not be on the apps as they are "not responsible for behaviour like this and we don't want to give the impression that people who are sexually assaulted may have been able to do anything to avoid it".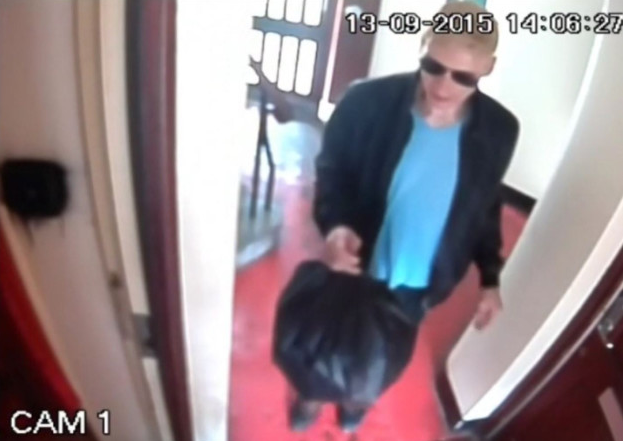 Ian Howley, CEO of gay men's health charity GMFA, accused Sawyers of "passing the buck".
"What can an app do? It feels like they're trying to deny that the police has any responsibility," he told BuzzFeed News. "The police need to start to take more responsibility for proving information to people who are using apps."
More crucially, he said, if a victim of rape or sexual assault during an app meet-up is intoxicated with an illegal drug, they need to be reassured that "they can step forward and know they're not going to be treated like a criminal".

Sawyers confirmed this would not be the case, but concerns among the LGBT community persist regarding reporting crimes amid drug use.
In response, Galop and London Friend have today published advice for members of the community on where to go for help and support if assaulted while taking drugs – without getting in trouble with the police.
As LGBT organisations attempt to encourage victims to come forward, Sawyers' comments that app users should get to know each other first reveal a striking ignorance of the realities of how gay and bisexual men interface with such technology, said Howley.
"It comes across that she's not up to date with how gay men use apps in the modern world. It's all very well looking at personal responsibility and ways to get to know someone but it's unrealistic to ask someone to do that, just like it's unrealistic to ask users to meet in a public place – a lot of these meet-ups happen on the spur of the moment.
"She needs to talk to agencies dealing with this on a day-to-day basis to find out the realities of what it is like to be a gay man using apps in the 21st century."