A new scheme to support families, friends, and partners of people involved in the chemsex scene is to launch in London next month, following a rise in calls to an LGBT health charity from people dealing with their loved ones' drug abuse, BuzzFeed News can reveal.
The landmark initiative — run by Antidote, the LGBT addiction service, in conjunction with Adfam, the organisation for families of addicts — will be Britain's first initiative specifically for relatives of LGBT people who use the drugs most associated with chemsex: GHB/GBL, mephedrone, and crystal meth.
The pilot project will comprise a support group for families, a separate support group for friends and partners, and a drop-in service for people to speak to a therapist about their concerns for a loved one. All of which will include advice, information, and counselling provisions alongside online resources.
"People are at the end of their tether — the frustration of seeing loved ones put themselves at risk and not knowing what to do," Monty Moncrieff, CEO of London Friend, which runs Antidote, told BuzzFeed News.
"There was a need for it — of all the family support groups that are there, none of them are LGBT specific, or chemsex specific. We've had people saying they've gone to [generic] support groups and they can't talk about the issues — they feel it's not appropriate space for them. Even many healthcare professionals don't know much about chemsex."
The move comes amid mounting concern among doctors, charities, community leaders, and coroners that a rising crisis is blighting — and in some cases ending — lives, with insufficient response from the authorities. Deaths from GHB more than doubled in one year in just a few London boroughs between 2014 and 2015. And London's Guy's and St. Thomas' hospital dealt with 300 GHB overdoses in the same period. But the total number of casualties and deaths is not known.
The drugs mostly used in chemsex are taken by two or more men in private houses, but also in clubs or saunas, and are associated with a range of health problems: Psychotic episodes from crystal meth (often referred to as Tina); overdoses from GHB or GBL that can be fatal, as well as habitual and compulsive drug use. STIs and sexual violence also feature disproportionately amid this scene.
But calls to London Friend from concerned relatives have also featured the broader impact of such drug abuse on the lives of those involved, according to Moncrieff: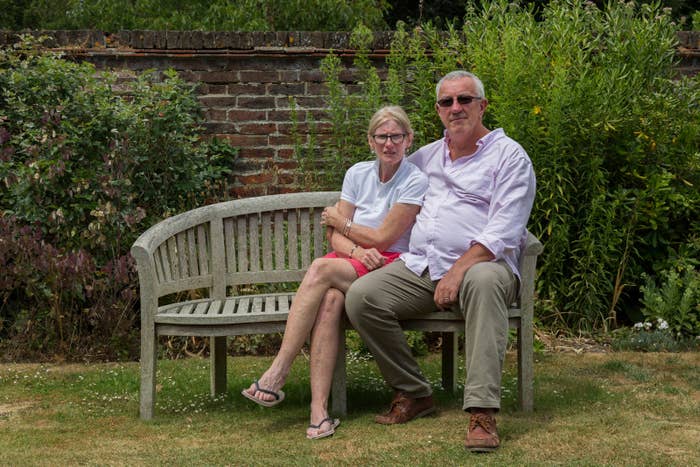 "Sometimes it's the fact that the child ends up back at their parents' home, or somebody's personality has changed, or they've become withdrawn and erratic, or [they] might have been sacked from work. Some of it is very real and present harm and some of it is people being concerned about the risks."
There have been, he said, "a number of calls where a family member has found out about their sibling or child and what they're engaged in but not knowing about it, so part of that is just educating them about what it is. But there's also the frustration of, 'I don't know the right way to do this, to support them.'"
Practical information could comprise arming loved ones with information about PrEP, the HIV prevention drug, or harm-reduction techniques.
The support groups, which will run from early September for six weeks, will be divided so that families are not exposed to some of the discussions regarding sexual behaviour in chemsex settings, which could be distressing or inappropriate for them, explained Moncrieff.
Although initially a pilot scheme, it will be used to identify both the scale of the need for a more permanent support system and also to ascertain the nature of help most required.
The announcement of the project comes the week after an entire family spoke out for the first time about losing their son and brother to GHB. The Bloor family revealed to BuzzFeed News the devastating impact the drug has had on them — with the death of one of their 21-year-old triplets, Paddy — and the extent to which they were unaware of the substance before his death.
Paddy's father, Graham, welcomed the new support scheme — even though it comes too late for his family.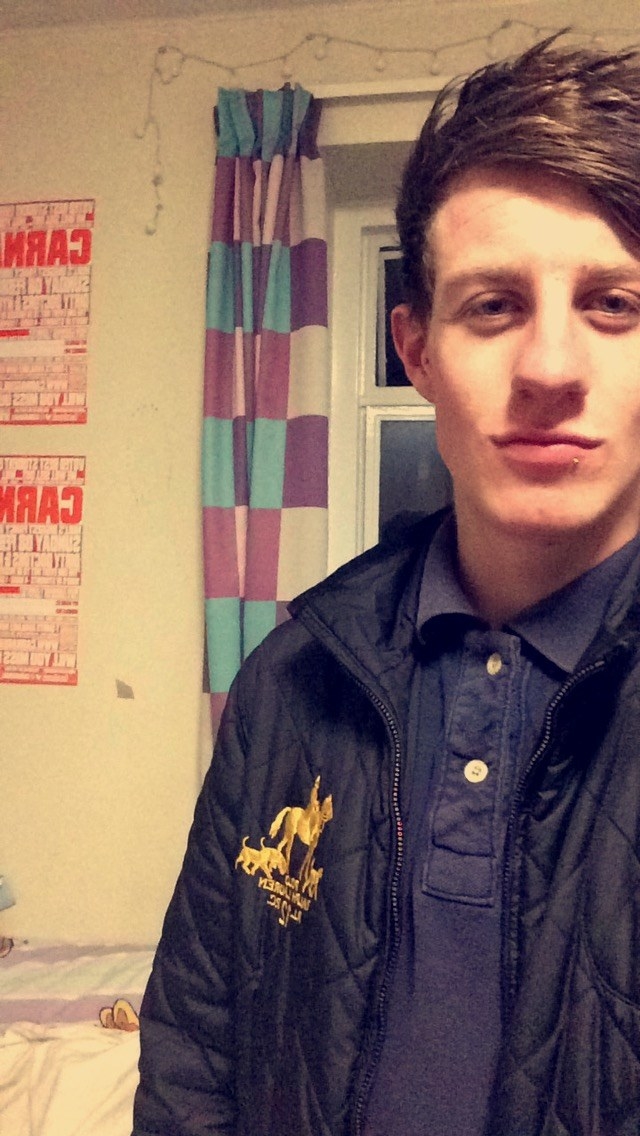 "It's a very good start," he said. "Any support is good. A lot of families will need counselling — either they don't have insight or they feel they're on their own and no one else has this problem, or they might feel they can't share it with other people. There is stigma. There is active disapproval. And that must be very difficult. You love the person and yet they're doing things that are rejected by some people."
He said the shock for some families when they discover the drugs and sex scene their child is involved with can be acute, accentuating the need for support from those who understand. "People get value and help from a group therapy circumstance where you share with others — you realise you're not the only ones going through this."
Since his family's story was published, other families who have been through similar problems have contacted the Bloors.
"The first email that came through said, 'I don't know what to do. I'm pleased I'm not the only one that's struggling with this, I'm completely out of my depth,'" he said. "It was their son. There was one lady who said, 'One son is fine and the other son? My god I can see Paddy in this.'"
He added: "Joining a group like that will, I believe, have great benefit for some people. If I'd have known about GHB [before Paddy's death] I'd have [been] pushing for this campaign a lot sooner."
Although aimed at people whose loved ones are still alive but struggling with drugs amid the chemsex scene, Moncrieff told BuzzFeed News that bereavement support could also play a part in the scheme as it develops — and the help will not only be focused on the drug users.
"We're trying to find that balance of support so people can think about strategies that are going to help them to help the other person, but also strategies that help them cope themselves."