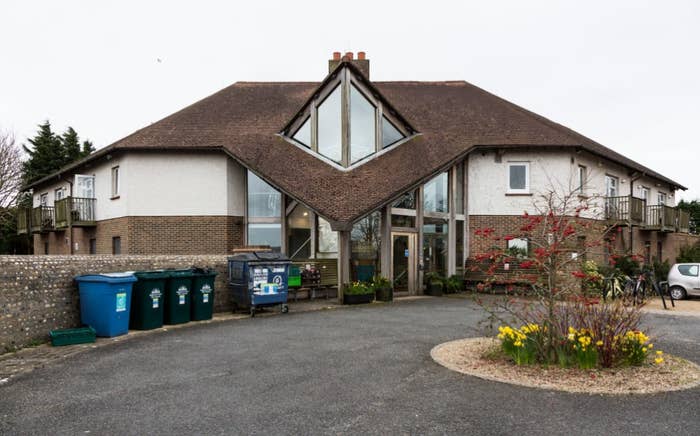 A coalition of politicians, charities, private companies, and the general public has managed to save the only inpatient HIV centre of its kind from closure, its CEO has told BuzzFeed News.
"I feel really relieved and really optimistic," said Simon Dowe, who runs the Sussex Beacon.

The Beacon, which was built on the outskirts of Brighton 25 years ago at the height of the AIDS crisis, offers both a suite of hospital beds in private rooms and a range of day-patient services for people living with HIV, many of whom have complex health conditions.
But as BuzzFeed News reported last month, with cuts to funding earlier this year – in particular from the NHS – the centre's future was in doubt. The specialist facility, which looks after people as they are dying as well as providing support to those with an array of HIV-related illnesses, was also operating against a backdrop of 28% cuts to HIV services across England.
The outcry over the threat to the Beacon, however, sparked a series of offers both locally and nationally to help save it.
An online petition was launched, signed by more than 10,000 people, many of them local residents, along with a huge response on social media and a series of money-making initiatives, according to the CEO, including sponsored events.
"Generally our target population are quite poor, so we don't get a lot of one-off donations," said Dowe. "But there's been a lot of community fundraising going on, which is brilliant: people doing things in bars, putting £5 in a bucket. We went to a cabaret night that was put on for the Beacon last night."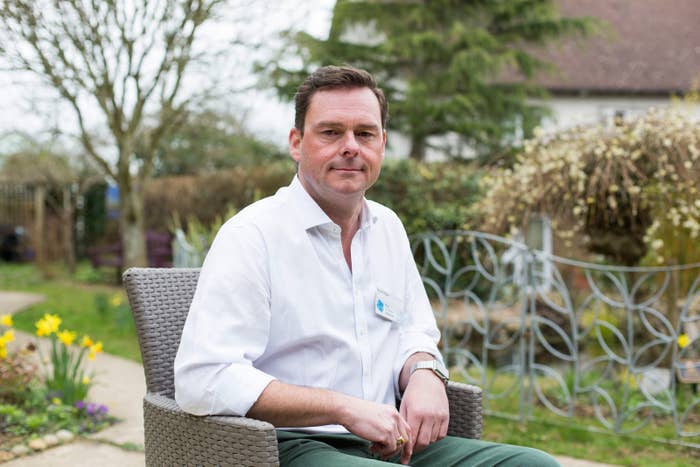 The event even attracted 20 members of the Beacon's staff, he said. "It brought a lump to my throat because I thought that really speaks volumes about everyone's feelings and how everyone wants to be together and fundraise for the organisation that they work for – they'd all paid for tickets to go."
Meanwhile, various businesses have stepped in, including a drugs company, Viiv, and a bank, Santander, offering to pay for the centre's peer mentoring programme.
Local MPs offered help, too. "Peter [Kyle] asked questions of a public health minister [Nicola Blackwood] in a debate and questioned her about why cuts were being made to the Sussex Beacon's budget, and what was her logic behind that," said Dowe. "She couldn't really answer, but after the meeting she said she would be keen to meet with me and him."
The local Green party MP, Caroline Lucas, has also been in touch, he said. "Her office ask a lot, 'Is there anything we can do?'"
Other charities have played a vital role in saving the centre. The Roddick Foundation is expected to provide a grant to the Beacon, and the Terrence Higgins Trust – Britain's biggest HIV organisation – made an approach following the press reports.
Dowe said Ian Green, CEO of THT, "came to us and said, 'Look, we really don't want you to close. What can we do to keep you open?"
Although still in discussions about the finer details, what THT has proposed, said Dowe, was that it would take over the "back office functions – our finance, our IT, and our HR", which would result in savings of "over £150,000 a year". While not a merger, this would mean that "suddenly everything is doable – everything is viable".
Previously, said Dowe, the Beacon was operating at a deficit of over £170,000, but with these savings it would now be within reach – with a little extra fundraising – of being in the black.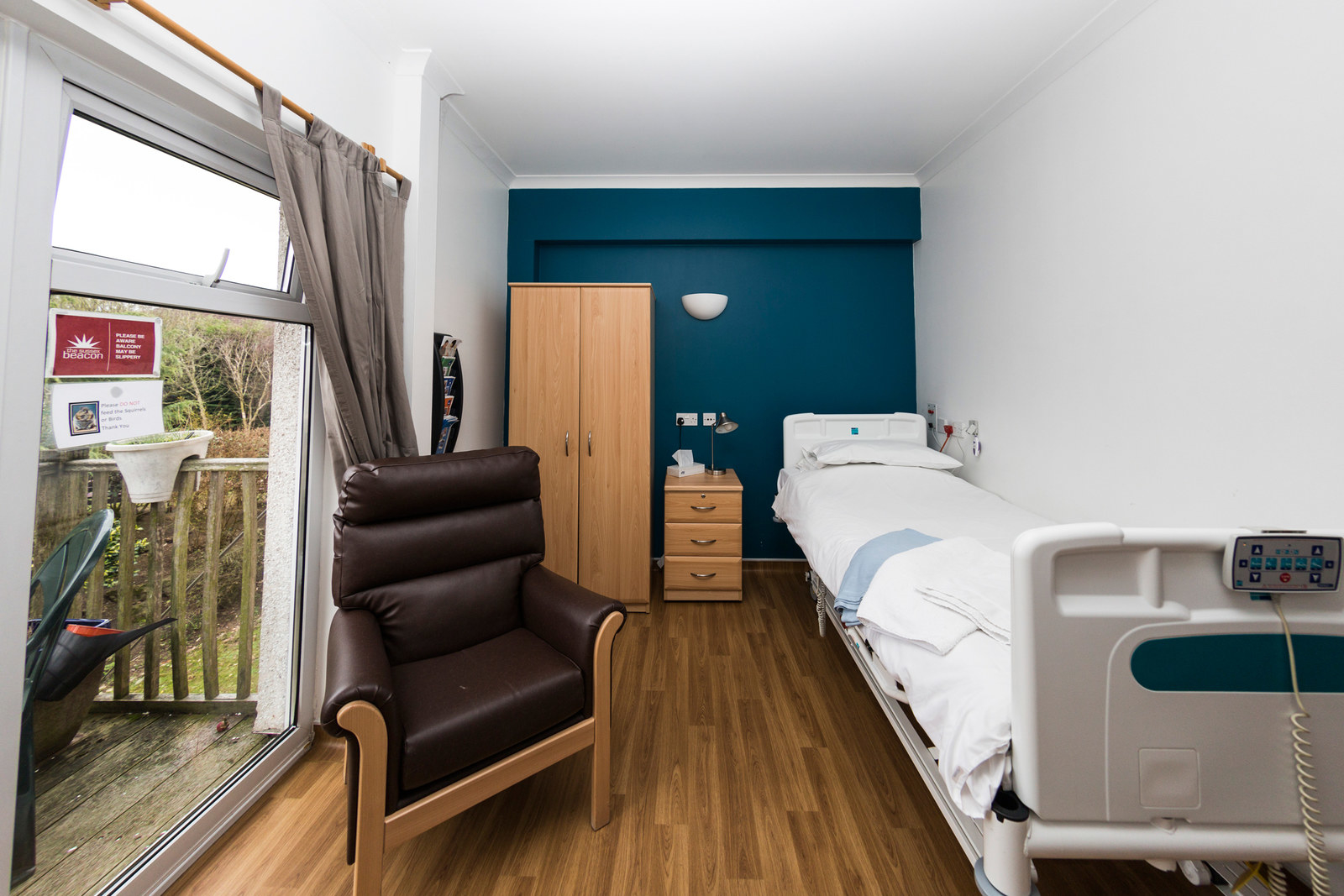 "More than anything it gives us time," said Dowe. "We accept we might need to change our model, but we can't do it overnight."
Working in partnership with THT is potentially controversial – the charity is the largest in the sector and has been accused of swallowing up funding that might have gone to smaller organisations.
"I was a little bit nervous about saying anything about THT," said Dowe, "but everyone's just hugely positive, like, 'If it means you've got a future, that's what you must do.'"
Although three redundancies have been made, the efforts to keep the Beacon open have also meant that all the current staff's positions are now safe, said Dowe. "I feel really relieved that the staff are no longer at risk of redundancy – it's a horrible pressure to be under."
But the decision to speak to the press about the centre's financial troubles was not easy, he said. "It was a huge thing because I knew it would cause service users anxiety, so we tried to handle that as well as possible."
The CEO wrote to all the patients who come to the centre for its medical, psychological, and social support facilities to warn them what might happen, which, he said, did spark enormous concern among service users.
When BuzzFeed News visited the centre, one patient, Tim Smith, who had been coming to the Beacon for 20 years, said: "You can be yourself. If you want to bawl your eyes out no one is going to ridicule you. If I was feeling suicidal I would tell them."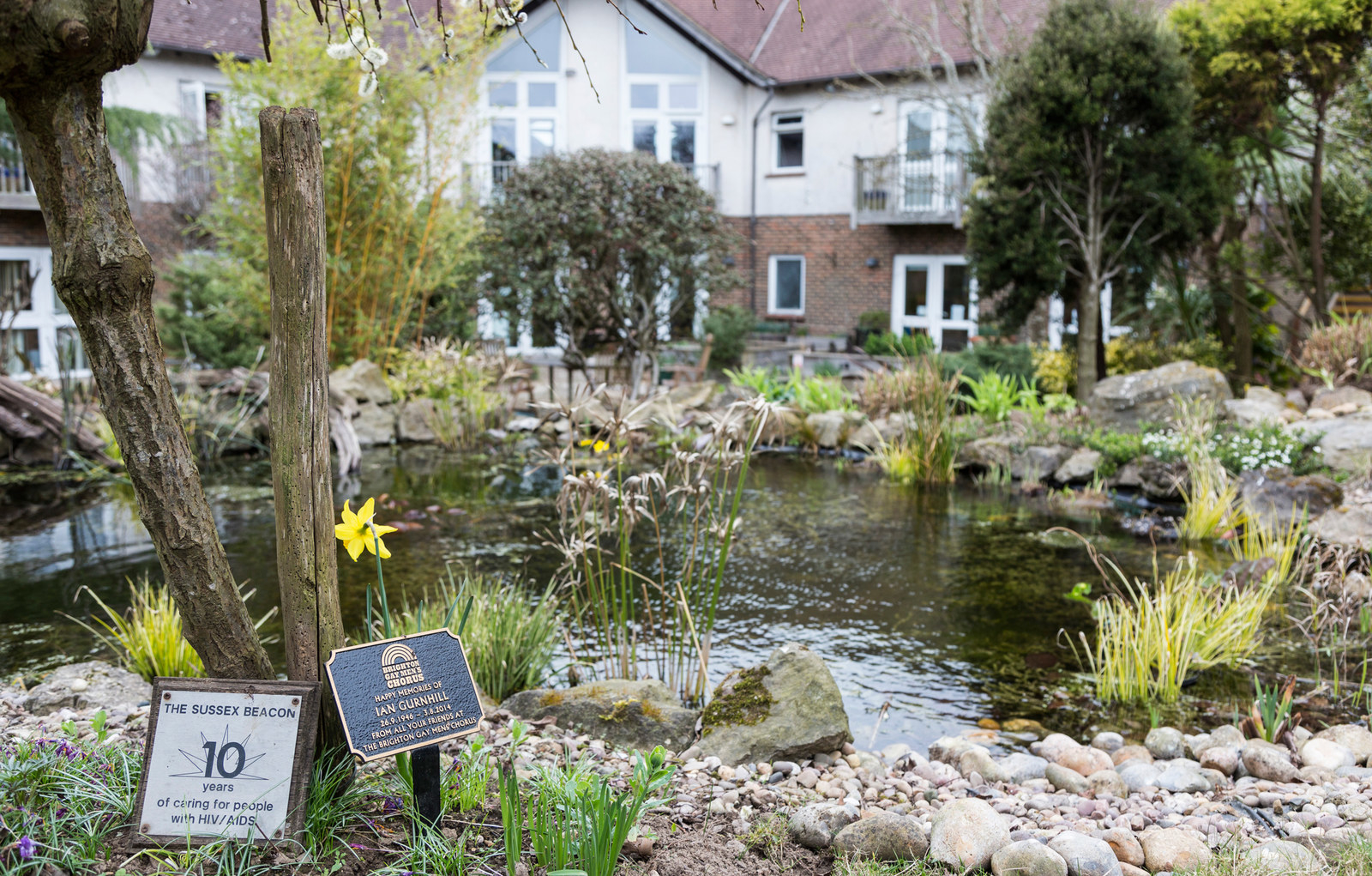 Another, Stewart Francis, who had been treated as an inpatient on three occasions, said the service at the Beacon "sets the standard. As human beings, this is the model, this is the way forward." The first time he entered the facility the quality of care overwhelmed him, he said. "It was like a paradise. They showed me to my room, you're allowed to settle in... You became personalised. You actually felt you weren't in the way."
With news of the centre being saved – for now at least – its service users are as relieved as Dowe and his staff, said the CEO. "They don't care how we do it, they just want us to stay open."