You know that moment when your song comes on and you just can't help yourself? That was this guy at T in the Park last weekend when the loudspeakers played "Uptown Funk".
A crowd gathered as he got into his groove.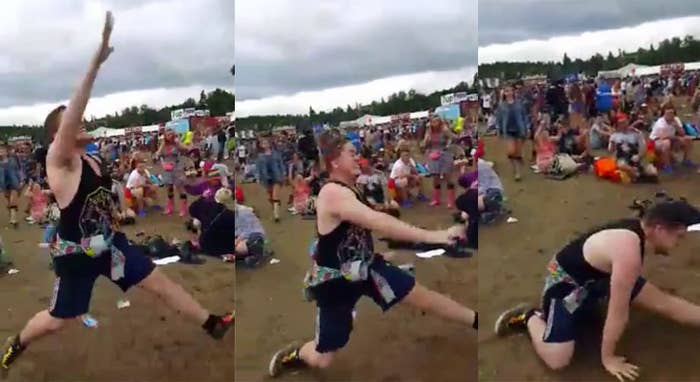 Despite the typically Scottish weather, he was having a whale of a time – and then got mobbed by his mates at the end.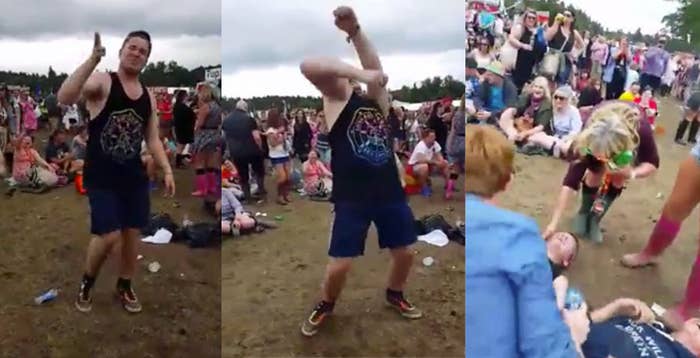 The video has been seen more than 2.2 million times since it was uploaded to Facebook on Tuesday – commenters couldn't get enough of it.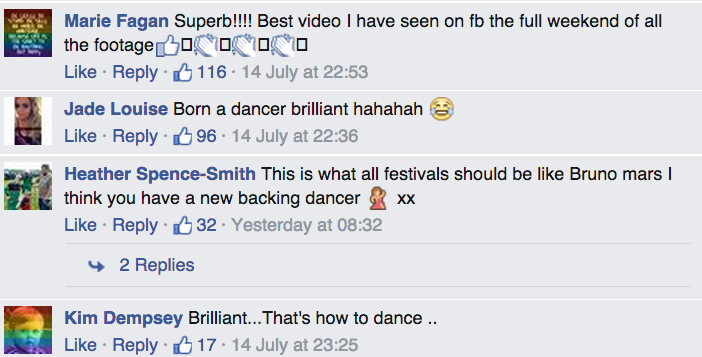 We found the dancer and he's called Fred Rawicz, he's 18 years old and from Derbyshire.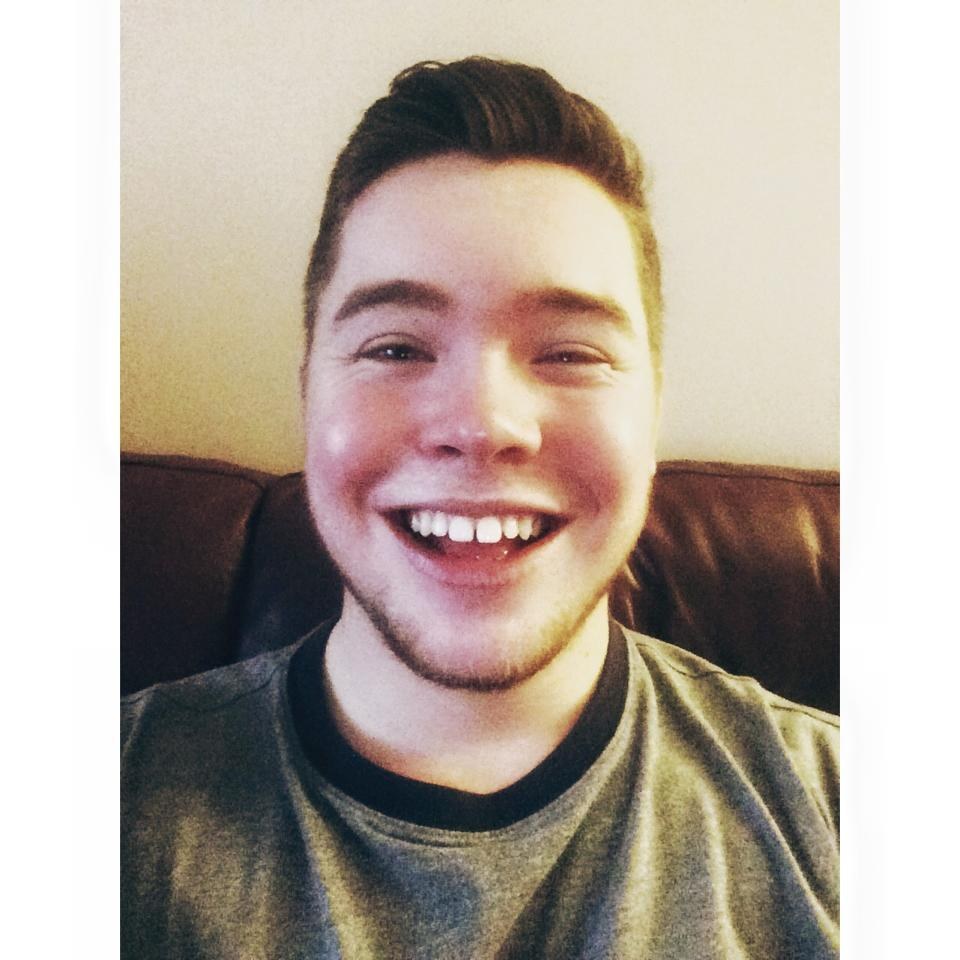 He told BuzzFeed News that the past couple of days have been surreal.
"It was very surreal!" he said. "As soon as I heard the song come on I was just like, 'OK this is my jam, I have to dance to it!' I never knew that the video taken by my mate Patrick de Waard would ever get this much attention!
He says people have asked if he's a trained dancer: "I'm not I just love to dance to songs like that!"
In October Fred is off to drama school in London.